Summer times with the Will and Bear family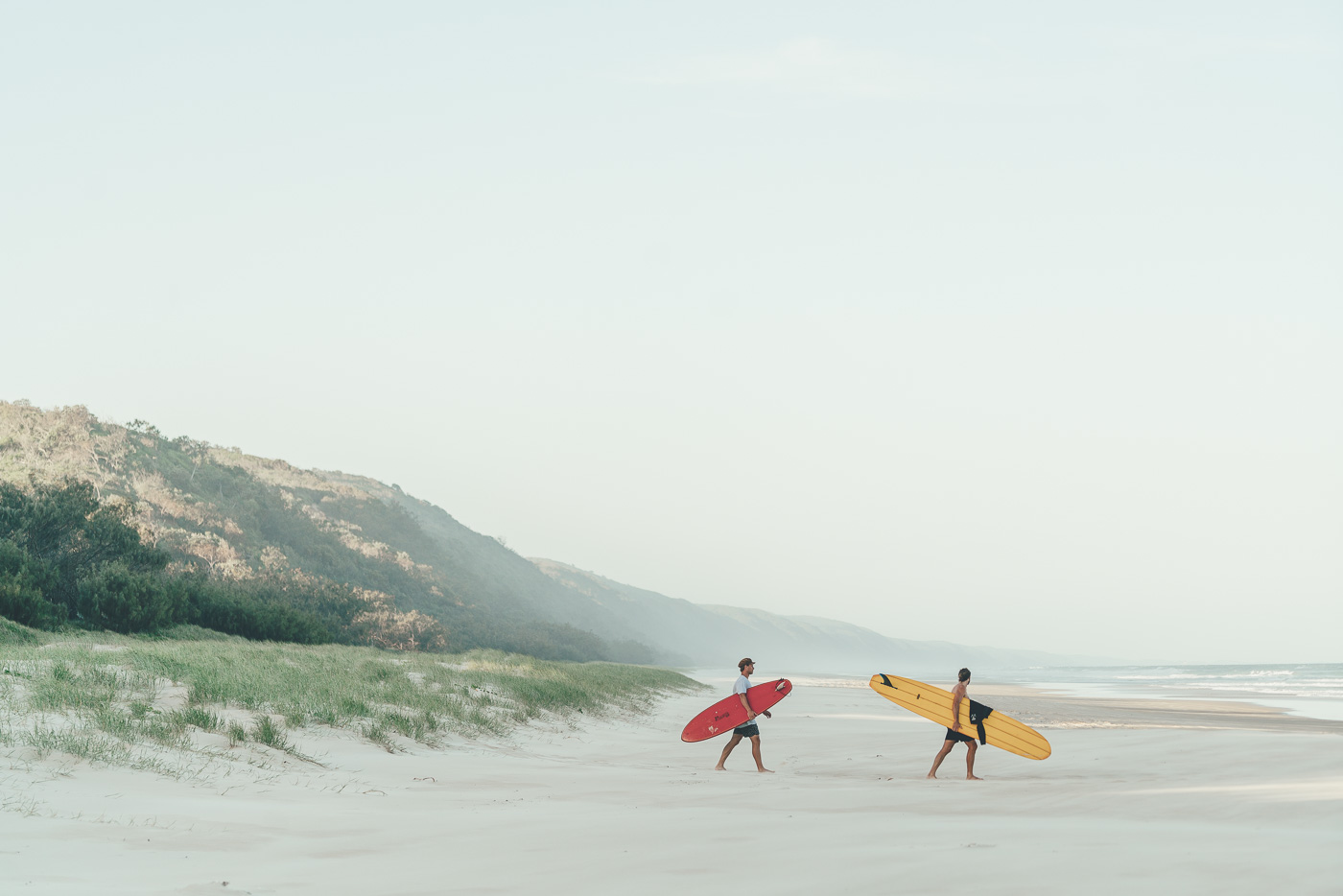 Digital Imaging Ambassador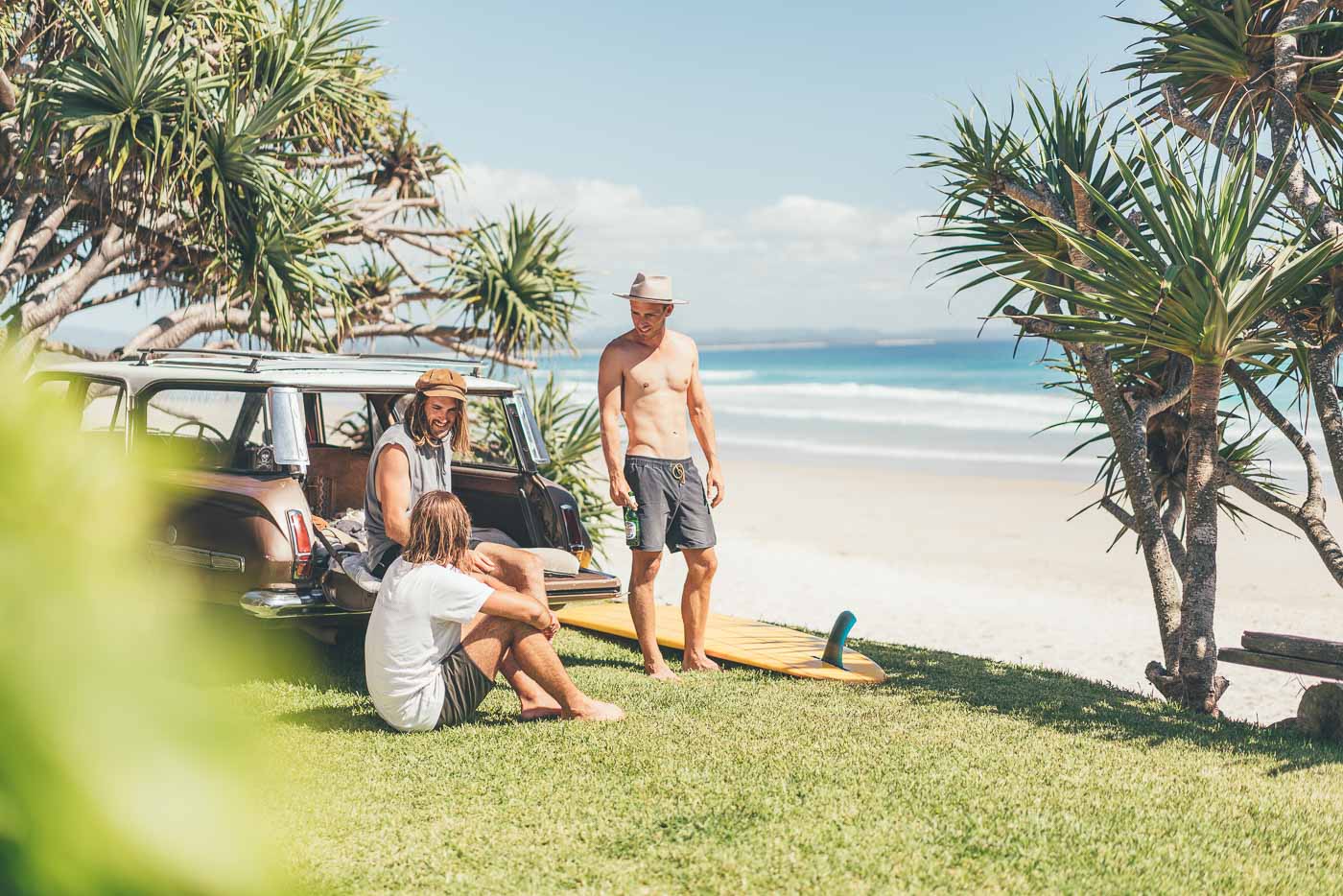 Family time is key and I was super stoked to drop by Byron Bay to go hang at the beach with the Will and Bear Fam. I hadn't been to Byron since I rocked up in a old smelly bet up van crammed with my mates Zac and Giulia. I was coming from Morocco's winter which is surprisingly quite cold, so Aussie's warmth I welcomed very easily before heading home to NZ for Xmas.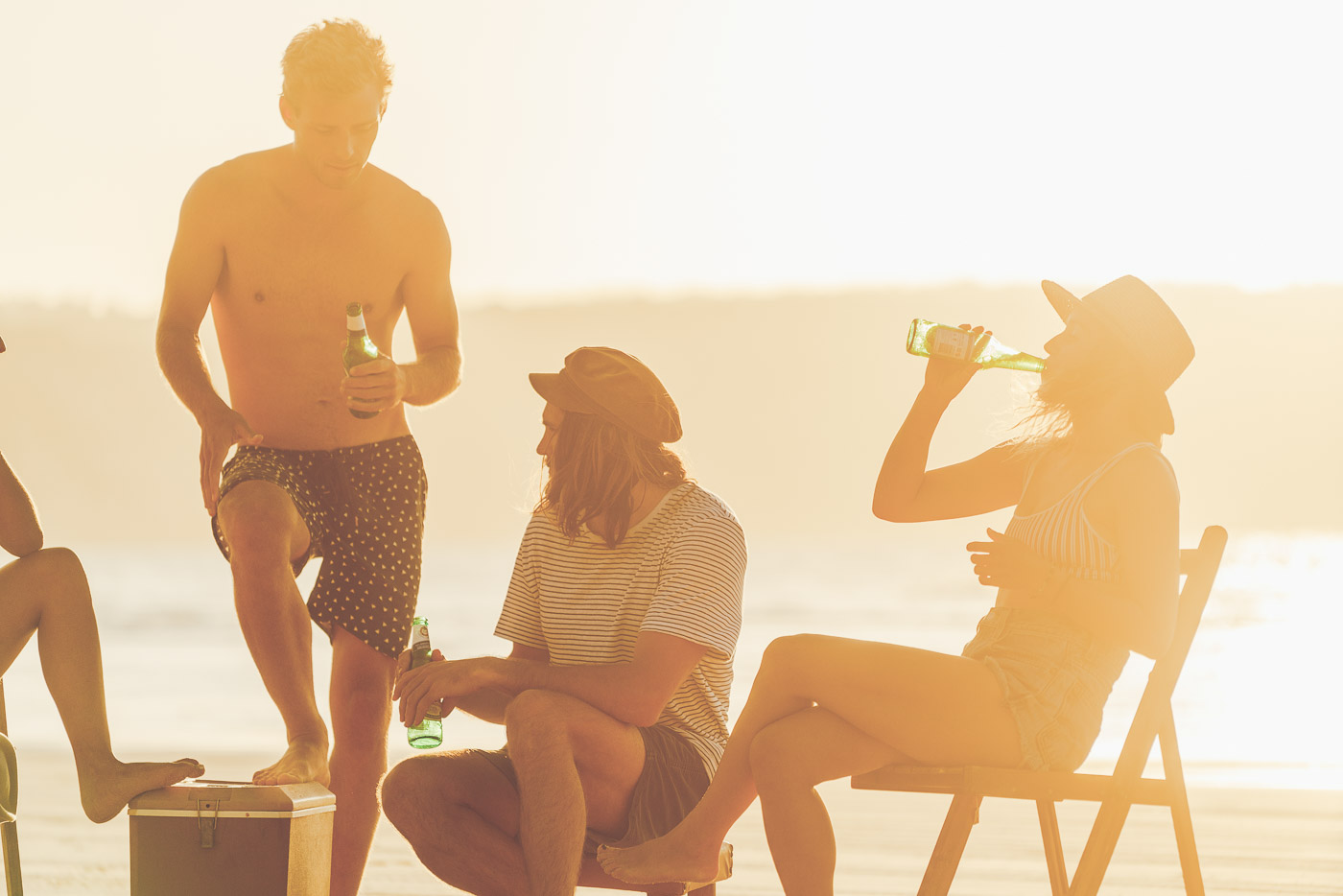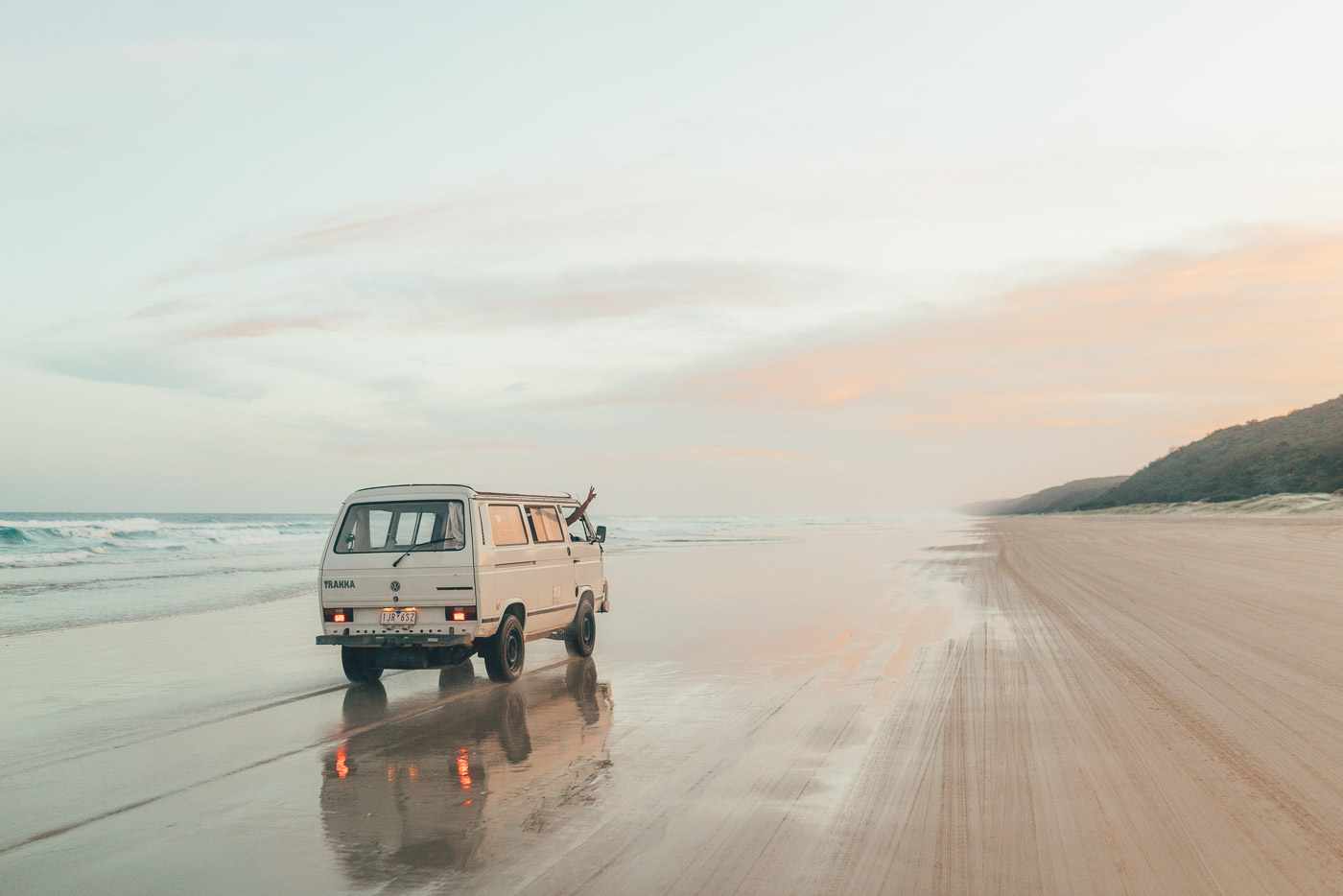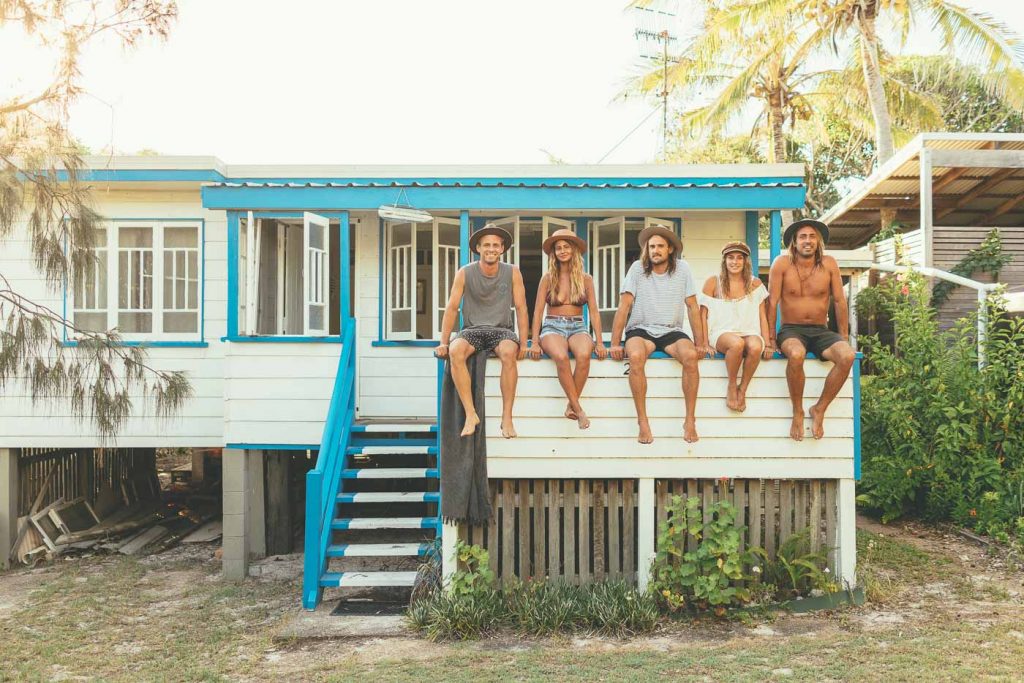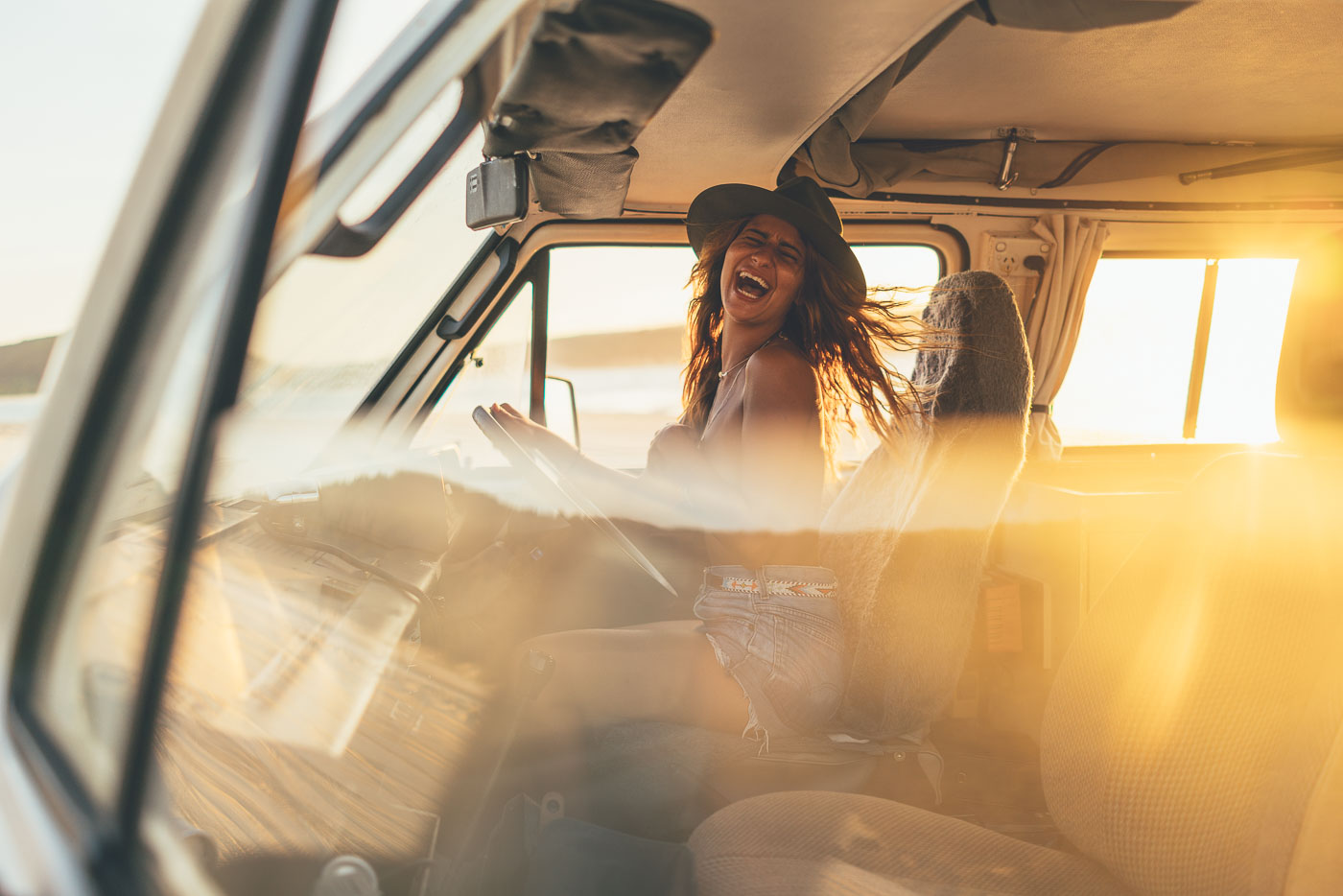 Noosa was on our horizon, we were heading just north to gorgeous long beaches you can drive on. Loz's uncle was super kind and let us stay his Teewah beach shack. It was the bare basics and it couldn't have been more perfect. A few paces and we'd overlook the beach with the sun rising, a midday siesta after adventures then play cards into the night. Actually we played scrunch which is hilarious but the word 'cards' rolled off the tongue easier. I met @AlexCohen for the first time, the frenchy who had us in absolute hysterics as there was slight mistranslations, if left her and us in confusion as we acted out 'anus pingers' which was far from what she actually meant. It was probably a 'had to be there moment' but hey, i'm still laughing.
We all have one thing in common that we love, the beach. It's something that the whole crew all love. This whole trip was about meeting new people and not until writing this can I see that I met quite a few, and such legends at that. We met Sam and Kaili, locals of Byron bay that modelled on the summer shoot for Will and Bear. They were brilliant to work with but what took me away was when Sam enjoyed hanging so much he asked to join us up Noosa. So the group just keeps getting bigger and bigger. Really stoked on the images this guys help produce, big thanks to them.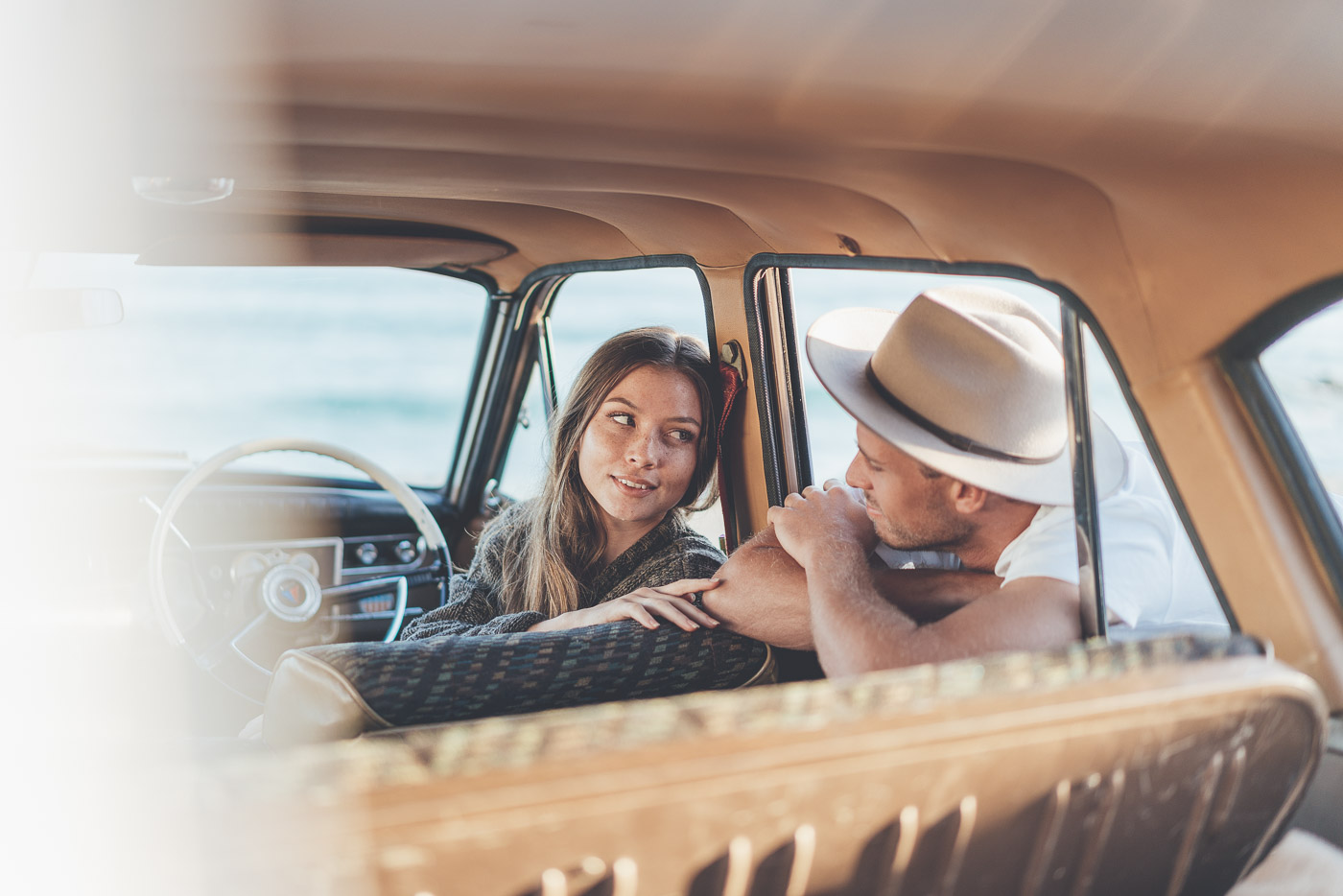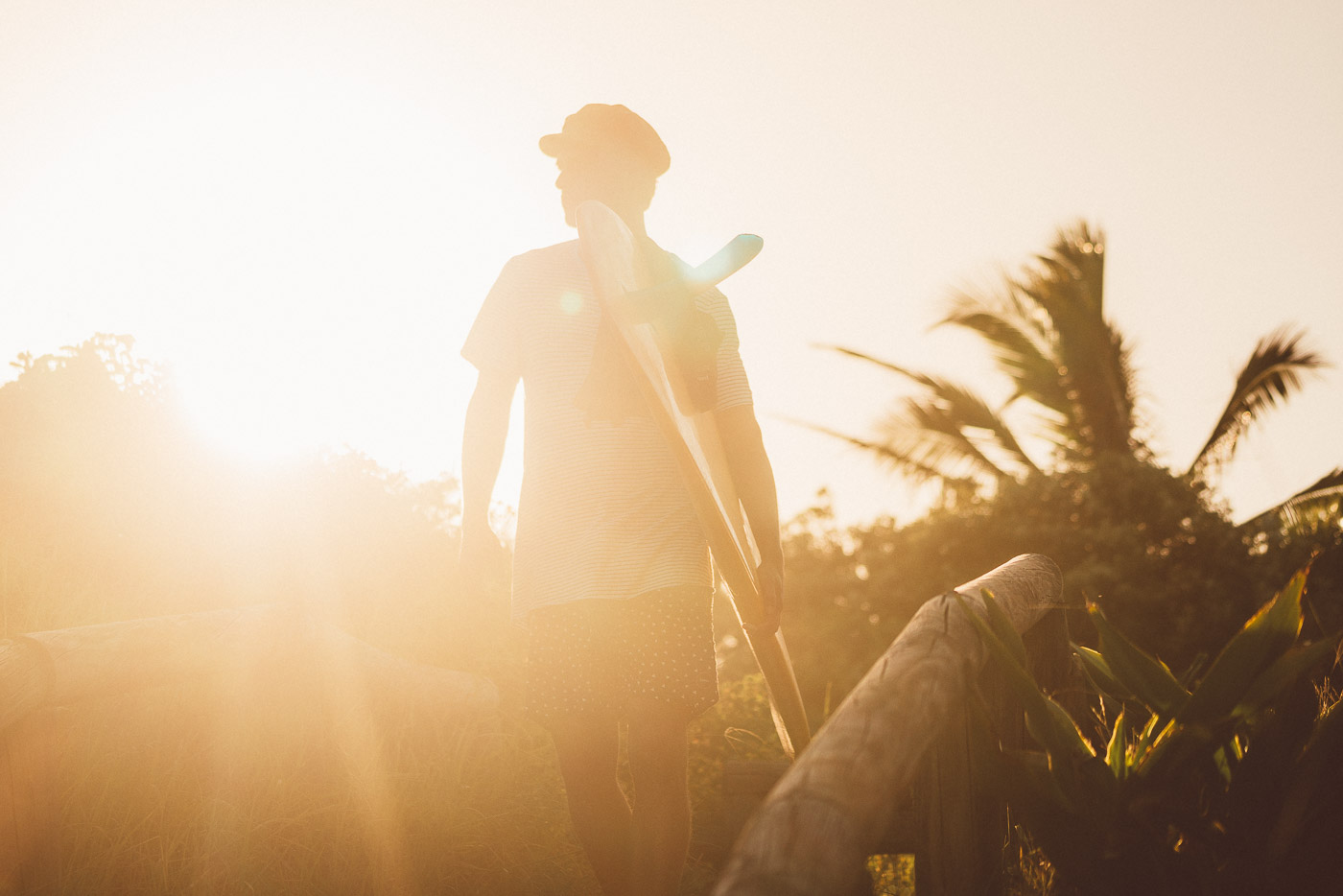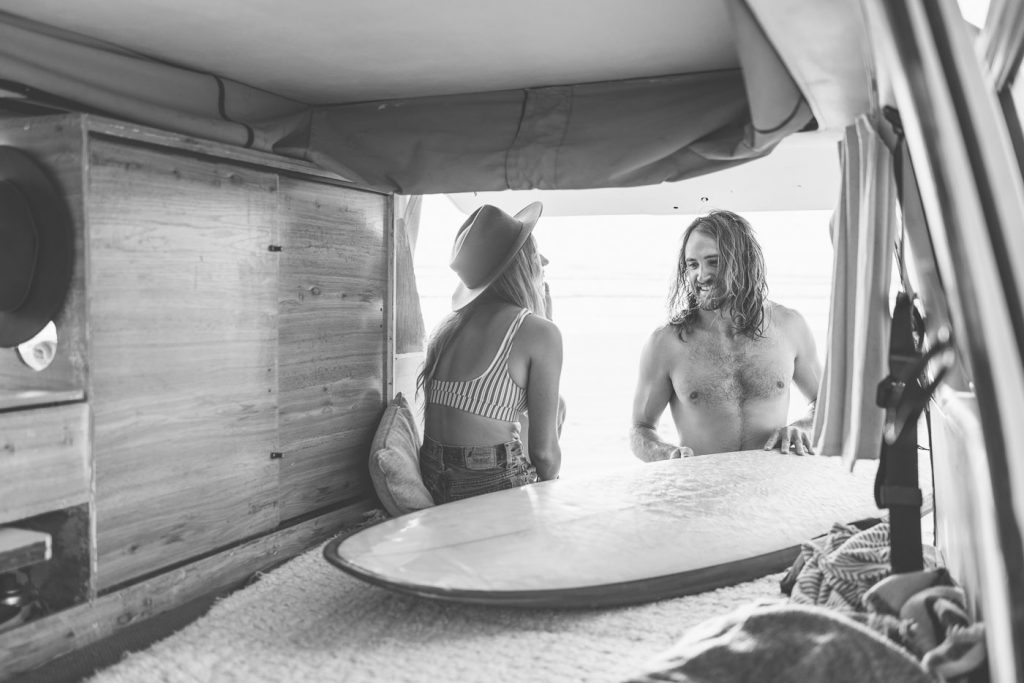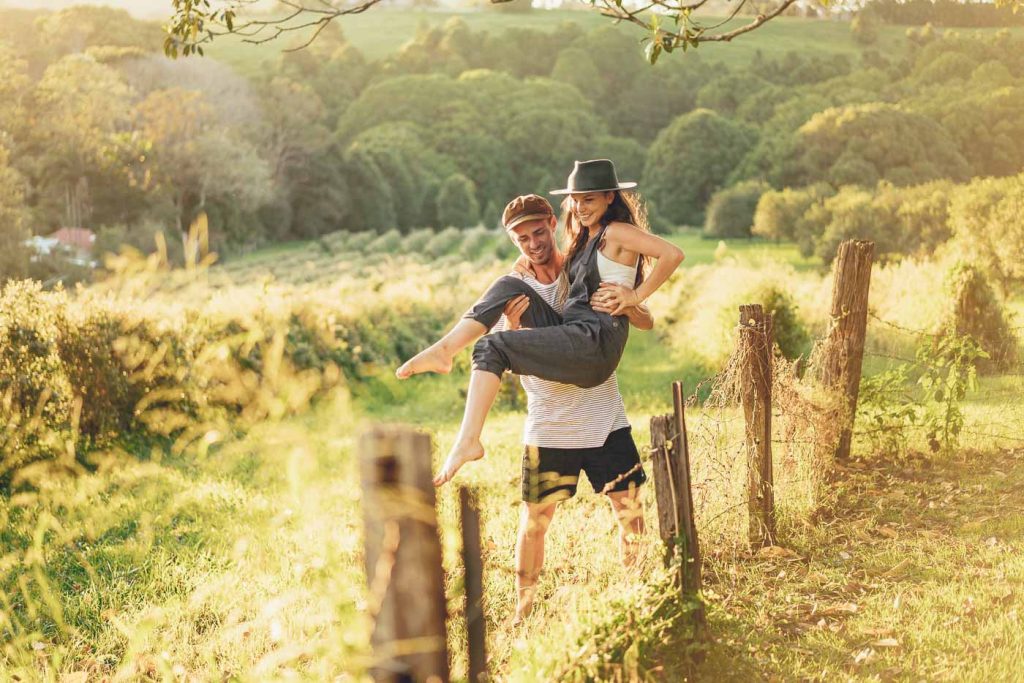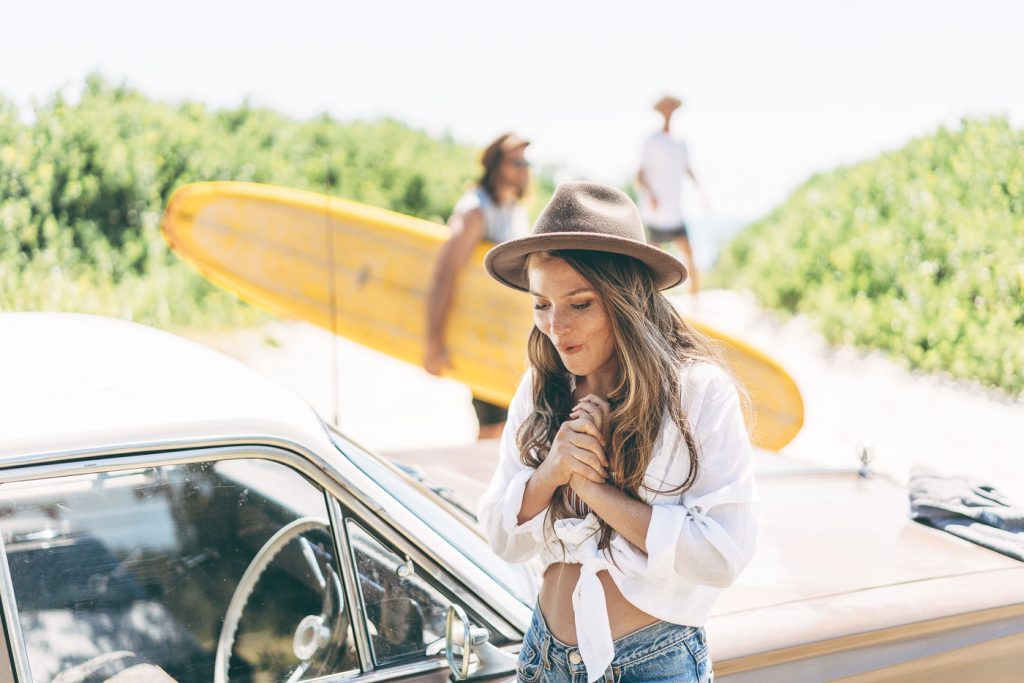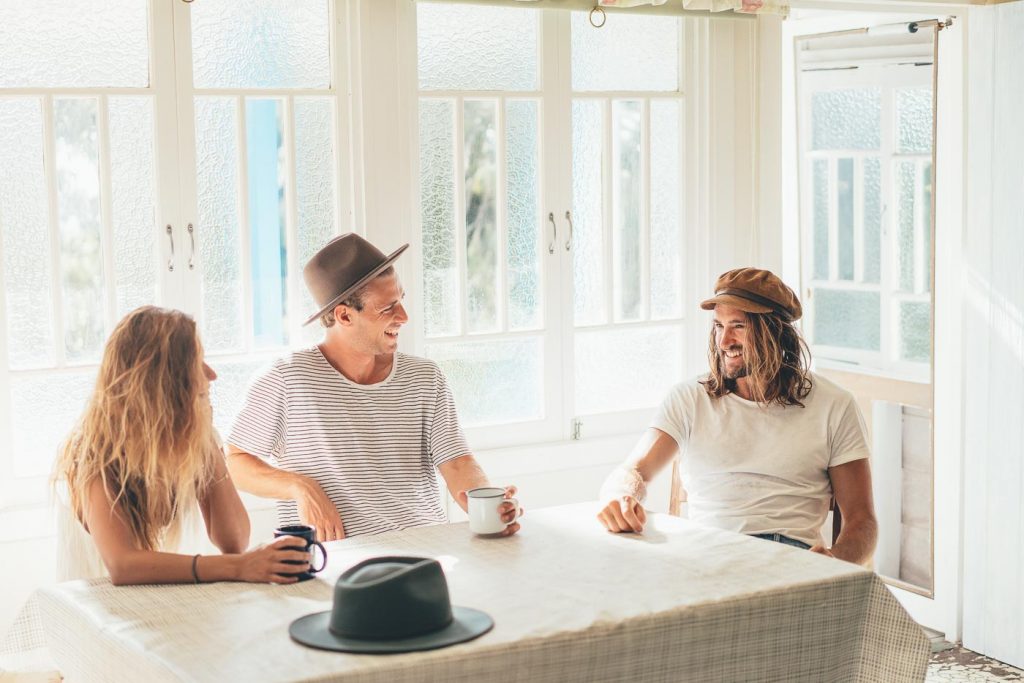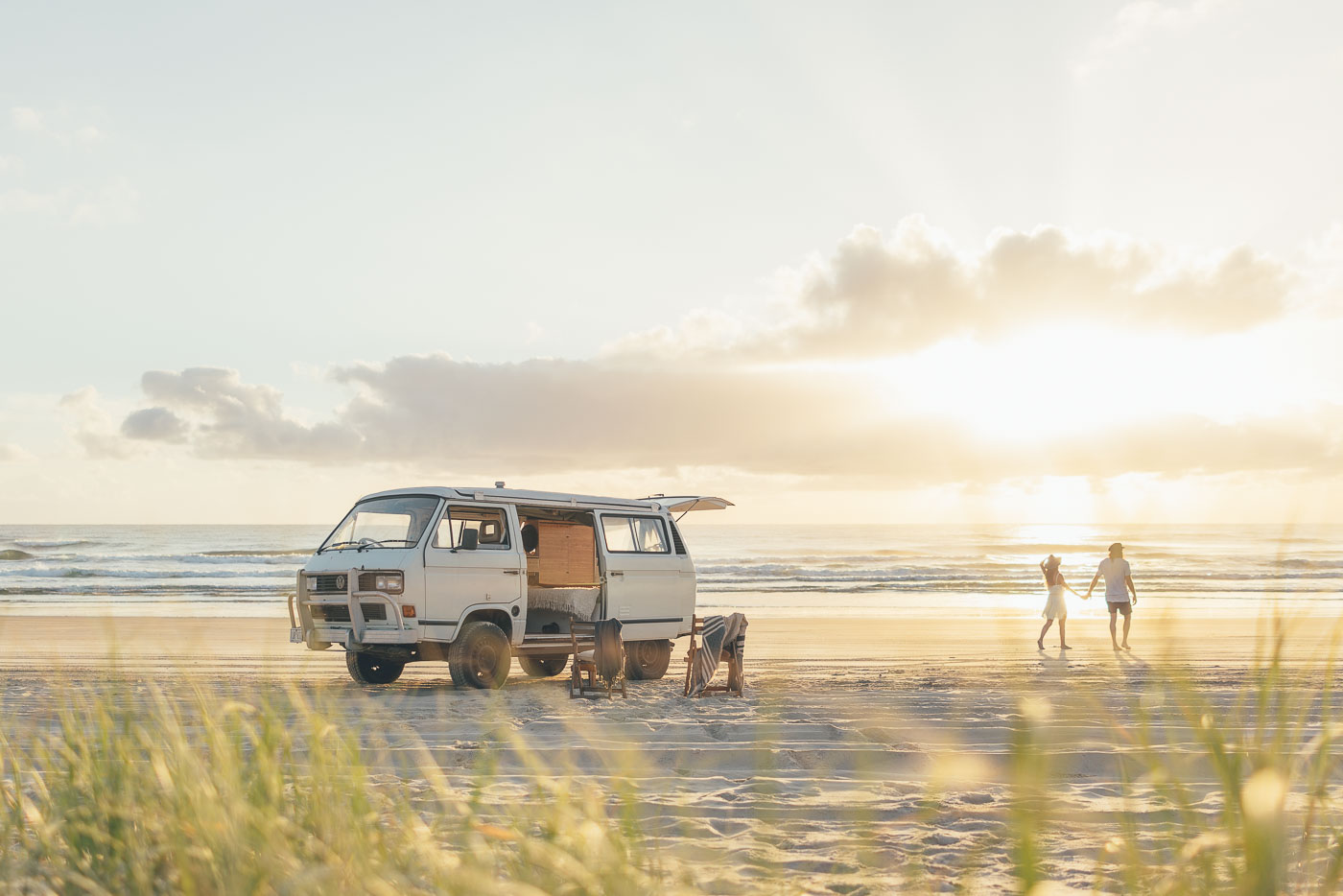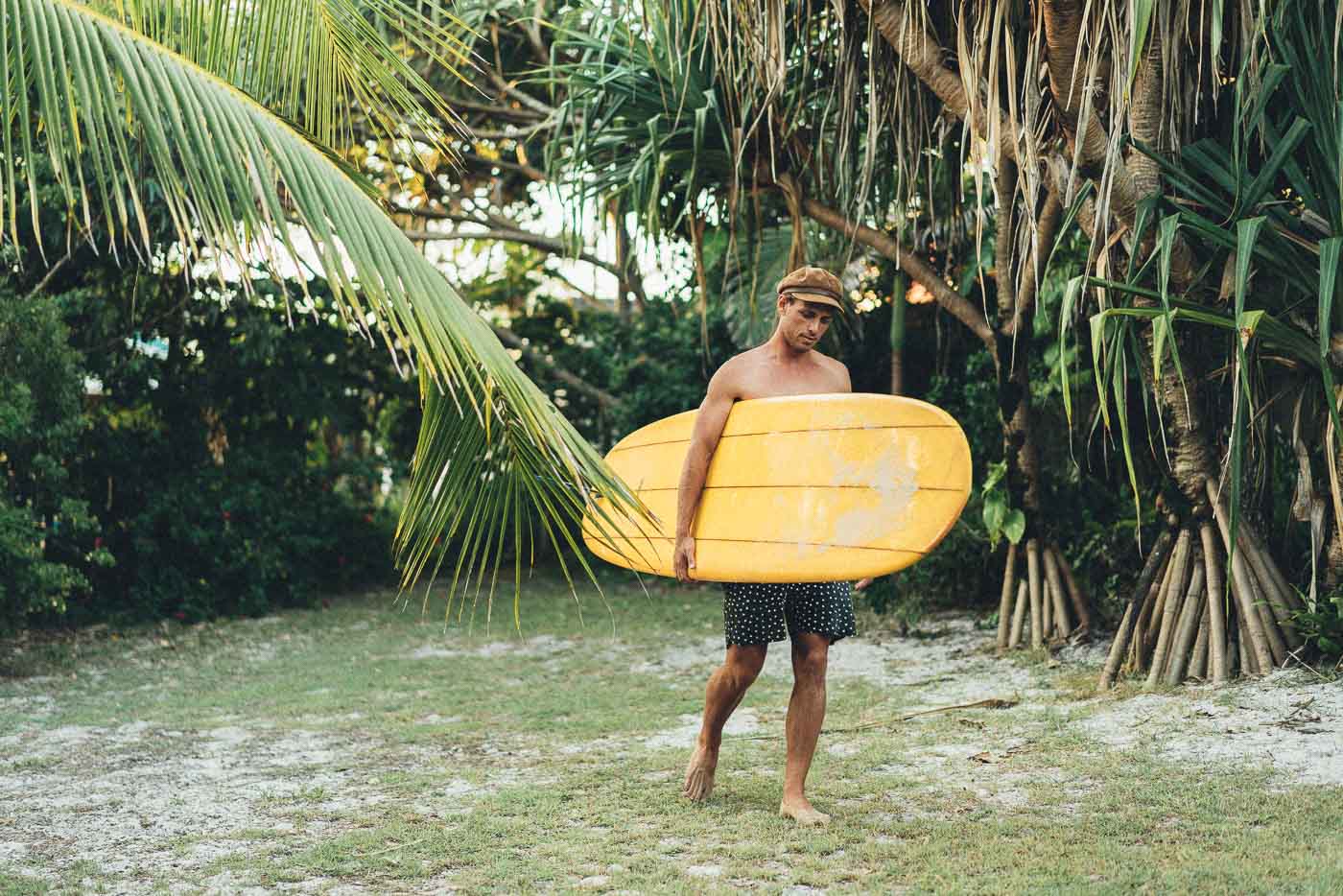 Next up may I introduce the lovely couple Joel and Rebecca (@Barefootandbearded). They joined us up to Noosa but sadly it was brief and came to a very quick end, their young 1 year old son was sick. It was their first time away as new parent and things weren't looking too great. We did have one night of laughs while playing scrunch, just hoping we can finish it off sometime soon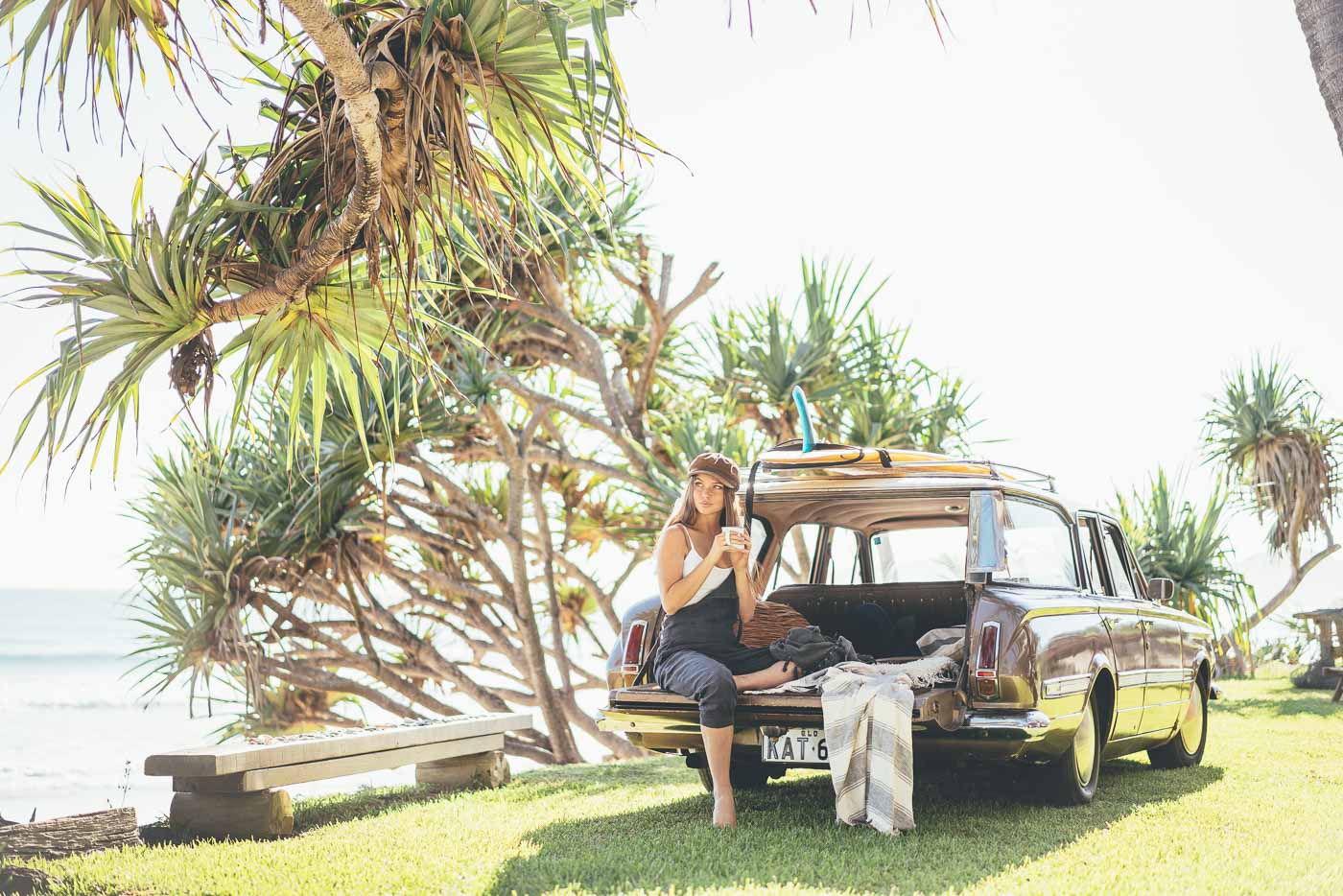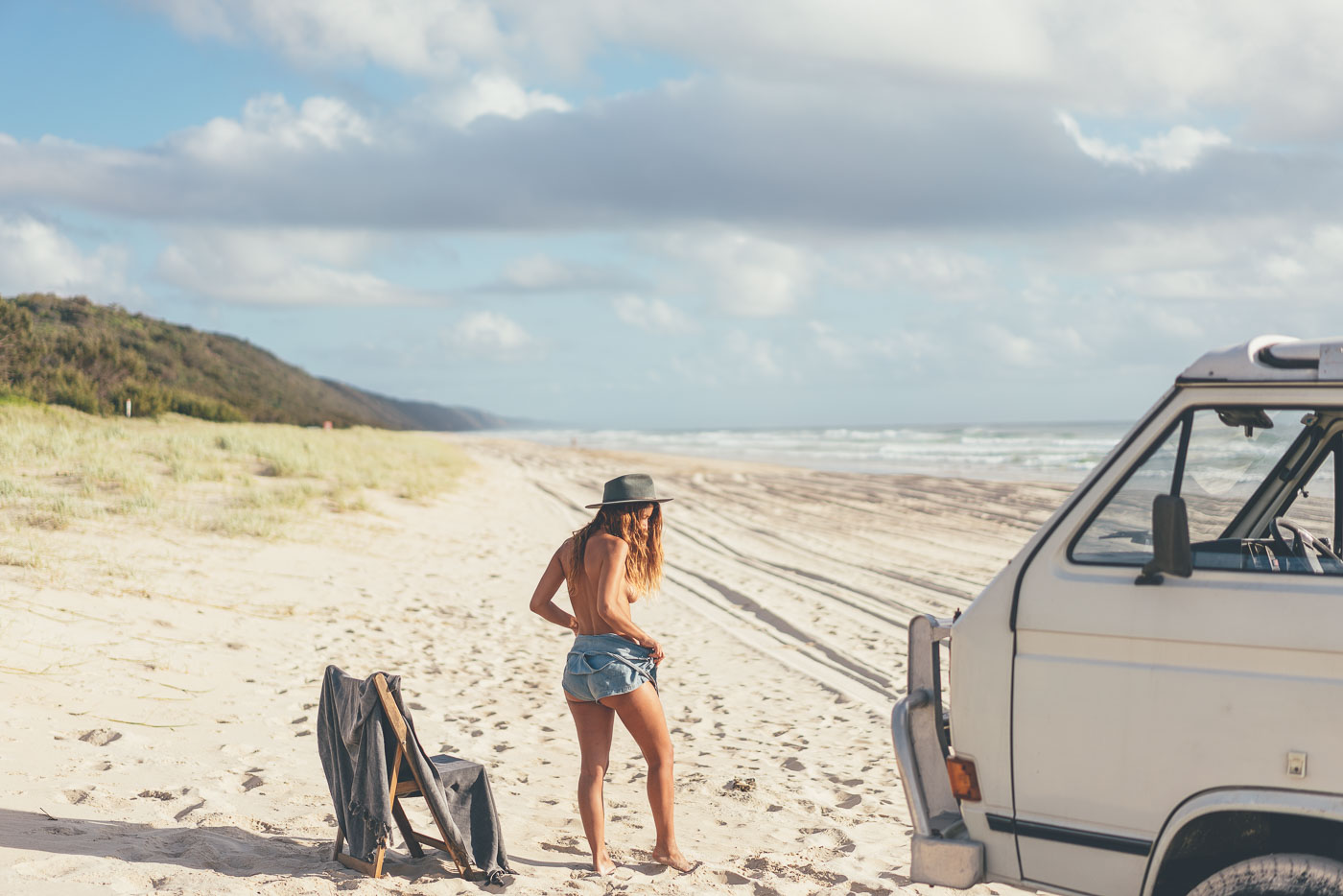 Loz and Alex or as we know, Will & Bear. The force behind the brand that it has now come to today. What started as small ideas in Melbourne has led to such an amazing crew and mates that Will and Bear is known for today. Well that and the adventure or mess we get ourselves into on the road. They quit their jobs and made it a reality, they lived and breathed what they portrayed, living on the road and doing what they love.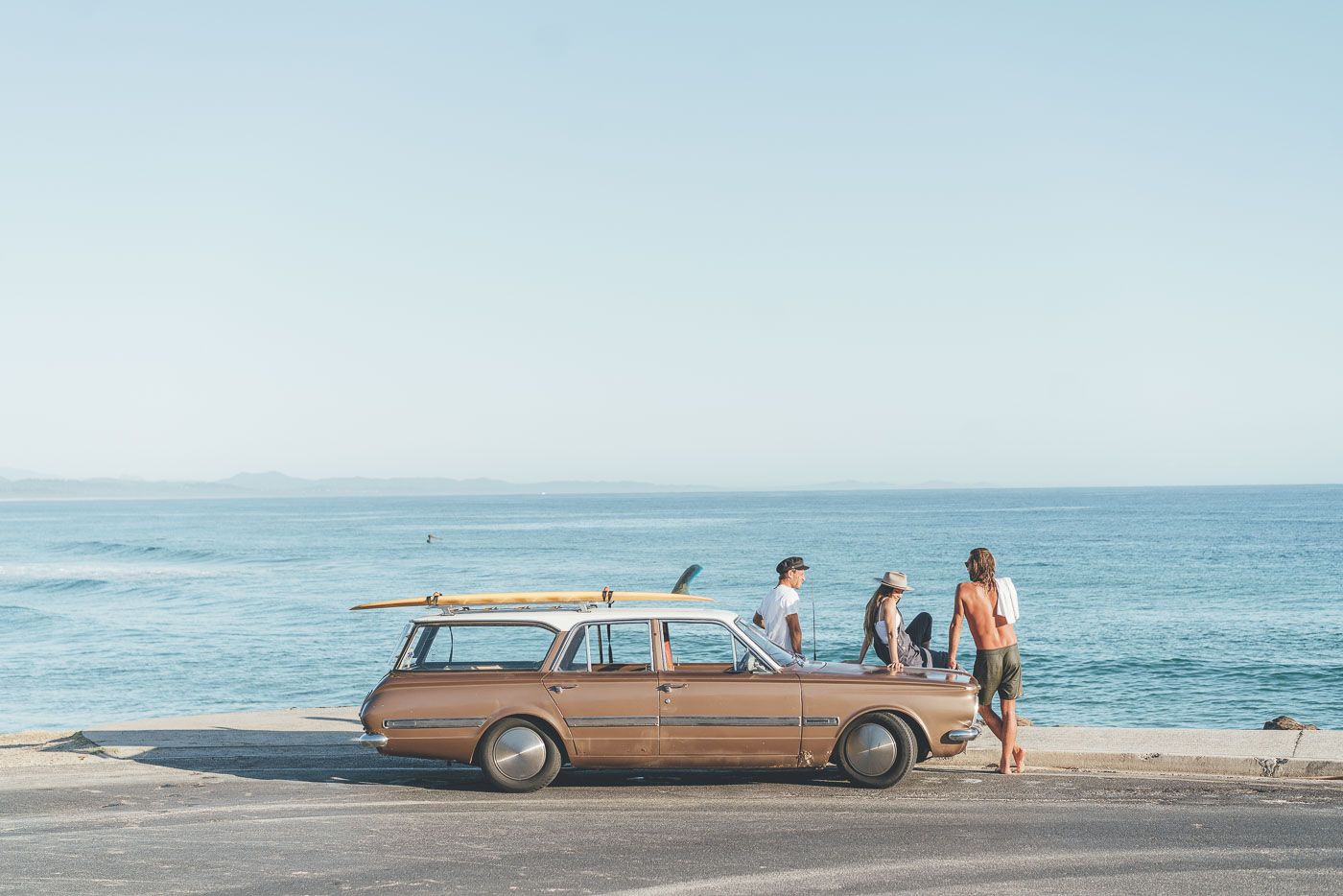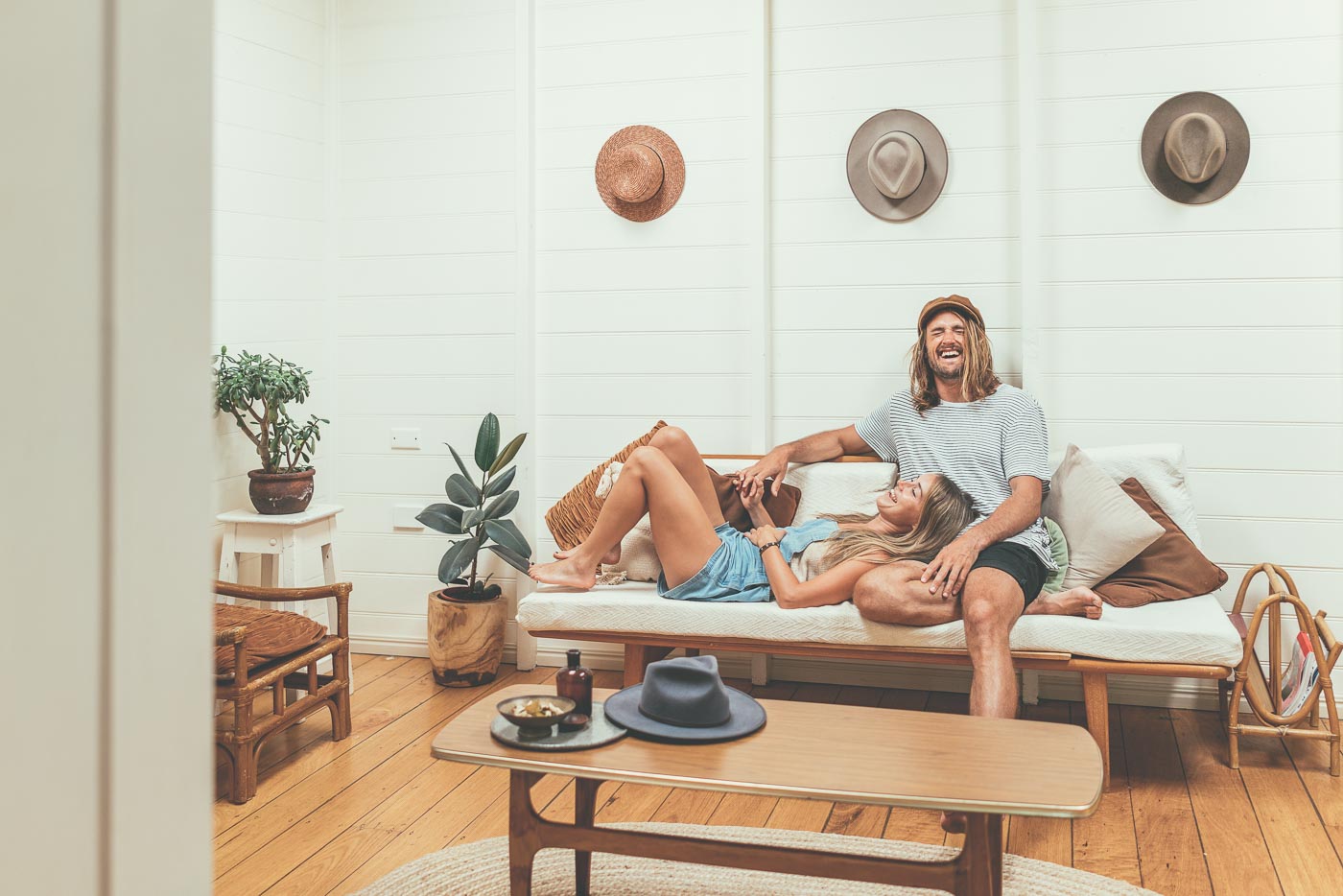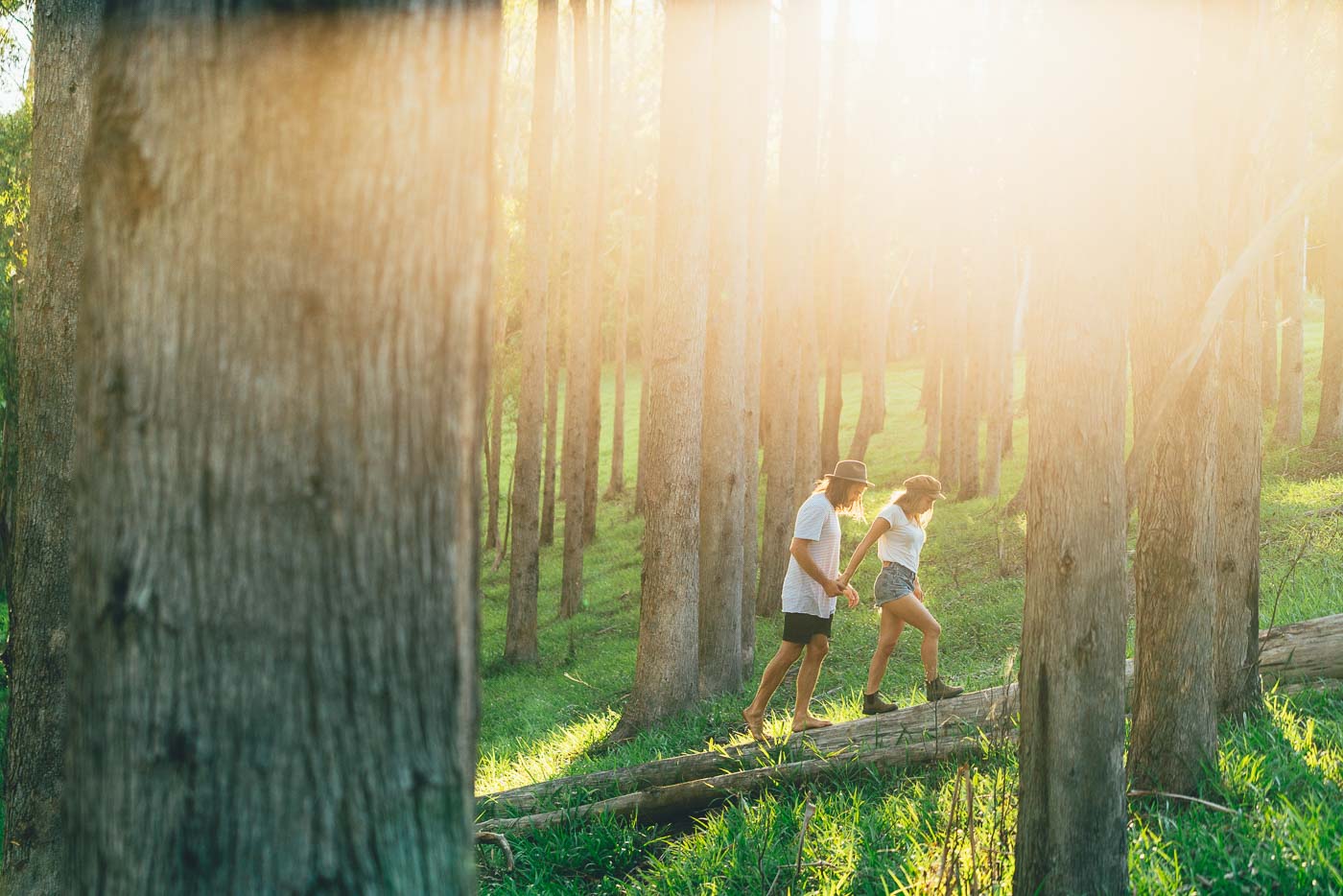 Trees are our livelihood, they are a huge factor to keeping this world spinning. As population grows so do many problems in the world. I hugely respect Will and Bear as they since starting up partnered with Trees.org to replant trees. Every hat purchased means ten trees are planted. It might not seem like much but the last time I checked an area the 12 foot ball fields have been planted.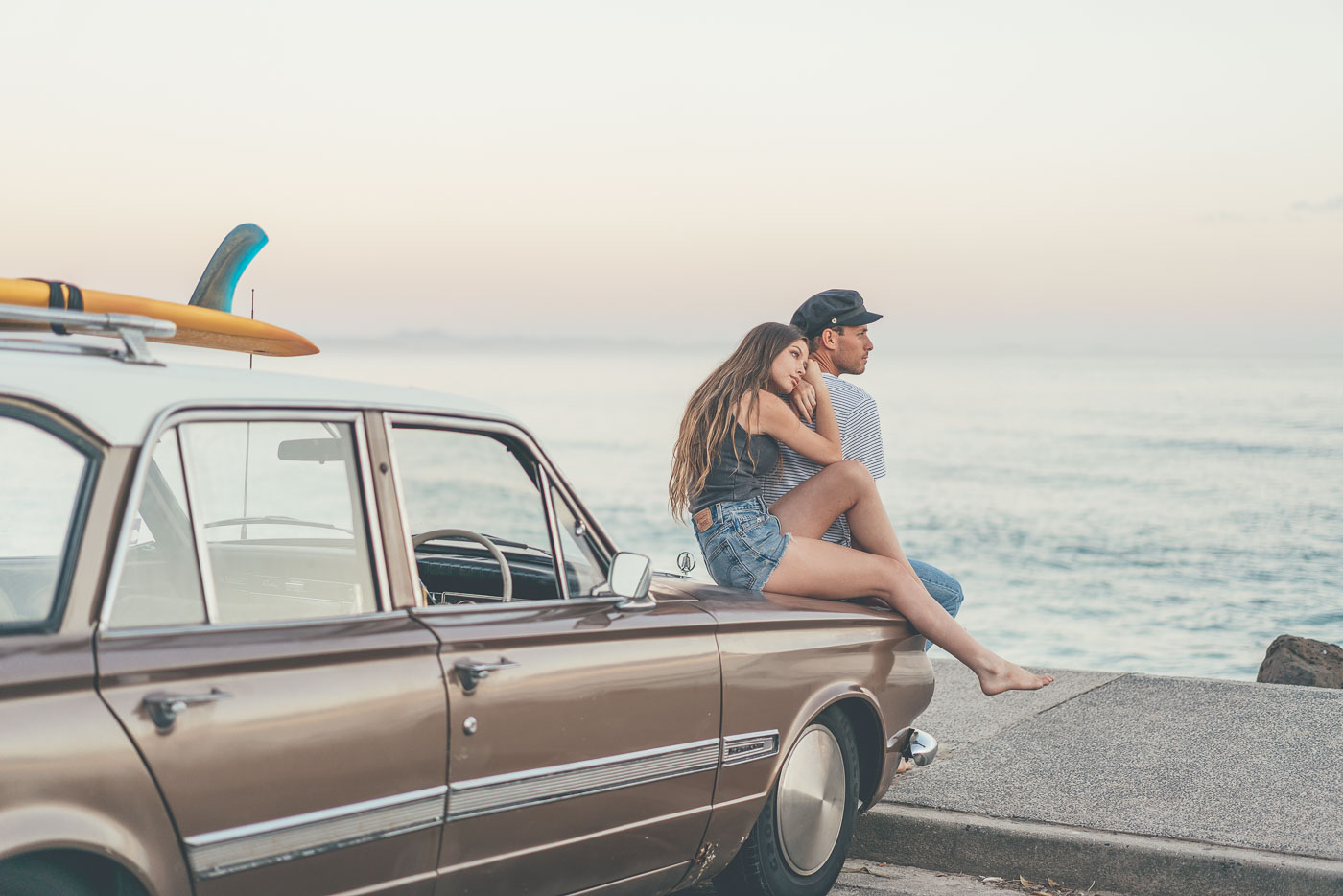 The Will and Bear house was maxed out, I was on the couch, we had more coming in too. I met amazing new mates Jackson, Olivia and Ash. They had come to Byron to film a video of Loz and Alex for the Radlivin event in April. Radlivin is a unique event made to inspire you to do what you love. I was also asked to speak at this year's event along with Alex and Loz which I was stoked on. With 500 attendees coming from far and wide to Sydney to listen us plus with many other speakers from The Neverland Boys to Elise & Dom. It was a day of laughs and good times. Highly recommend getting there next year!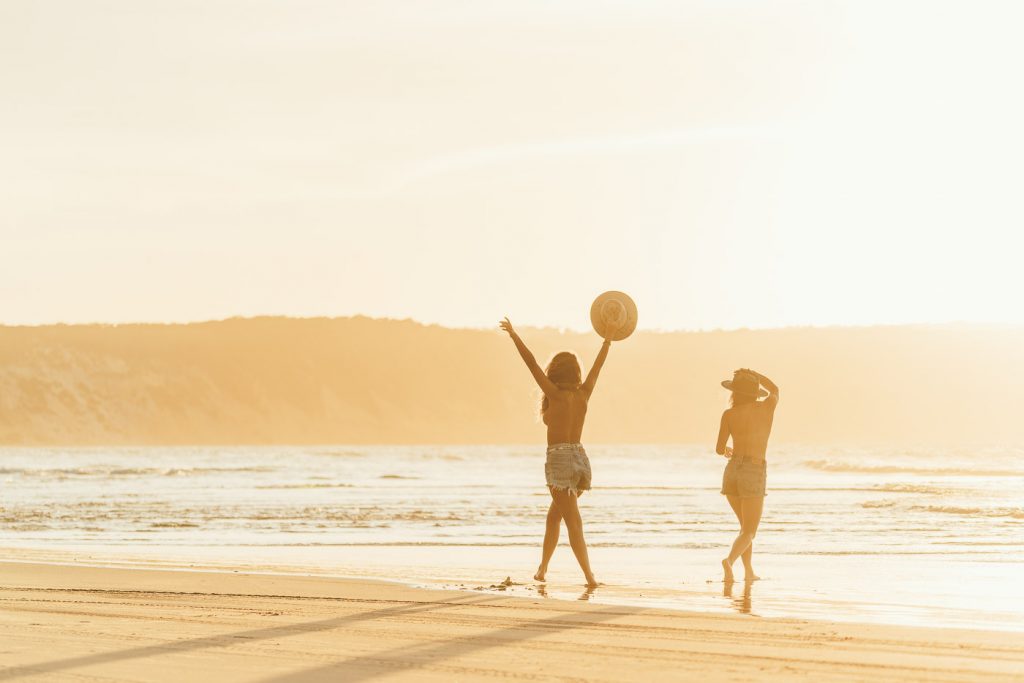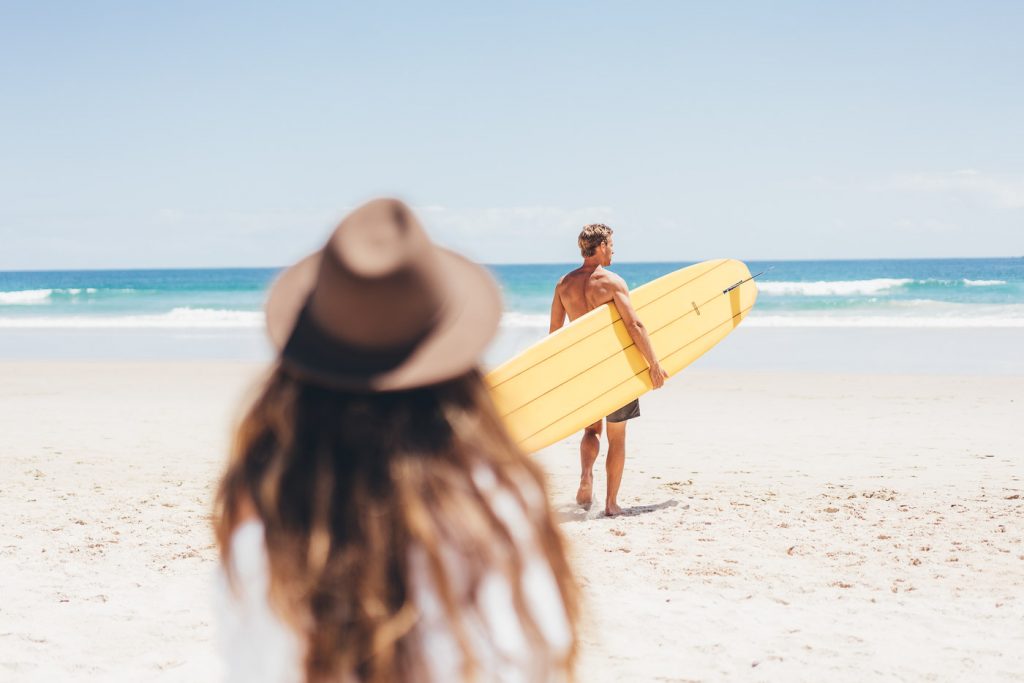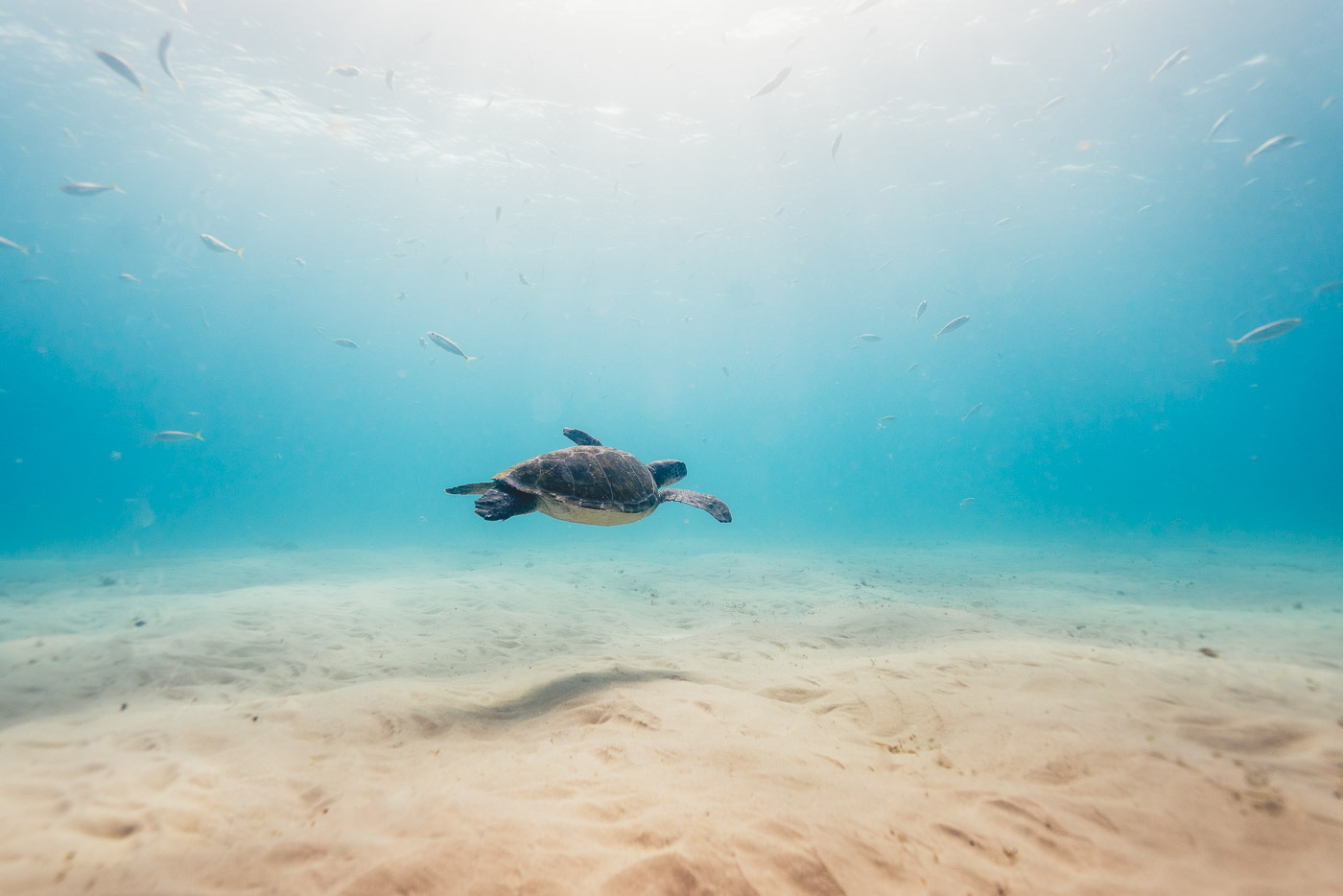 A mate who is also a Sony Digital Imaging Ambassador Craig Parry is based in Byron Bay. He's an amazing ocean and fine art photographer. I've seen his gallery on social media and it looked awesome so I was eager to check it out. I waited for customers to leave so I could run in and give him a heck of a fright, so much so he almost knocked down his massive print. He has this huge black and white print of Migaloo, the famous albino humpback whale. I don't print my work myself much at all, it's all off to clients so it was really inspiring looking through his gallery. I sweet talked Craig to let me meet his friends, not just over a beer I mean some of the wildlife he photographs, and the turtles in particular. He said he can't promise we'll see anything and the incoming clouds would be a battle for nice light. Craig runs workshops around the world and it was great to see why he was so renowned for it. Morocco's water wasn't very clear so it was great to see wildlife under the water again. Above is the image I snapped as the sunlight popped through the clouds which i'm stoked on. If you're into wildlife go take photos alongside him and get taught in the water photographing humpback whales of Tonga or get on land with him for his Africa workshops.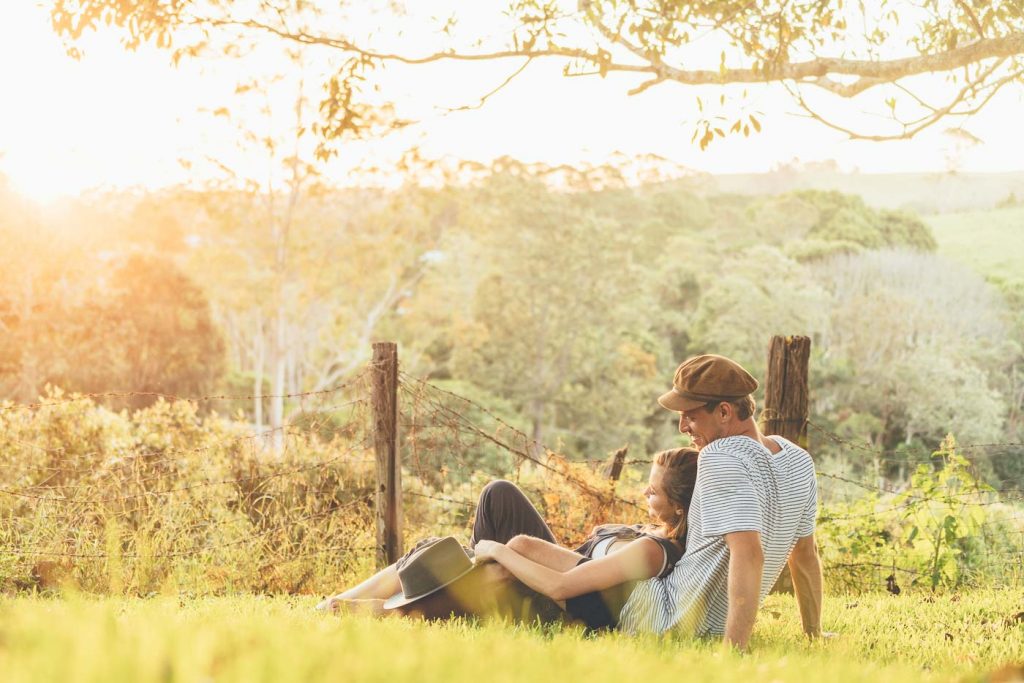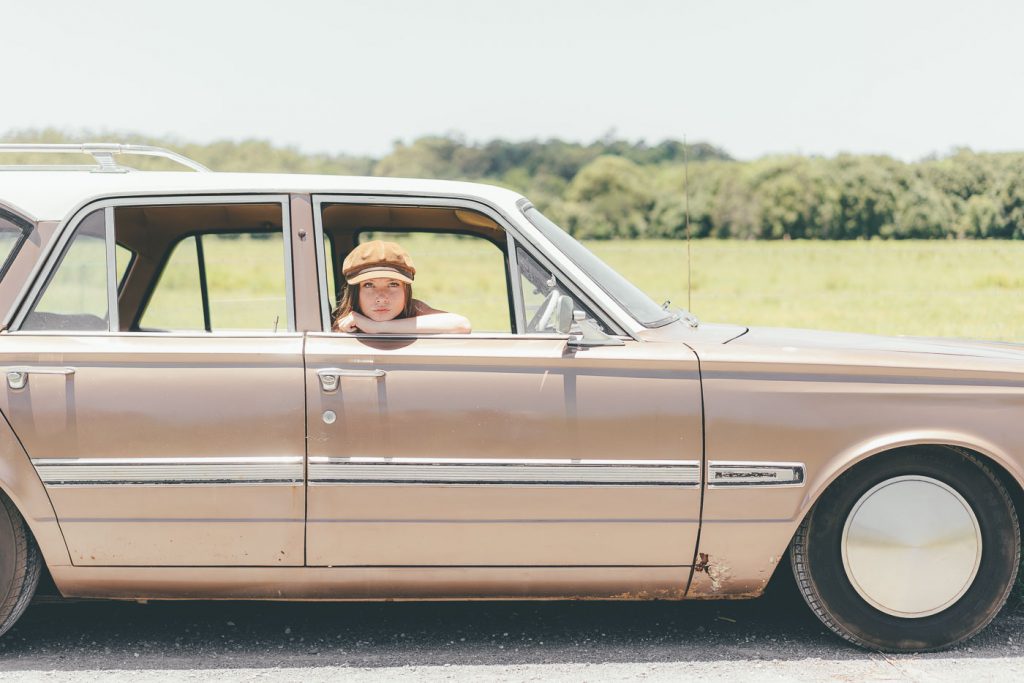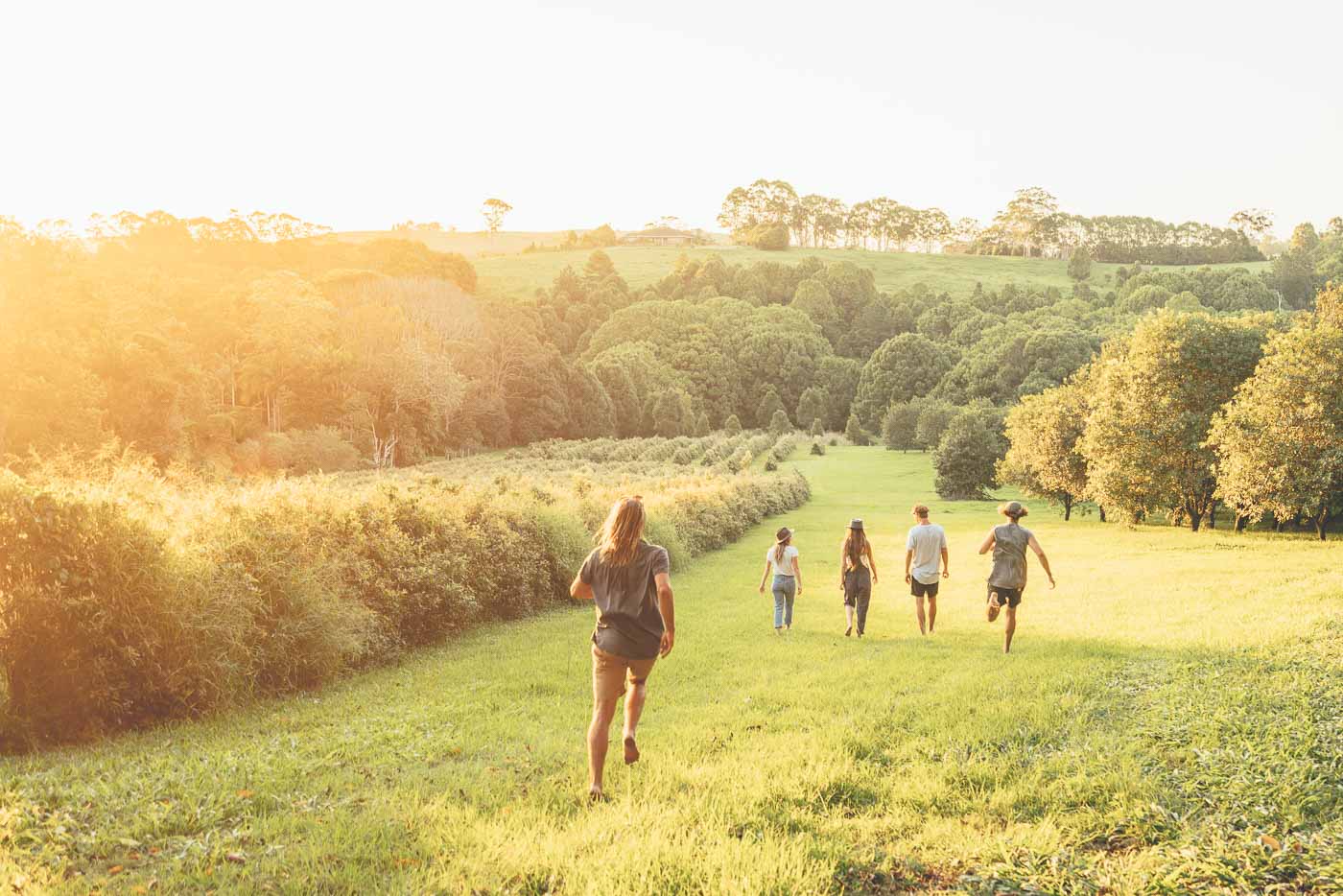 '1 hat sold, 10 trees planted'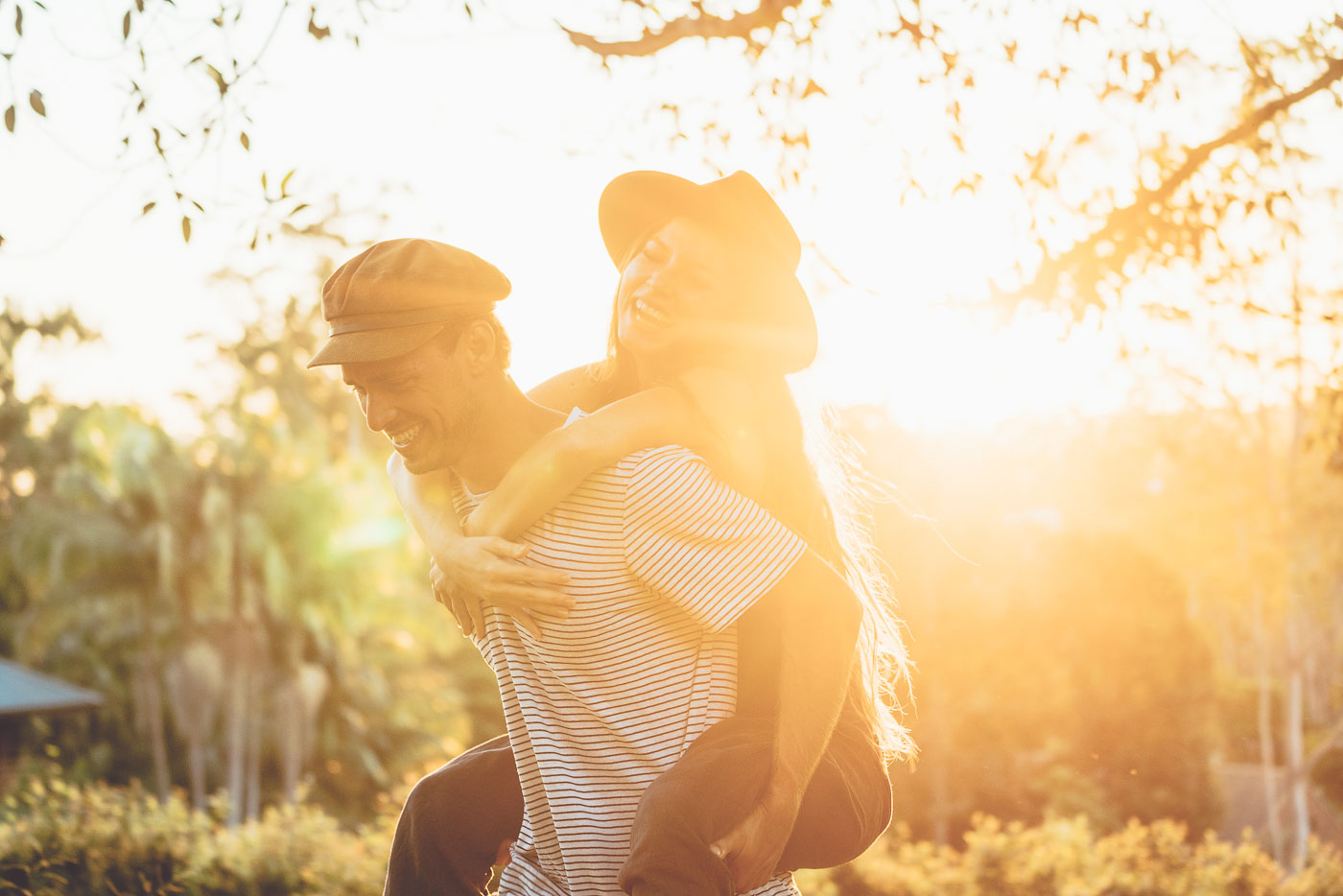 The Will and Bear family keeps getting bigger and bigger, so stoked for the people I keep meeting. Such a bunch of legends. Although missing this time round our good mates Manu and Neri, the cutest Spanish couple you can find. Click the image above to check out our NZ adventure as I took the Will and Bear Family to some of my favourite places.
@Stefan_haworth on Instagram