Bali to Lombok with Sony Action Cam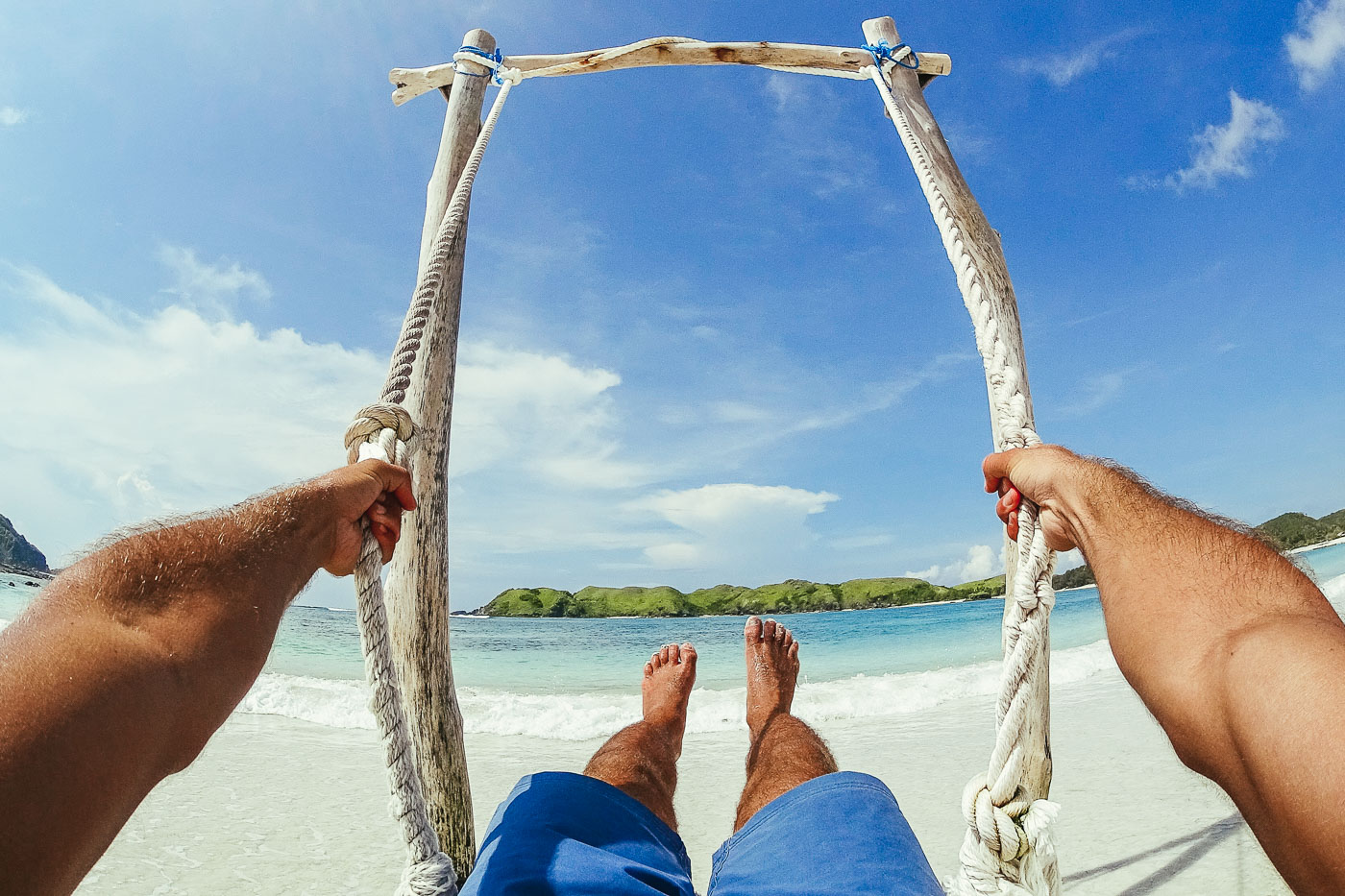 Digital Imaging Ambassador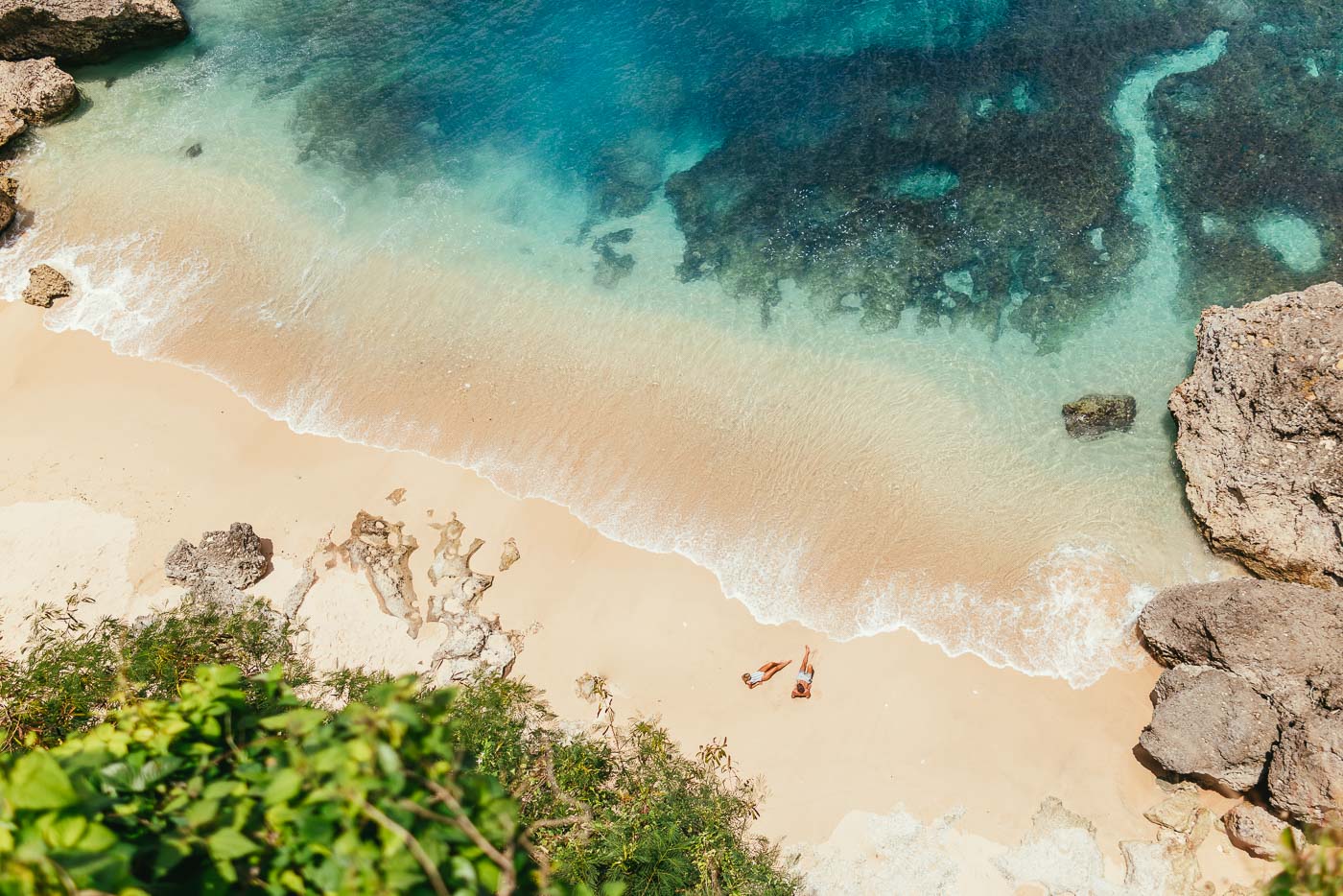 The Most immense culture
Heading home from Sri Lanka it isn't hard to make a stop over to Bali on the way. The culture in Bali is so immense and will always be one of my favourite countries. Everyone's backyard has a temple and architecture to match, traditional clothing is a common sight. Leaving the main hubs, the best way to see real Bali. Volcanoes, ancient temples, waterfalls and surrounded by rice fields, its a beautiful country. Photo opportunities aren't hard to come by.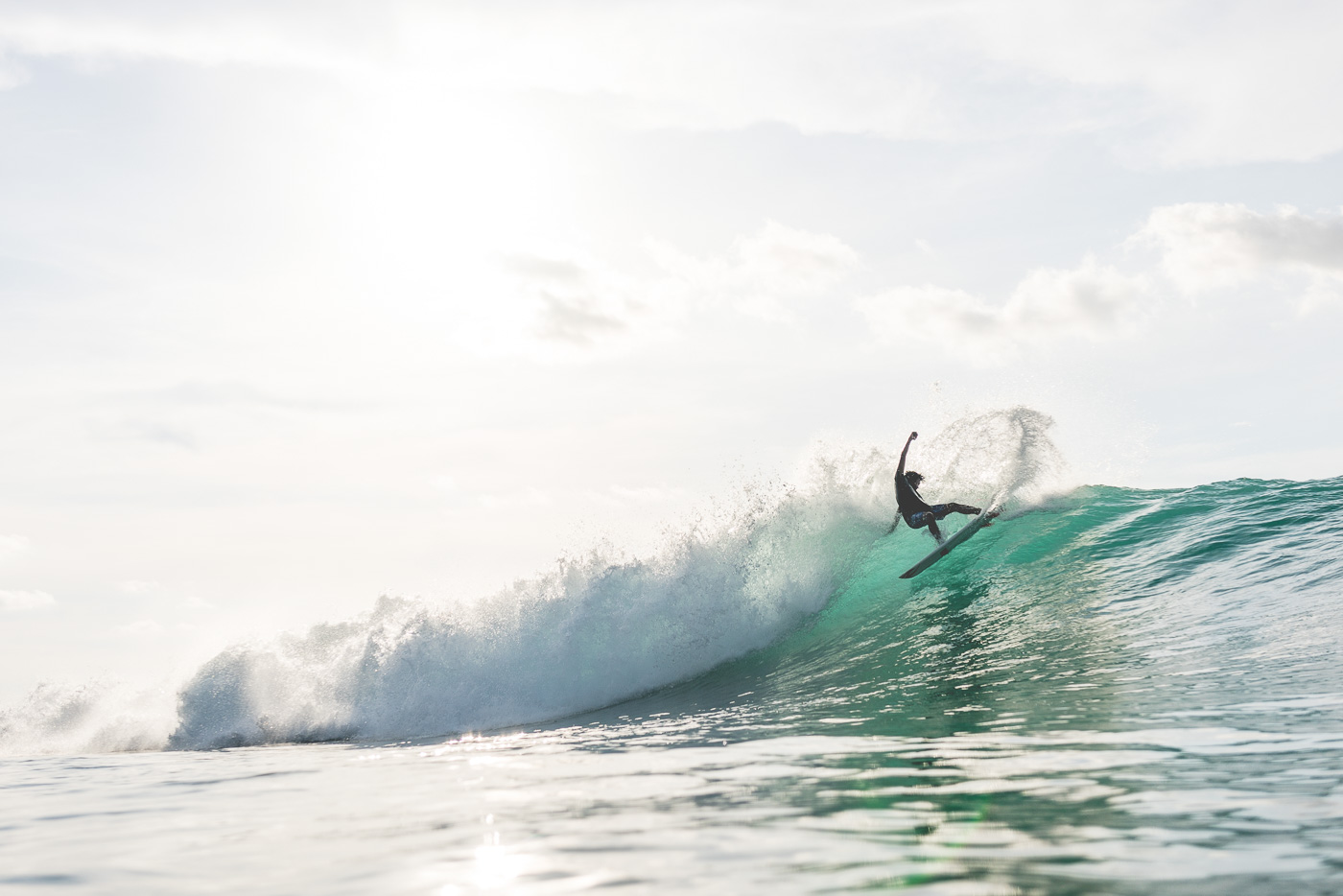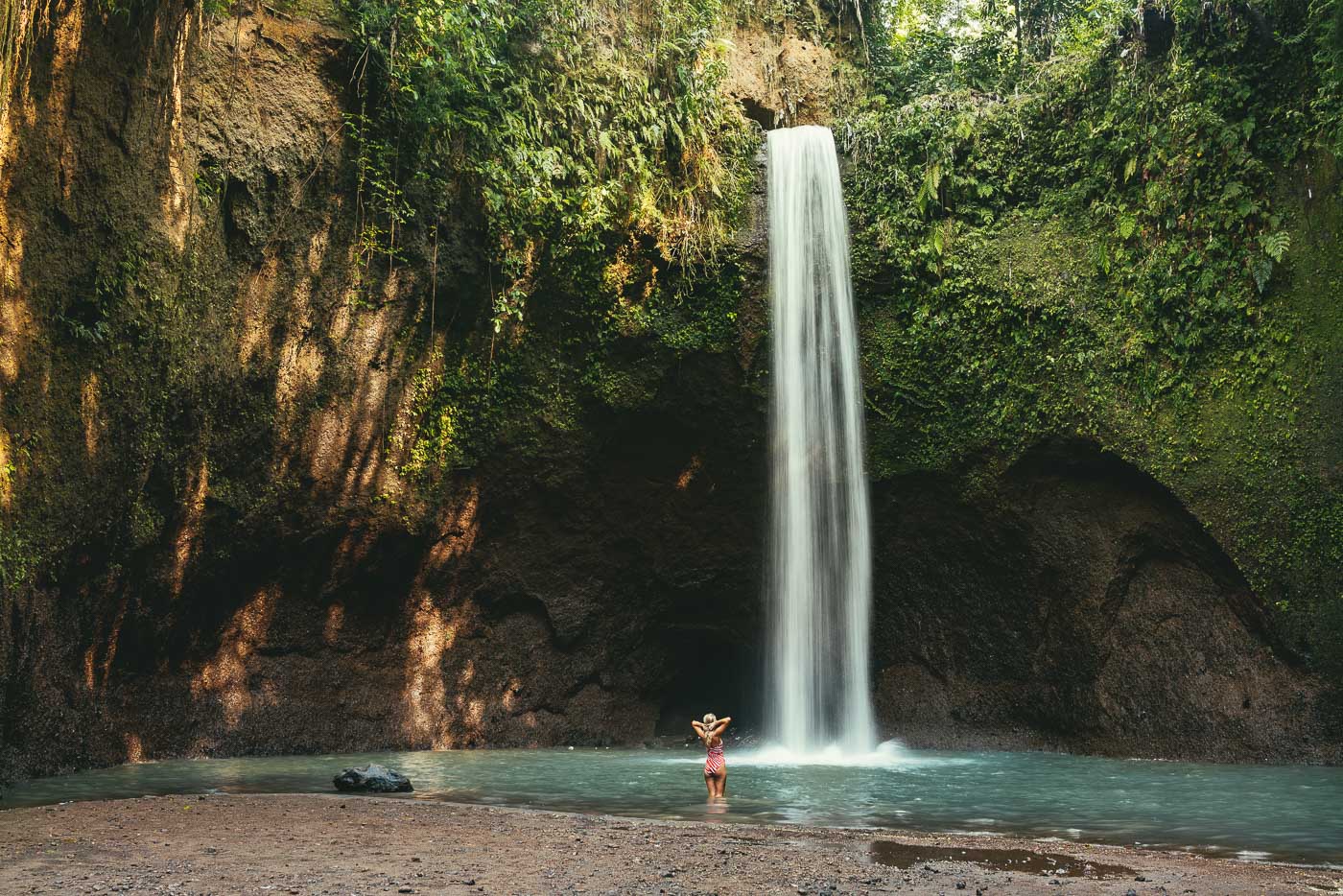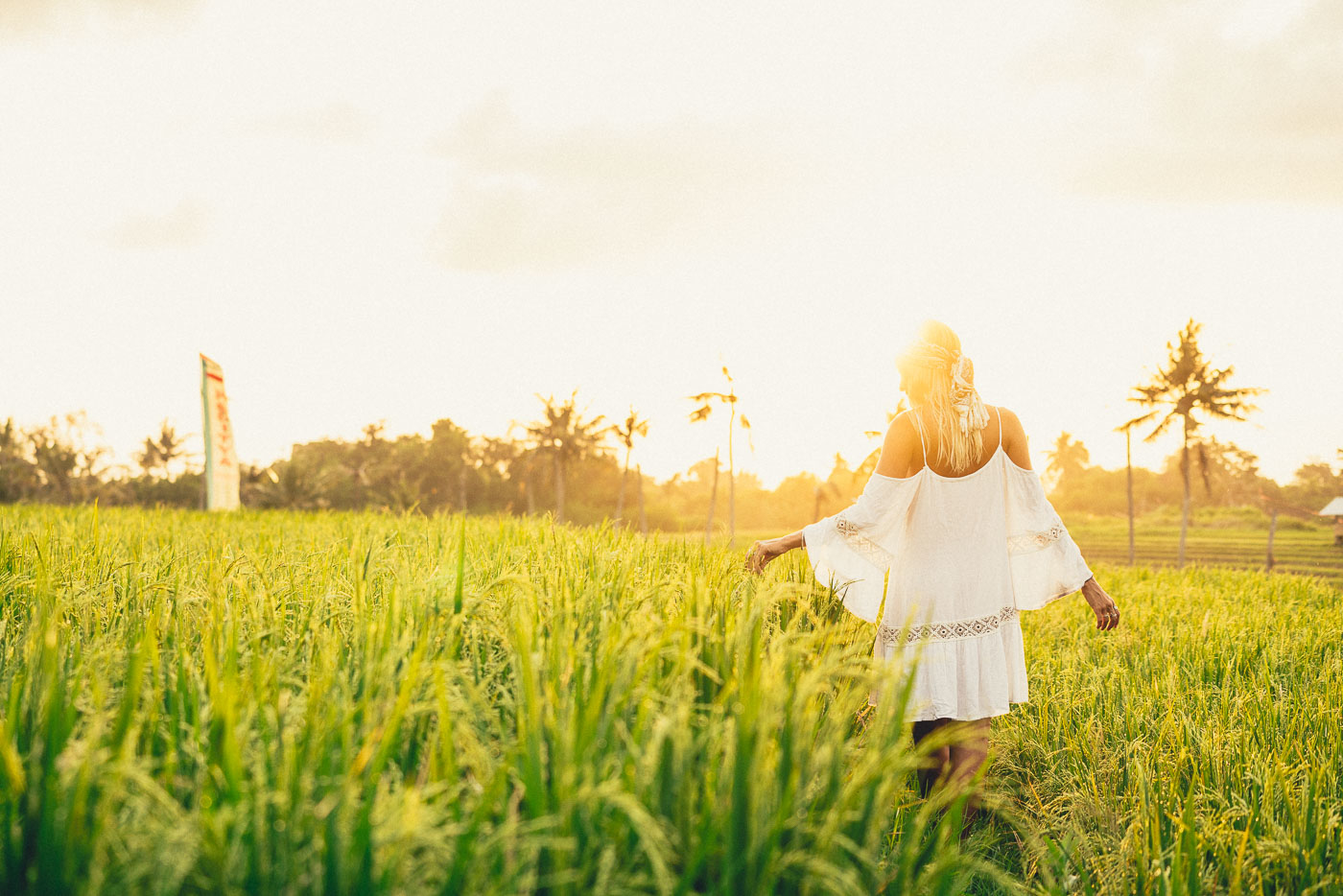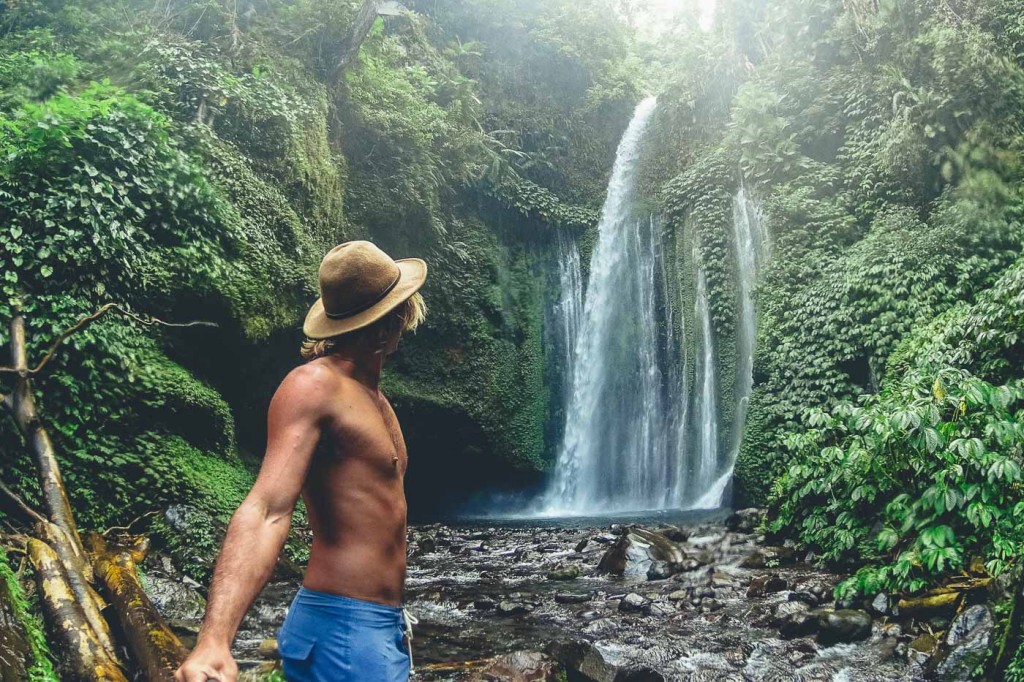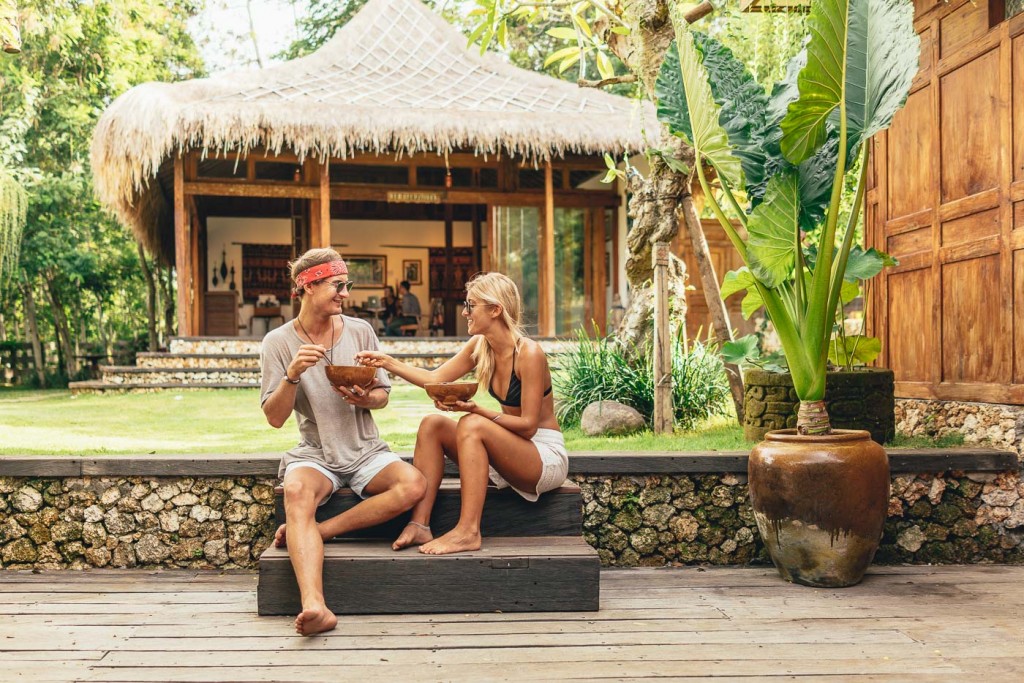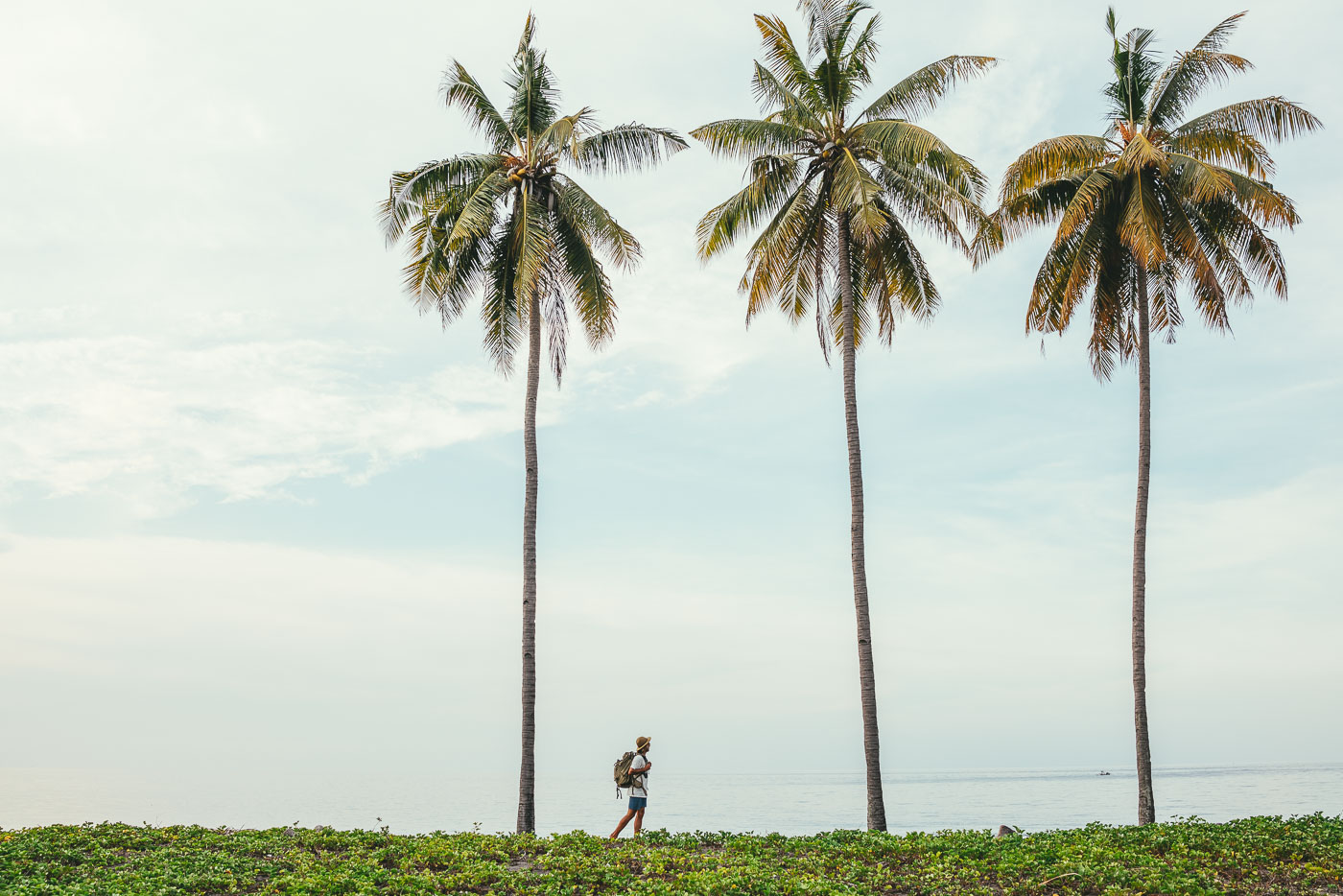 Within 40mins off the plane I was in the waves and nailing the classic Bali Mie Goreng. After some challenging countries it was good to be in familiar sights catching up with my Bali second family.

Was pretty lucky with timing to catch up with good mates @doyoutravel & @gypsea_lust before they set off to the Caribbean. 2016 had several occasions that we were closely crossing paths. They housed me for a week which I'm really thankful on, got a few adventures and even breifly meet up with @lauraalycebell whom fell ill and wheelchaired on to the plane ride on home with sunstroke. Hopefully didn't have screaming kids behind her!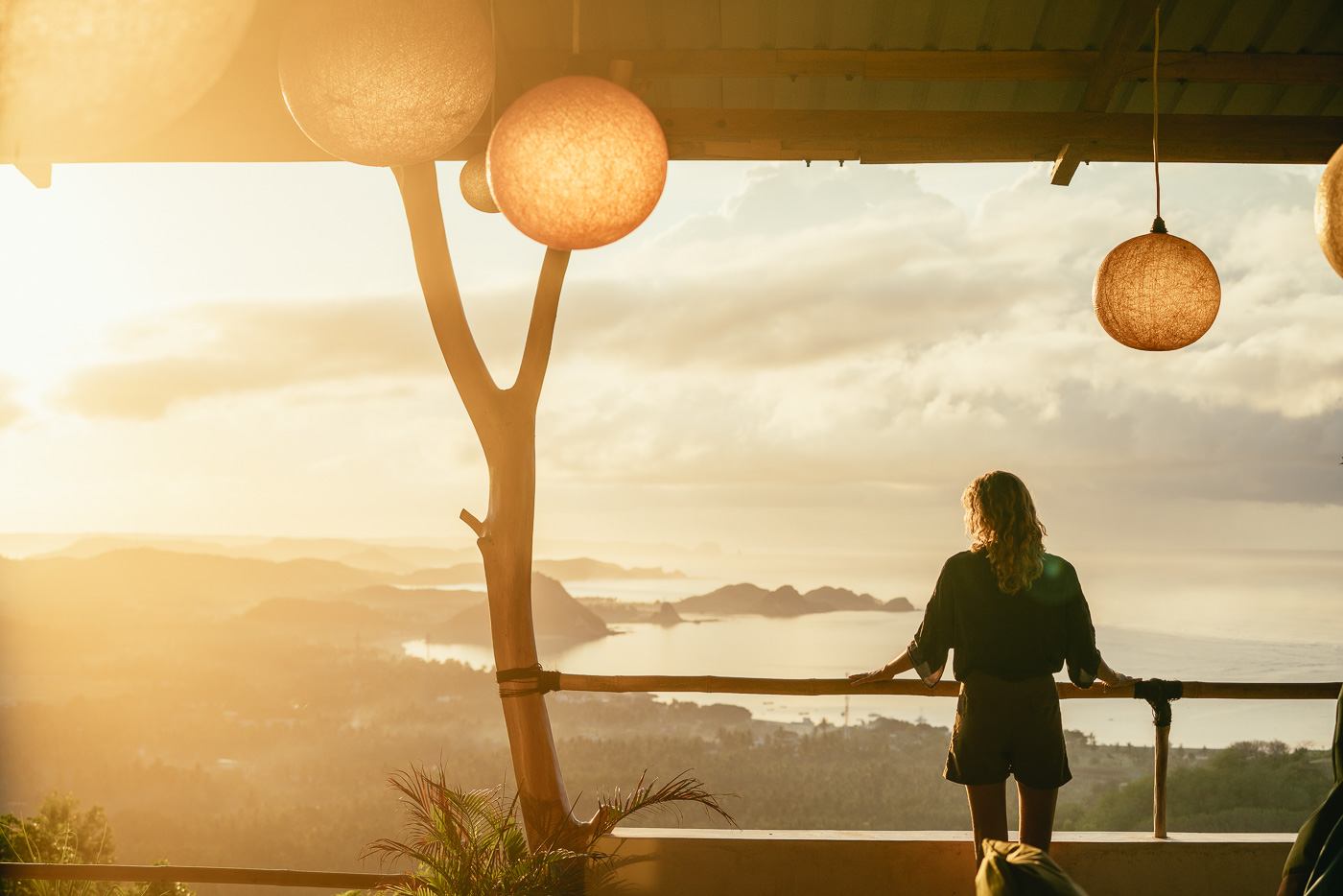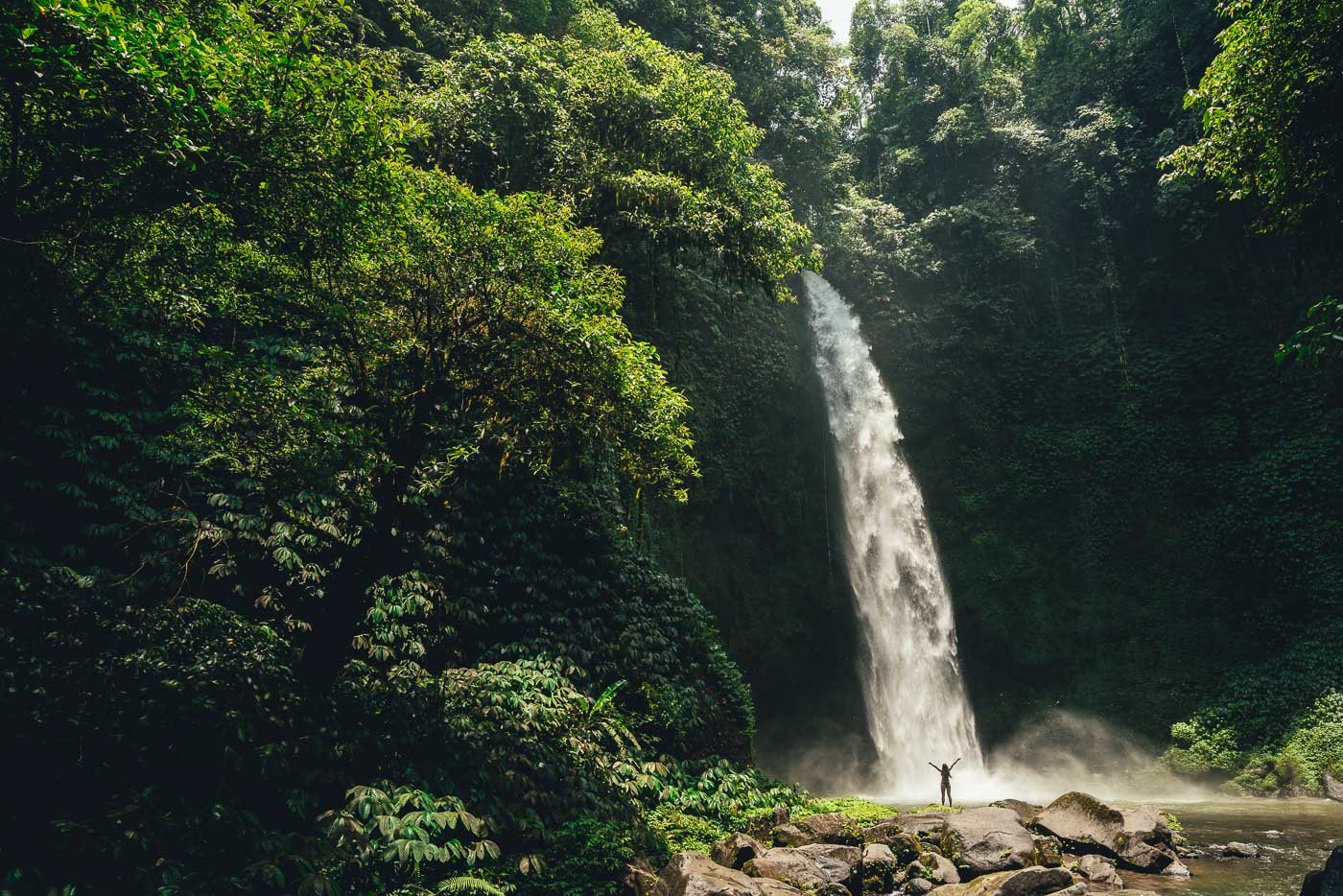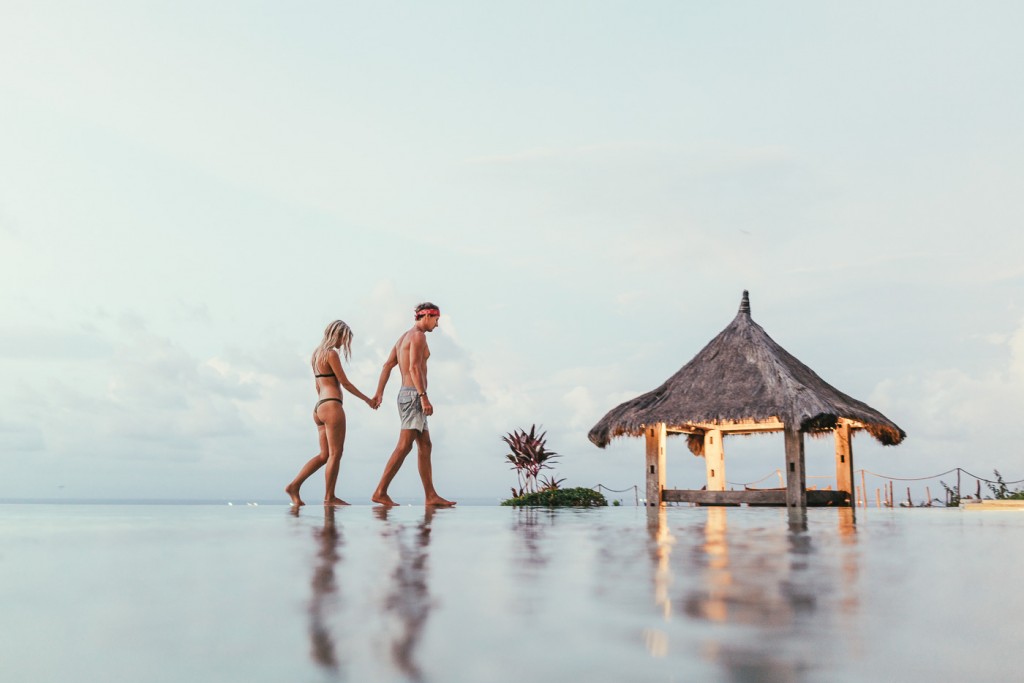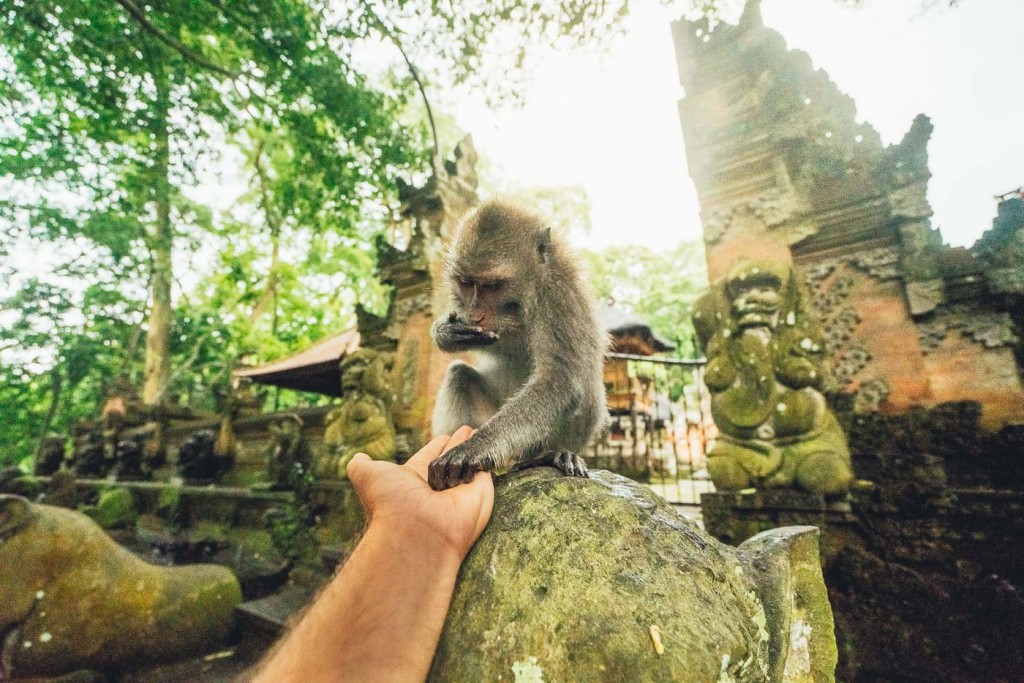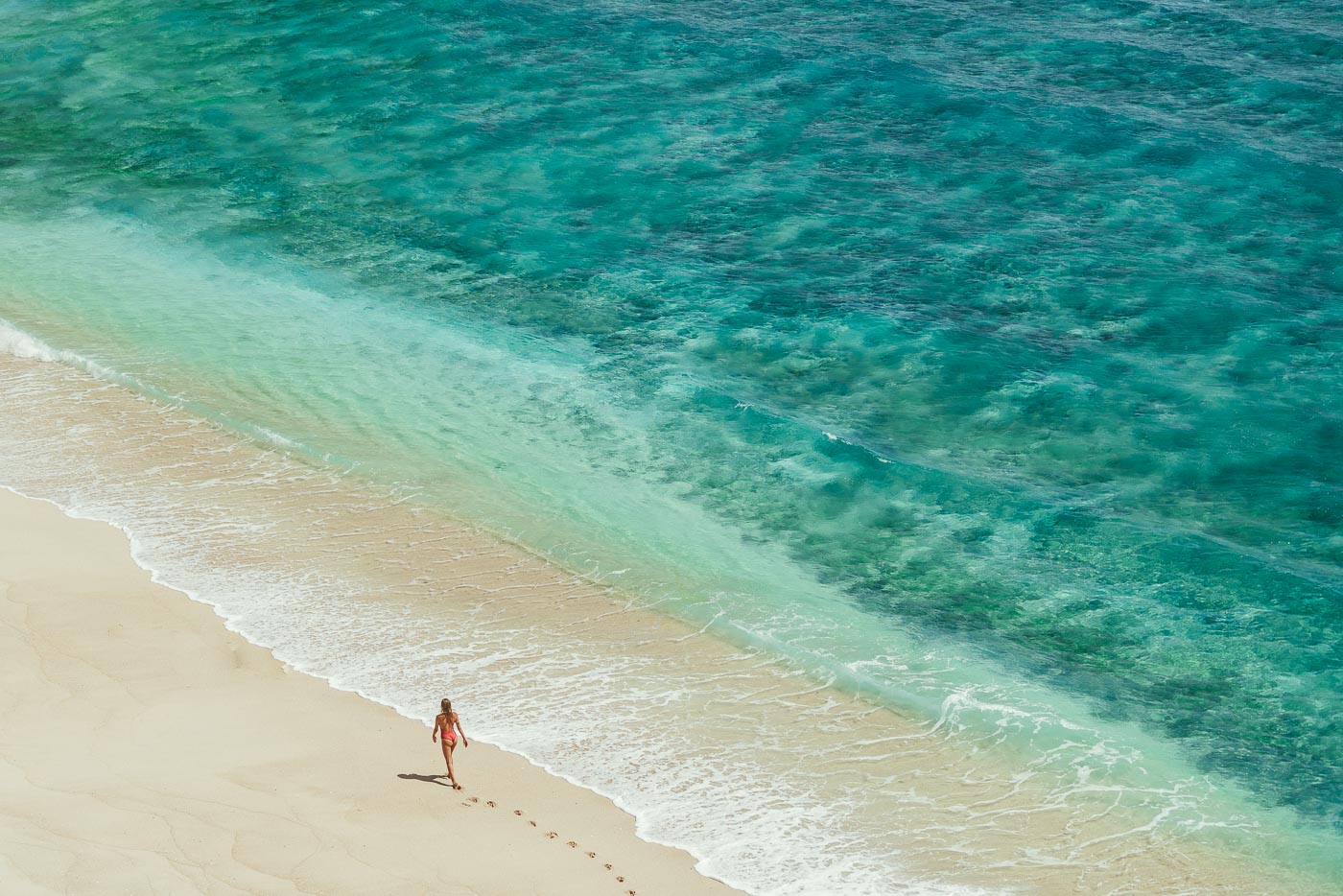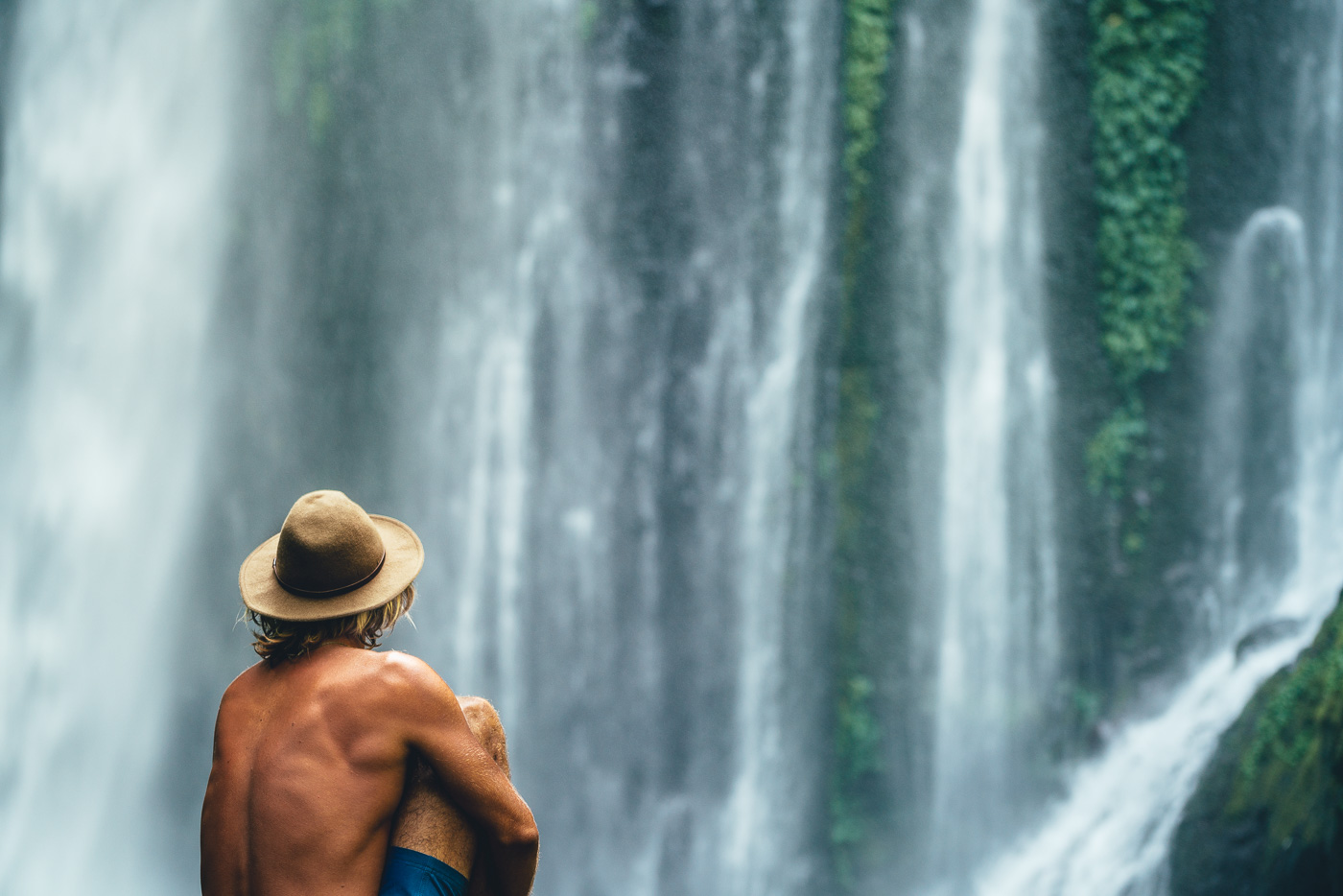 Lombok for me was very different. The religion from Buddha to muslim is quite noticeable. Temples aren't spotted throughout the island and rice fields aren't as beautifully stacked on hillsides. It's a lot quieter in comparison, Bali takes my vote but i'll have to see till i'm back there again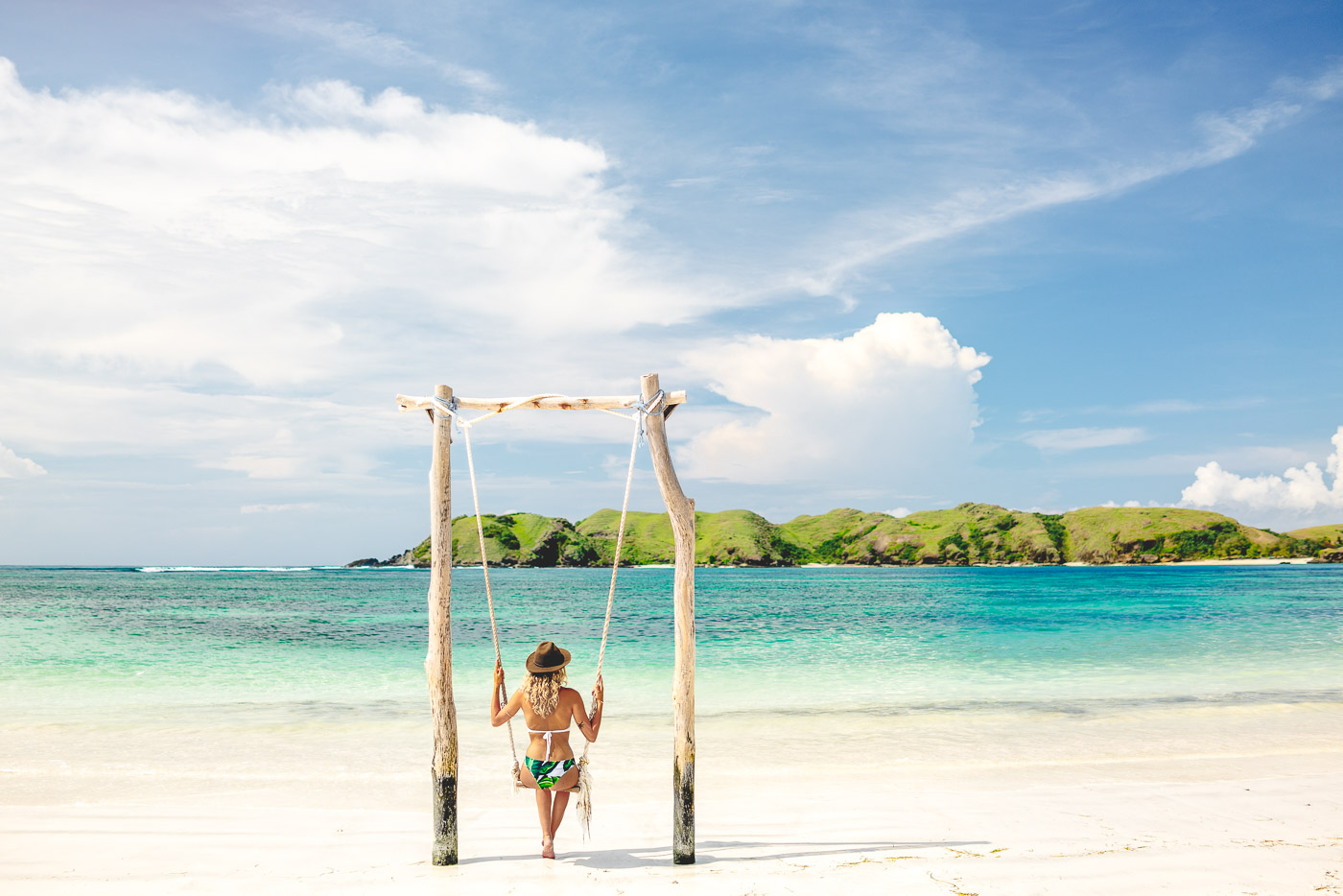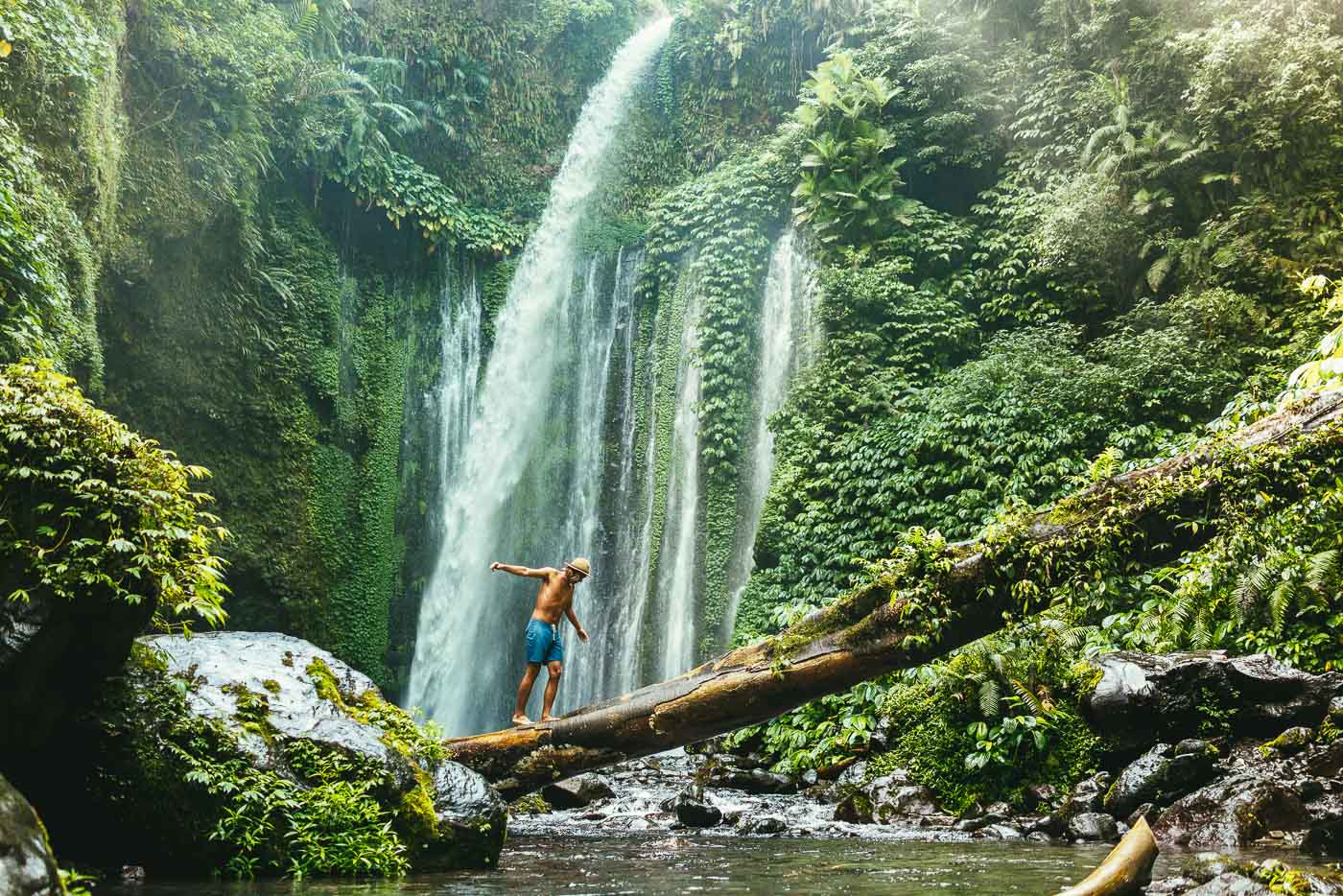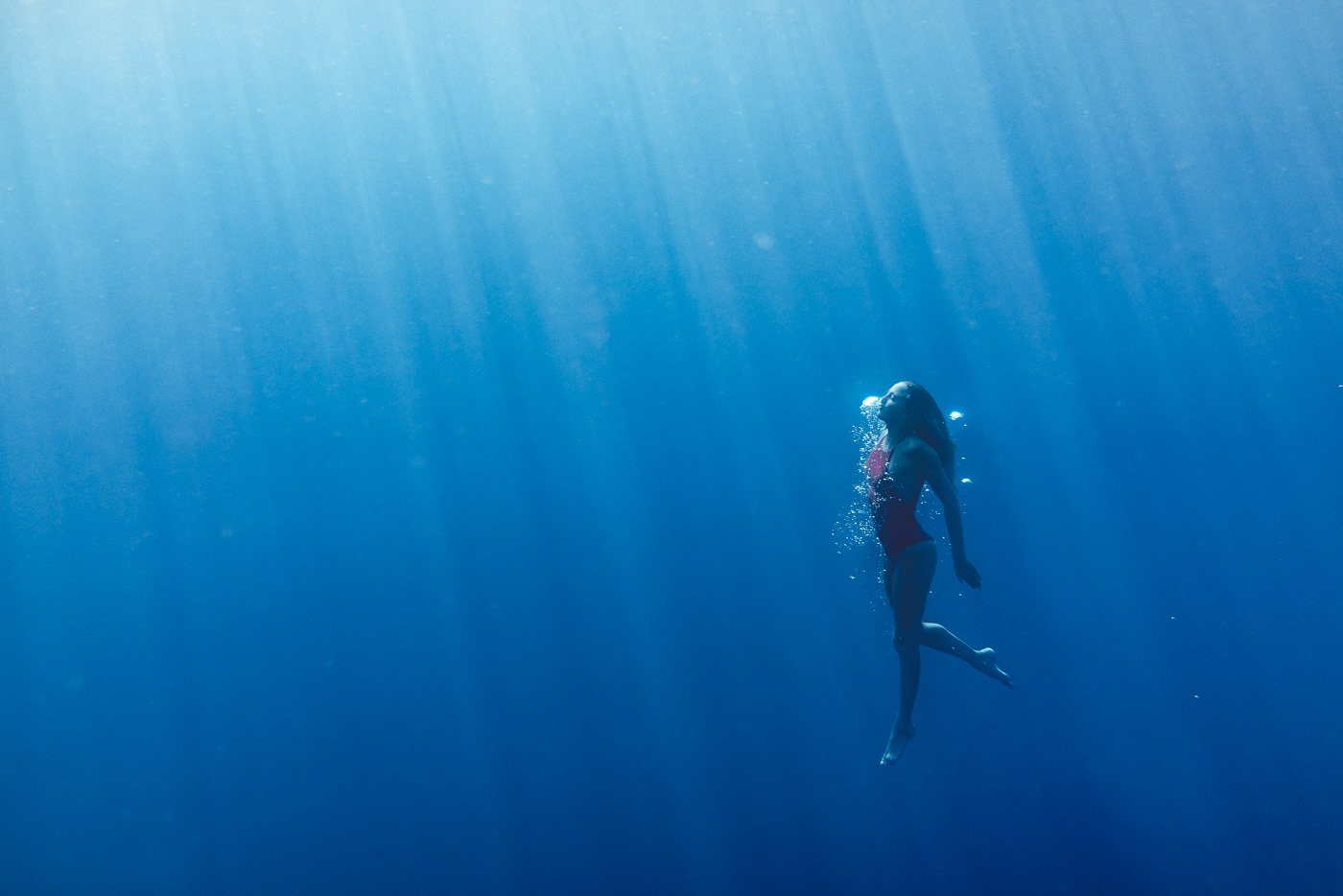 @Stefan_haworth on Instagram