Frew Farm Jam with Sony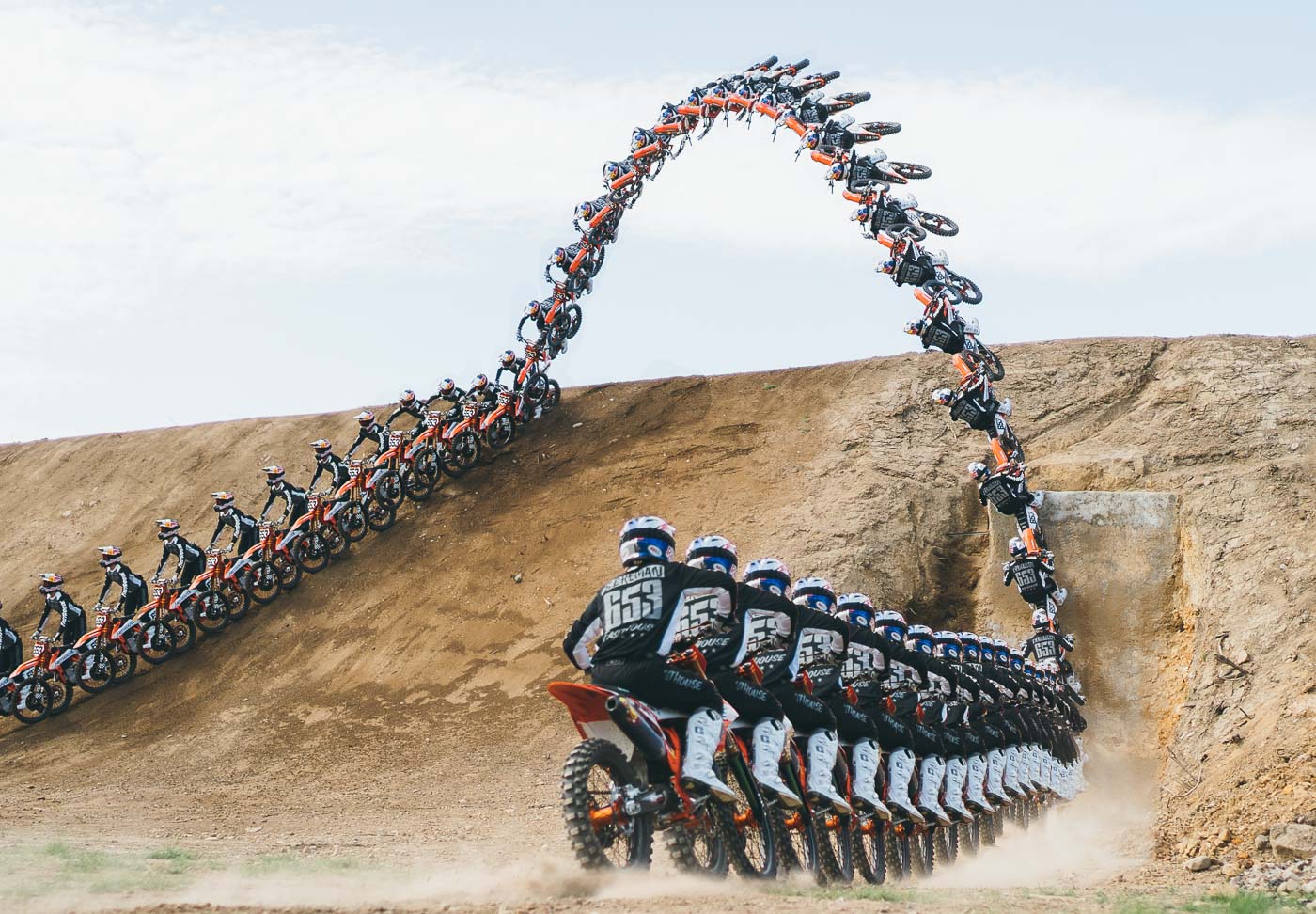 Digital Imaging Ambassador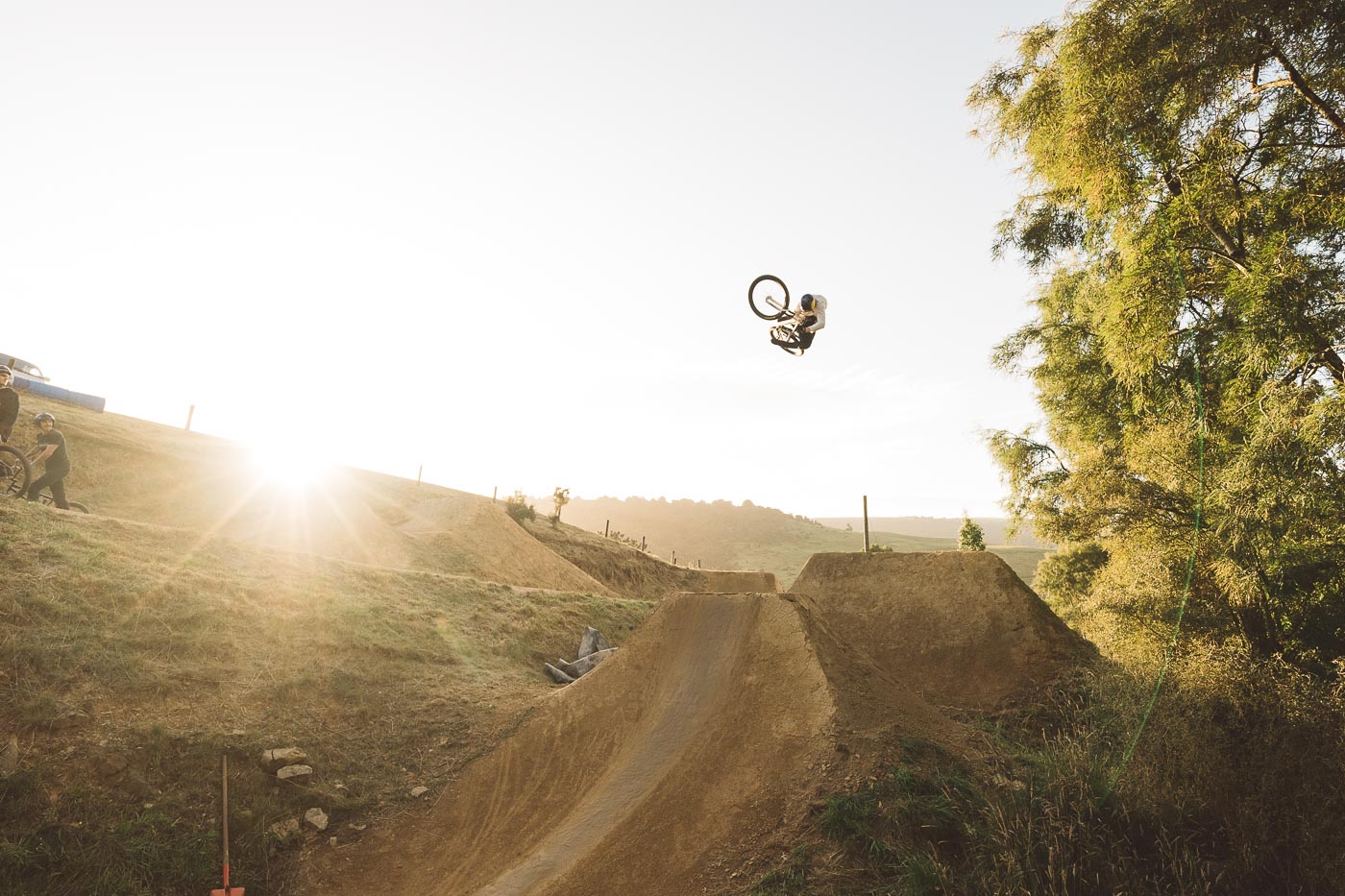 Frew Farm jam has always been on the calendar for summer. What started as a small bike jam over years led to a huge event drawing in athletes from around the world. Tucked away in the southern kiwi hills, on the Frew family farm lies finely tuned lips amongst the sheep.
Two wheels, FMX to pitbike, Hard tails to BMX. It's just an excuse to get a good crew together on the dirt jumps. Soon every bloke with a gumboot and singlet tan comes along from Winton, Gore, Te Anau, as far as the word stretches to see the Farm Jam.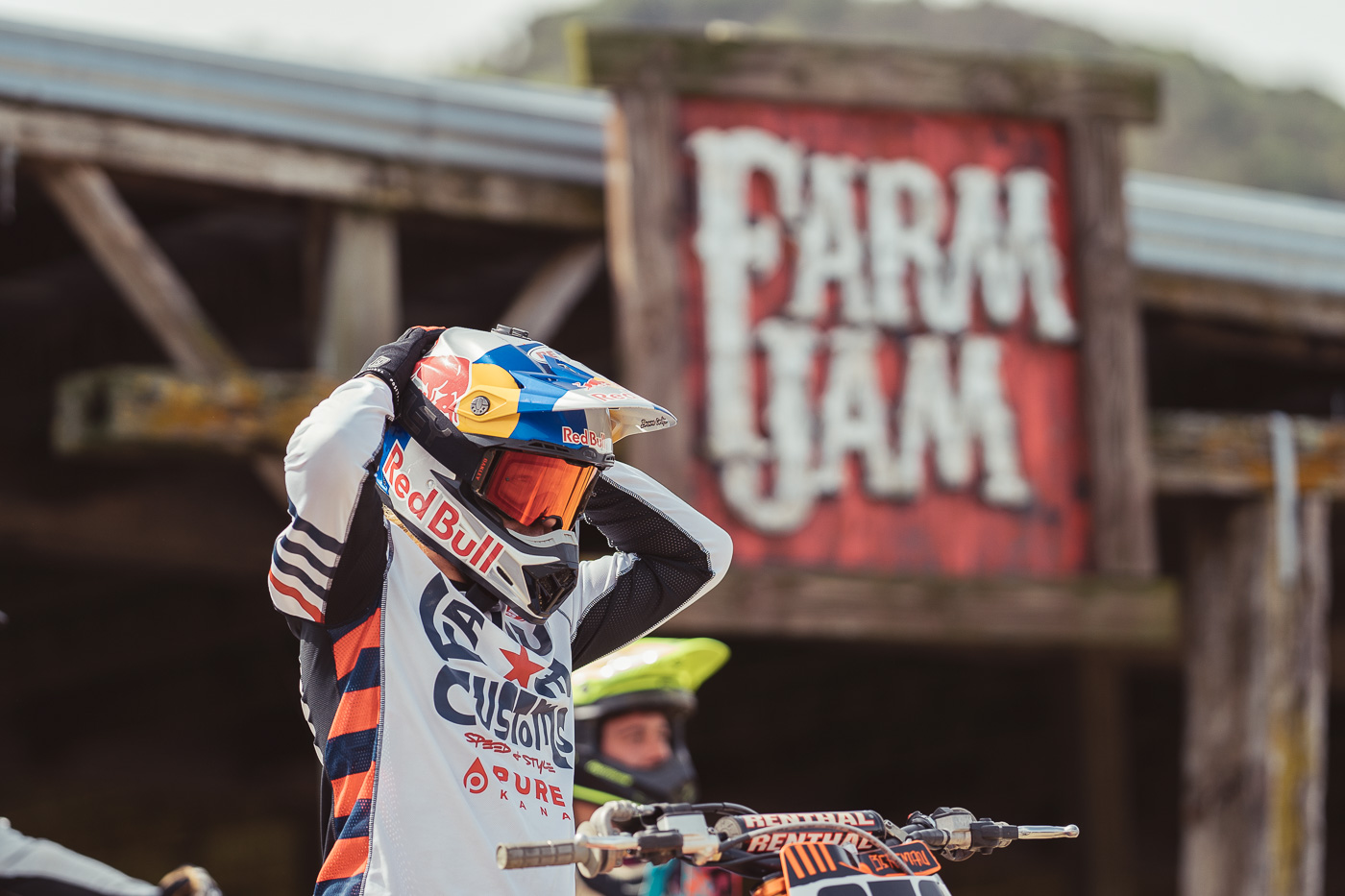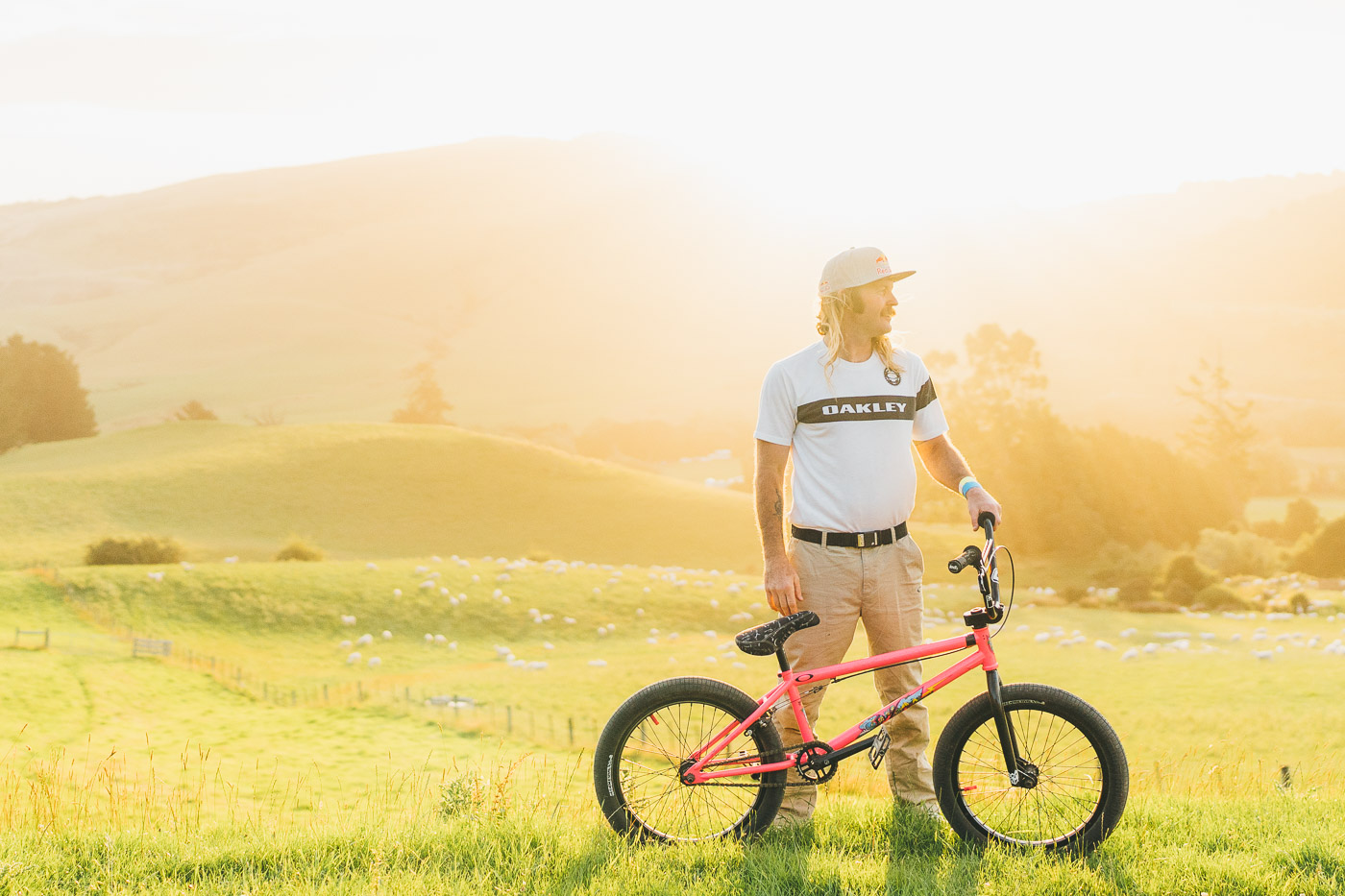 As the event expanded hugely, so did the crowds and same with the sponsors. The event turned into a full time gig on top of an already running farm . Eventually it turned into a biannual thing after many years.
With Sony jumping on board as a sponsor for a second year, I took along some of the best camera equipment to play with the insane speed of the Sony a9II, FE 12-24mm f/4, FE 135mm f/1.8 and other gear I was interested in.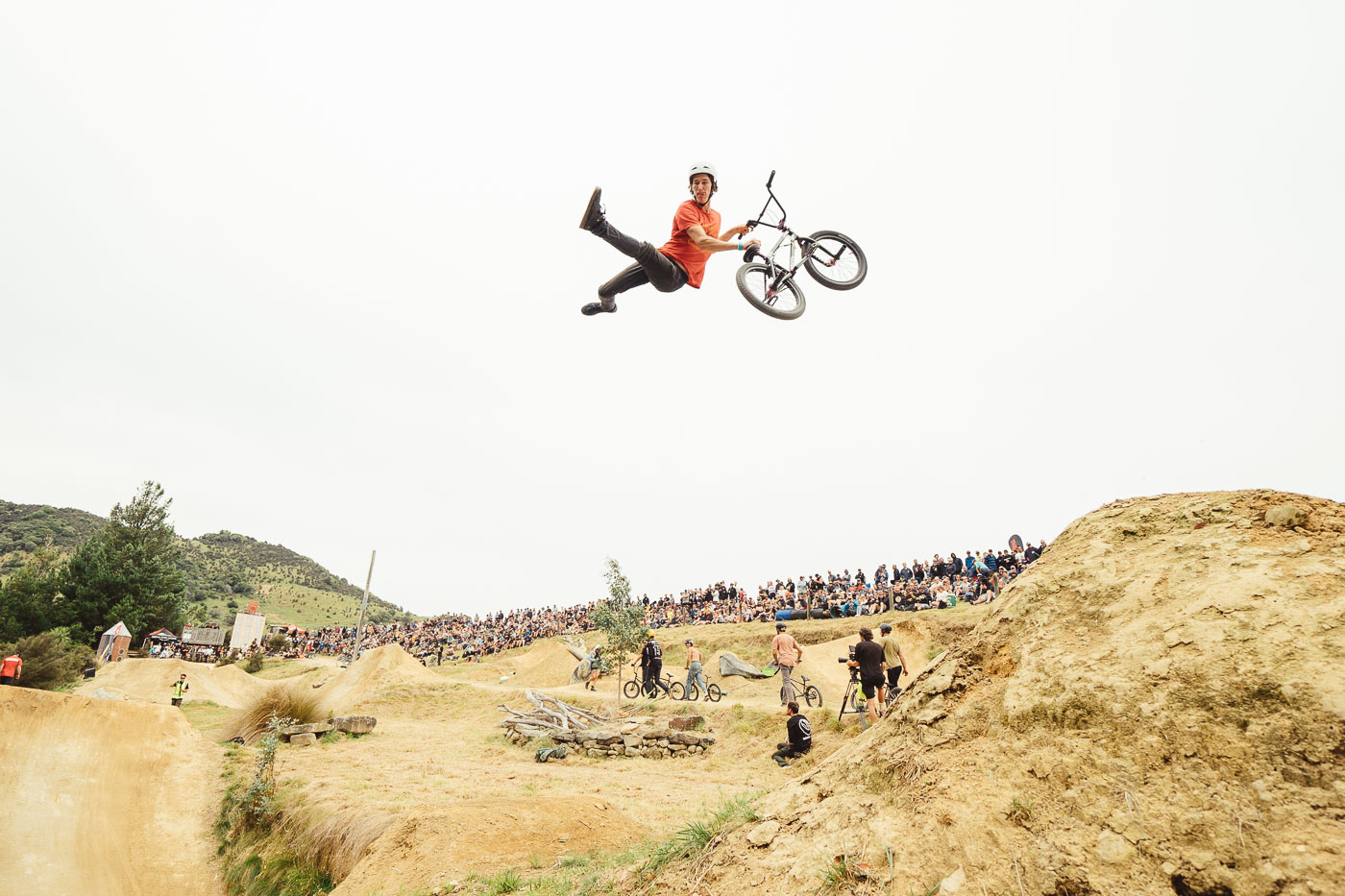 The day before the event riders roll in to have an early play on the jumps, Convoy's come through the gates, Redbull hummer and athlete tents set up. Riders you haven't seen since the last event, some from Australia, Auckland, America.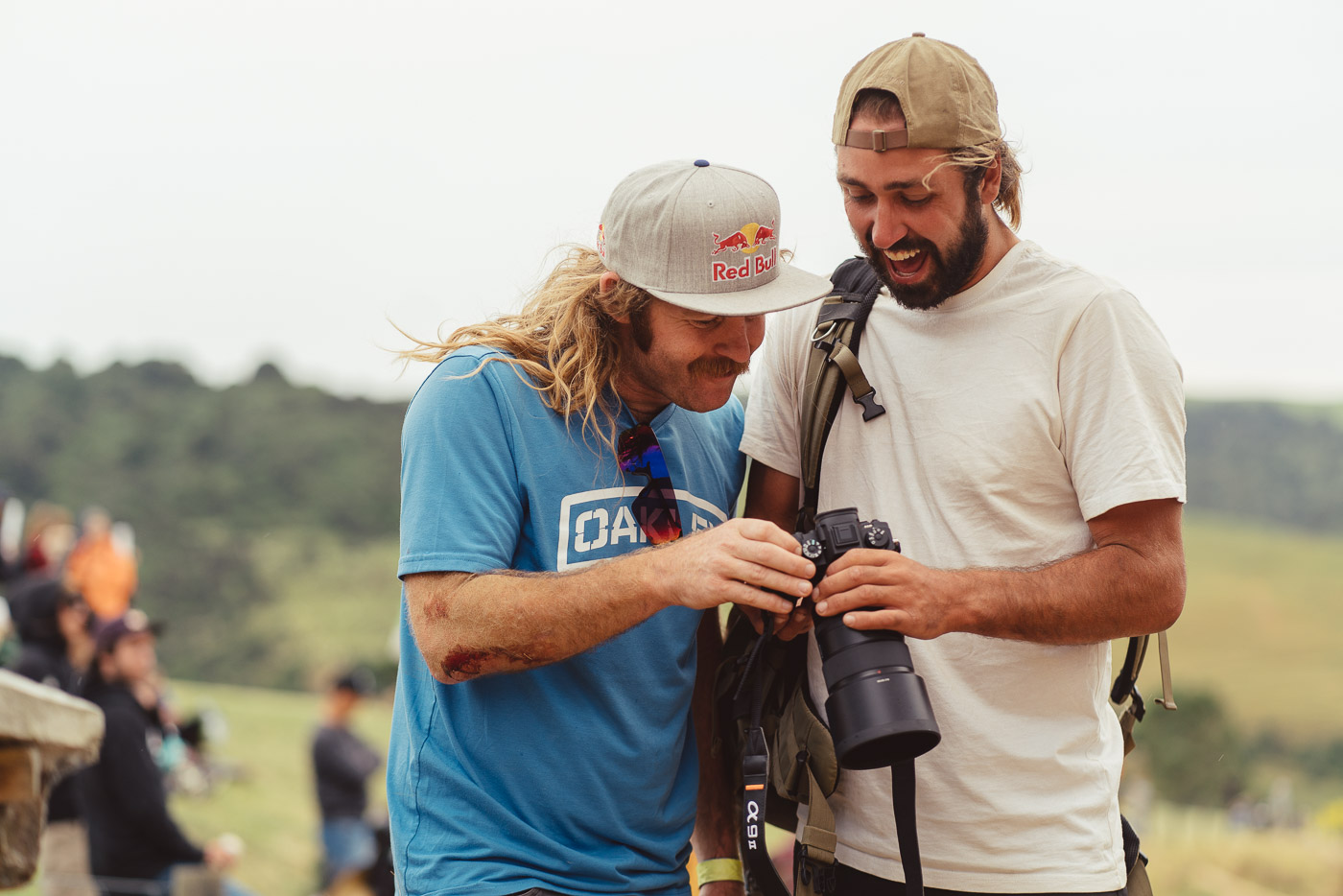 Rain somehow always seems to seep in one way or another with rider's fidgetty feet ready to be let loose on the dirt. The patient waiting game in the woolshed, killing time on the mini ramp to the sound of heavy rain and the constant zapping of the electric fence wasn't an odd sight.

There was one year the rain hit pretty heavy, we had to set fire to the jumps to dry them out which worked. It's not always the only challenge, the wind. It can really throw you off the bike. Either way it always seems to work out.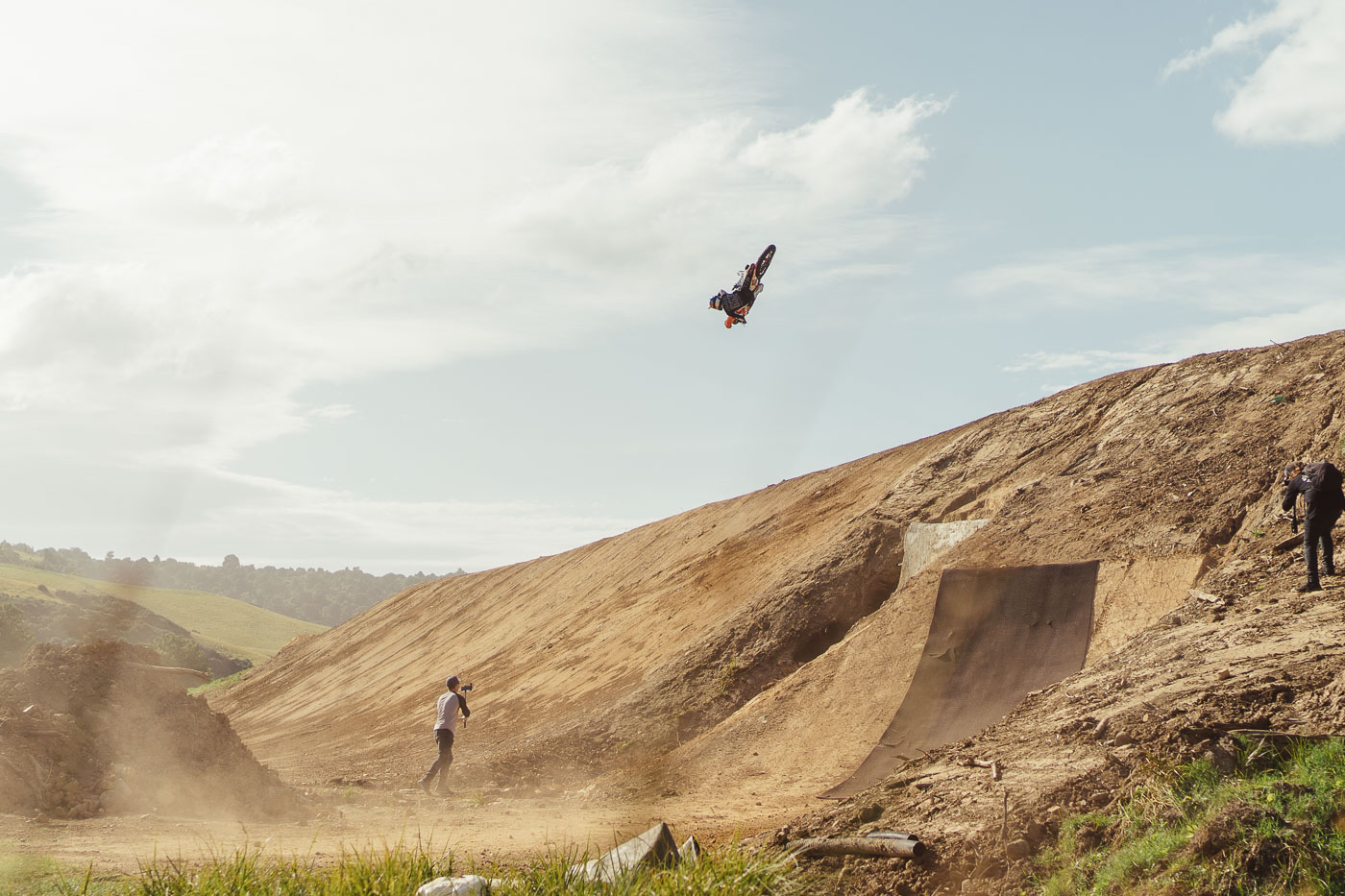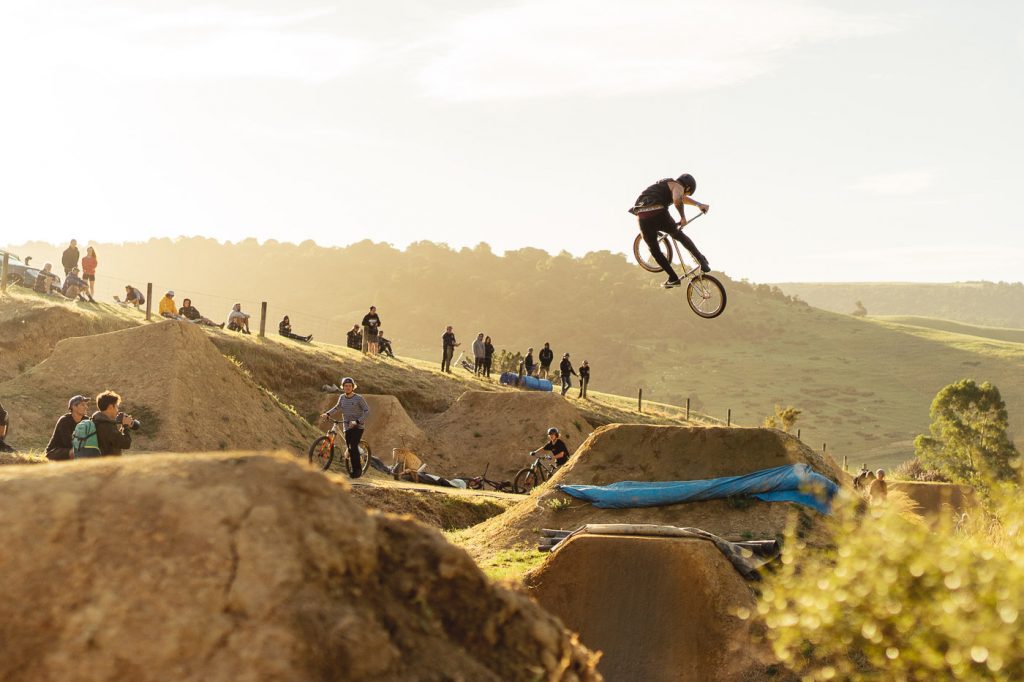 On the main day it's a madness of things. The smell of hot food stands and the sound of the moto's rev, crowds cheering as riders launch into the air. It's choosing between the FMX and the MTB jumps.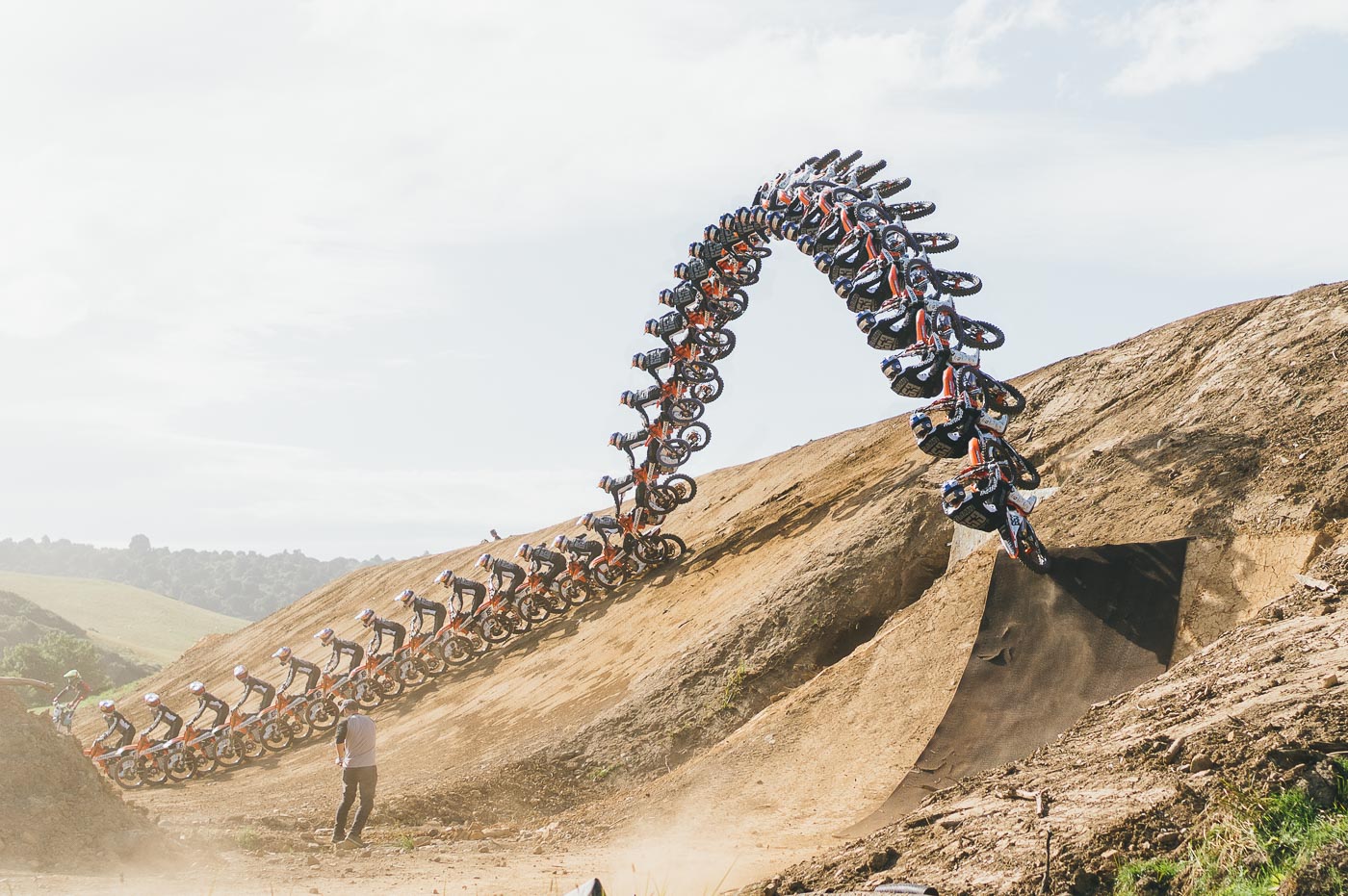 All goods things come to an end and sadly due to the Pandemic, that time has come. Huge thank you to the Frew Family and people that made it happen over the years. Been such a highlight each summer.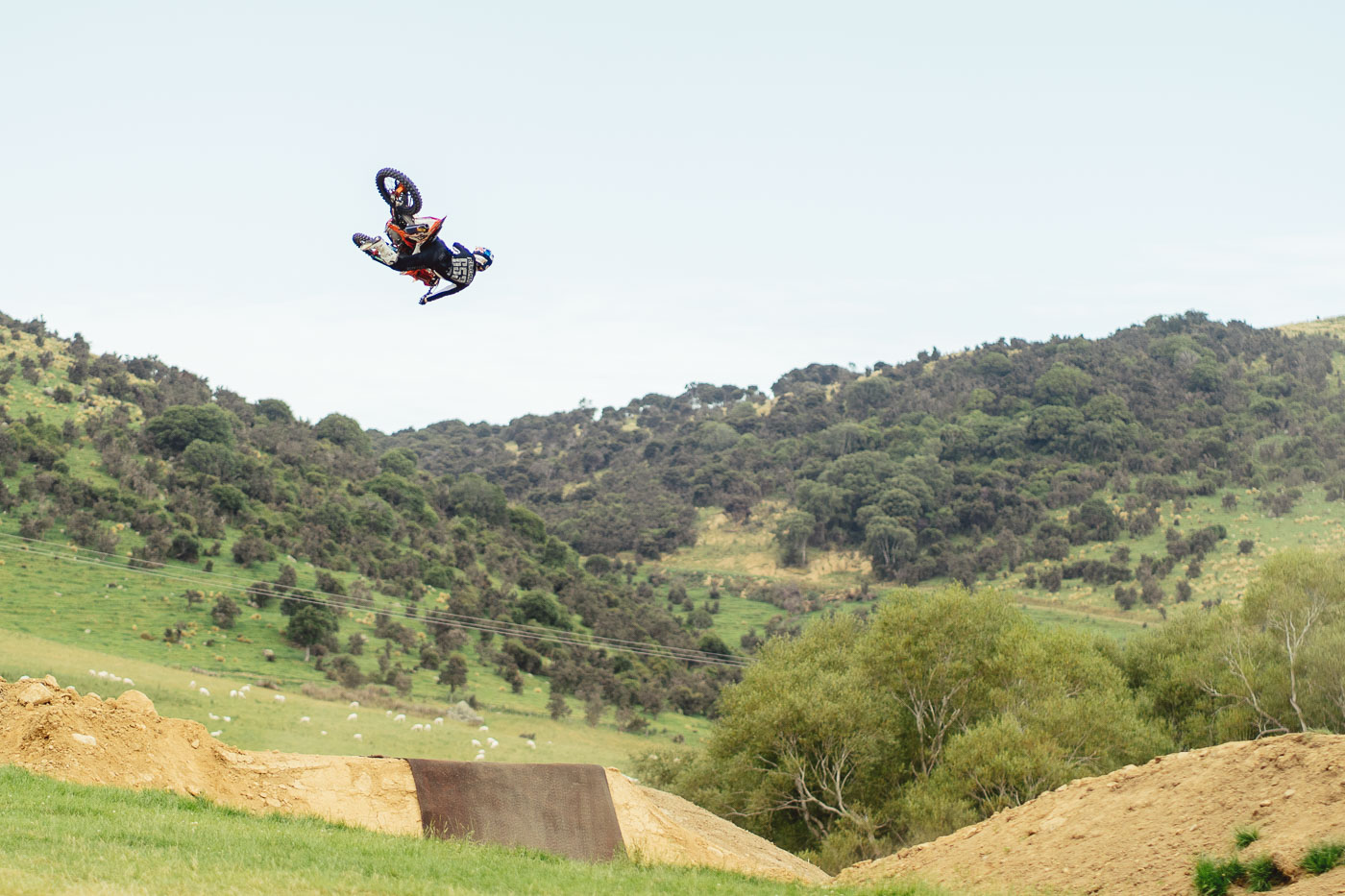 @Stefan_haworth on Instagram