Frew Farm Jam 2018 with Sony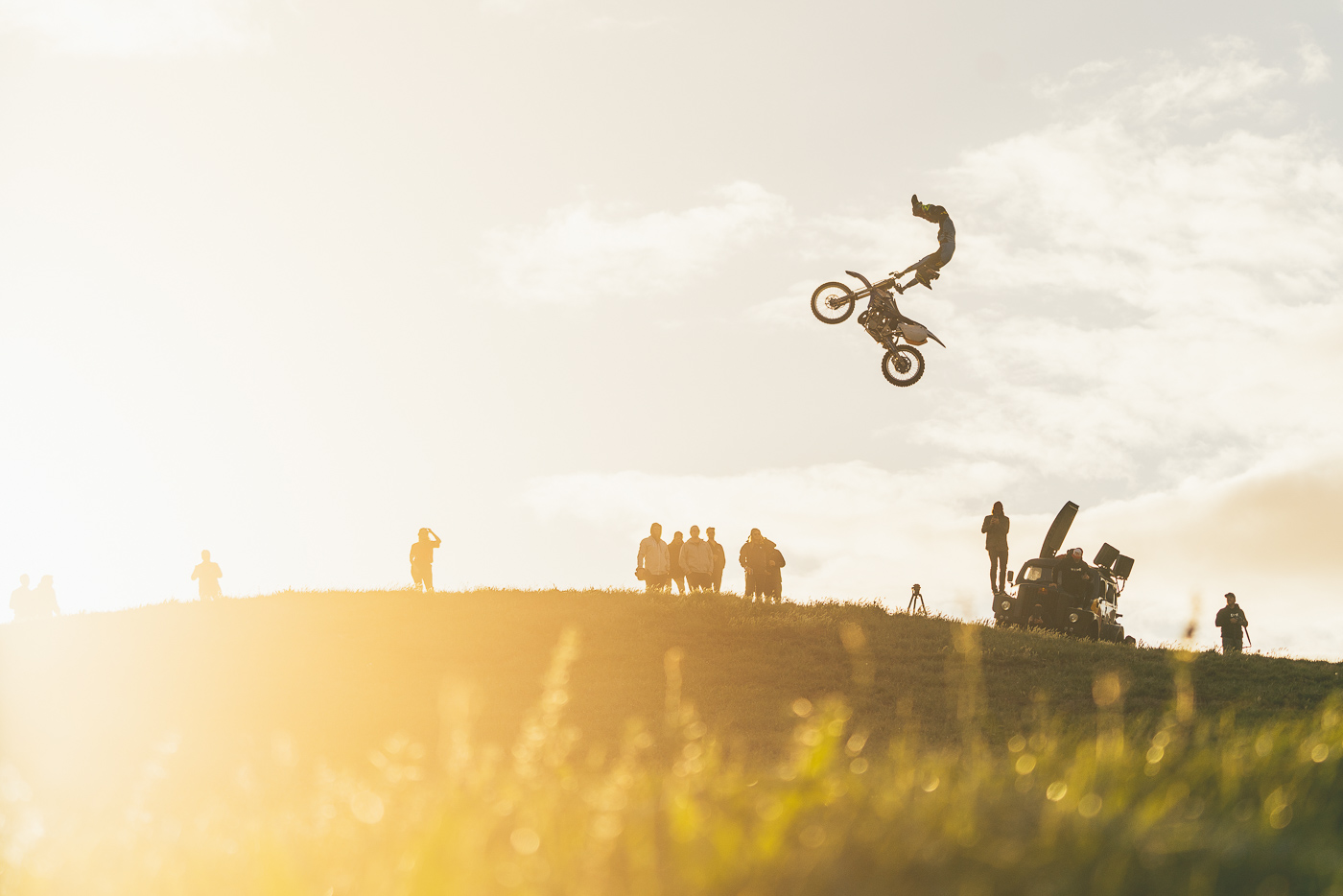 Digital Imaging Ambassador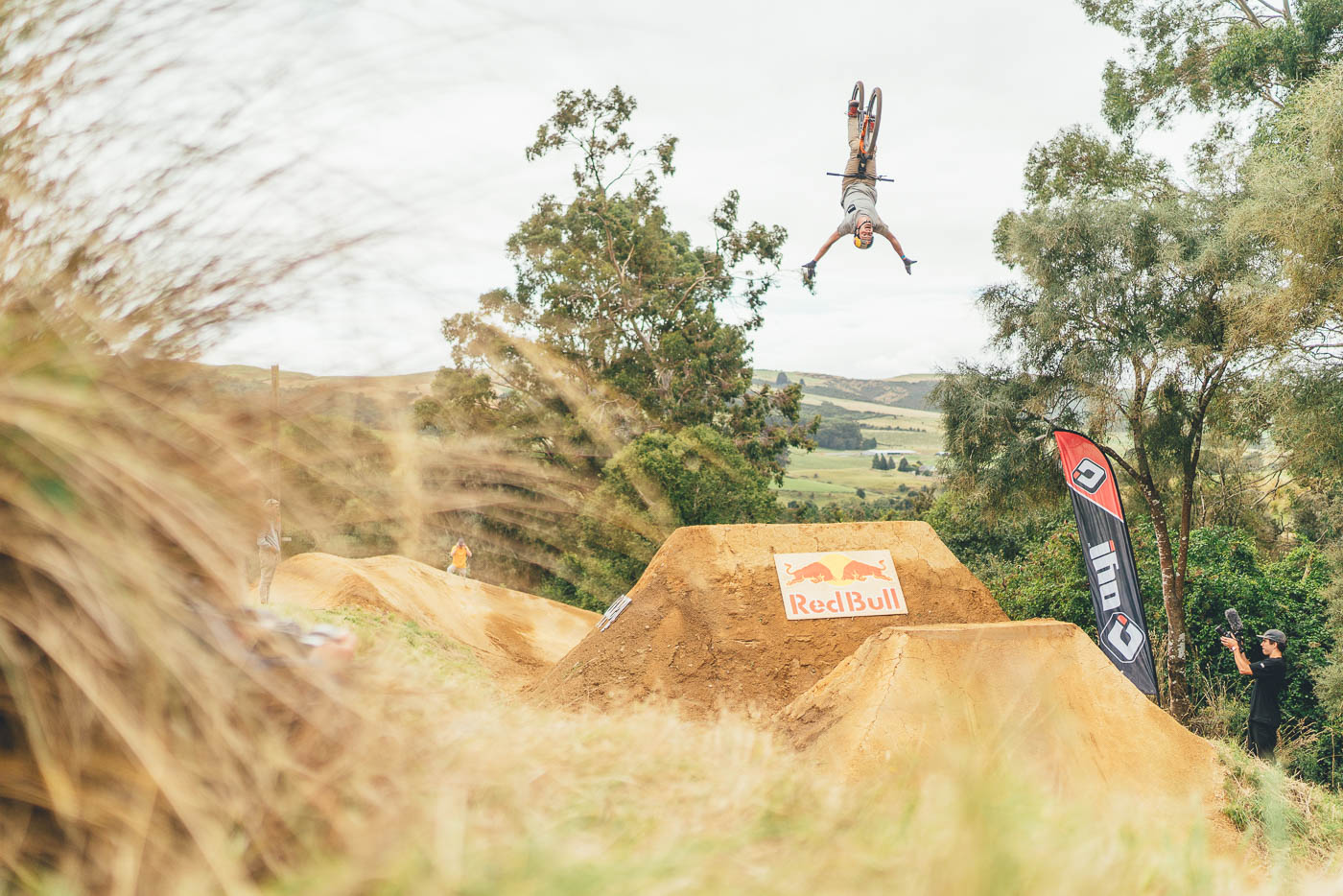 Frew Farm Jam, it's backyard fun but with steroids. Top athletes come from around the world to compete in jam style competition on a farm in the South Island of New Zealand.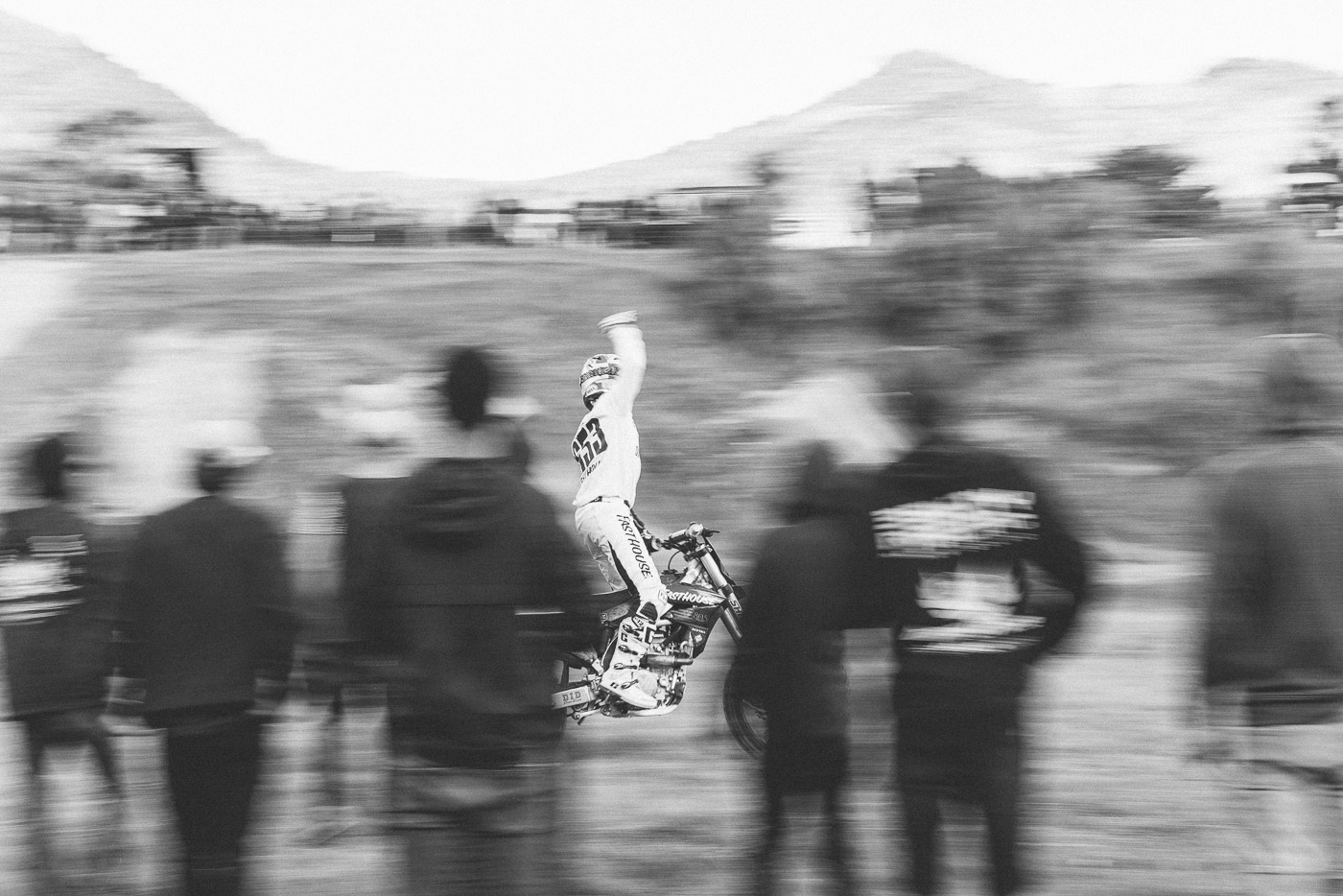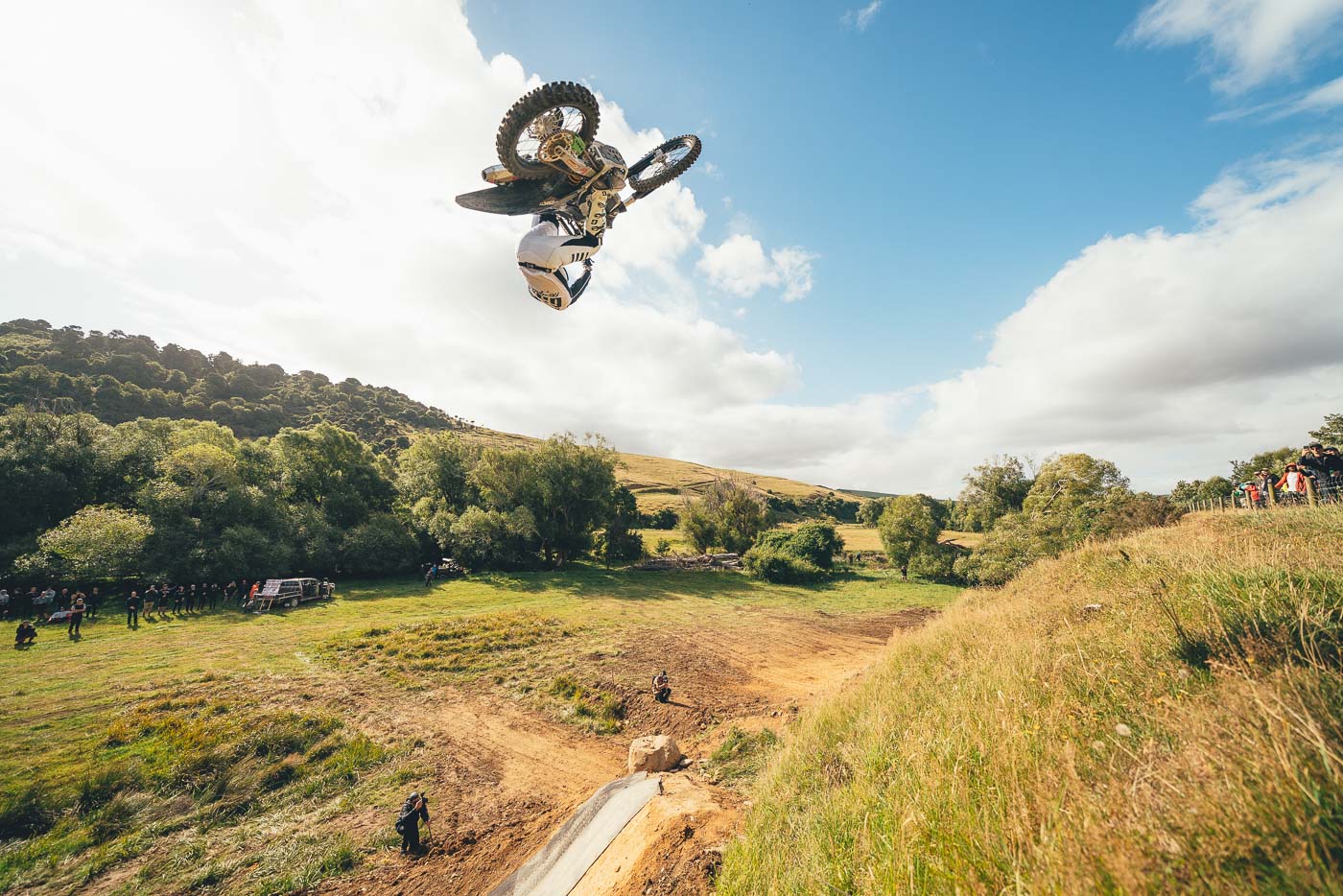 The frew brothers, Dan, Brett and Kris Frew have ripped around the their farm on anything with two wheels. It grew and grew, now the Frew farm is a dreamland, huge FMX jumps, huge BMX/MTB jumps. Tucked away in the Otipiri Gorge the place comes alive in the summer event. Gumboots and hay bales pack the sidelines. Thousands gather for this now bi annual event.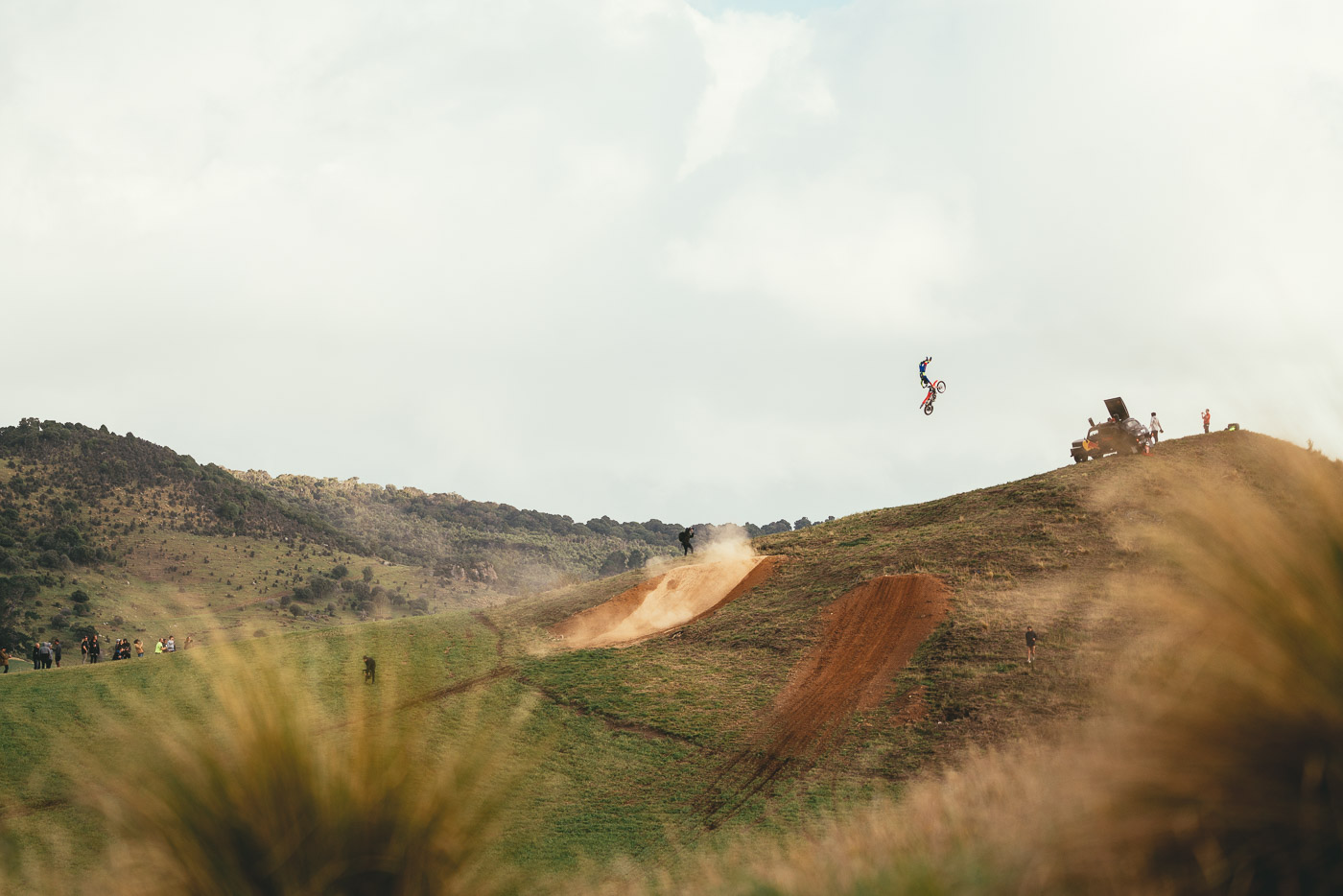 Sometimes the weather plays ball, sometimes it really doesn't with downpours for days. Majority of the time we pull it off. One of the most memorable years was setting fire to the jumps to dry them off after a huge amount of rain. It actually worked which was amazing. I lost count if its my 6th event or more, at times we've got rained off and resorted to a jam in the Barn mini ramp. This year went perfectly.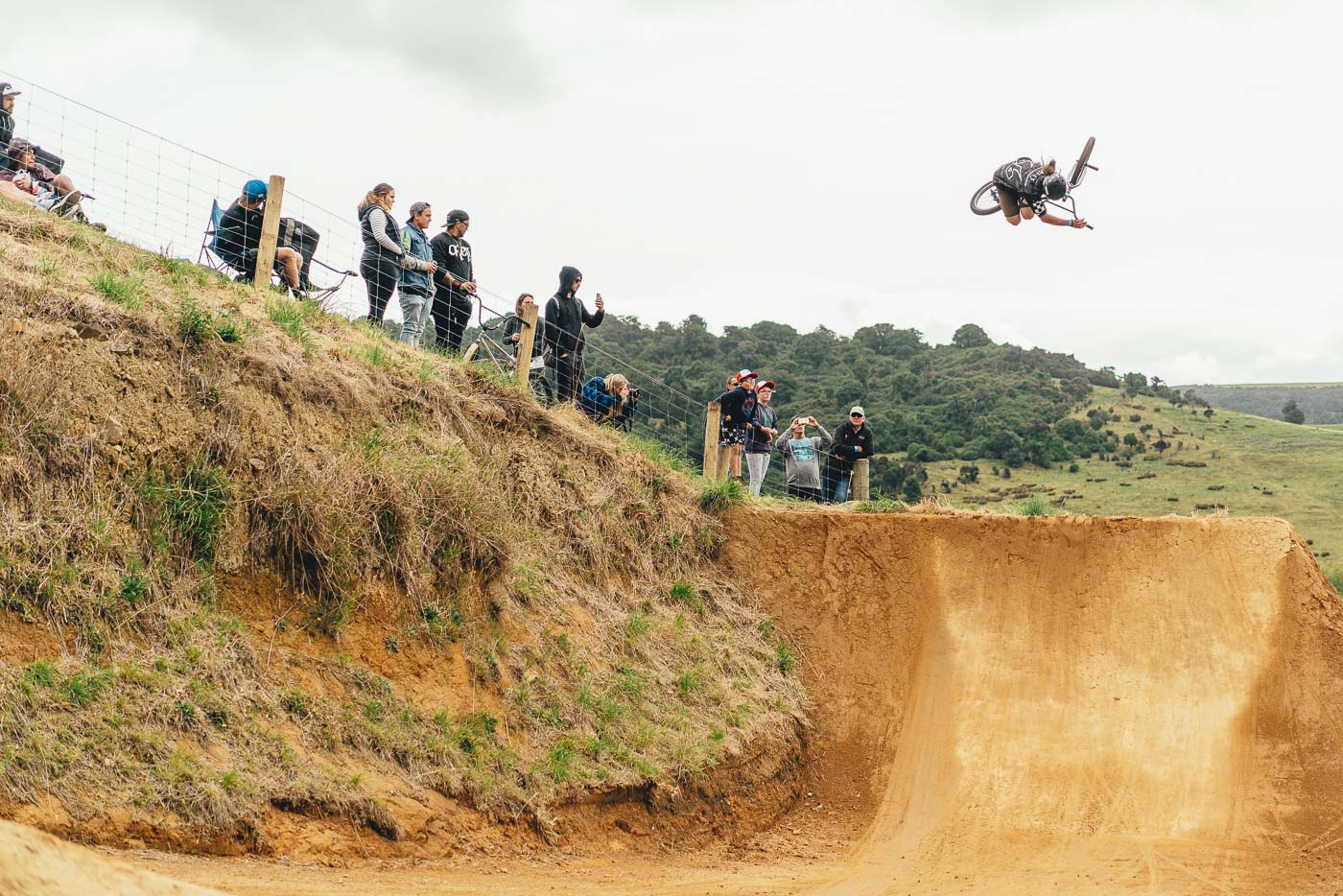 Sony got on board as a sponsor of the Frew Farm Jam this year which is awesome to see. The jam is always crammed full of action. Often the FMX crosses with the BMX timings so you're running around like a mad man to see both. This year I planned to sit back with a cold one and relax, with Sony onboard that was different. Back with camera in hand I was amped.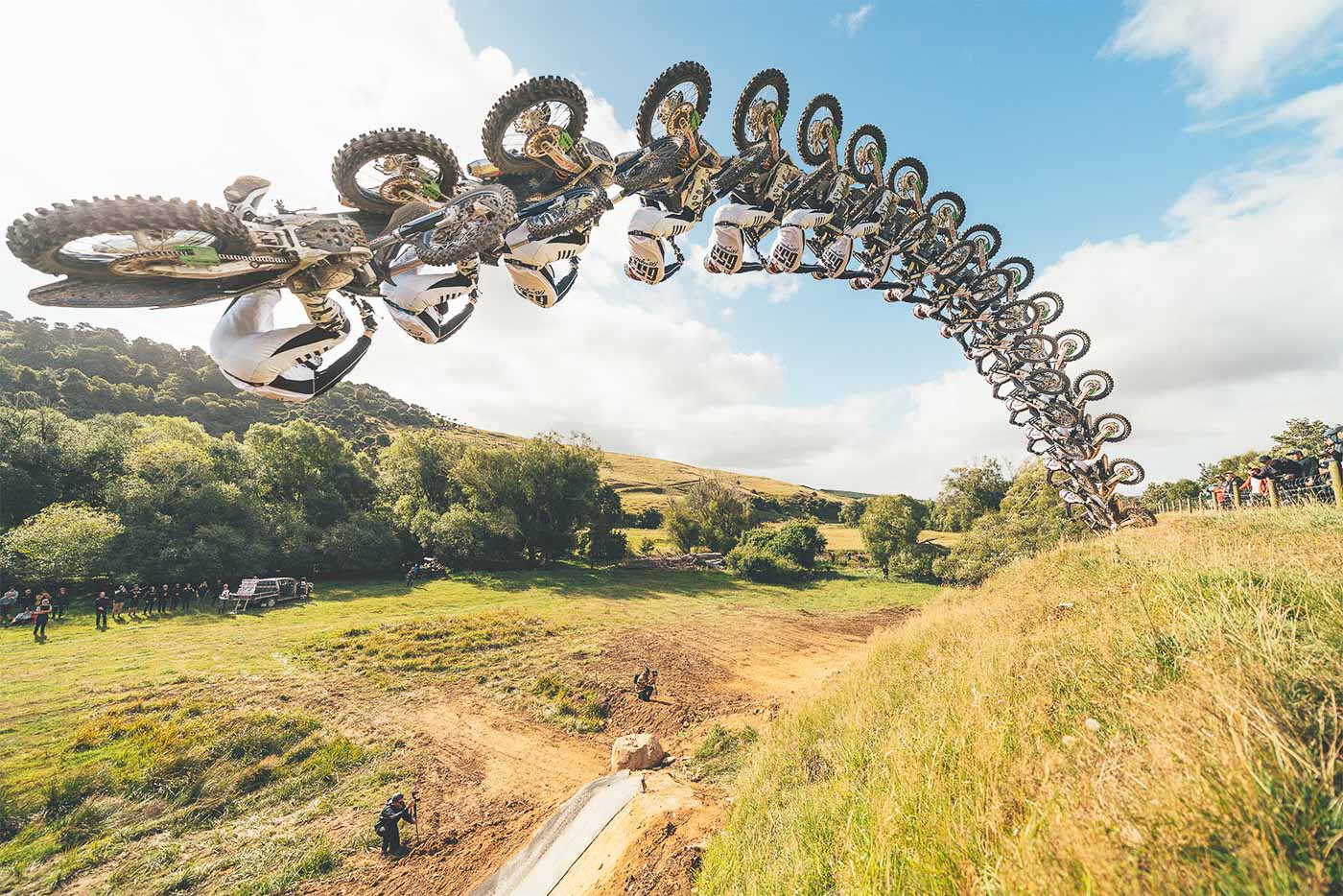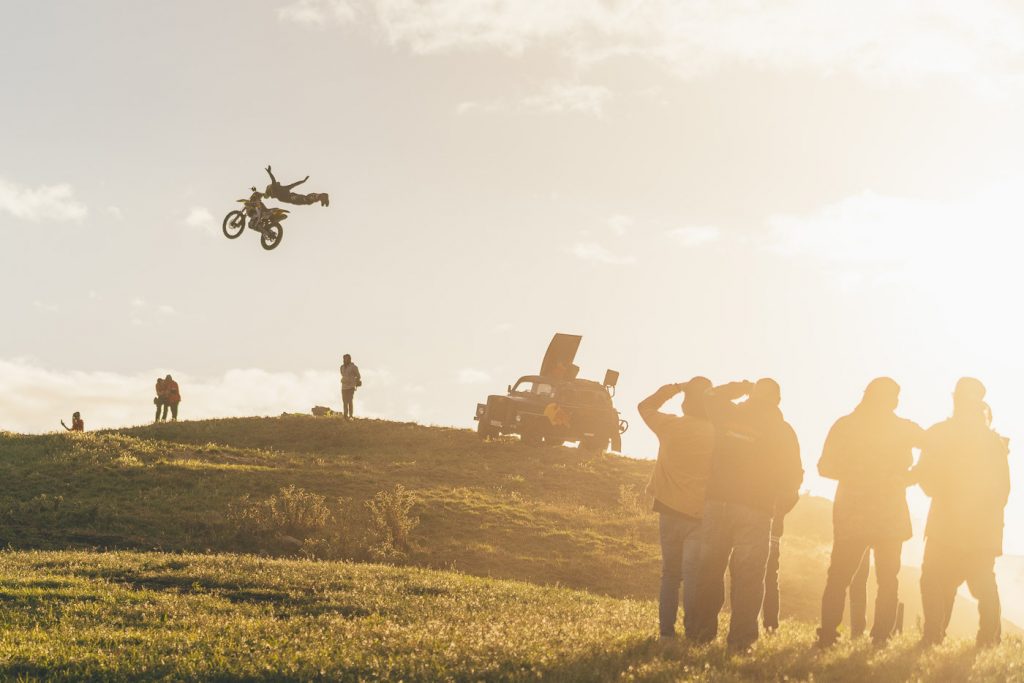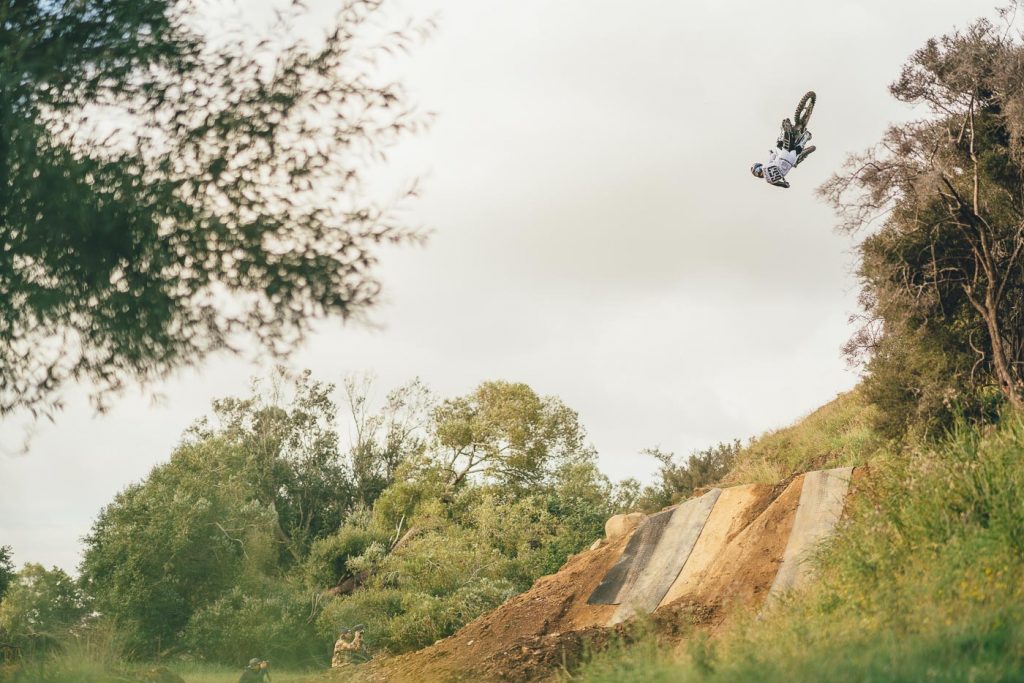 Redbull has been a major sponsor for years bringing the best athletes, bringing the tunes with the DJ hummer, bringing the all-round good times really. Hands down Redbull rider Michael 'Hucker' Clarke is the life of the party, always brings the laughs or some madness jumping over fires or riding his bike down the course on his handlebars.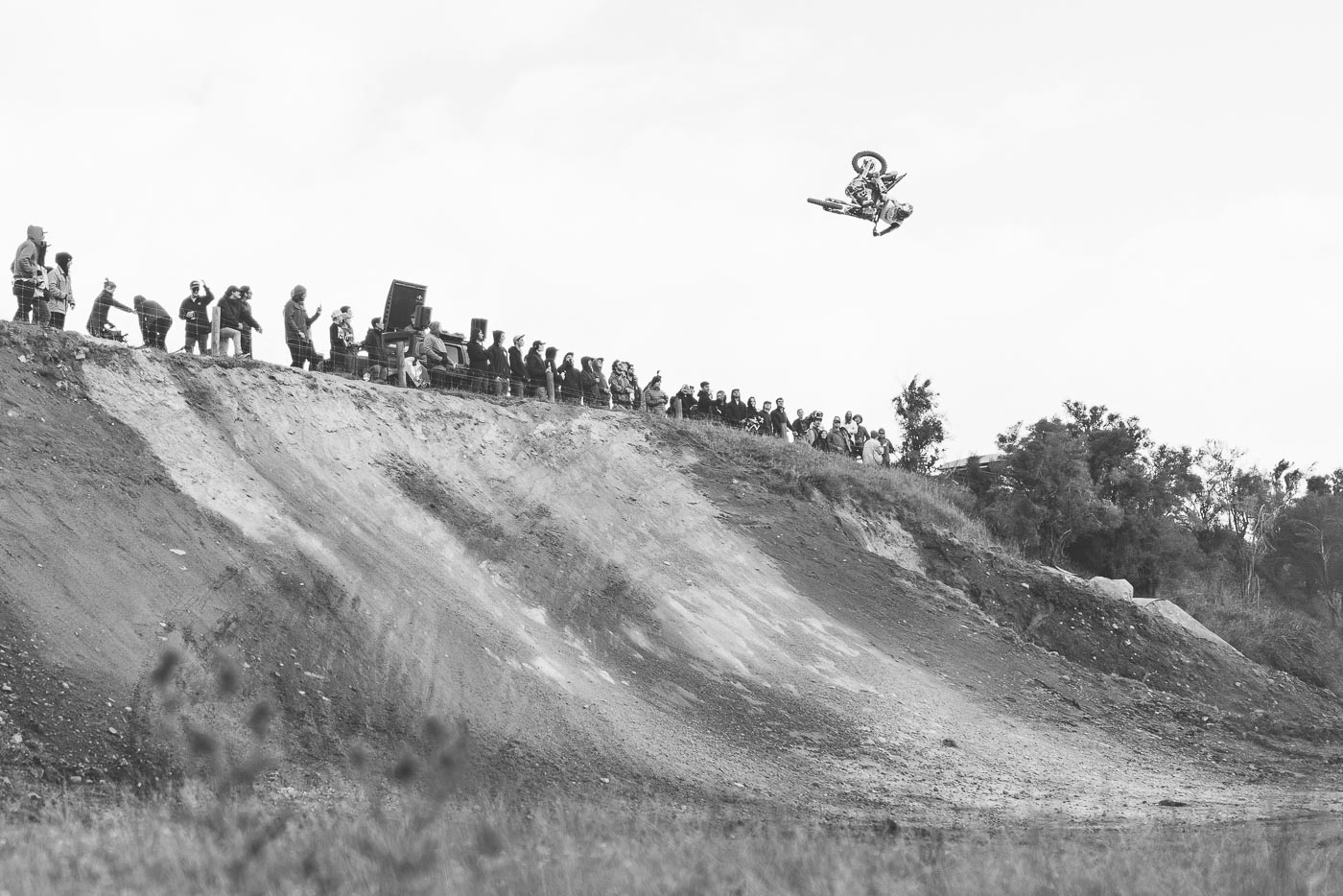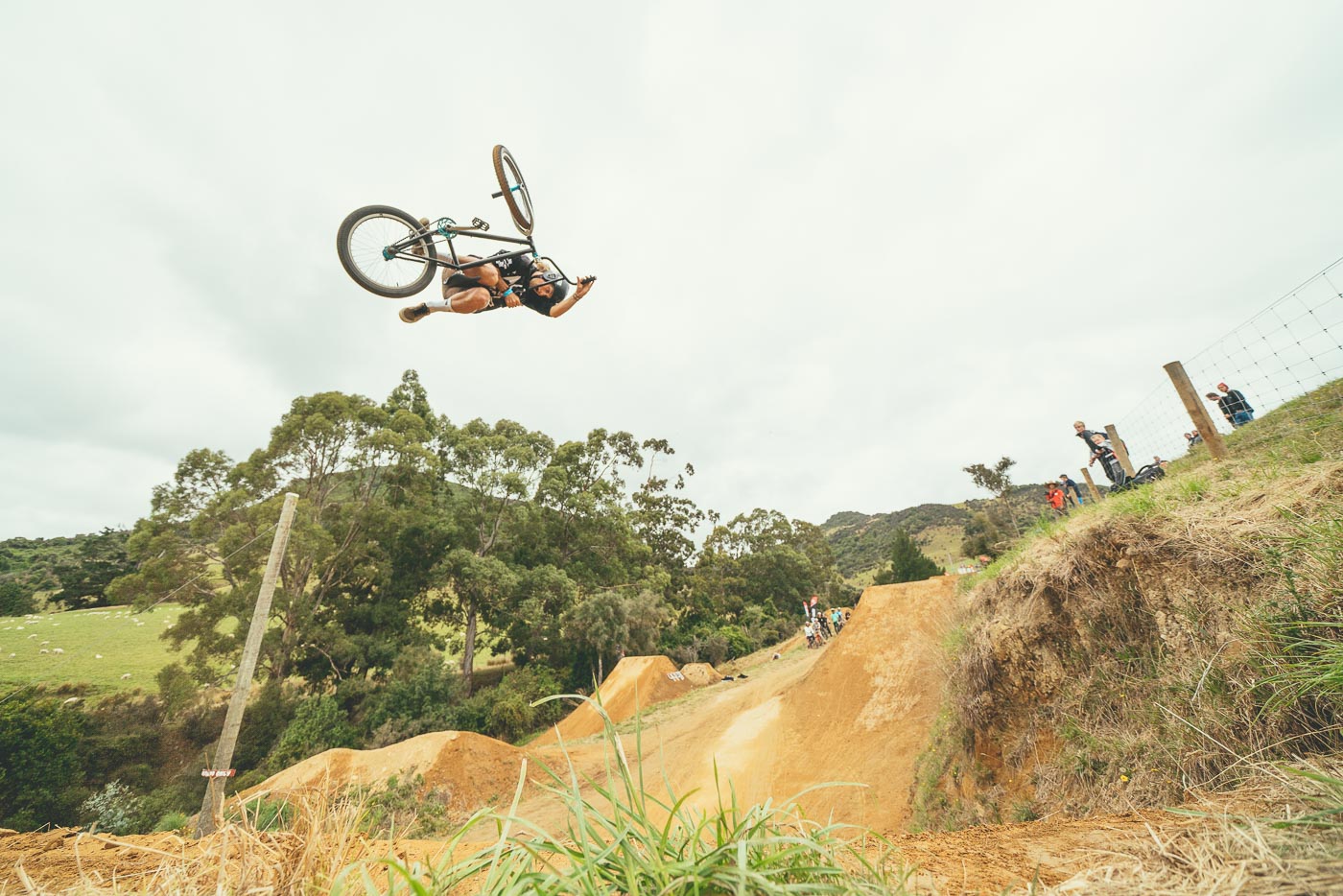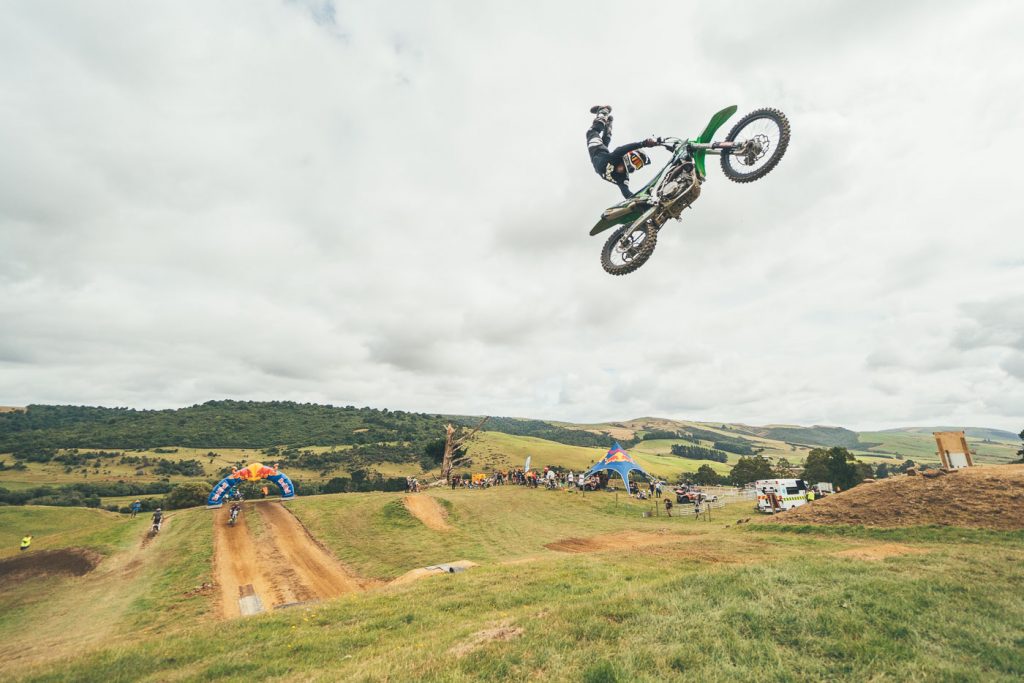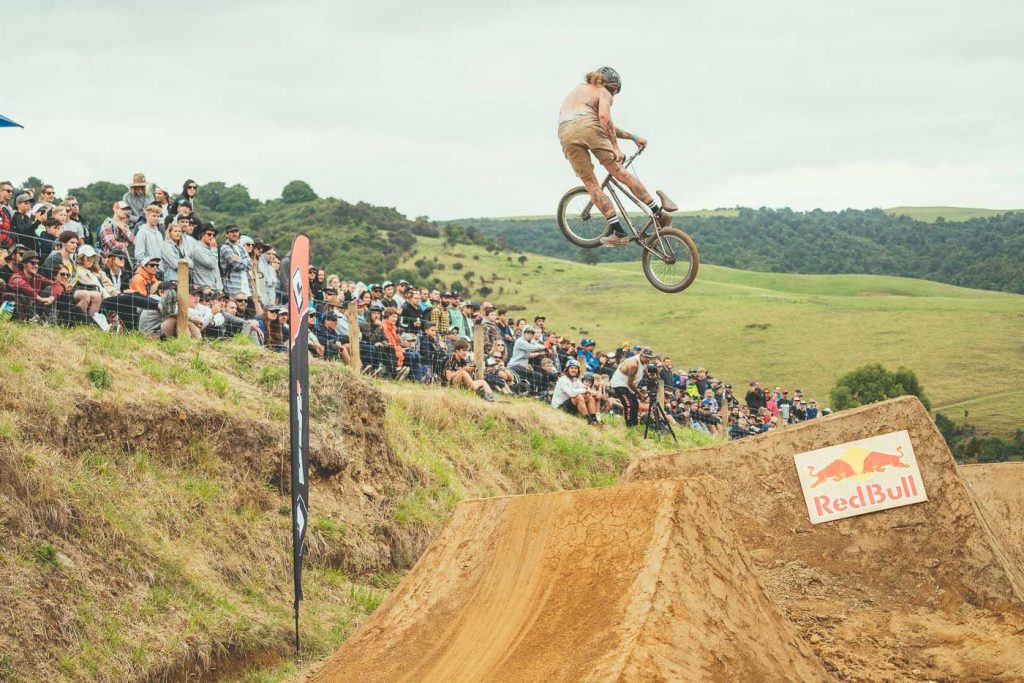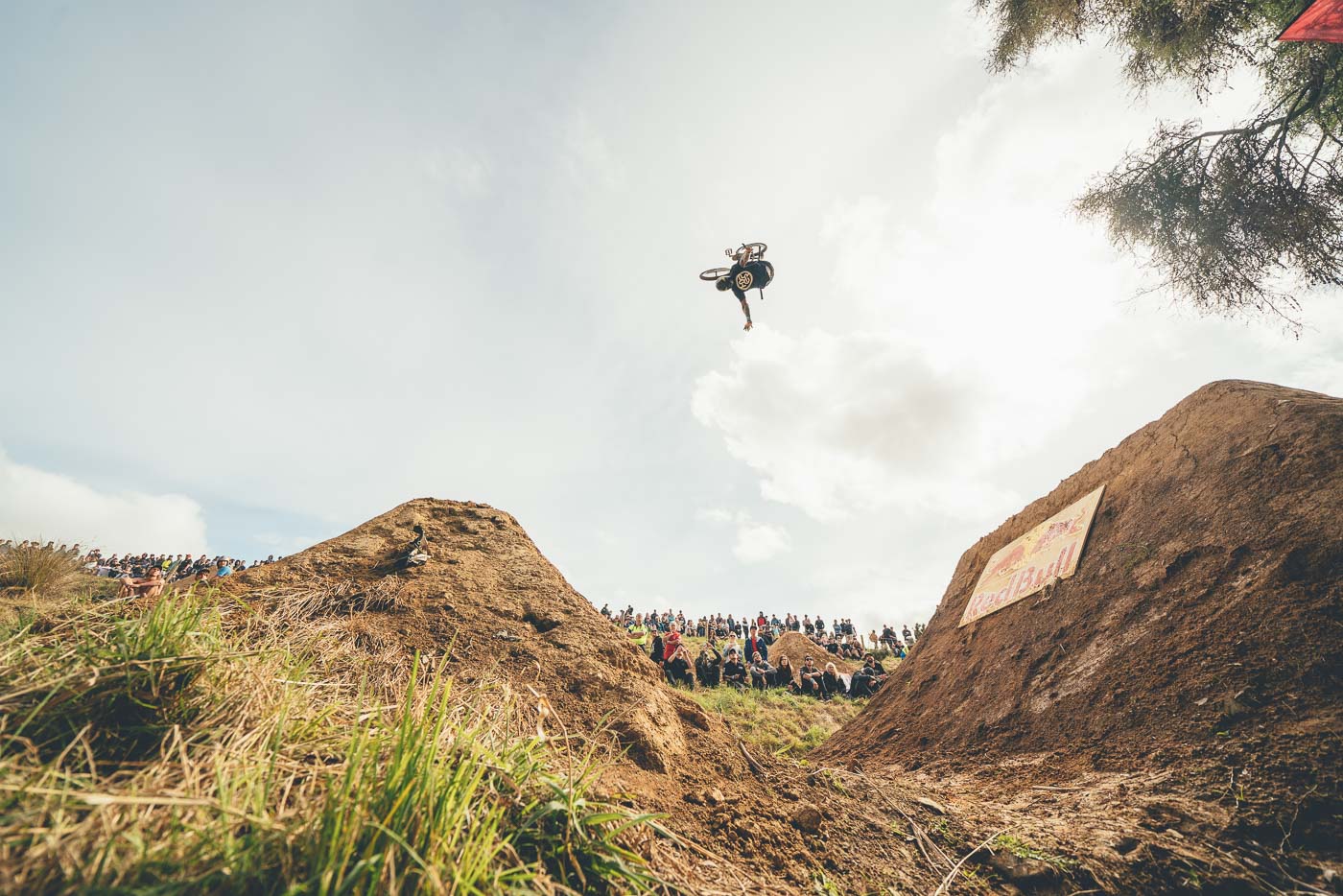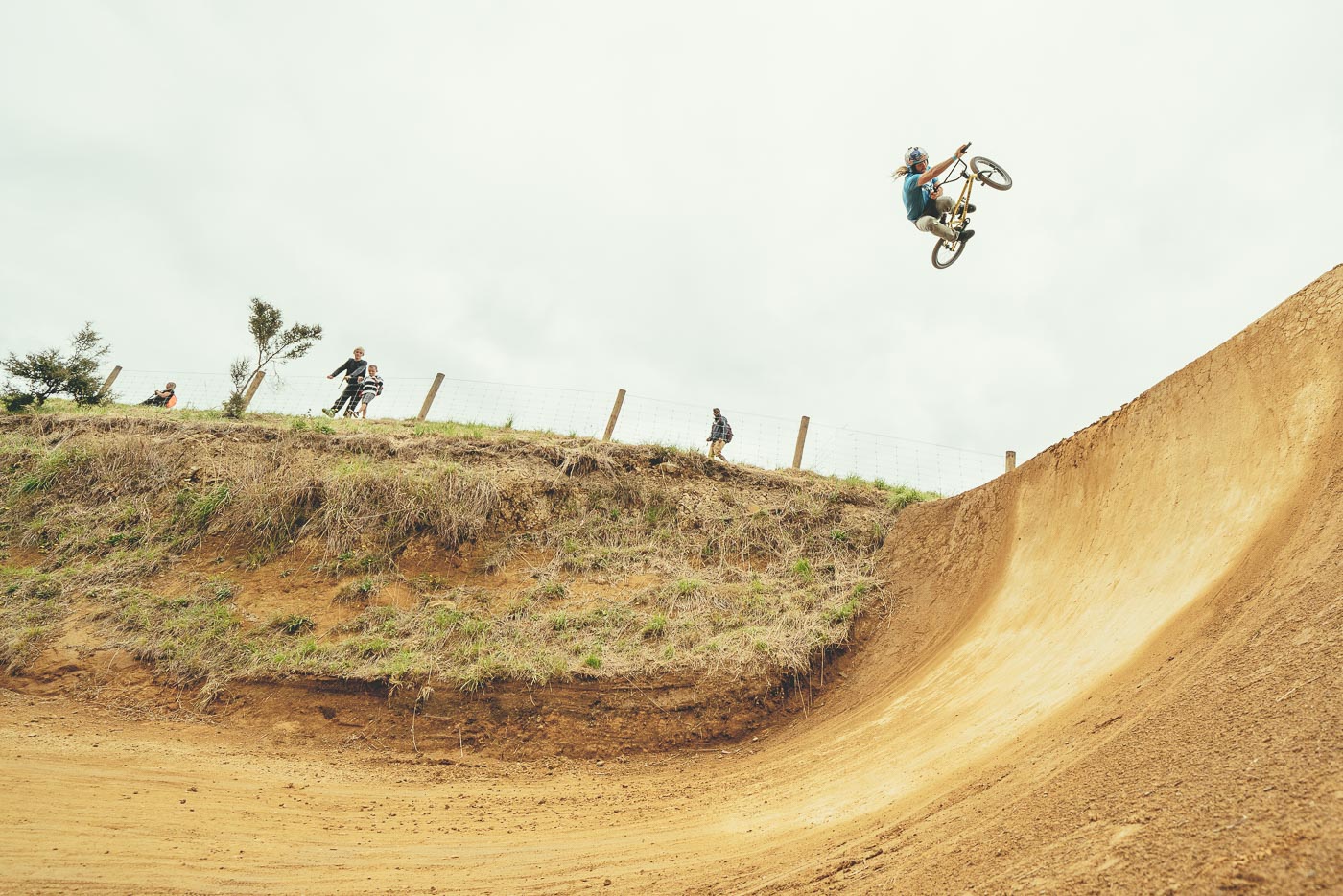 Gear used:
-Sony A9
-Sony a7RII
-Sony RX1rII
-Sony FE 16-35mm f/4
-Sony FE 35mm f/1.4
-Sony FE 85mm f/1.4
-Sony FE 70-200mm f/4
-F-stop Tilopa + large ICU
-6x 32GB cards
-3x Sony NP-FZ100 Batteries

Another good one is seeing good mates Graeme Murray and Miles Holden all at once, both legendary photographers that led Redbull's New Zealand imagery. It's funny seeing who can get that new angle or get the ultimate shot, either than or who has slipped over in the mud. I think the best is probably the finishing bonfire. It's always a rager. Either way its bloody good time down there.
Cheers to the Frew family for putting on an epic event and the sponsors also making it happen! Make sure you get there for the 2020 event!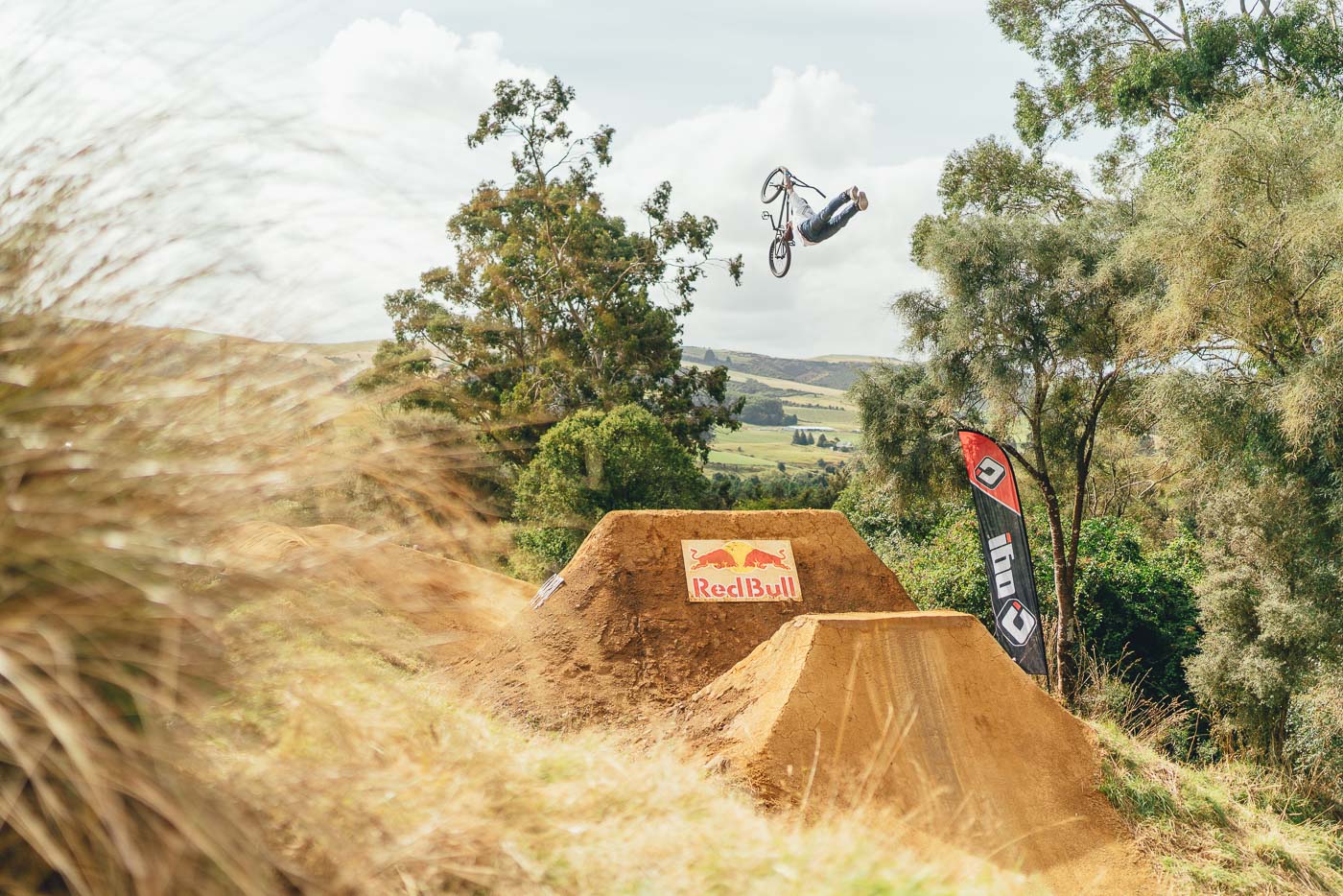 @Stefan_haworth on Instagram