Will & bear Collab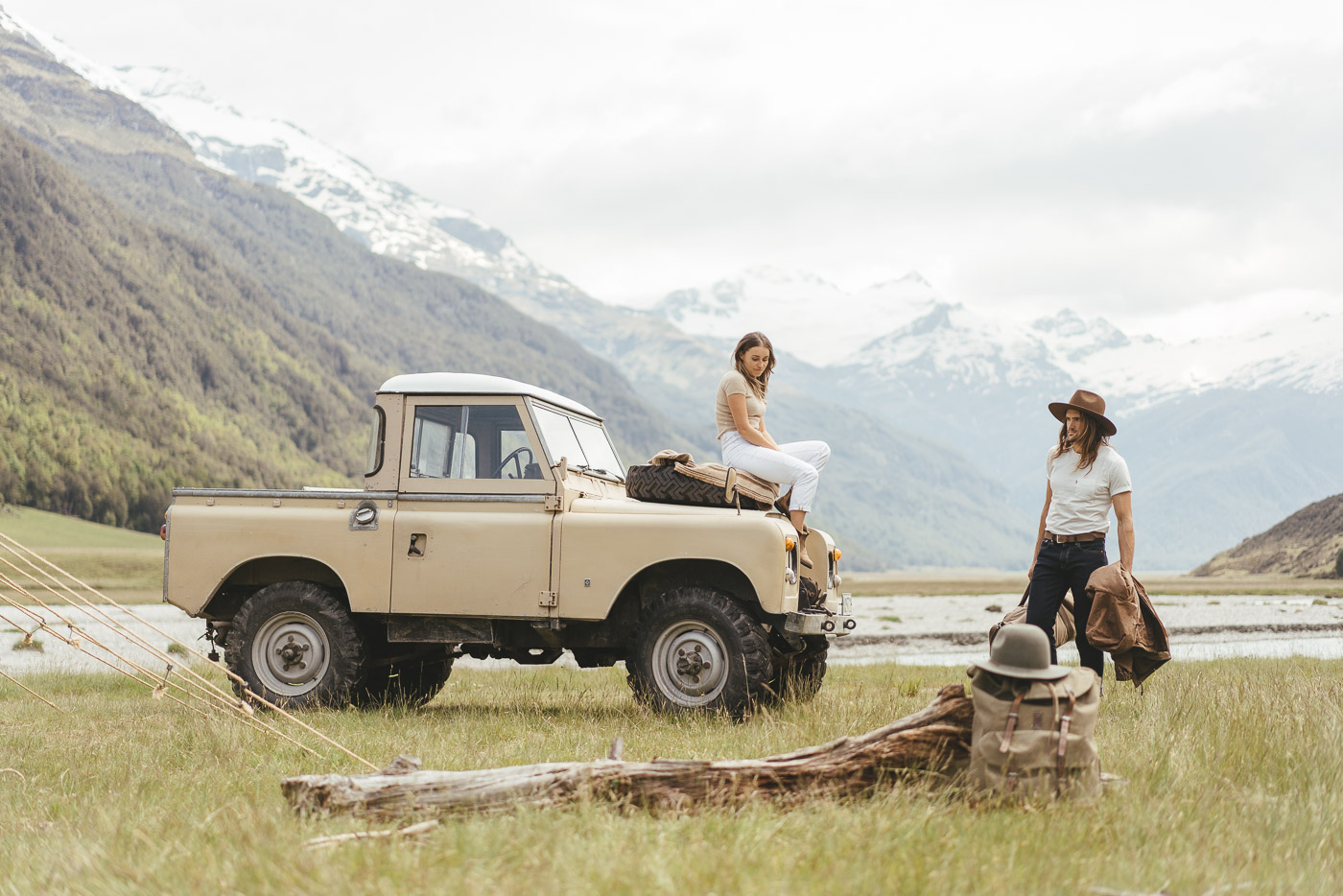 Digital Imaging Ambassador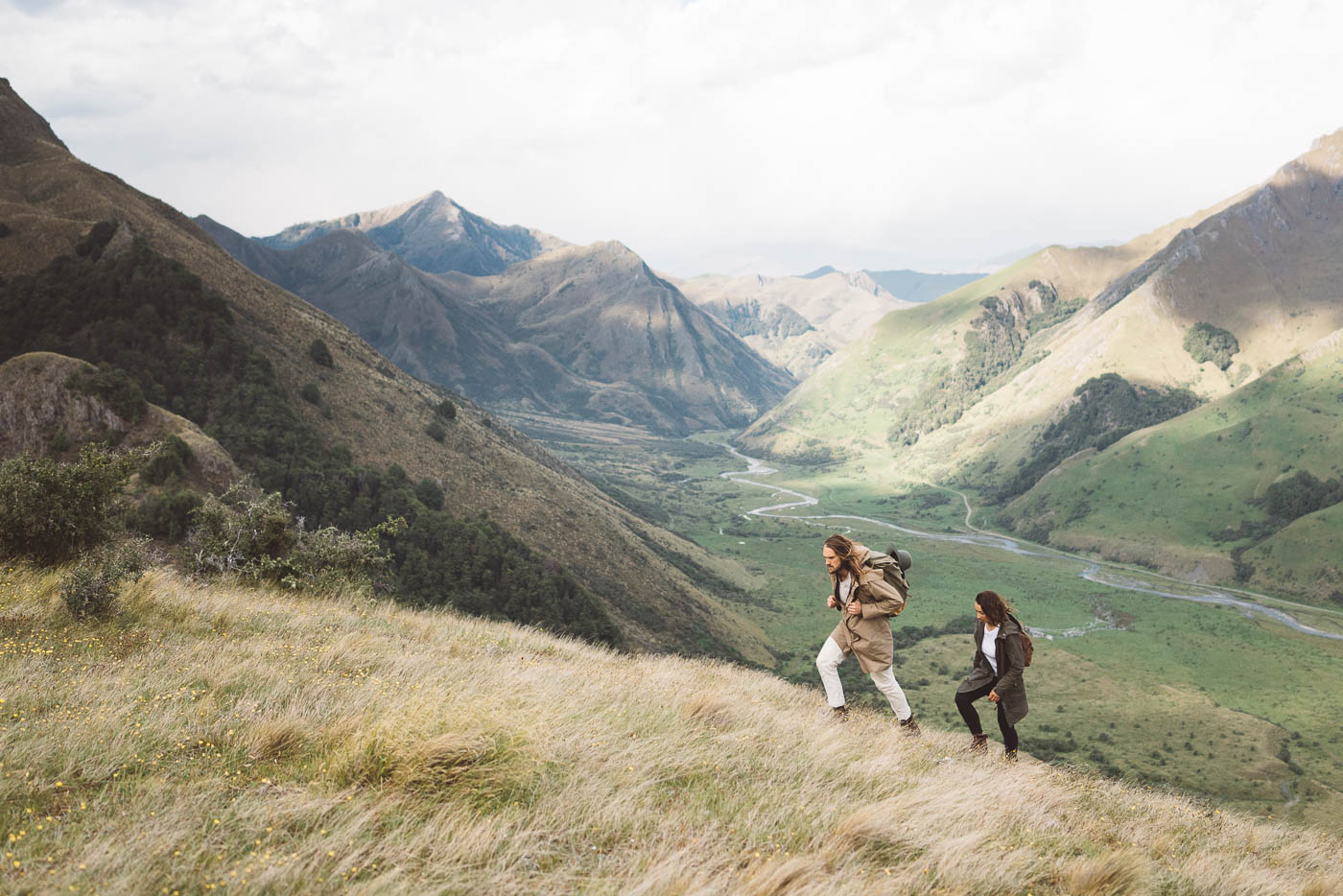 Will and Bear partnered with Drizabone to collaborate with for a summer release. Loz gave me a call, they were coming over to New Zealand to shoot the collab campaign and video. I was pretty excited for another trip.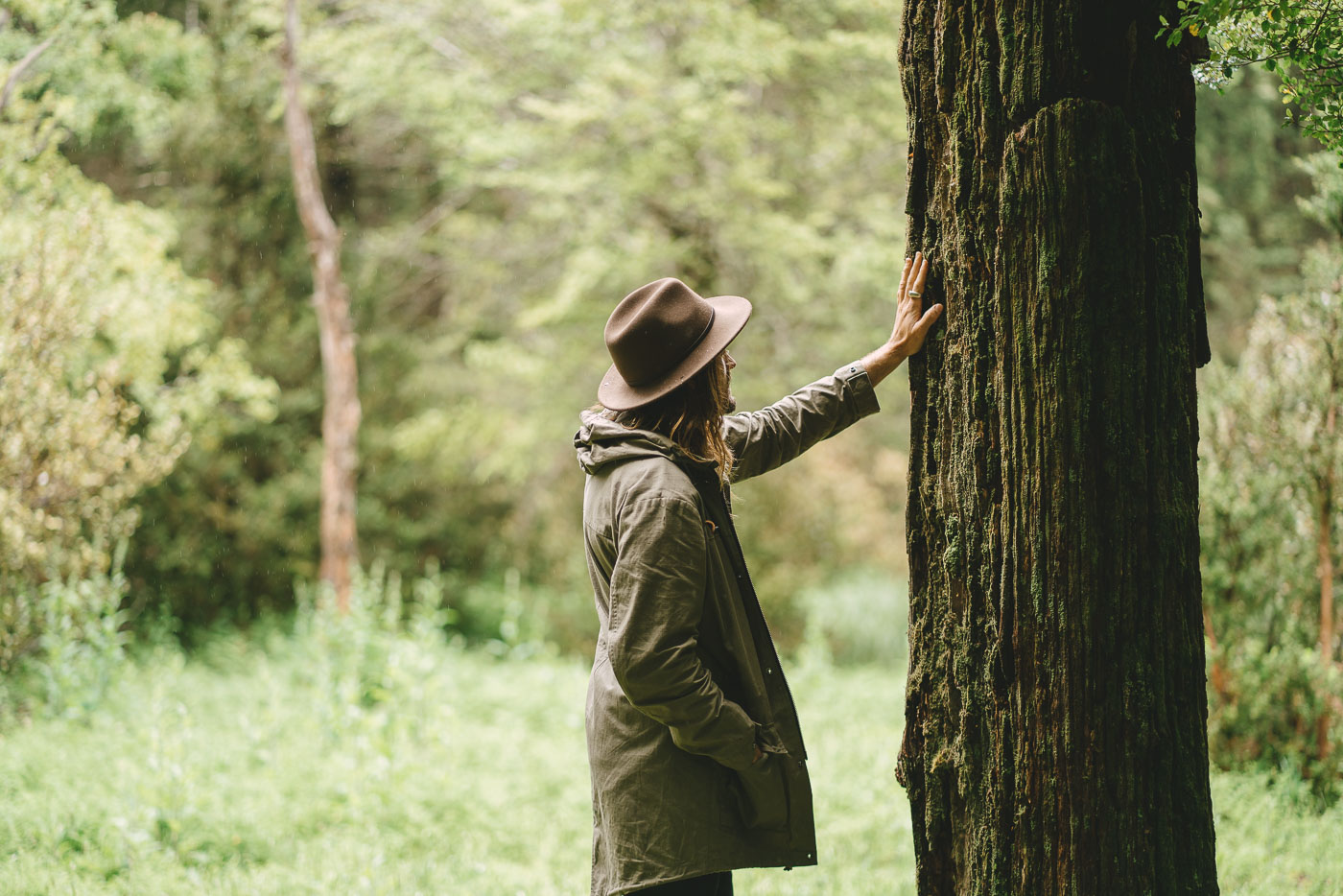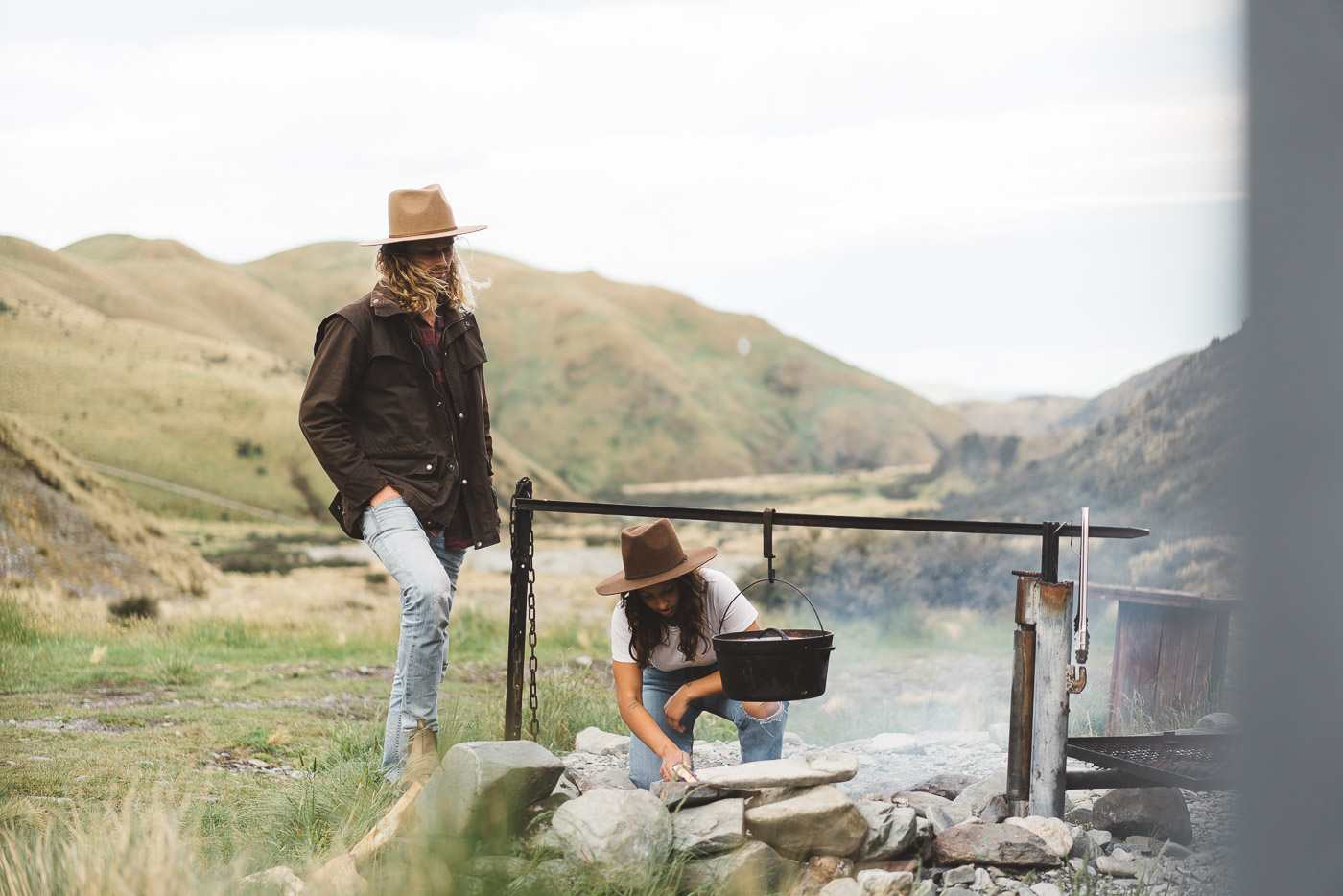 Wasn't too sure exactly how this was too done, taking images of jackets in the summer. But classic Southern style, weather came in during the seven days and jackets very much needed. There was so much rain the lake was in flood. We're pinching ourselves what were the chances.
They did change things though is the most scenic spots weren't visible. Each time Will and Bear came over to New Zealand for road trip, I've been a sort of tour guide and show them round to different spots. Being that we had film gear, the limited us to easy to get to locations.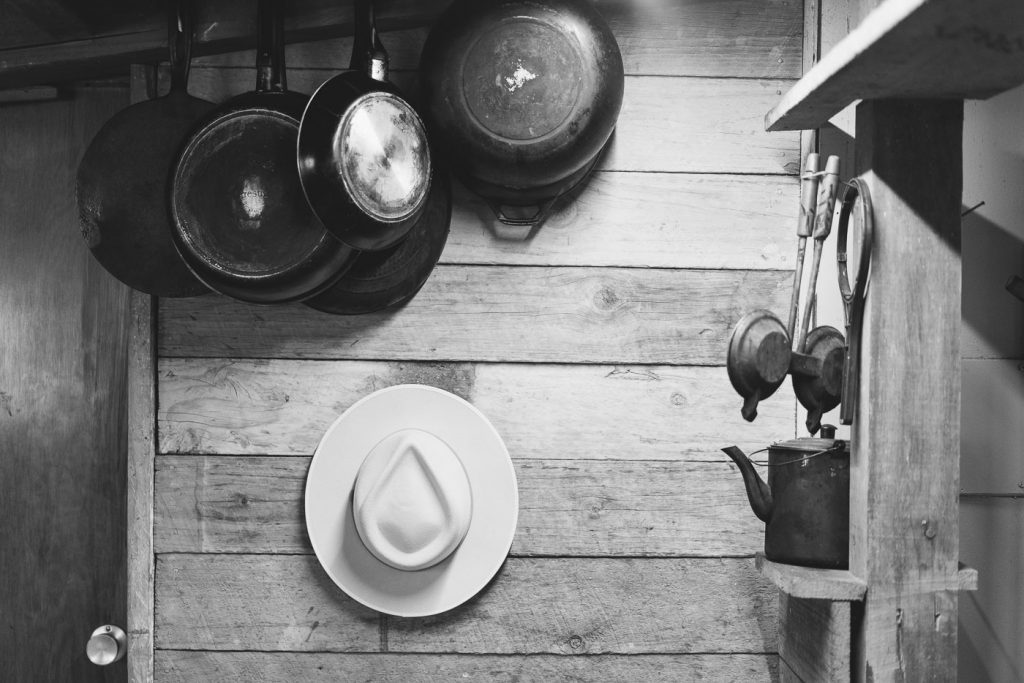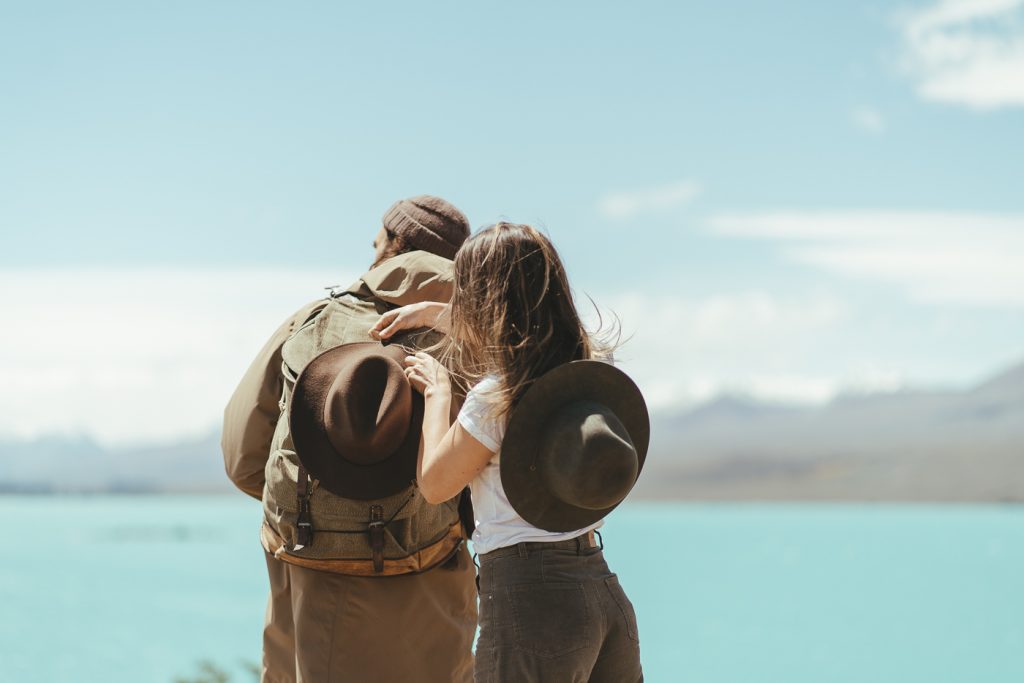 I was pretty excited is Matty Hannon was filming. I have followed have the years on instagram so inspired by his adventures especially as Pan-American trip on horseback and motorbike. In this day and age of the influences and poser adventurers, he's one of the real ones. But highly suggest giving him a follow. I also got word that his to be released video on his trip was unreal. I'm insanely excited to see it.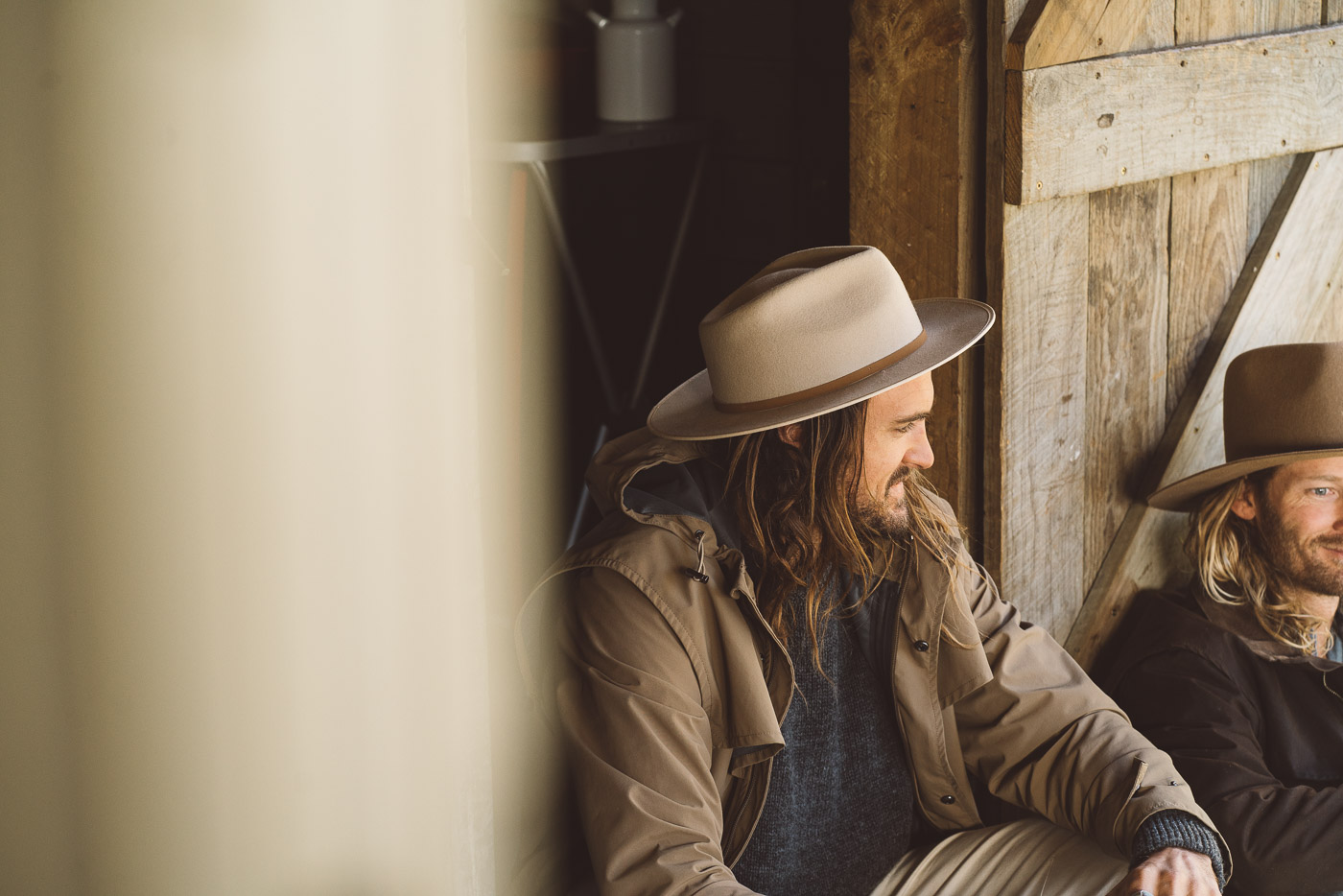 Then it comes down to this other person joining us. I thought is boring, old, typewriter person but no she brought the life of the party to the trip. She was such a laugh and brought a smile to everyones face. Meet Mon, she is a badass, had tats, surfed, didn't put up the shit from no one. That was until she got stuck with me in the land rover. As a mentioned before it was such a laugh, first impressions or assumptions over phone from her job title were very wrong.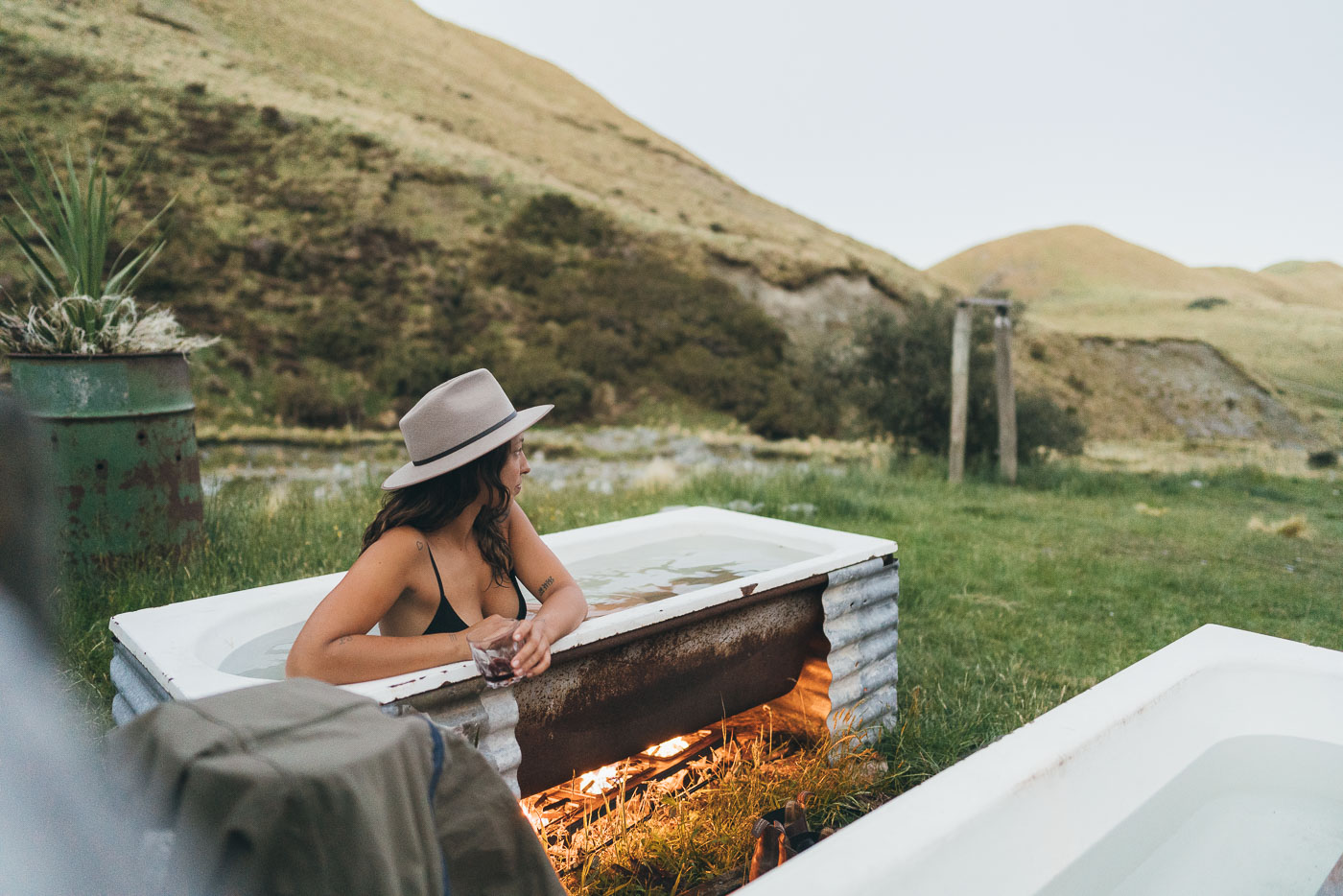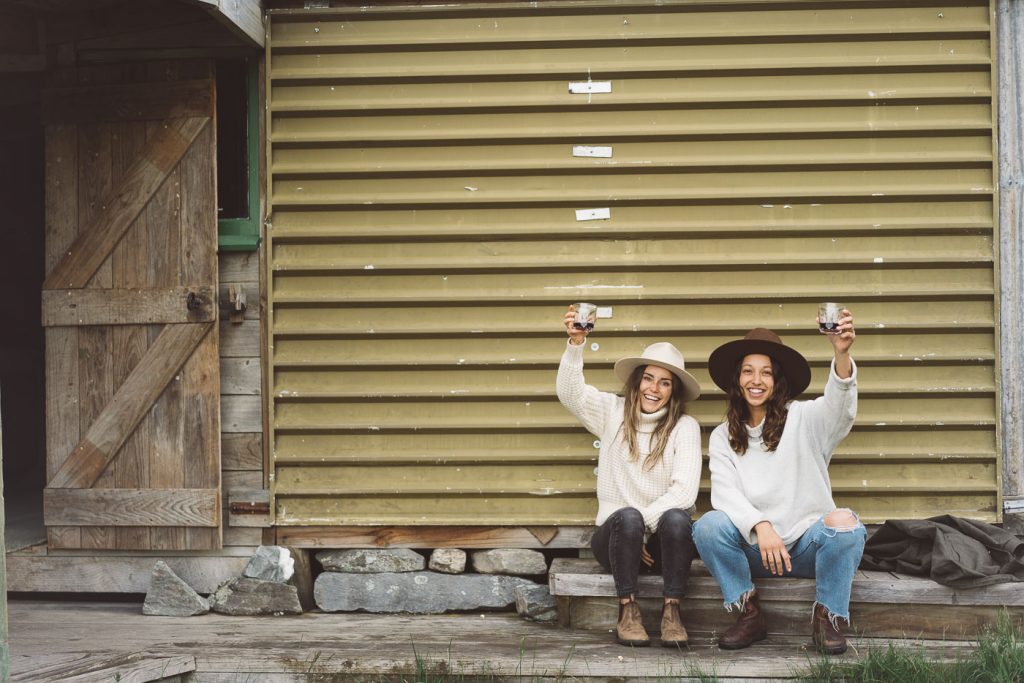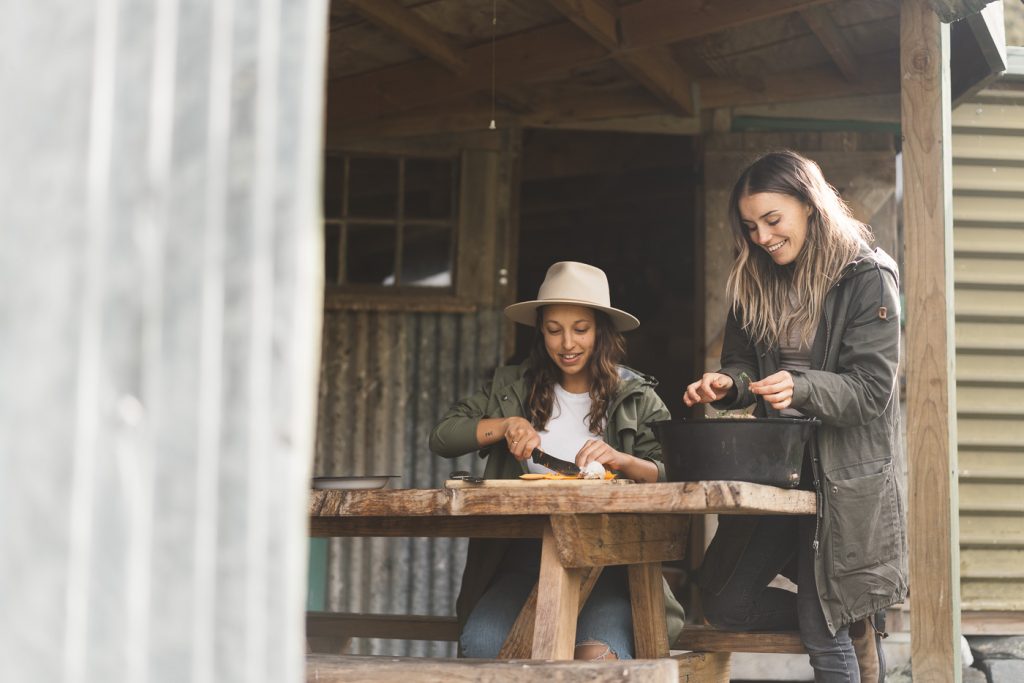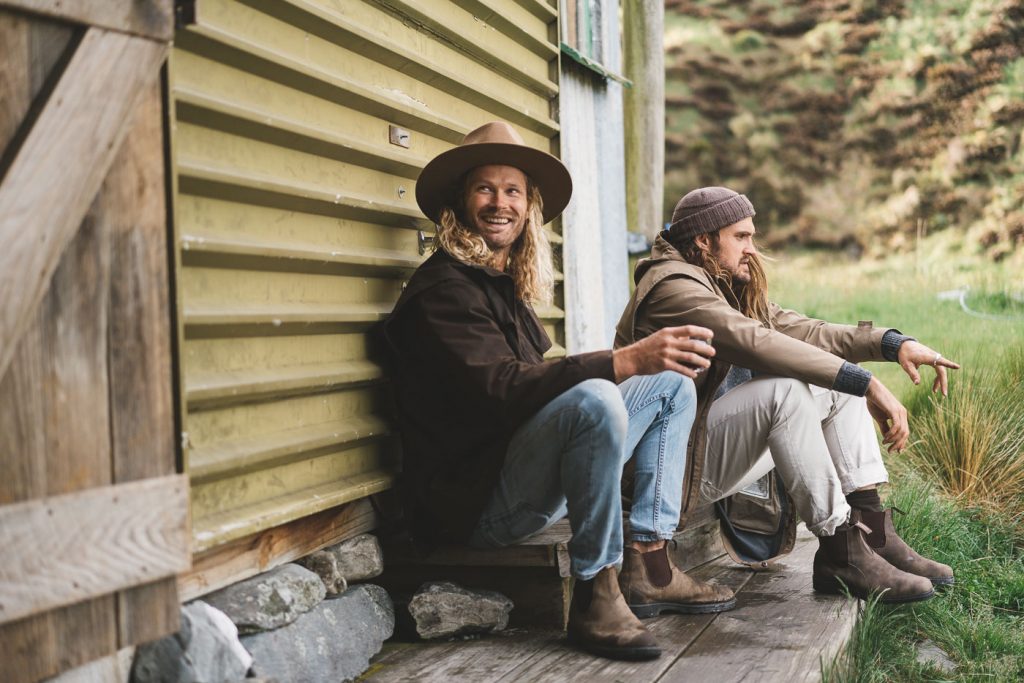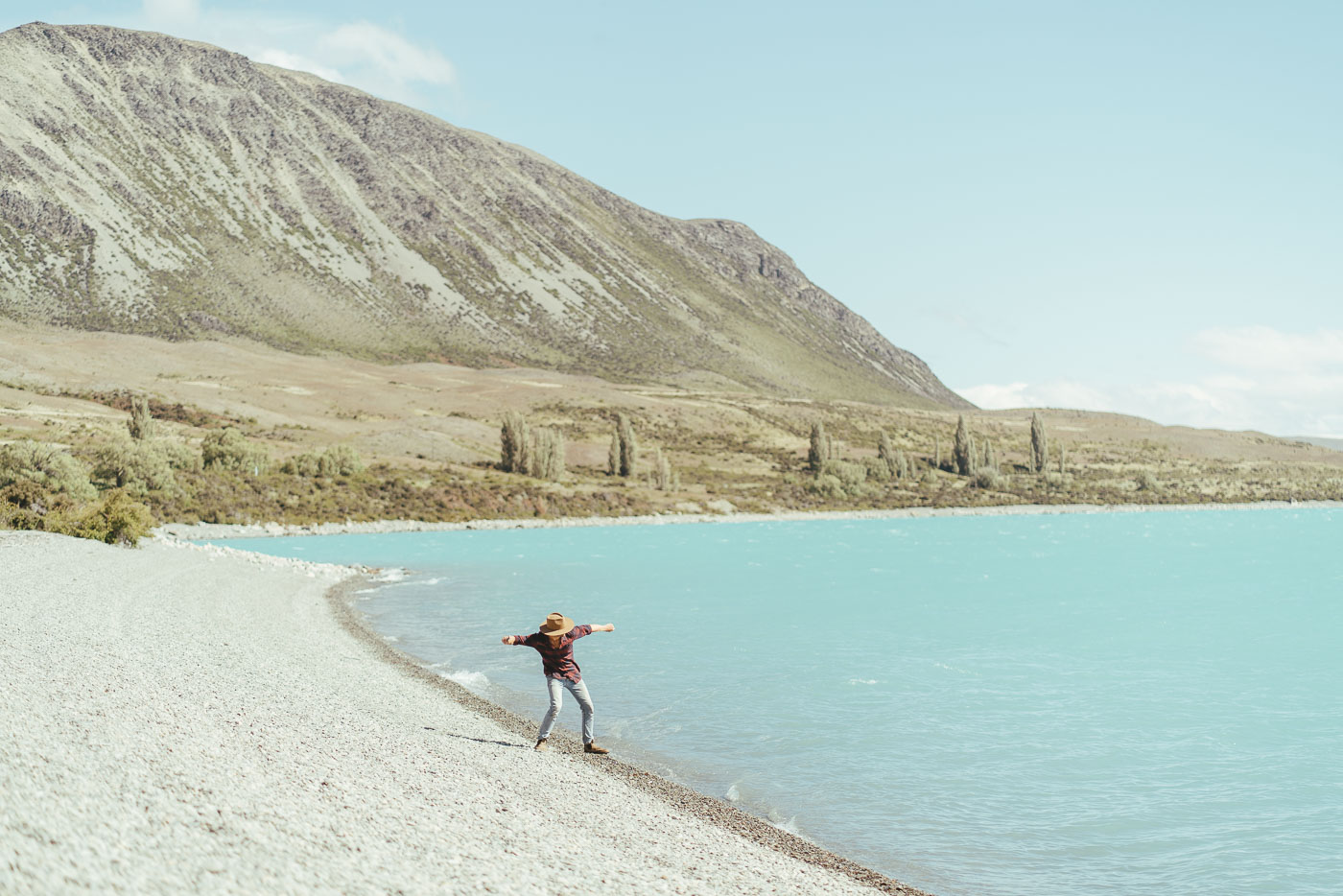 Being the video came first I gave them an idea of areas we can go to and left it up to Alex and loz to figure out how they wanted to capture the video. We got hit hard with weather and wind but made the most of it. Holy heck though, Matty does an epic job. Check out he created below.
Stoked to yet do another trip with them! Check out some images below I shot while we filmed the collab.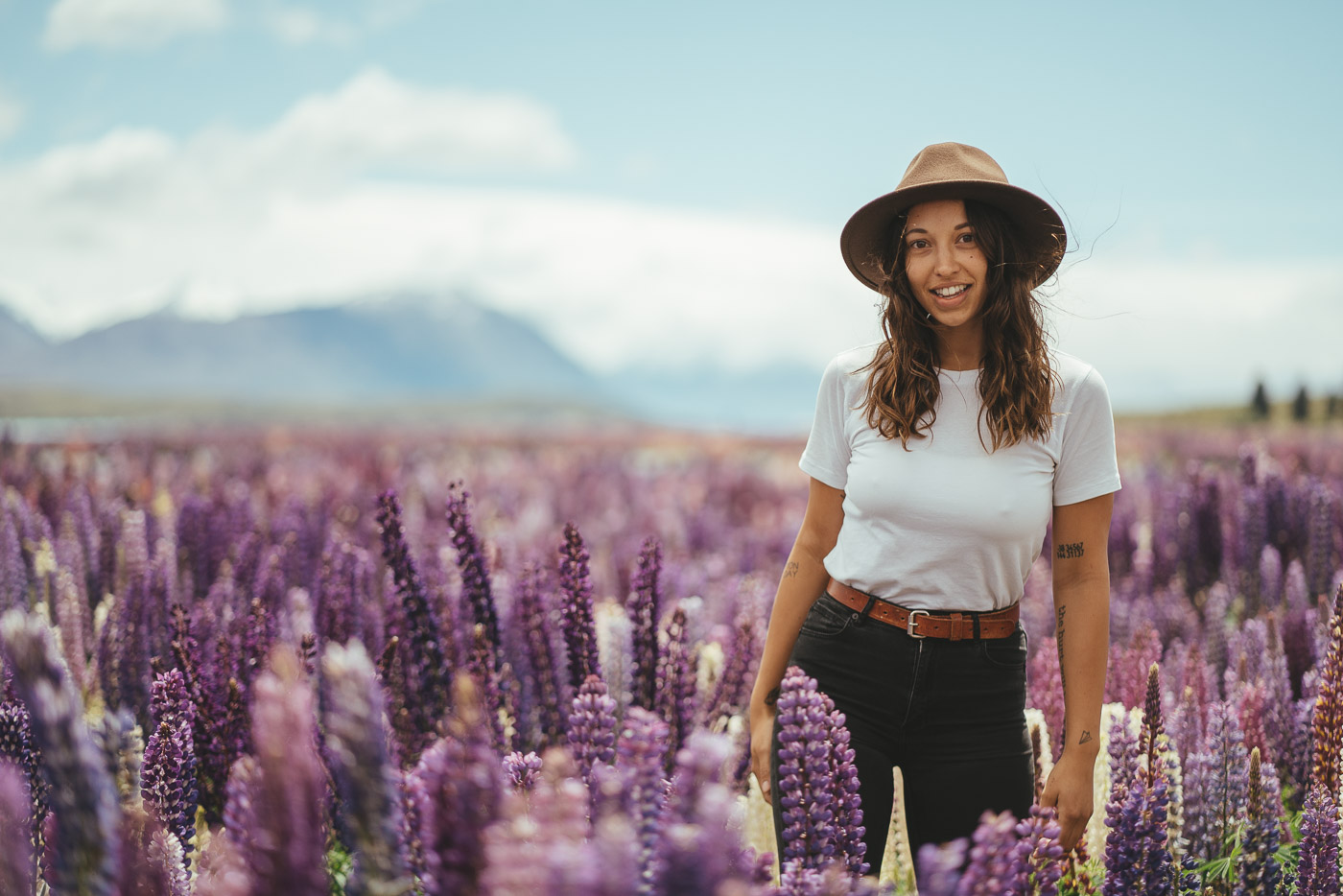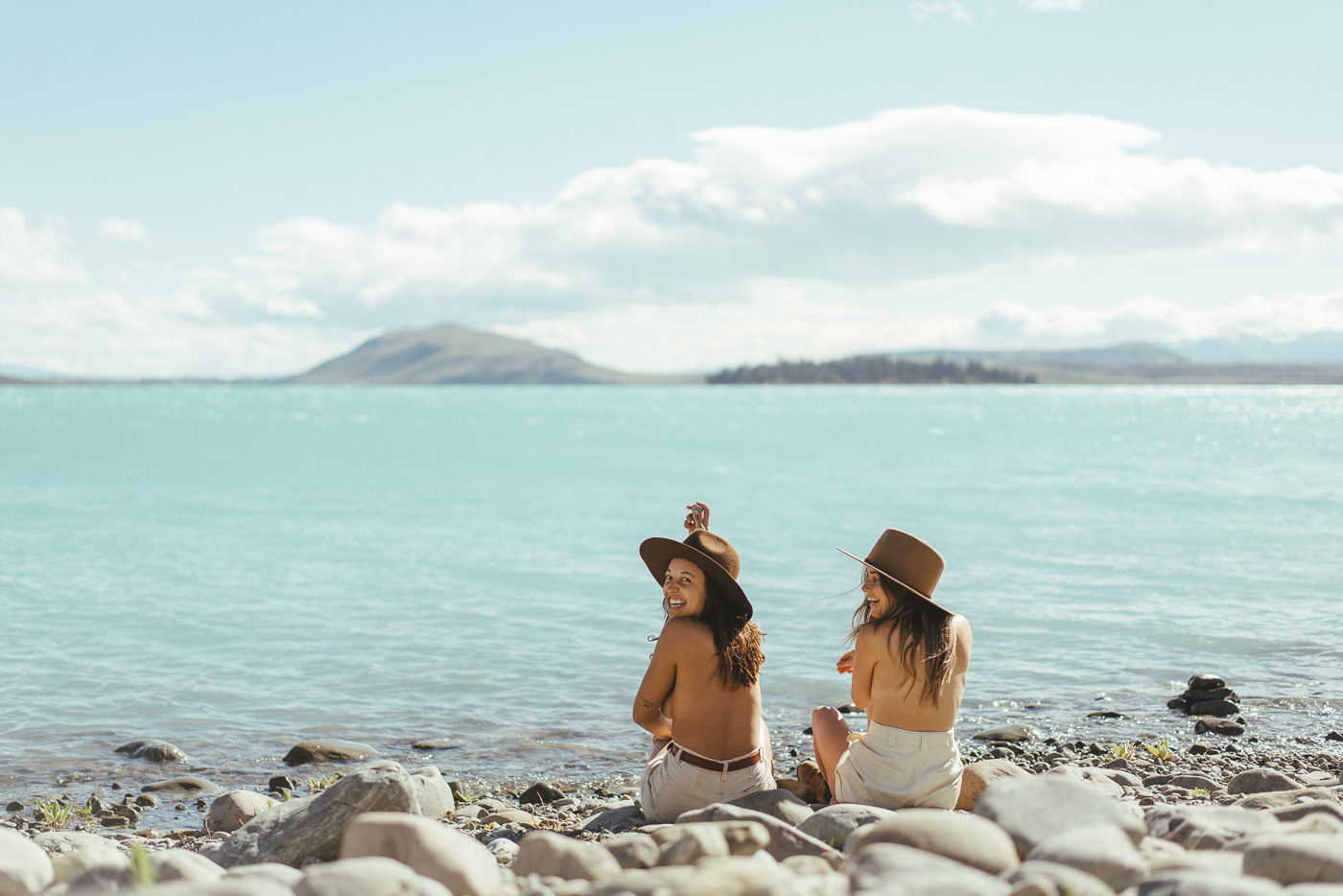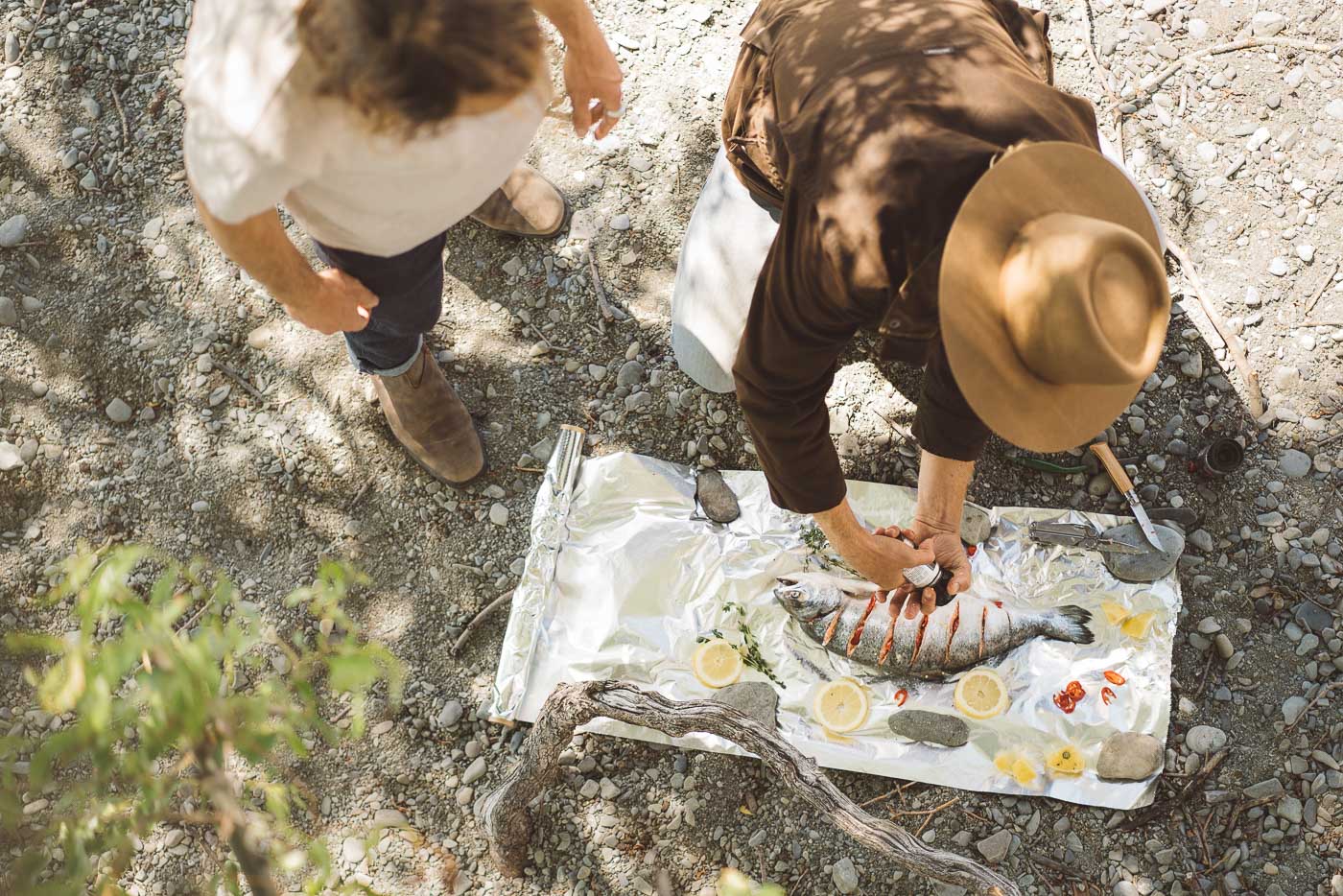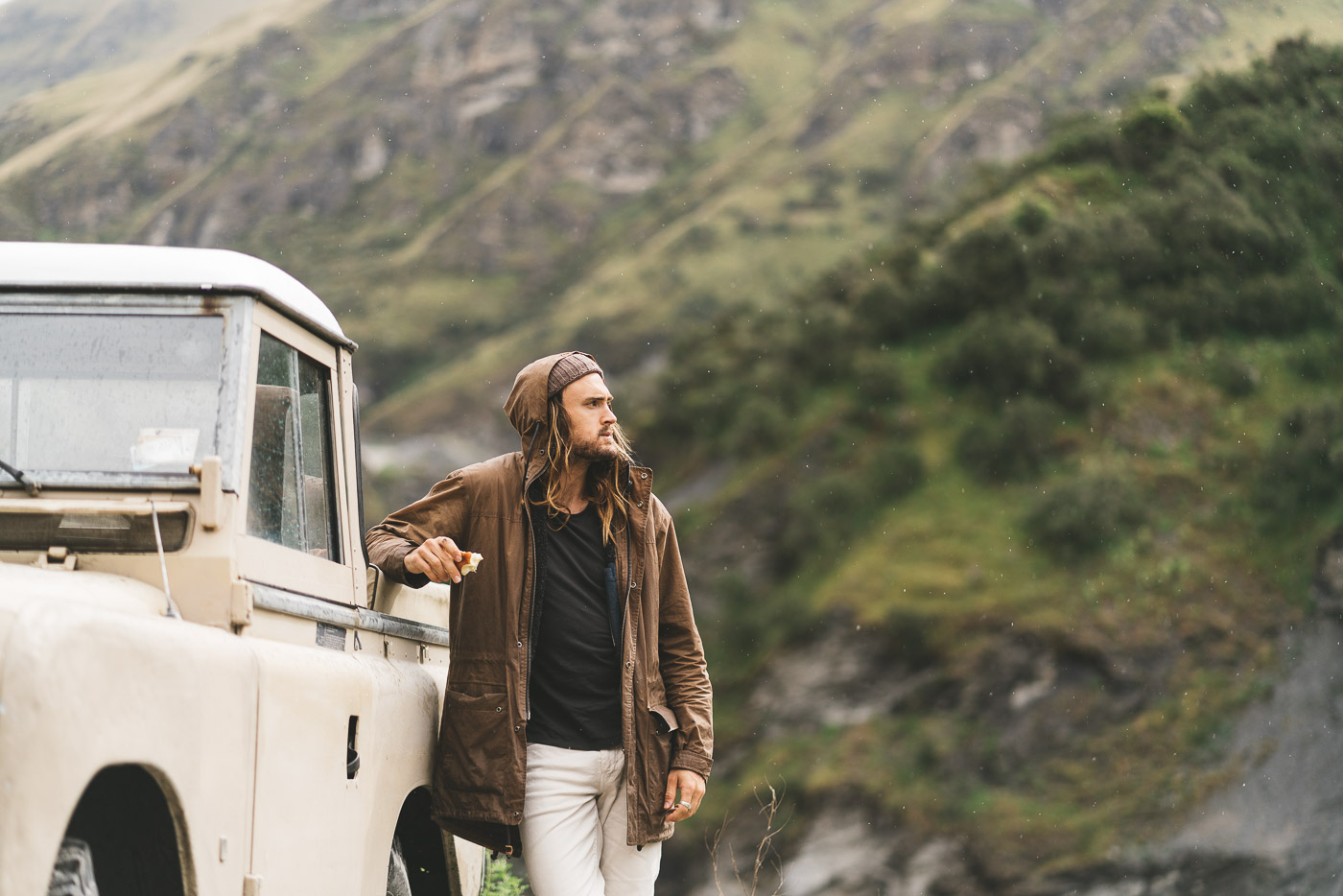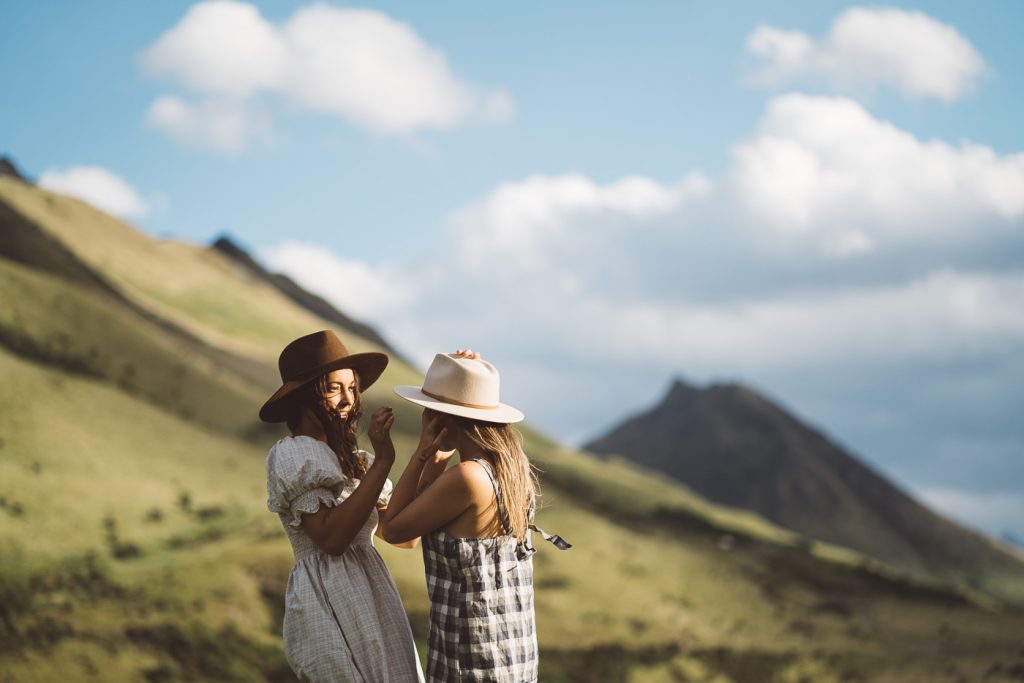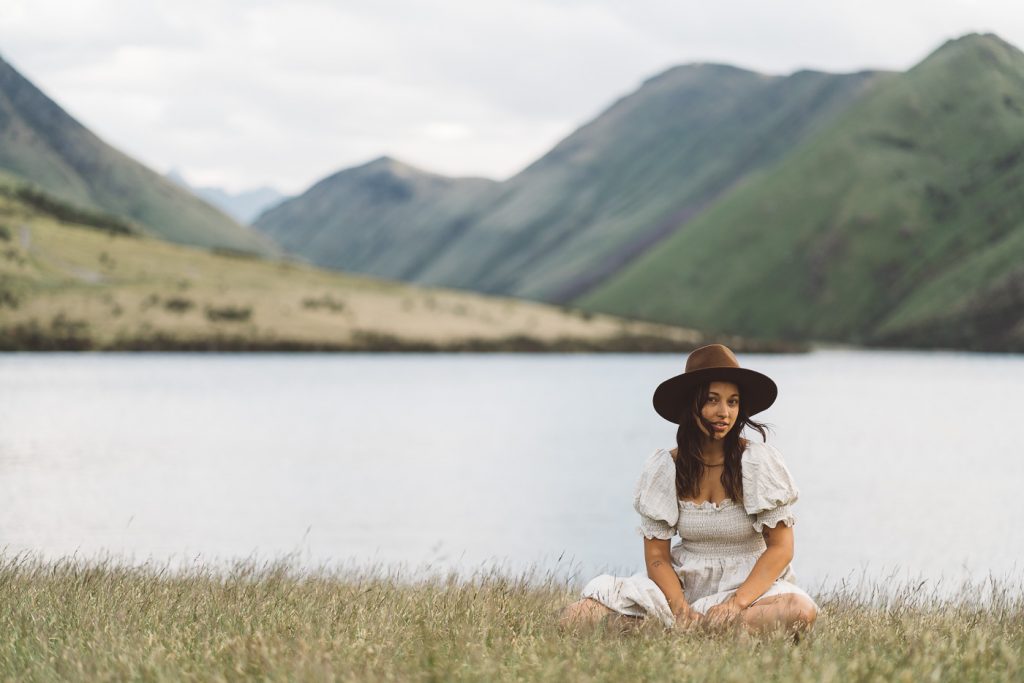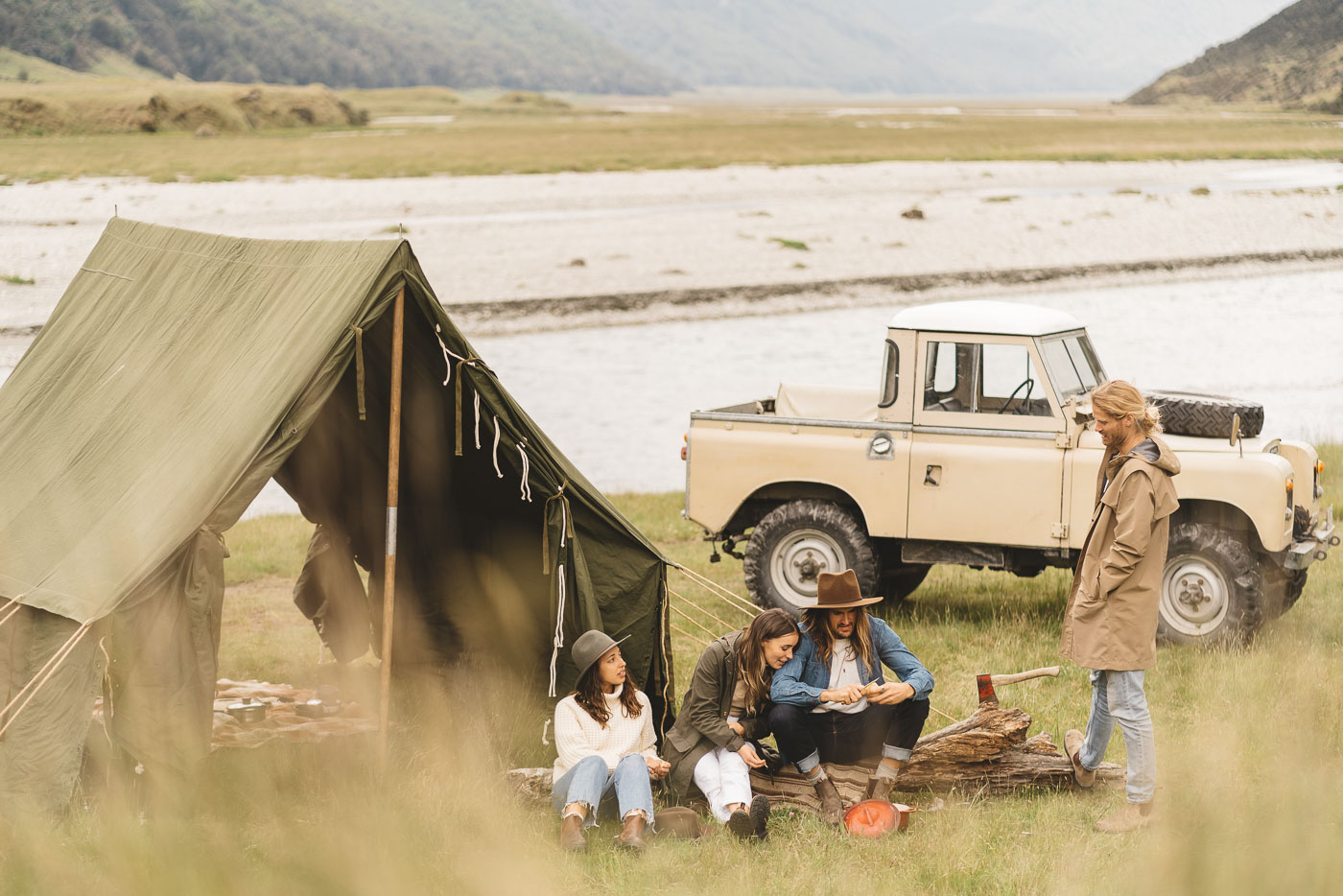 @Stefan_haworth on Instagram