Travel with purpose to Timor-Leste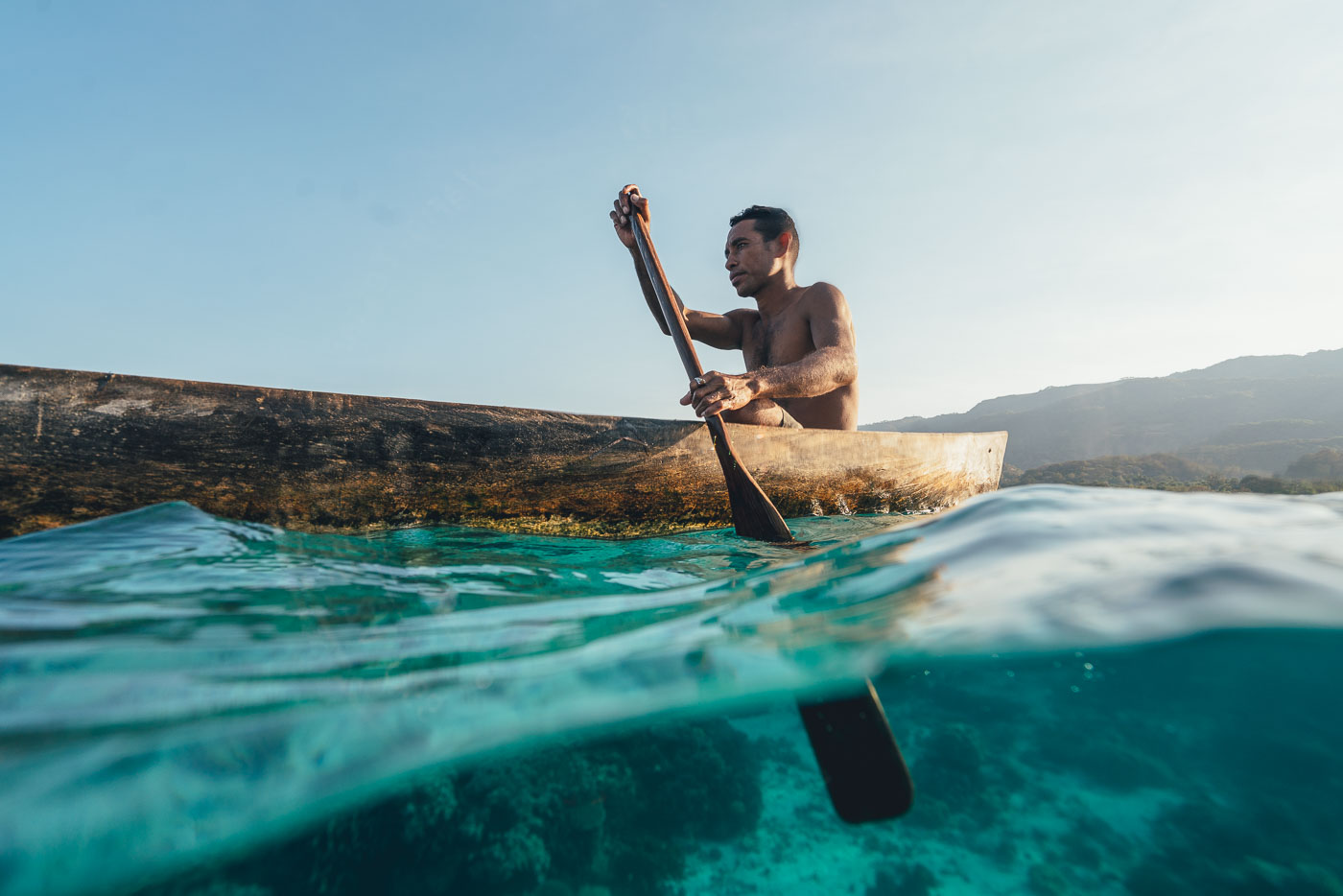 Digital Imaging Ambassador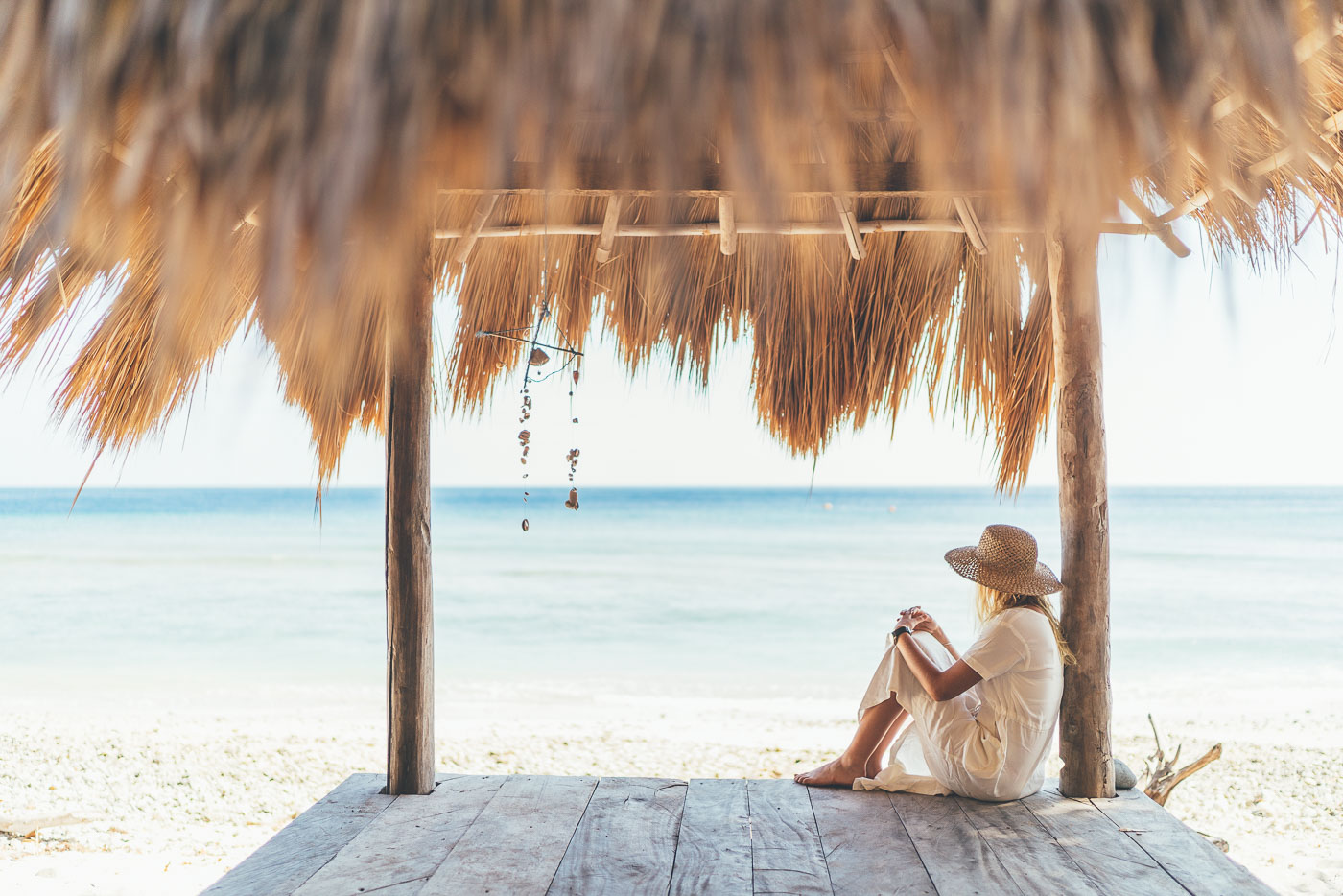 Traveling full time as a Sony Ambassador I get to see a fair share of the world which is amazing, but I also see the downfalls. The downfalls that humans have created. That is plastic.
This isn't a post about the negativity of it but more so a trip I joined on to Timor-Leste. I partnered with a sustainable clothing brand, Tasi Travels for 6 months as an ambassador. The brand is about caring for the environment and this trip was getting a group of people to go on an eco holiday, 'travel with purpose'. I joined along as an ambassador and to also capture some of the good times we had.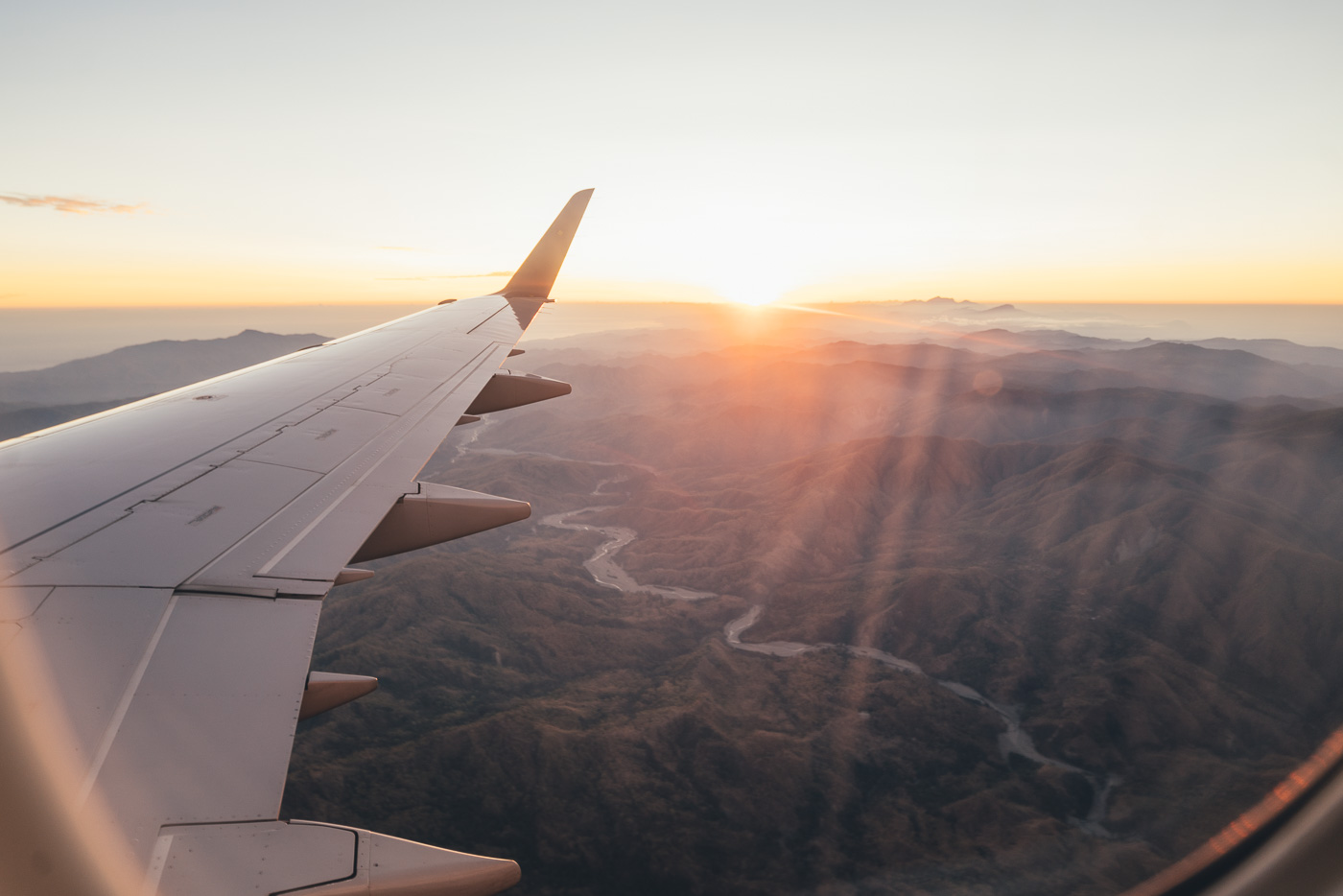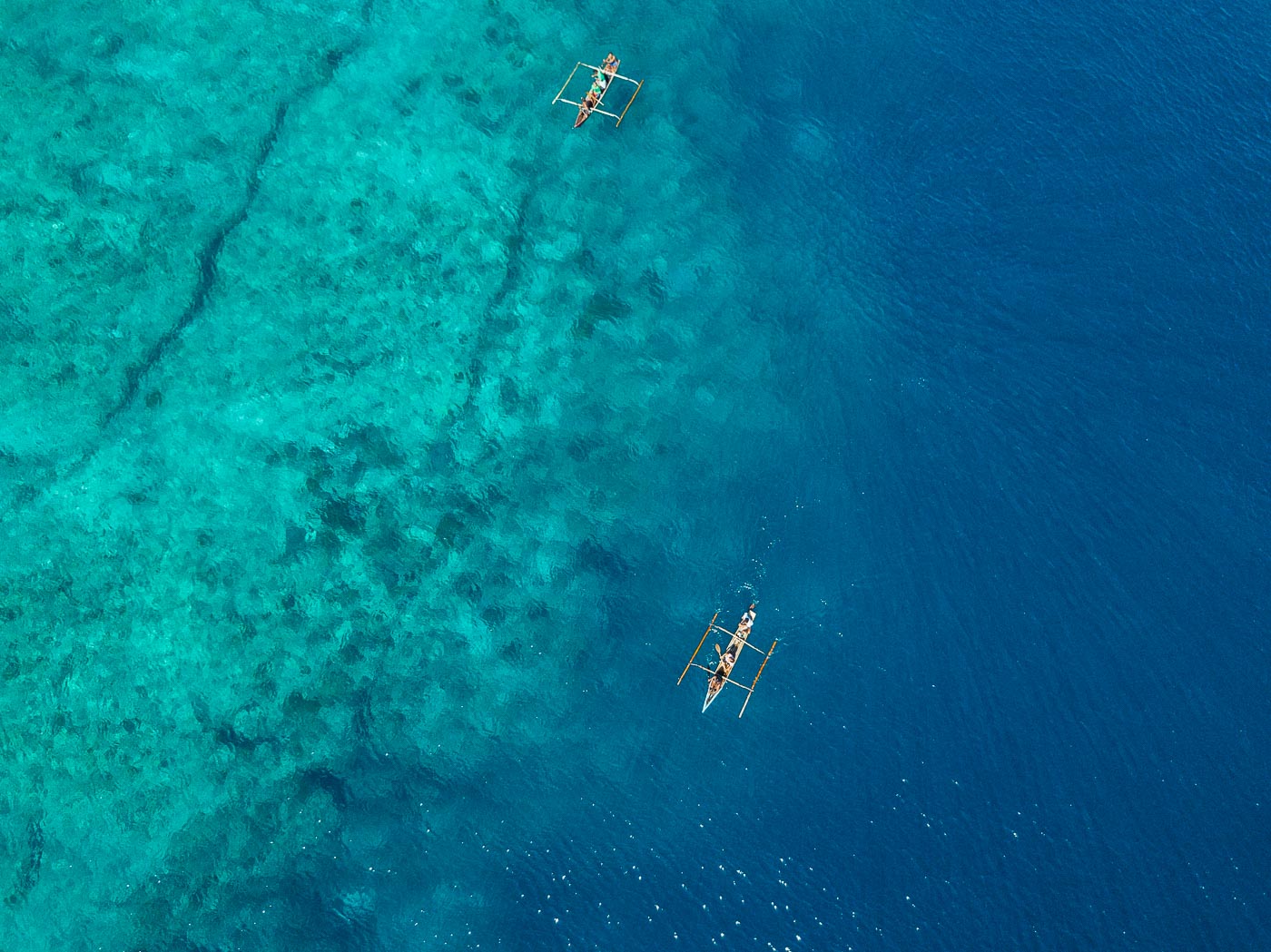 We flew to Dili which is a standard underdeveloped city then hoped on a boat over to Atauro Island. This is where the adventure started. It was a small dry island with a little community, We spent a few days at Barry's place (that's the actual name of the accomodation). It was a hub for students, divers, environmentalists. Barry himself does a lot for the island to keep it from destroying itself like most destinations tend to. It's all about the environment and sustainability, his accomodation has decomposing toilets, local produce, solar power and soon to be recycling plant.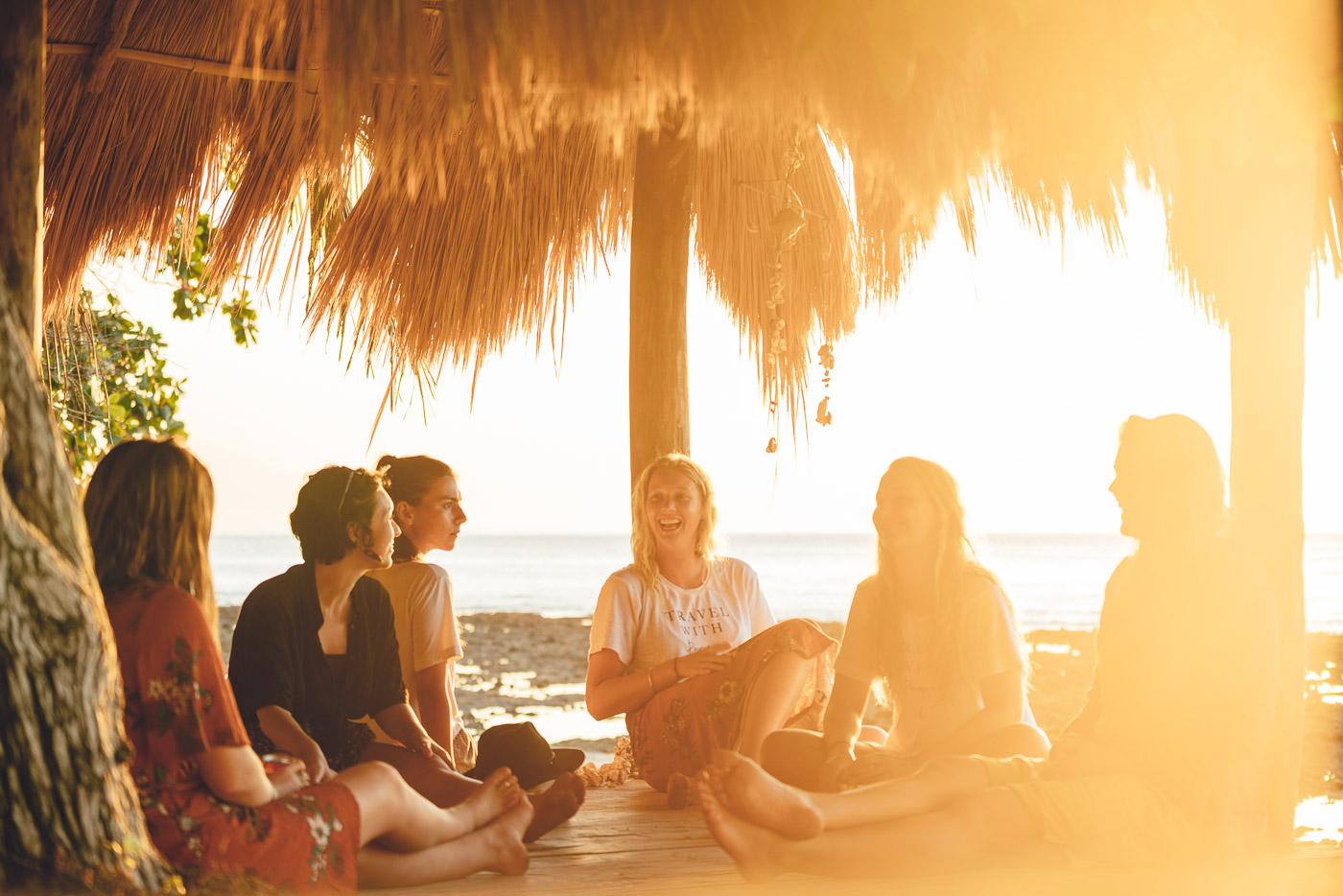 The island is smallish size but spread out, the infrastructure is limited, our side there was only one stall, one Sunday market for food and produce and there's one road across to the other side of the island. There's more to explore that we didn't see. It's basic but thats what was great about it. It gave an easier canvas to keep the island to a eco-sustainable way rather than starting with an uphill battle but there's a 'catch' which I will cover later.
What I had in mind before arriving was rainforests flourishing with greenery. Instead it was dry and barren, browns and yellows. It was harsh, I didn't once see a creek or pond of fresh water. Farming and harvesting looked to be hard.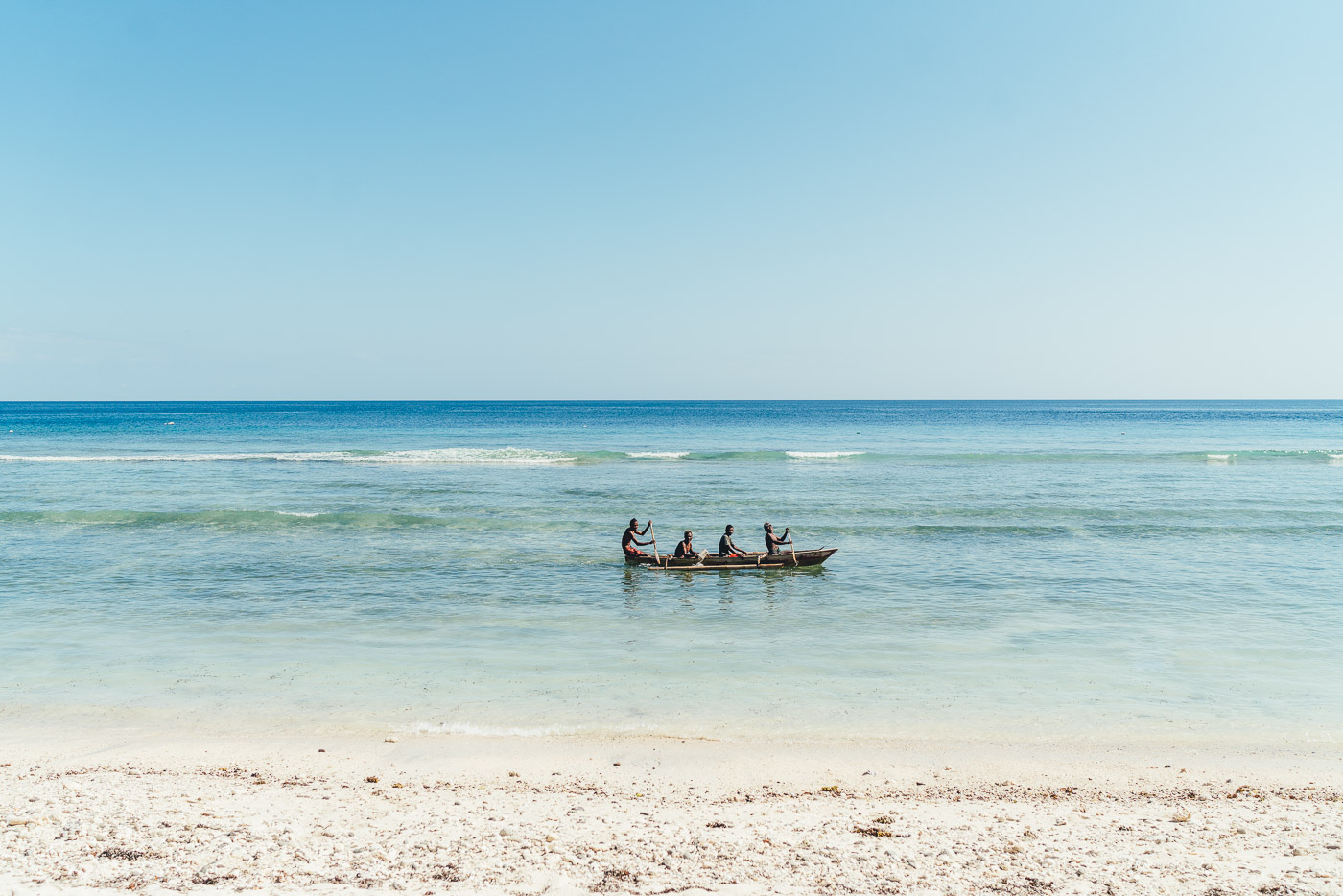 I'm not a fan of paying for something that should be free for us to access in nature. It's just a weird concept to get my head around coming from New Zealand. But this is where I've learnt something. There's a couple of protected reefs around the island and costs $2 each swim. It might seem weird but thats to payment to the community so fishermen don't fish there. Yes, a sanctuary but it keeps it what it should look like. It's the one of the best reefs I've seen in my life. The reef was insane, it was abundant with sea life, huge corals, schools of fish, thousands of fish. Humanity is growing and we're taking over more land, resulting in more depletion of the world. That in part is also the health of the ocean. Seeing this difference in a small section of reef is huge. Explaining to locals that it will help must be hard but giving a dollar here and there goes along way and I'm in support of that.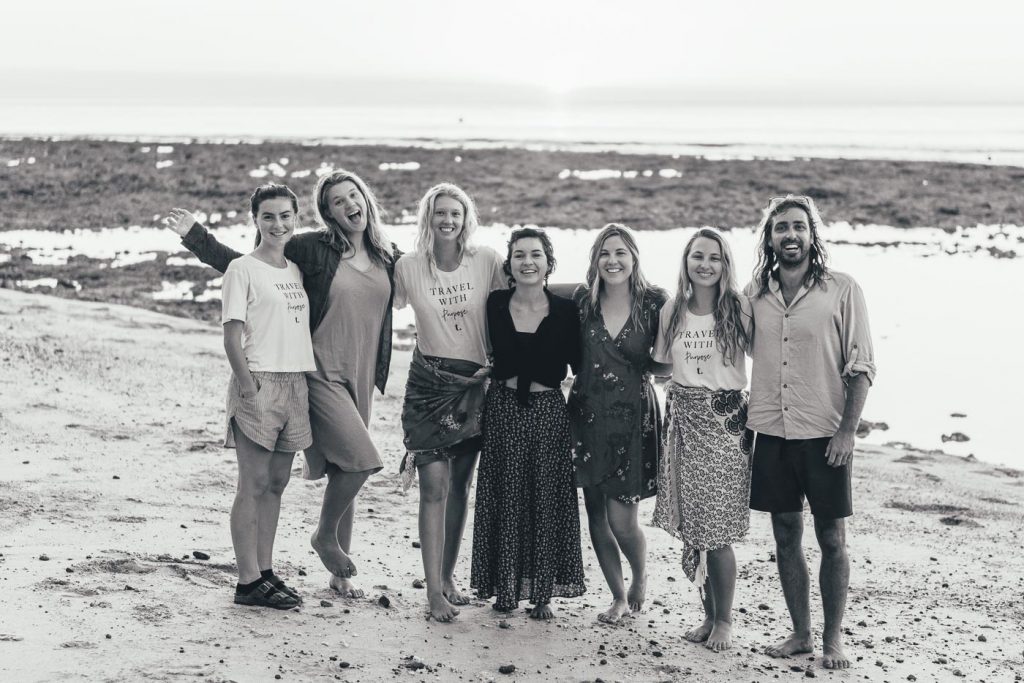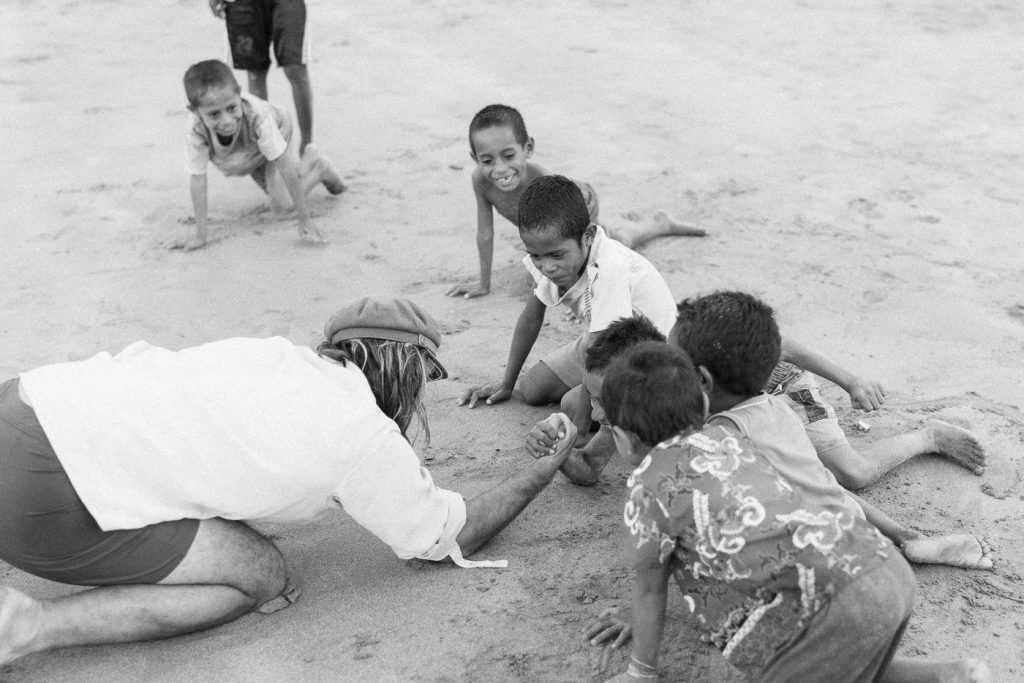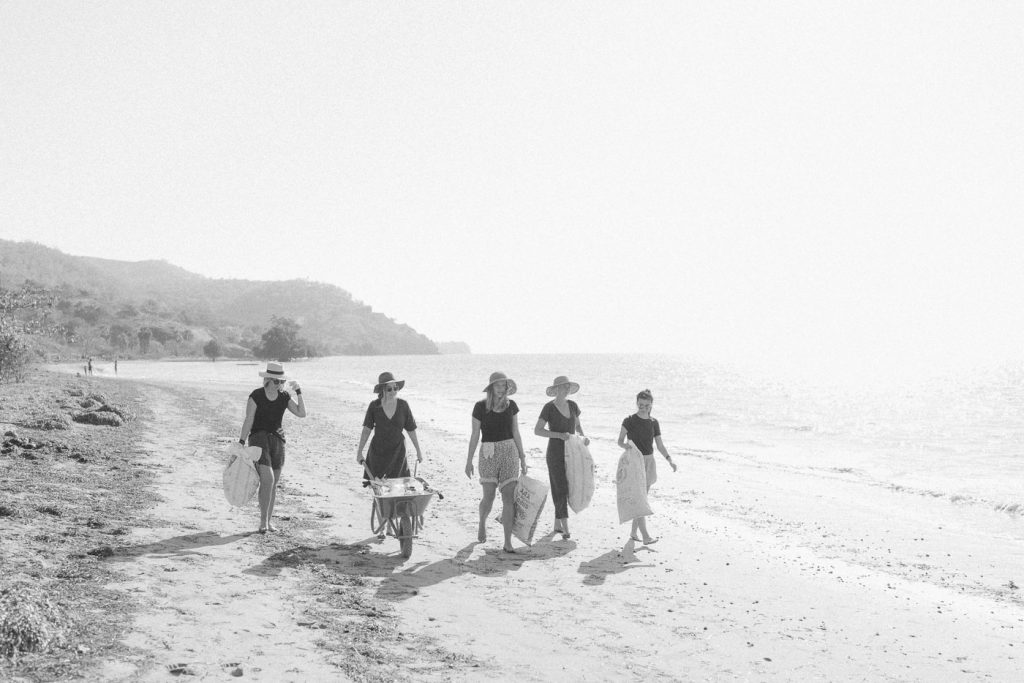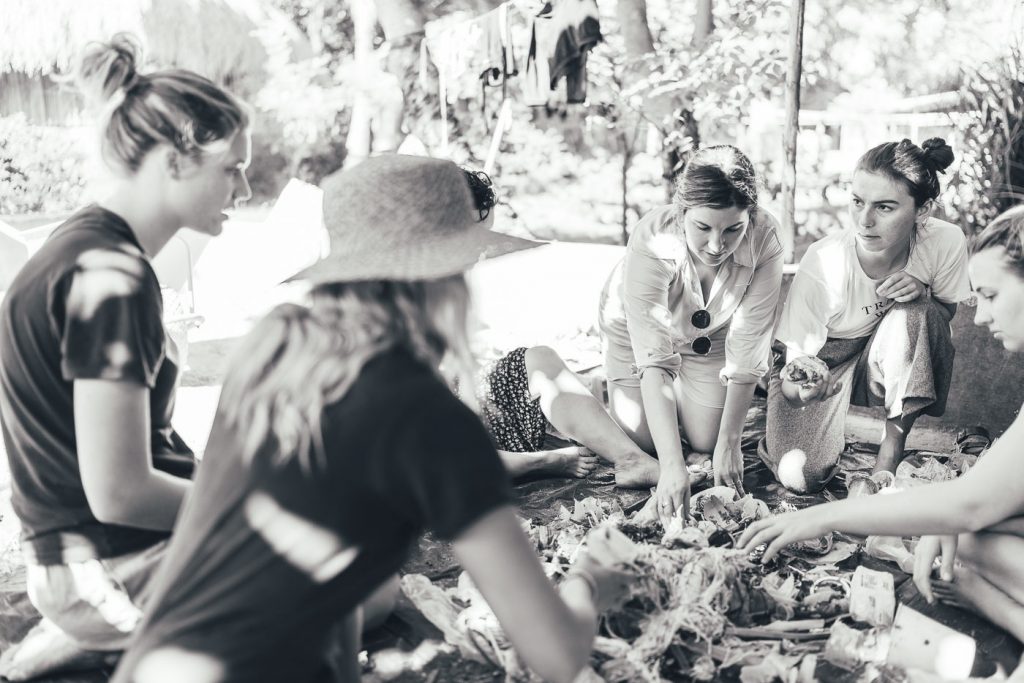 We helped with a couple of clean ups where data is recorded to find how much is getting washed up regularly. It was a huge eye opener. Over 100m stretch of beach that 7 of us collected we had big sacks of plastic waste containing thousands of pieces. And the last clean up was only collected some days prior to our arrival. There's no special ocean currents, its just simply all over south east Asia's islands, well Asia, well the world really. There's stopping it unless we do.
The catch I mentioned earlier, well the beaches catch so much drifting plastic from surrounding countries (hows that for a pun). Like many islands in the world are being smothered by plastic waste floating across the ocean. Its nothing new but the problem is very real and getting worse. Sadly there's little known knowledge about plastic in remote islands like this. Some of the community is working towards it but sadly they are still burdened by the rest of the worlds floating plastic. It's a hard one.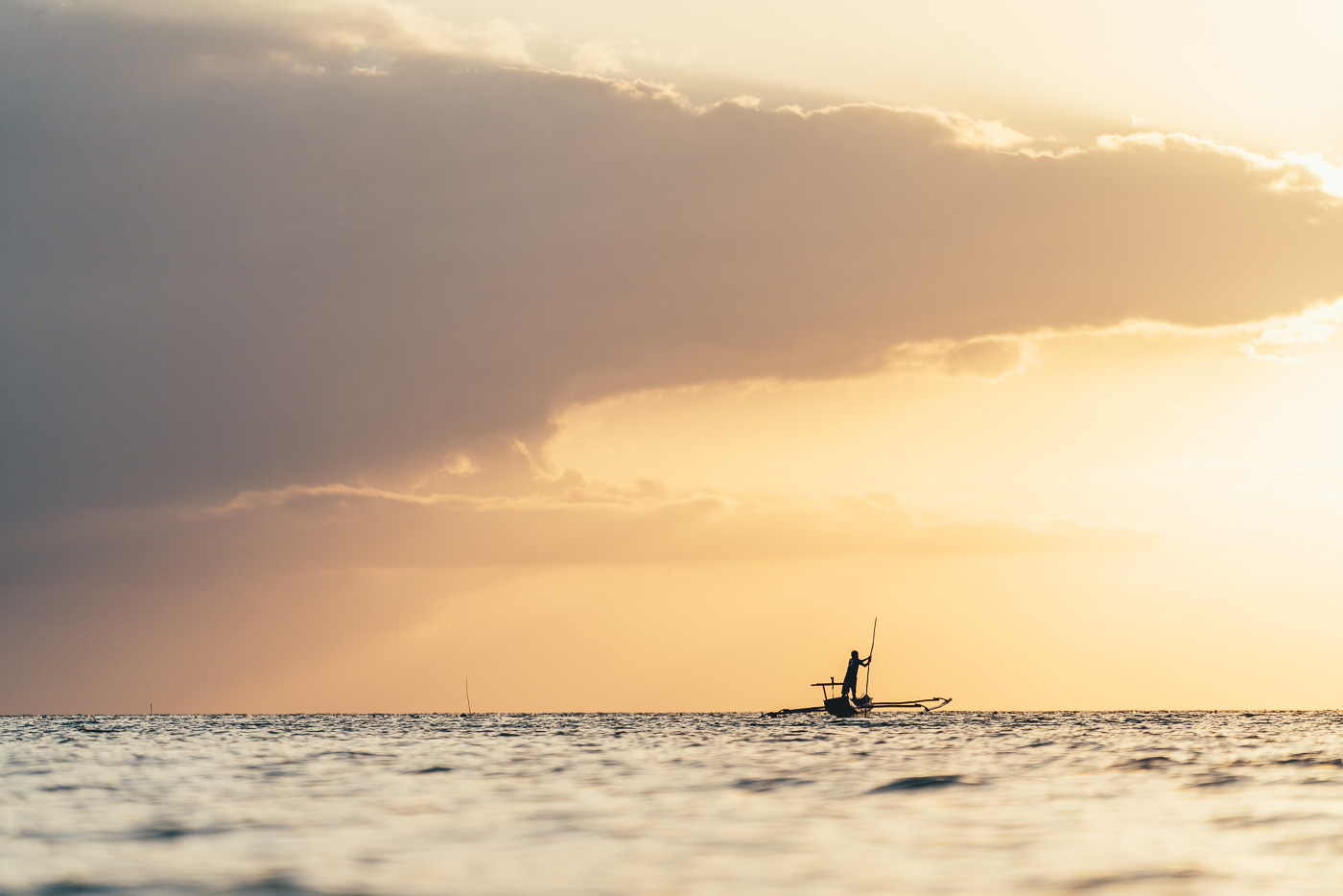 Once a year the community get together for a day of the betel nut festival. Barry told us we're pretty lucky to get invited and only a few other white people have had the privilege to join them. We all jumped on the back of the big dump truck and took the 2 hour long journey up to the mountain top of the island. We were in the total unknown but had been told there will be a local guy that will look after us. 40 strong in the back of this truck didn't leave us with much room. The bumps were rough as it was very much a 4wd road, so hanging on was key, sitting was out of the equation. Then came a few steep uphills so a 15min breather to prevent the trucks from overheating was a well timed break.
We hadn't really socialised with the community other than the odd passersby and this was the largest congregation of locals together. They were quite to themselves and I wanted to break the ice. I wanted to get past the reserved barrier between us 'whities' and them. No better way than musics or singing but I wanted to figure out what local songs they sing. There was a guy standing with headphones so I signalled if I could listen. With a nod of the head and smile, we got along. This was my first good move. Pacific islanders, boy once they start, they don't stop, they love their singing, I wondered if they were the same. I tried to signal if they had songs they sung. They were either very shy, didn't understand or weren't a very musical culture. I'm no singer by any means and wouldn't catch me singing in public but I wanted to give it ago. The thought of having a whole truck load of locals singing away would be awesome. So I signalled to him they are from Timor-lest then pointing to myself from New Zealand. Then saying "Timor-Leste song?", still unsure if he was shy but he wasn't keen. So I said 'New Zealand song" then started on the kiwi classic "Tu teramae nga iwi", any kiwi will know from primary school. The rest of the group were from Australia so I had no hope to create a sing along with them. The locals were curious though, either that or wondering where the sound of a dead chicken was coming from. A few smiles popped up. I needed something else, I needed help from the group, so I resorted to tenacious D, tribute. It's a perfect way to emphasis without actually signing. Nope, next song. OK long story short, we never got them singing to their own songs and I looked like a dickhead but I had heap of smiles from them all. In the end they weren't so reserved and welcomed us even more at the festival.
We climbed out of the truck and led down into the tall palm type plantation. There were stalls of all sorts. The whole community had come together, selling dried fish, nuts, clothing, everything.
We met our guide Thomas, a high pitched Forest Whitaker look alike. They had a palm frond matt and stick barrier for use to sit. It felt weird like we were in a pen and seperate from the rest of the community.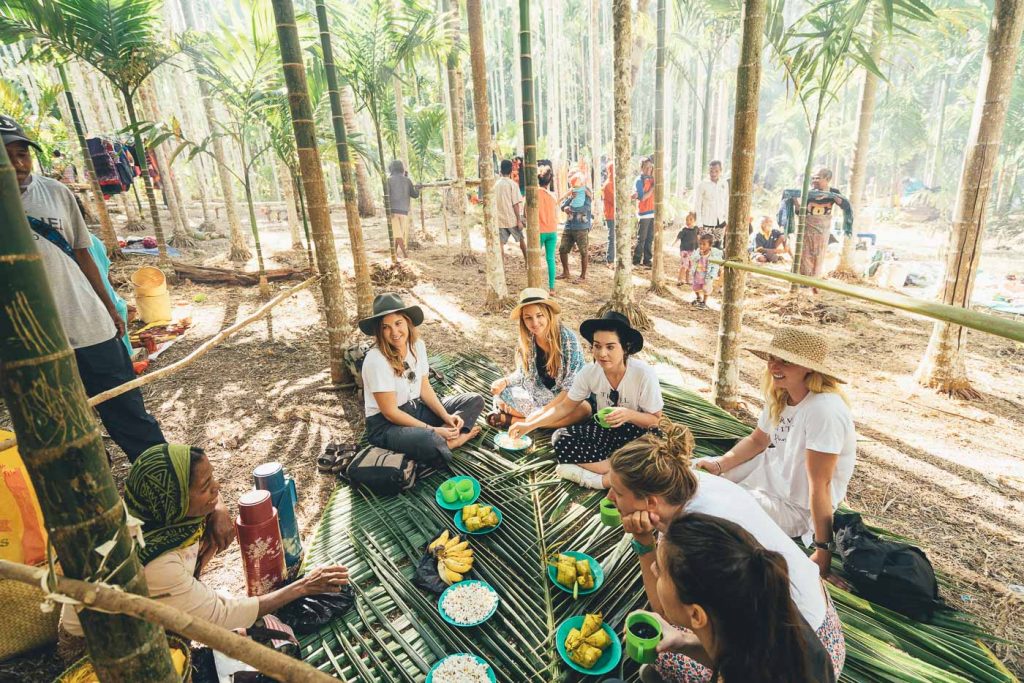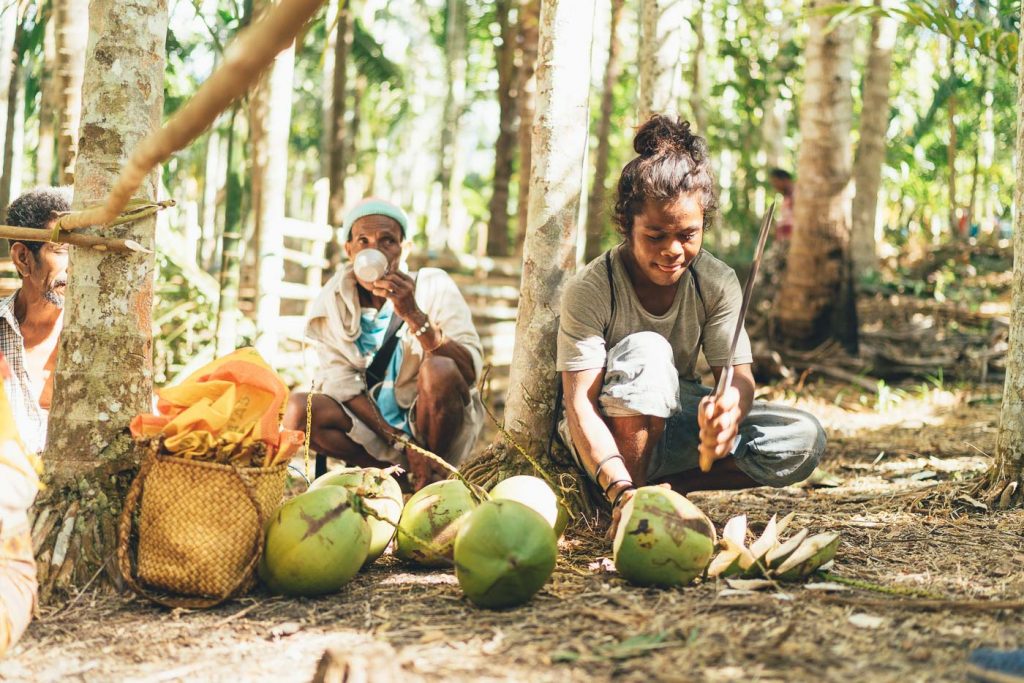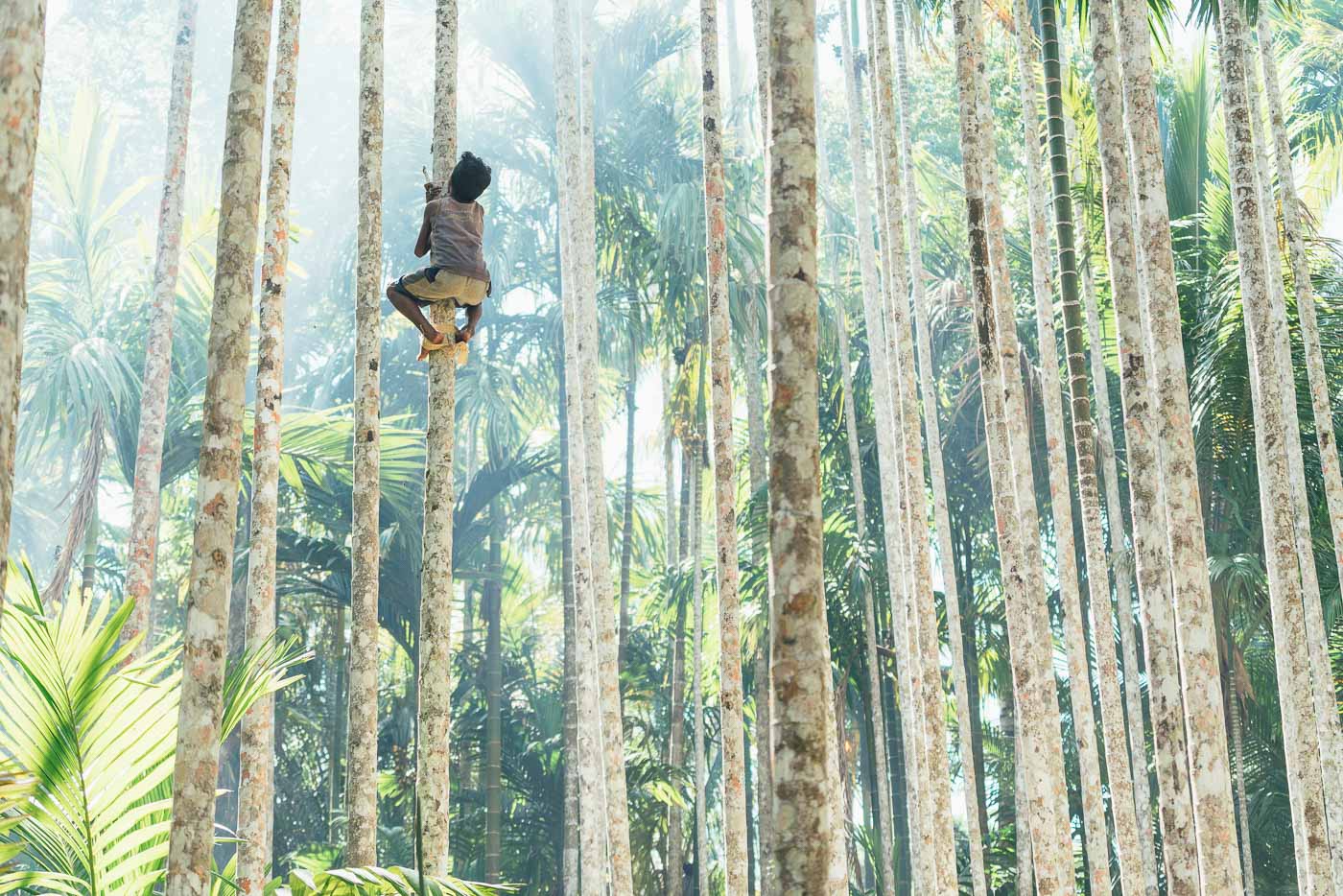 We sat around unsure what is happening for a bit, we didn't really know what was happening or have any idea what the festival was about other than something about a betel nut. I asked the family that was looking after us if we could buy some food off a stall. I explained passionfruit or coconut. The son and mother took me through the stalls to part of a farm. It look so dead and dried out. I wasn't sure if what I signalled was understood. Amongst the dried out growth she pulled out a couple of pineapples. Things were on the right track. The next thing I was blown away by, I find myself quite a a runt and agile to climb very quickly. The son was an inspiration, within seconds he climbed trees, palms, but he moved like a monkey up there. I was honestly taken back by it. I had never seen anything like it. Barefoot and topless hanging around like its nothing. Words cant put it into action, I just didn't understand it was humanly possible to move the way he did through the trees. He came down with a couple of passionfruit. We next moved through a dirt paddock where they searched the ground. I couldn't tell what they were looked for. A type of weed of something, they were onto it straight away. They used a fork to dig away the rock hard soil to pull out some sort of root. That wasn't what I signalled but I'm learning so I'm happy. I just hope its something edible and not a misunderstanding then we end up with the shits.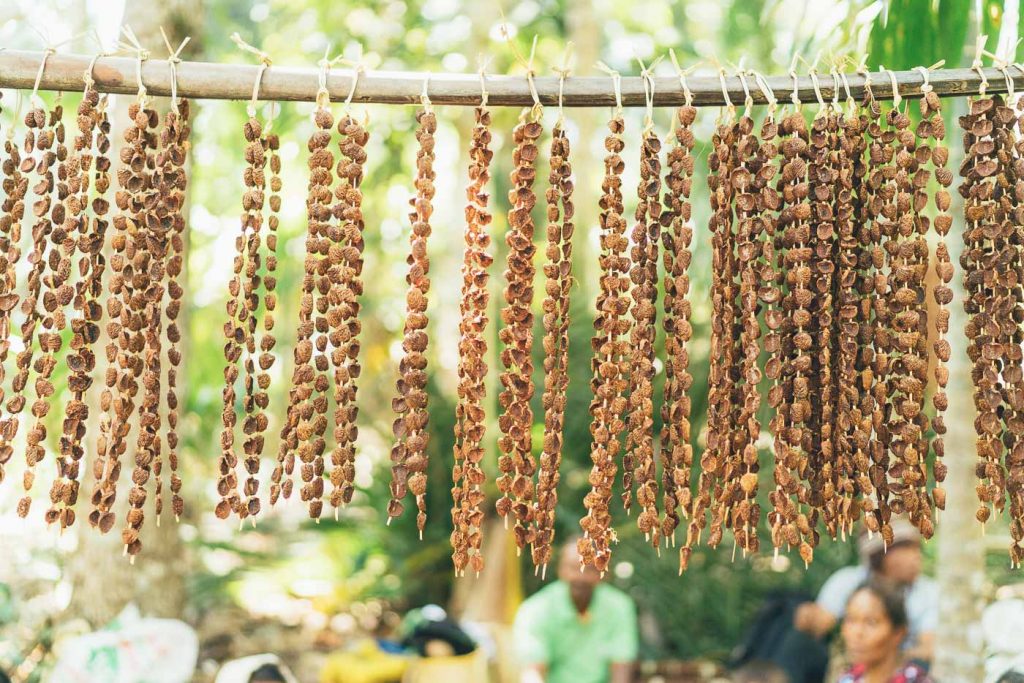 Back at the group they prepared us food. The root turned out to be edible and had the texture of a pear. It was amazing. I noticed the locals were getting louder and more festivity was about, well actually it was more that they were all getting very boozed up.
Everyone started gathering around a pen, we all followed, then my heart sunk when I saw what was next. Roosters in a large pen bobbing up and down in the handlers grip, blades getting tied to their feet. We had entered and been accepted into their festival as friends. I know cock fighting in Asia is very rampant but this was my first time. Two military men were there taking bets, and crowds were pushing to watch. It was a very serious thing. A lot of the girls left the pen straight away and fair enough. It got gruesome, they fight to the death or if one backed out, blood flicked over us at one point. It was weird, I was curious and respectful to their culture but it wasn't comfortable. I know back home I would step in but here this was their place and the reason for travelling is for experience. This is one of those moments to just witness and take on board what happens.
Later on the betel nut main event was about to commence. The son that I idolise, while out earlier collecting food I got to see what they were about to do. With a horn the 10 or so climbers sprinted to the top of these palms, not joke sprinted. They literally ran up the poles 25m high. Grab the nut bunch then slide back down, then next tree. Crowds were cheering. It was really an event. I struggled to even get framing they were that quick. After the nuts were collected it was back to cock fighting. To Thomas's disappointment it was our time to leave he was in tears, unsure if it was the alcohol or his kind manner. On to the back of the truck we set off back to Barry's. A few minutes in I figured why not walk instead, its a similar pace so we could get back to dinner in time. A few girls were keen to join to. Ok it took a lot longer than we thought. We arrived in the moonlight but it was so nice to walk with the locals, play games with the kids, see some flee infested mules, talk and talk, then crave food. Sorry Jess for stressing you out but it was worth it!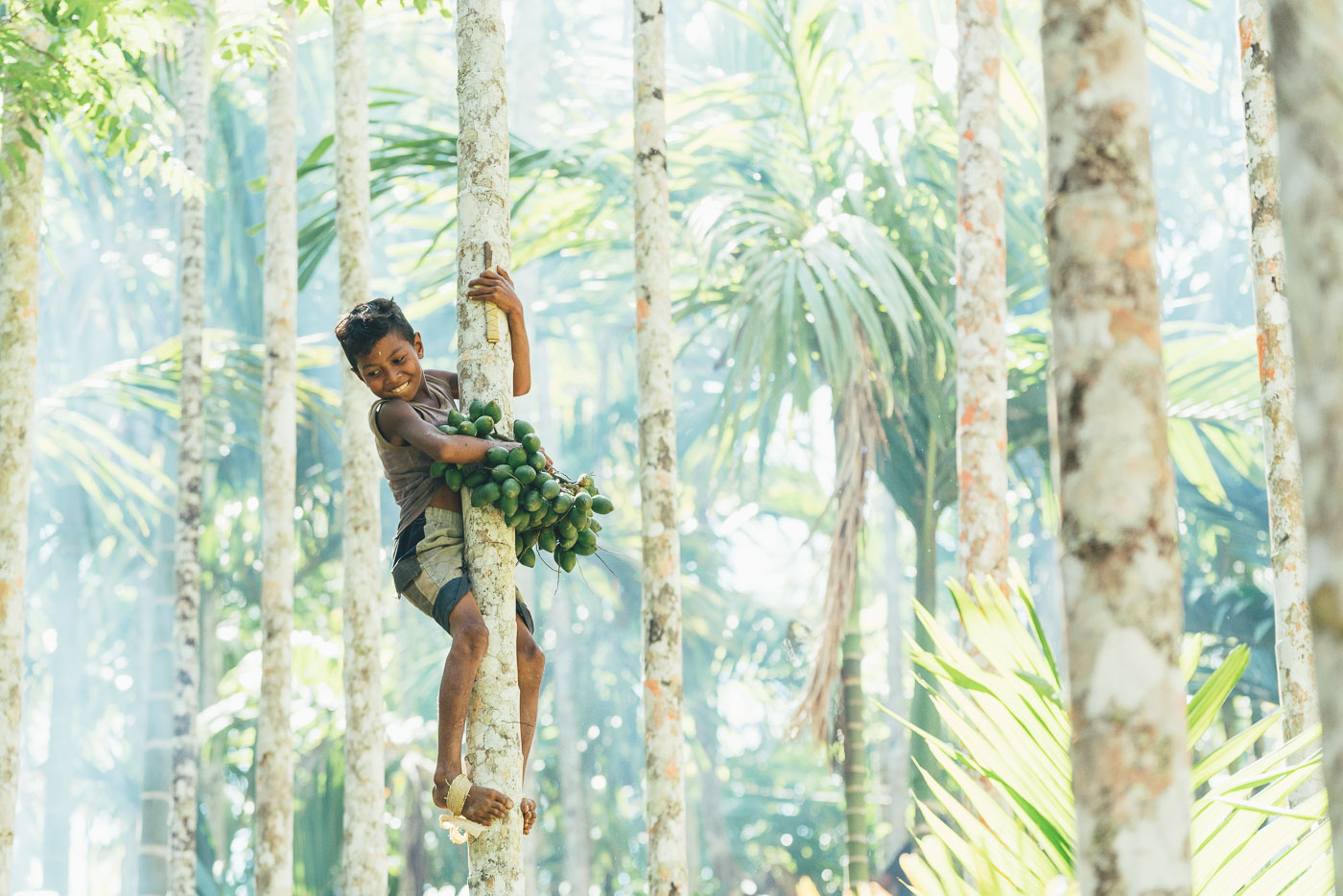 We had another section of the island to go visit, Adara. After break we set off to start the journey over. The sun was beating down already, It felt like the outback. It took some time and sweat but seeing the other side was so worth it. Reaching the ocean again on low tide had us all laying on our stomach like dried up sponges. We still had a couple of kilometres to get to Adara. This side was even more basic, just a few straw huts. For me it was more beautiful, more raw. The wall was amazing, A huge drop-off the didn't seem to end. So so clear.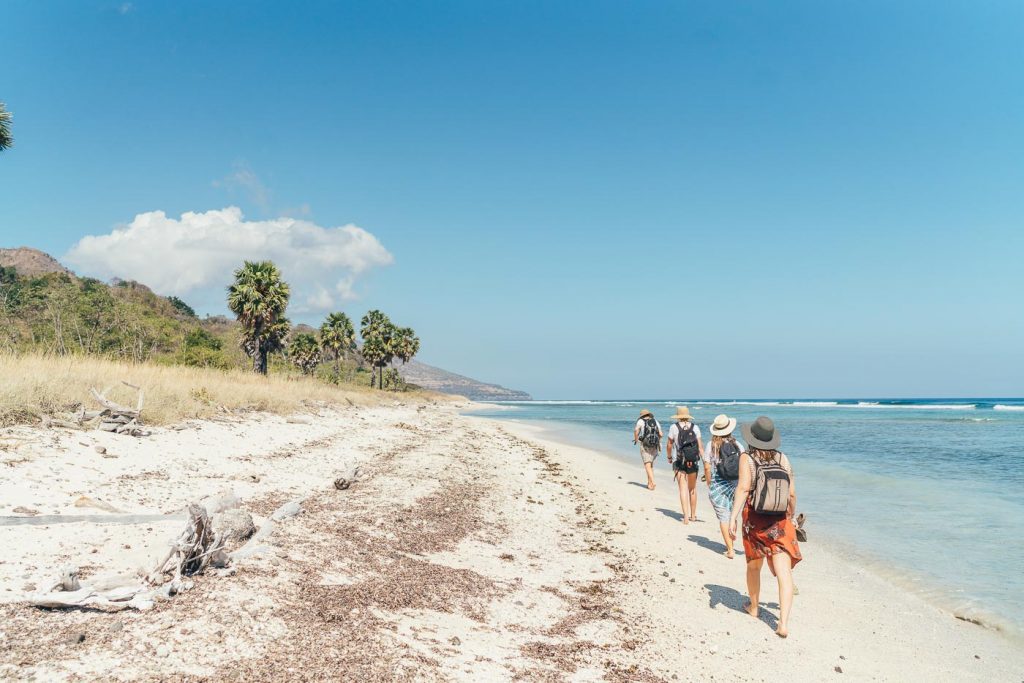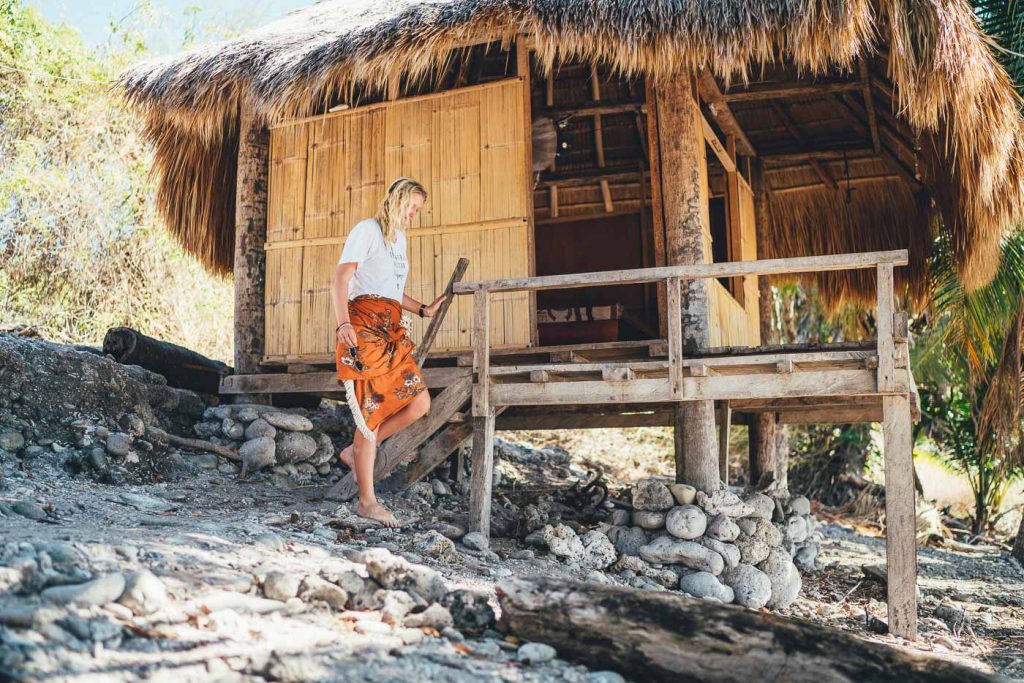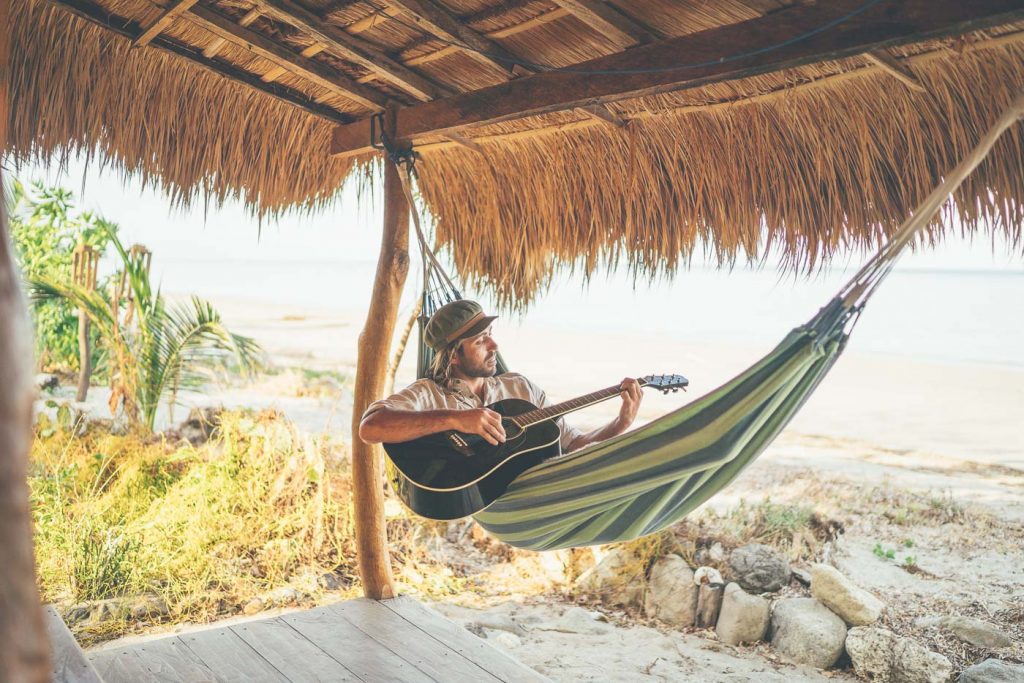 The boat ride back was amazing, we kept going past small villages. Such a beautiful island that i'd love to get back to one day. See more of it, see more reef, see if there's more greenery in the South. Oh yeah and caught the drone while the boat was moving.. ended up slicing my finger and flicking blood over the girls from the blades. Ops.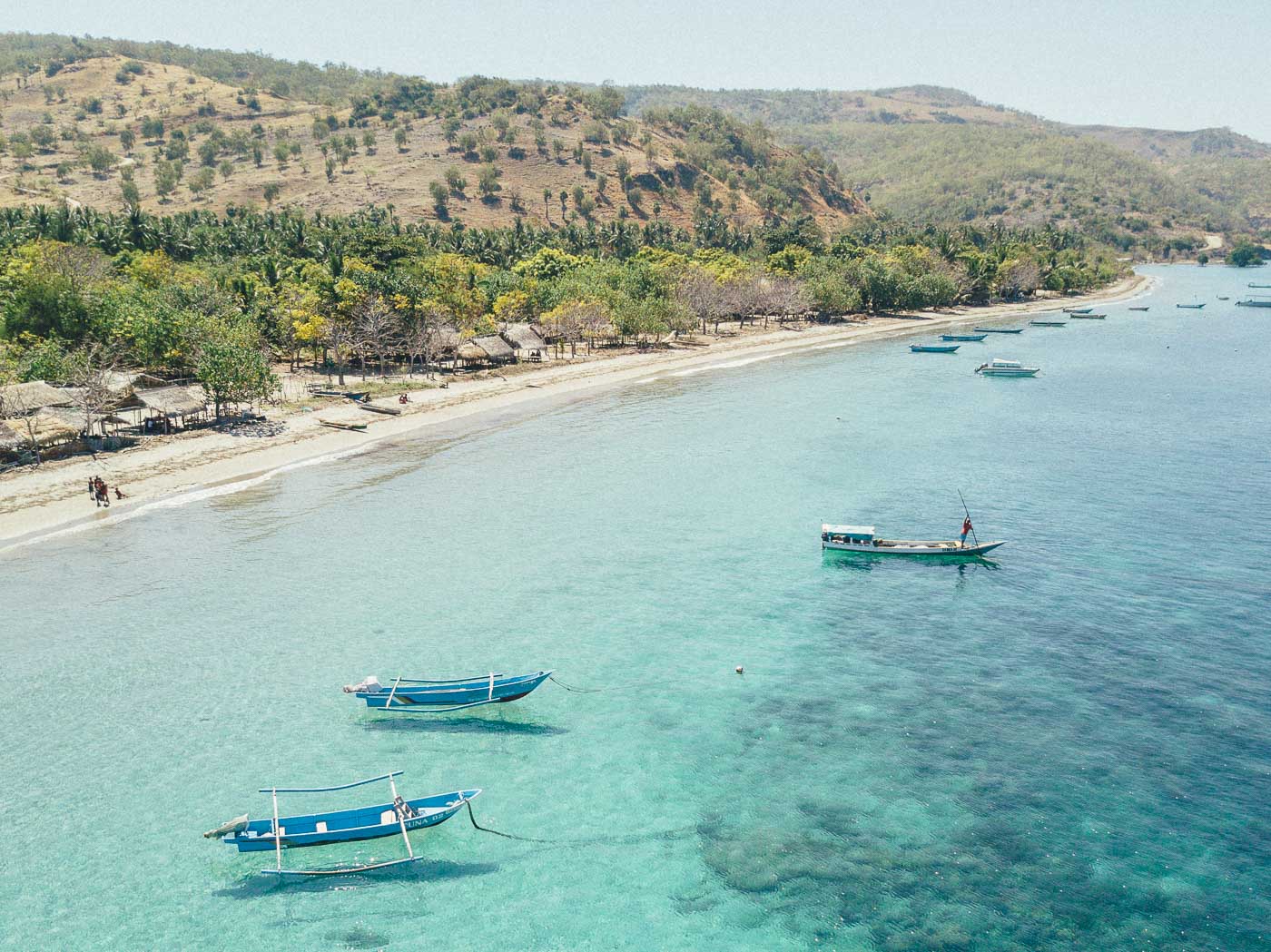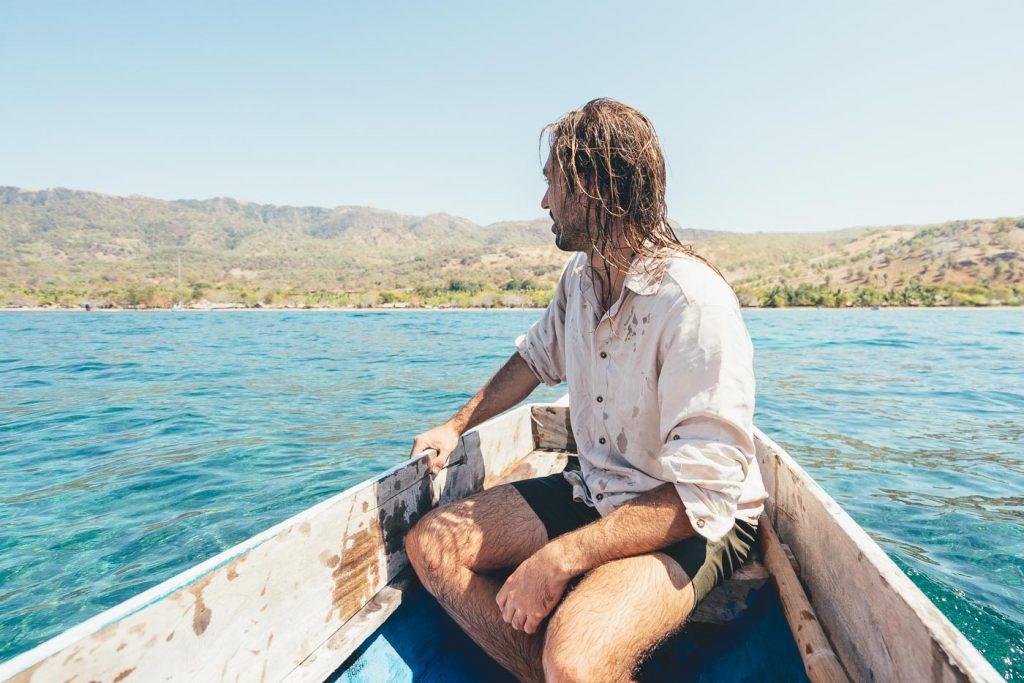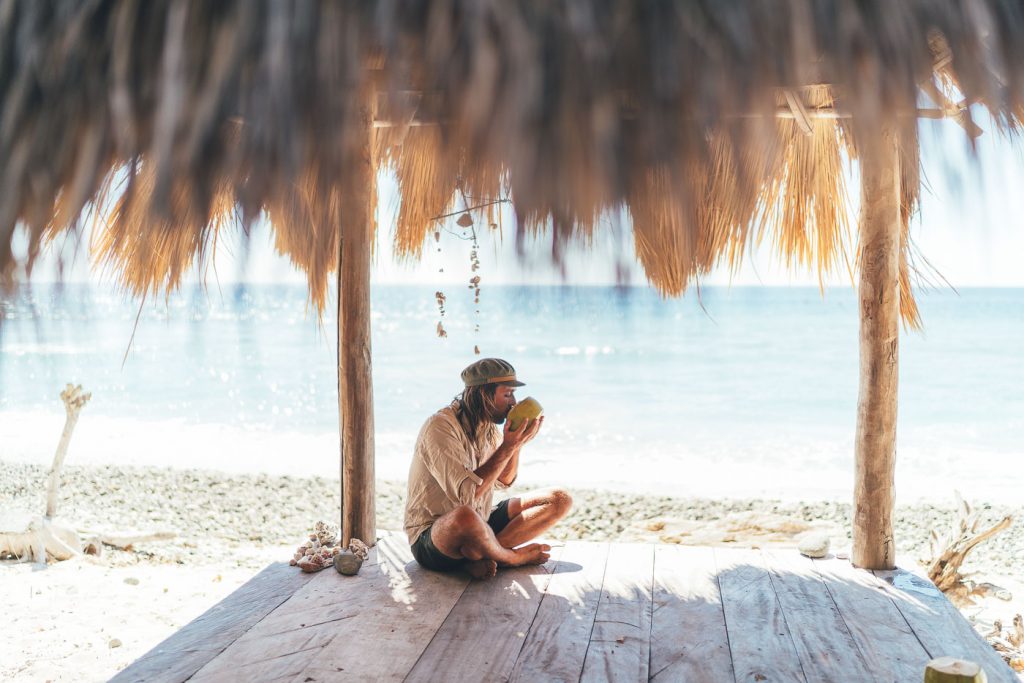 No better way than ending the trip over a couple of cold Bintangs. Cheers to Tasi Travels for taking me over there so I can join the travel with purpose trip.

Gear I took with me
:
-Fstop Tilopa with Small Pro ICU
-Sony a7rIII
-Sony Rx1RII
-Sony Action Camera x3000
-Sony FE 16-35mm f/4
-Sony FE 35mm f/1.4
-Sony FE 70-200mm f/4
-dji Mavic Pro + remote
-5x NP-FZ100 + USB and wall charger
-3x 10,000mhz battery packs
-salty surf waterhousing for Sony a7rIII + 8″ dome + 90mm port
-6x 64GB Sony SD cards, 4x 64GB Sony micro SD
–Lens Blower & lens cloths
-Sensor cleaning kit
-Apple macbook Pro Retina
-1TB SSD hard drive for travel
-2x 2TB portable HDD for travel
Check my full gear list here
@Stefan_haworth on Instagram