Surfing and camping on the West Coast NZ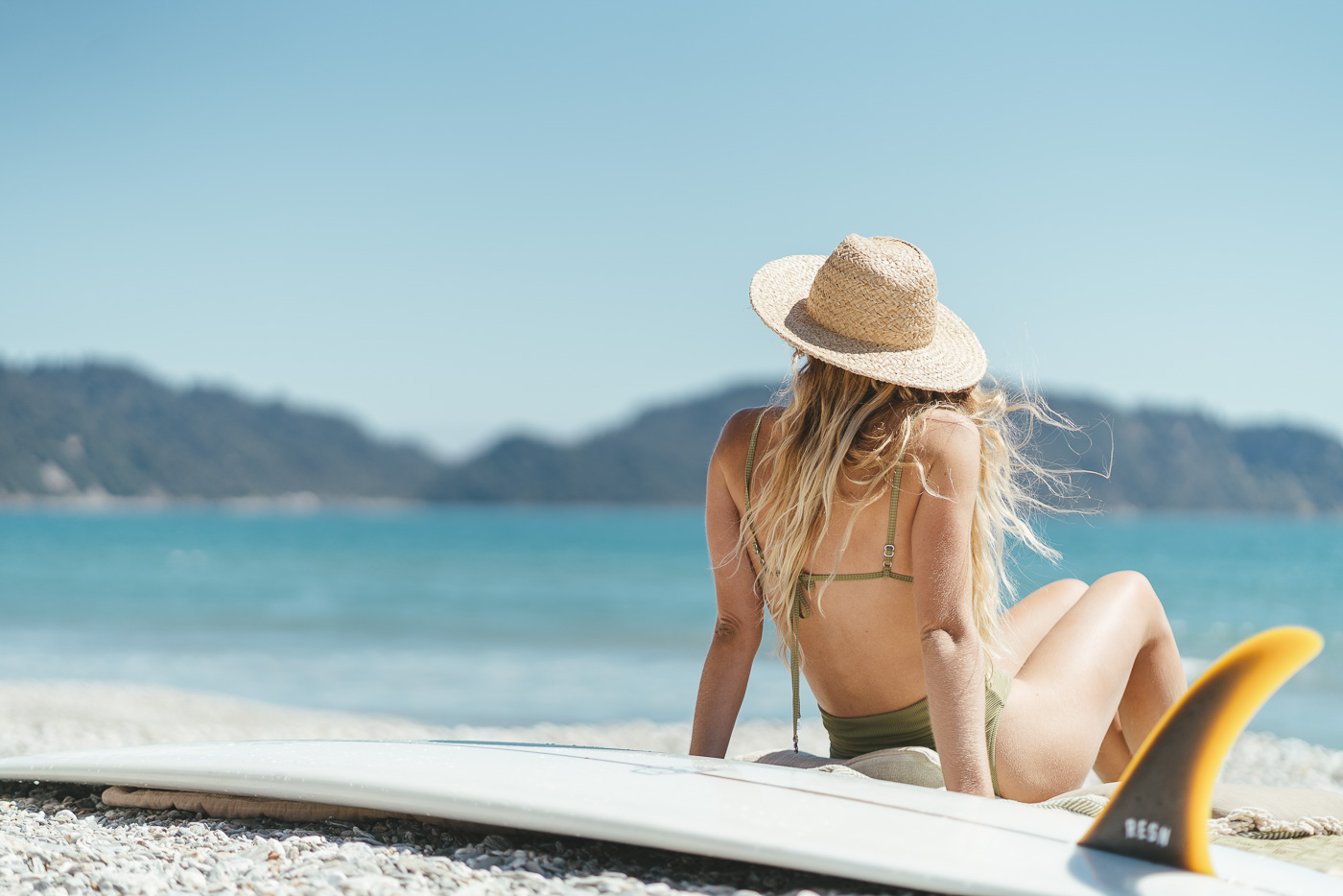 Digital Imaging Ambassador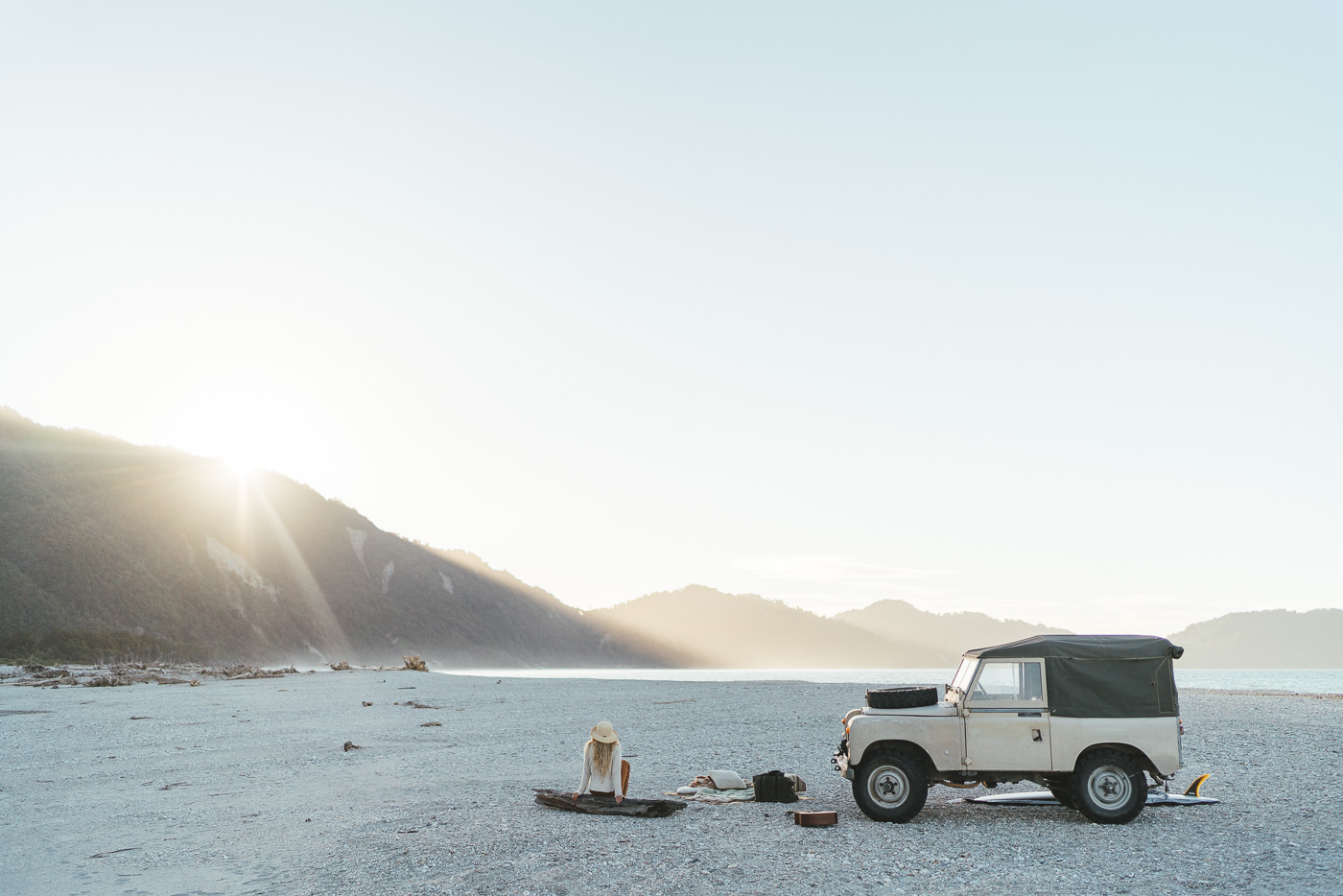 With a heat wave looming over the south Island of New Zealand it was an easy decision to get to the west coast, over to Jackson Bay. Peanut, my Land Rover had the summer canvas roof on, strapped some boards and the boot packed Jade and I set off through the southern alps.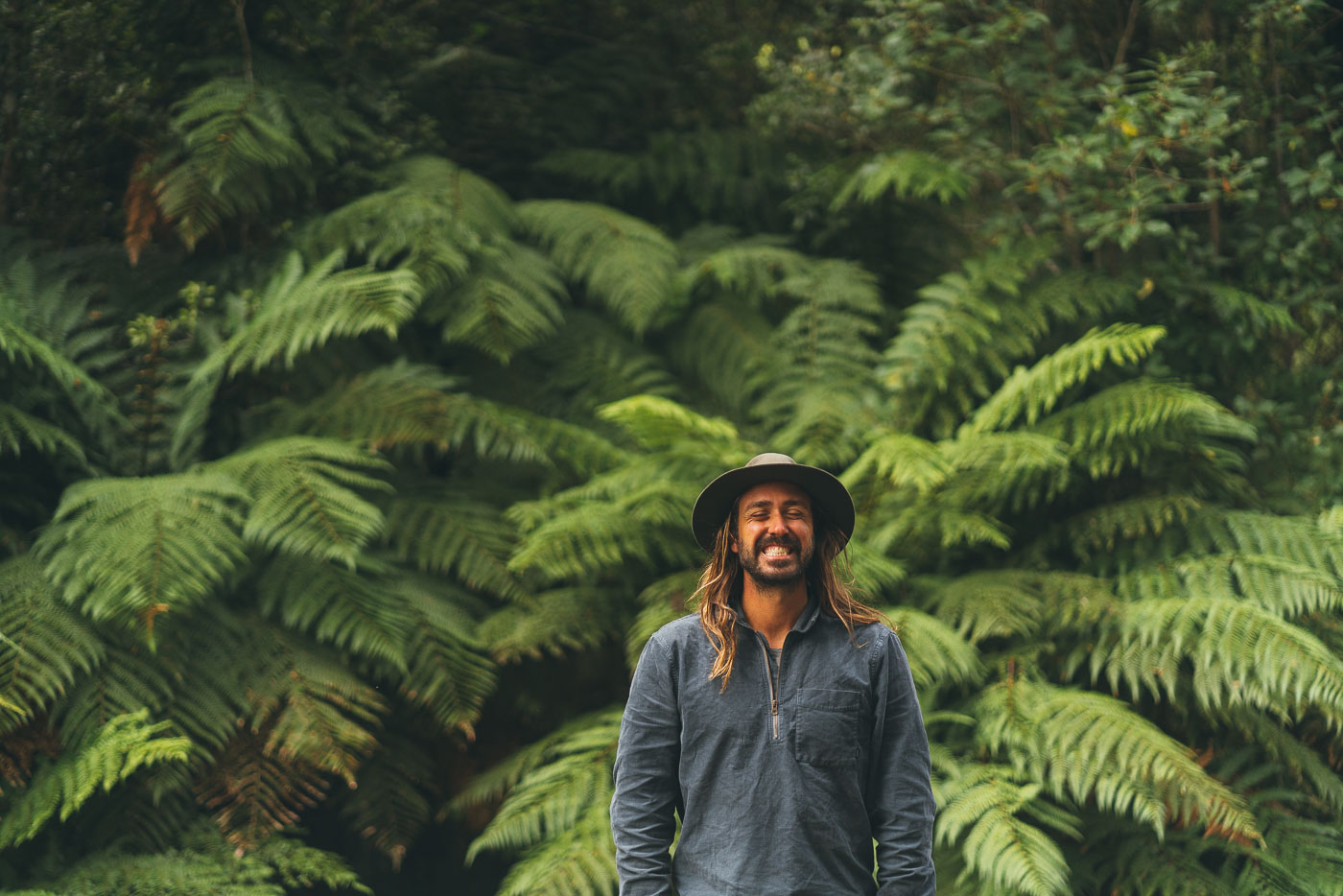 The weaving mountains opened up to a pristine west coast, When the west is on, it's on. It's well known for being raw and wild but this was far from it. Patches of ocean between the rainforest had us pretty damn excited, excited to gear our feet wet and chill out for a couple of days.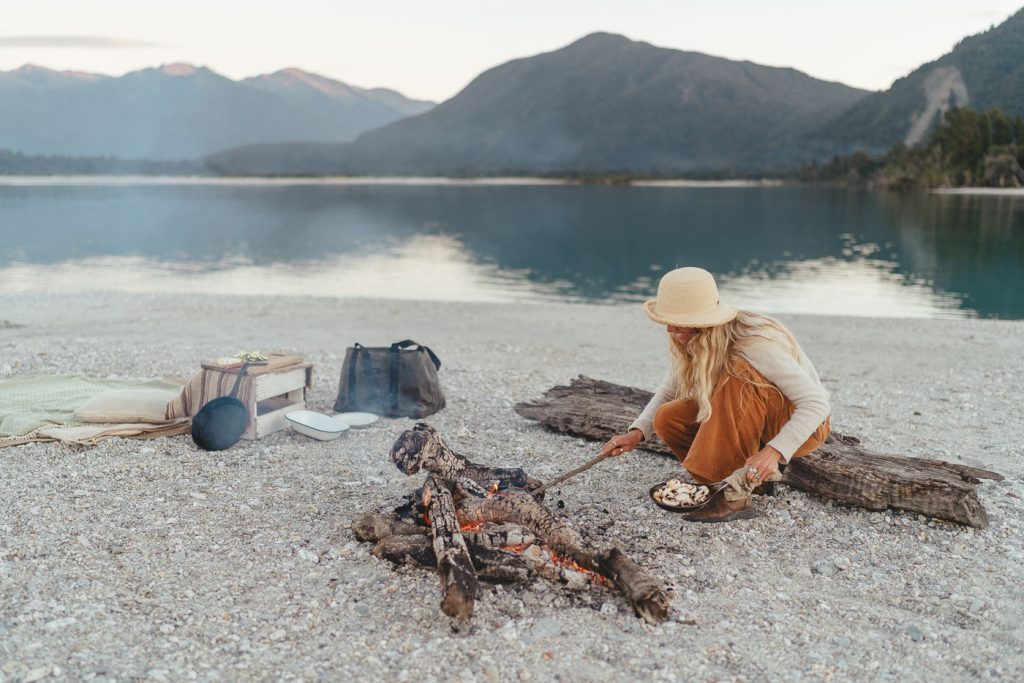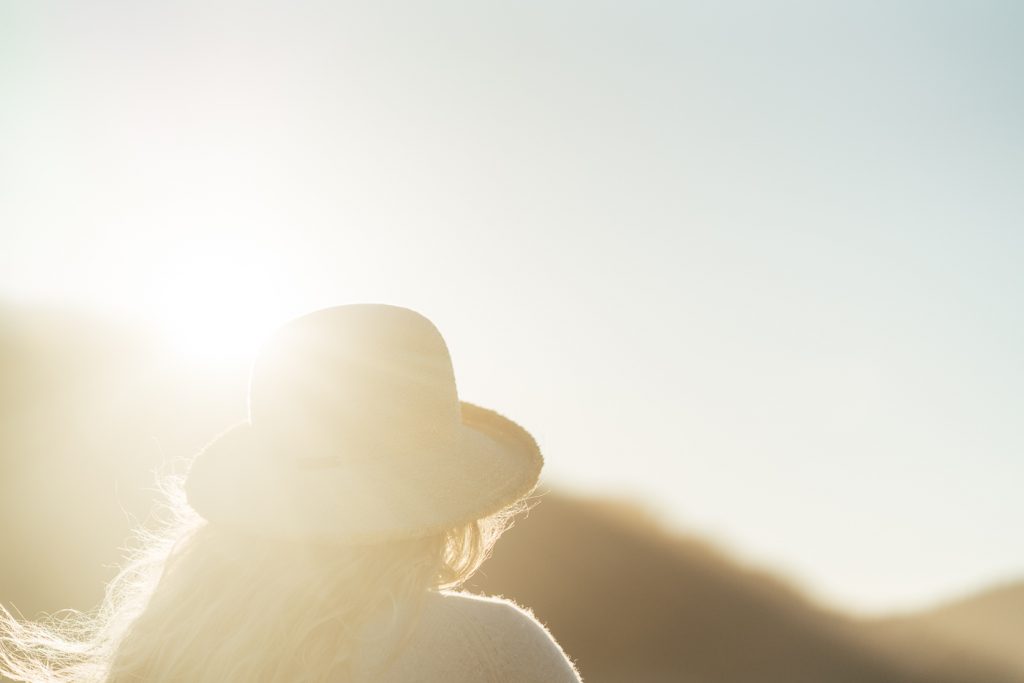 Growing up in the mountains and lakes, that first initial ocean smell is something, its like opening an oven with fresh bread. So many emotions and feelings attached to it. That was us getting to the coast with a glassy ocean and a bluebird sky.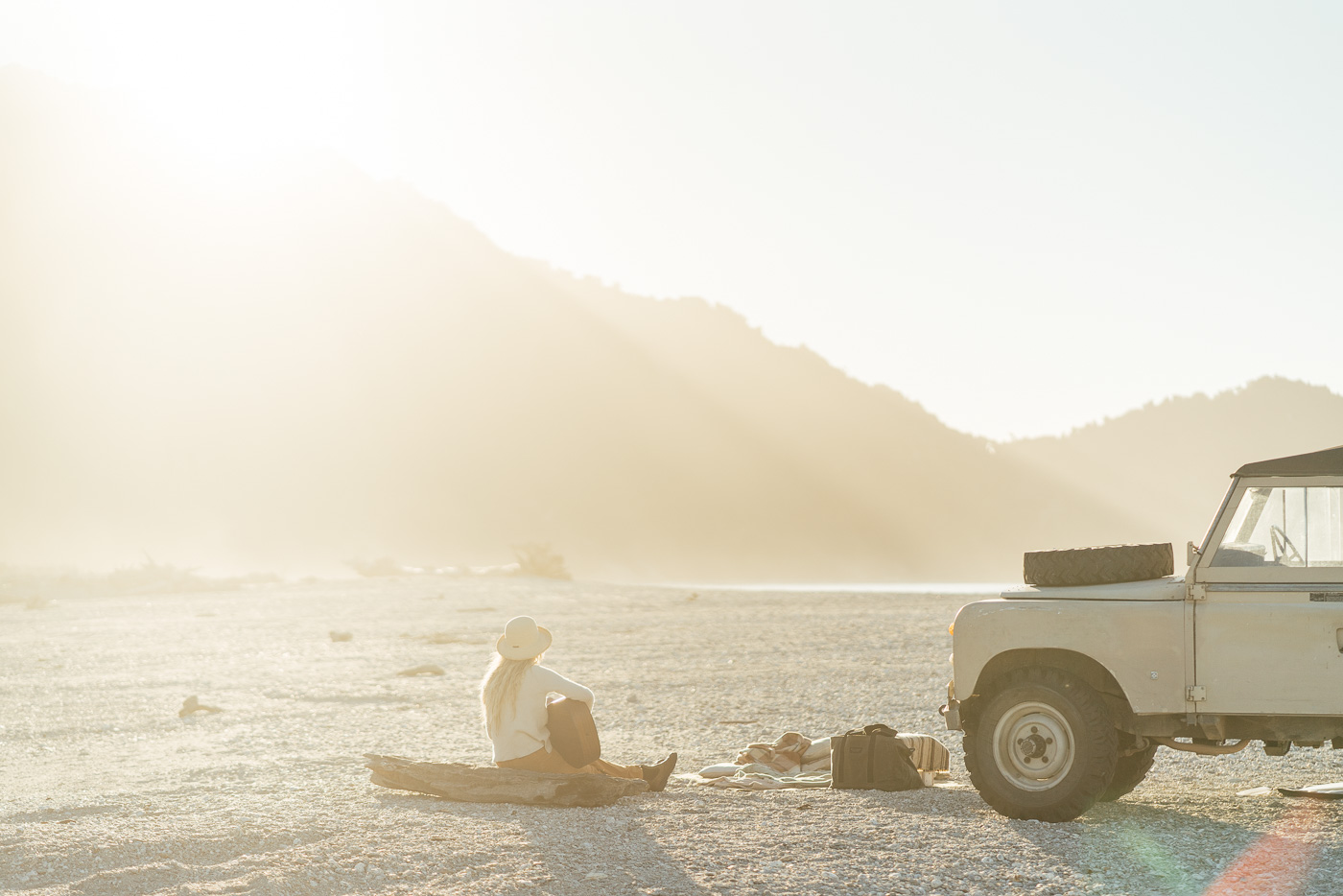 Parked up on the beach as the sun set. It was a very slow and calming night, gentle sound of the waves, the moon glimmering over the ocean and the fading light on the mountains leading to burning stars above. It's such a sacrilege to leave a campfire early. Yours eyes have to be very near shut to be the cue to hit the sack. This was one of the most slowest evenings laying around the fire, not rambling but simply taking it all in. MY heart was very full and my mind content.
Scrambling out of the tent for quick pee forgetting about the dawny sandflies my eyes were very distracted to some log waves lurking out front but more the dolphins surfing them. The best thing about them is they weren't just ordinary dolphins but hector. In my years they haven't been the most playful and kept to themselves, these guys couldn't get enough of me. Following my every wave and jumping around. Jade and I shared the time out on the board. The waves weren't anything to write home about but the arms said otherwise about the dolphins. Paddling back and forth, playing with the playful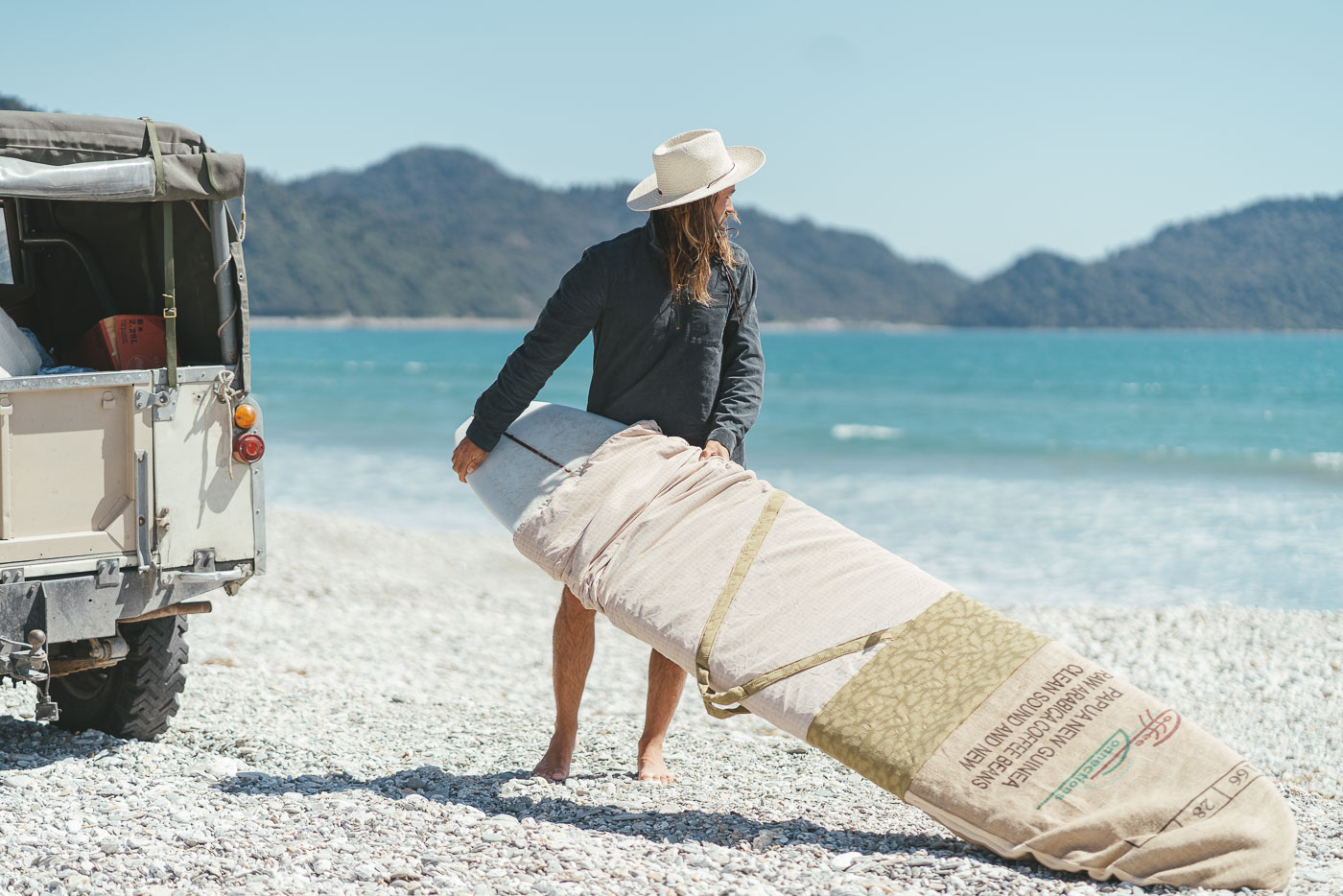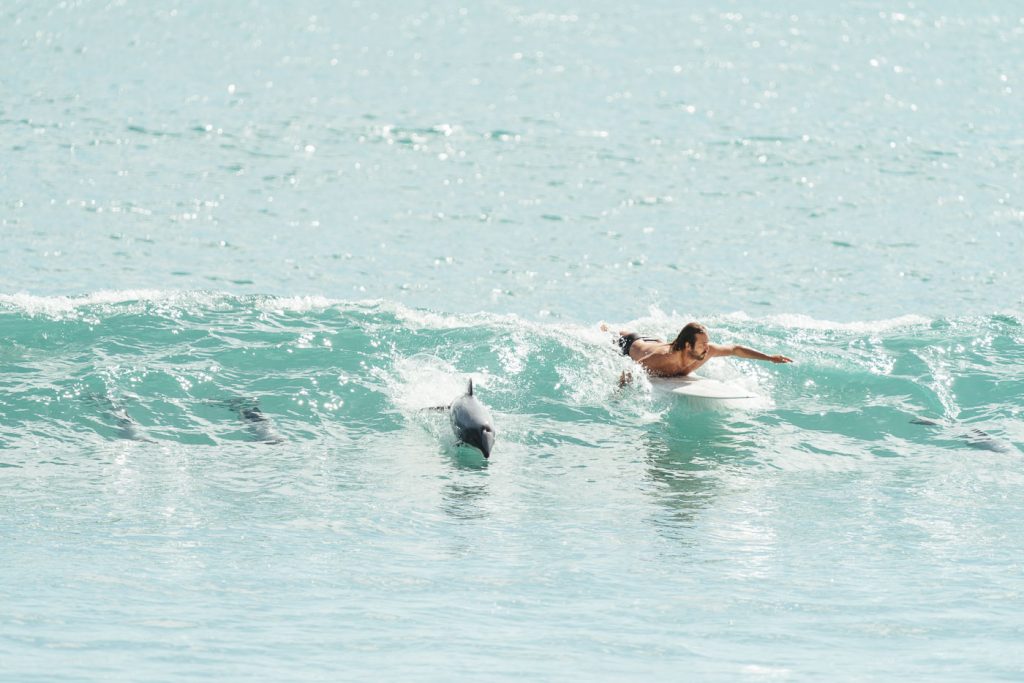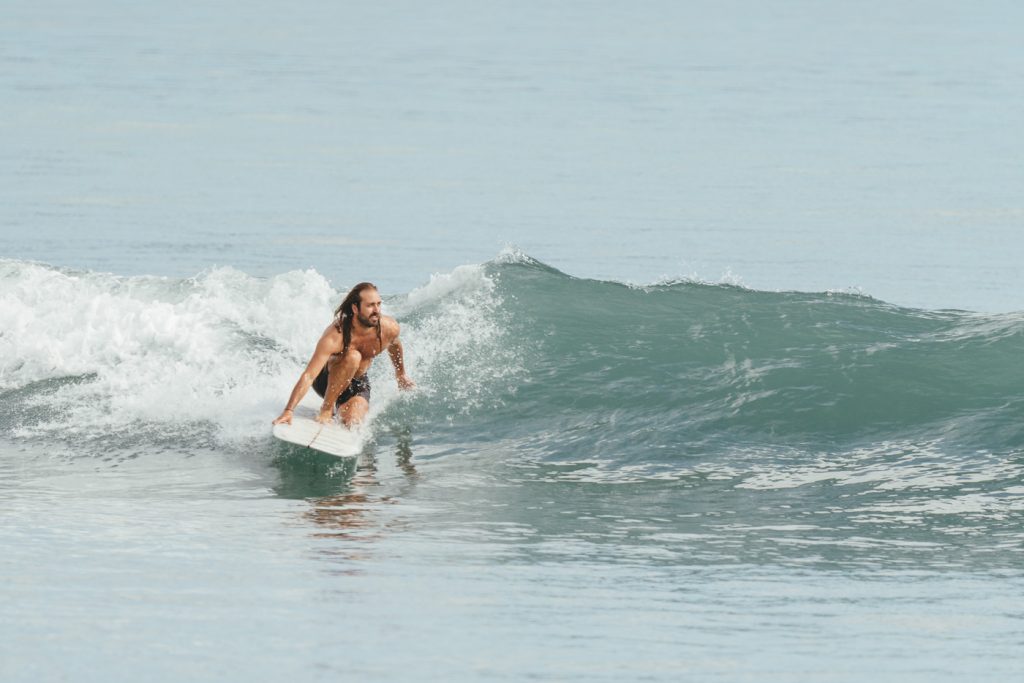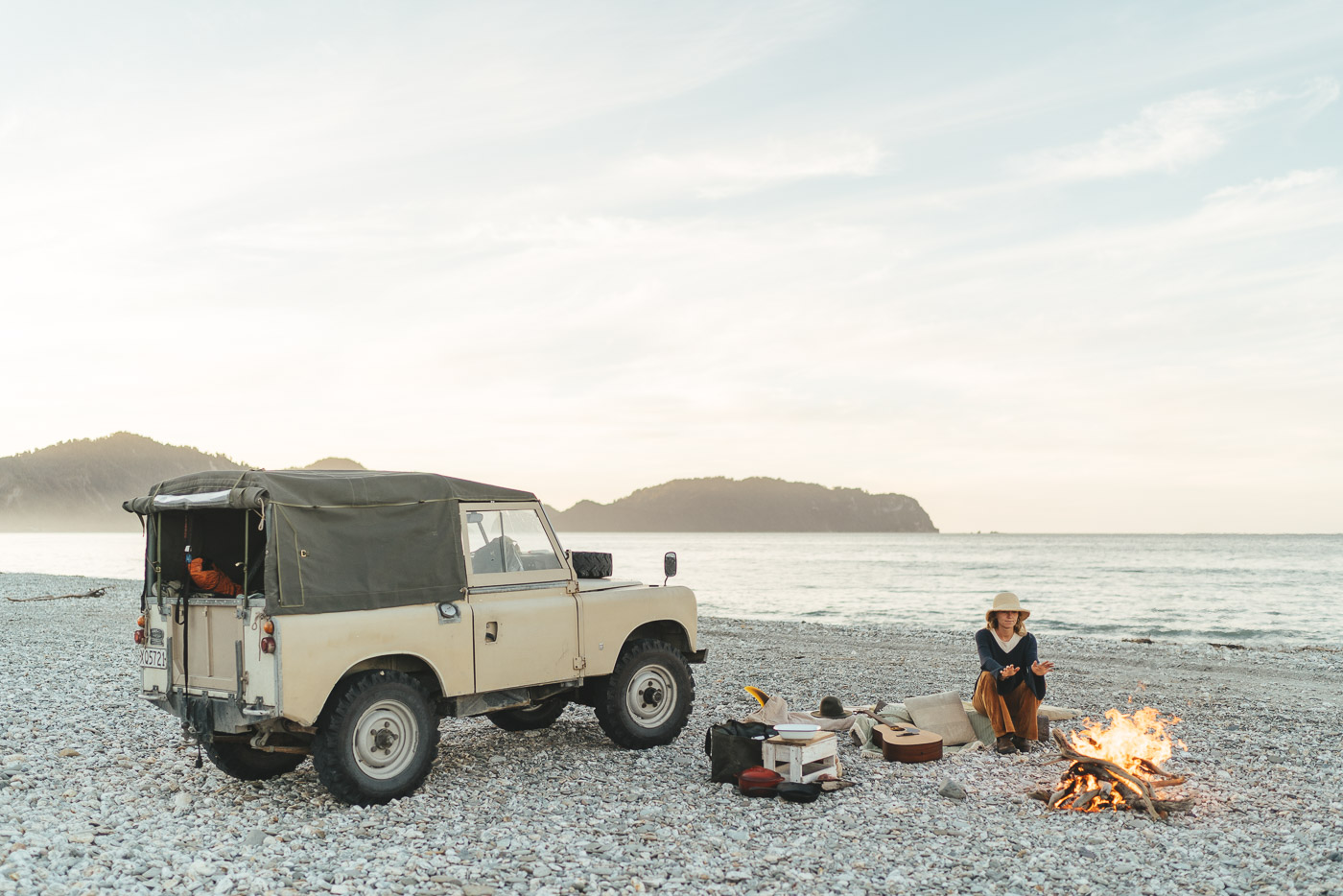 Burnt nose was a key to head in and layer up on the sunblock. As the afternoon heated up so did the onshore wind so we took shelter around in the bay. A hot summer day has a mandatory rule of fish and chups so we did exactly that sitting on the jetty watching fisherman sit and ponder.
Armed with Droplines and set on some big 30ft marlin, our hopes were in high spirit. Our patience was far from that but our competitive of each out weighed that. Few hours deep not much more than a nibble. Jade hauled in a big, pause let me define big. if its bigger than the hand, it's big. Plus anything on a dropline is fun haul. We took this massive hand sized fish back to camp.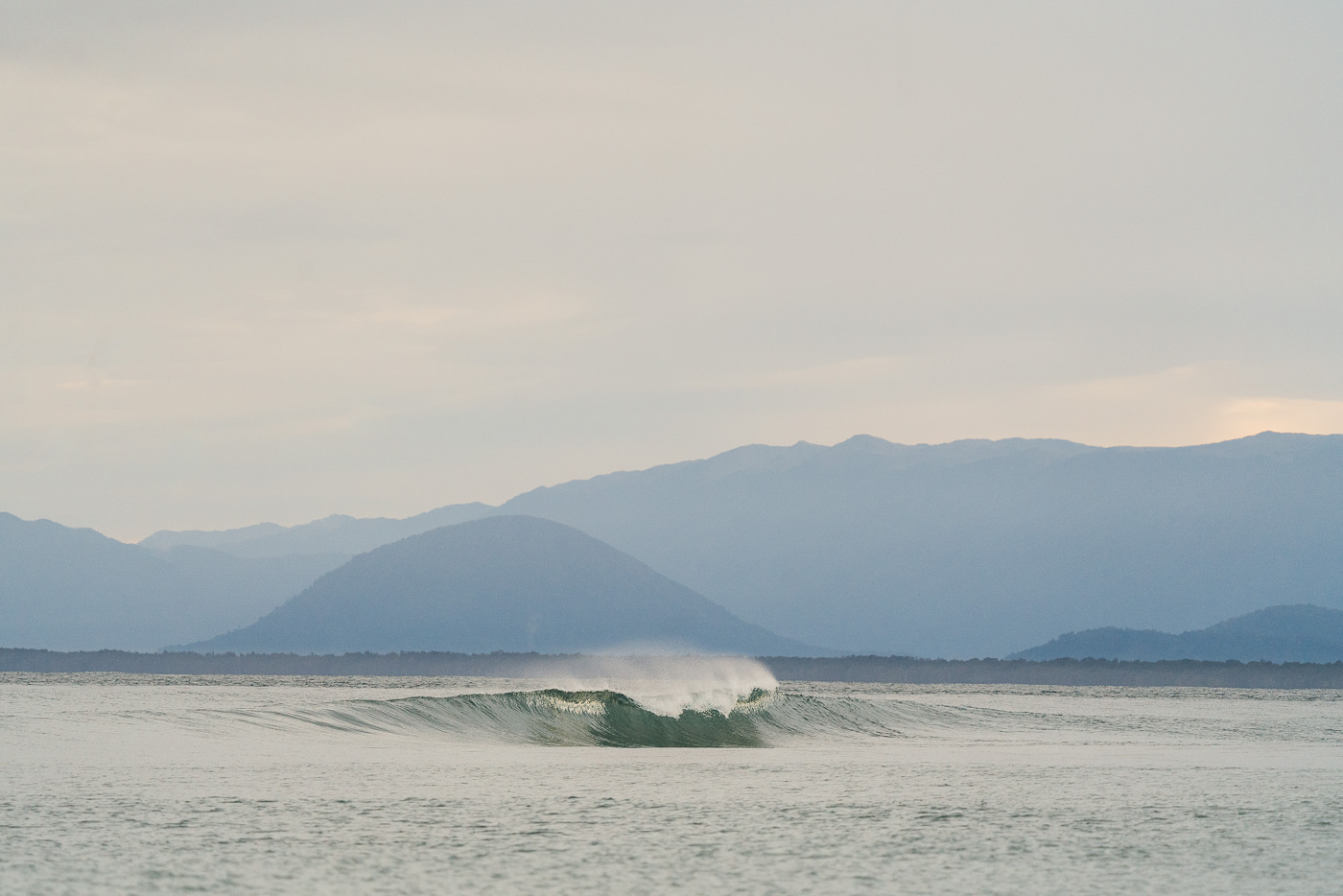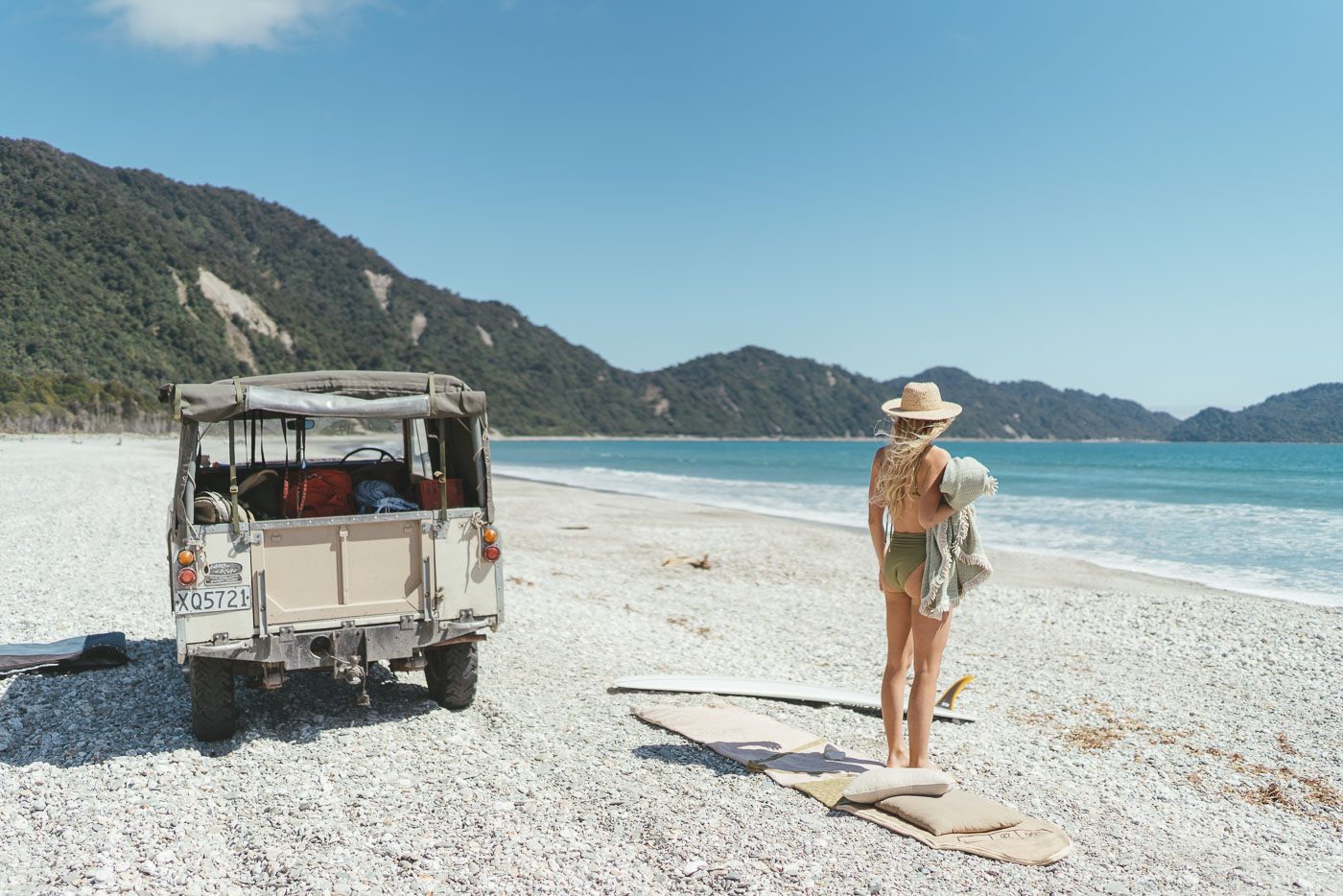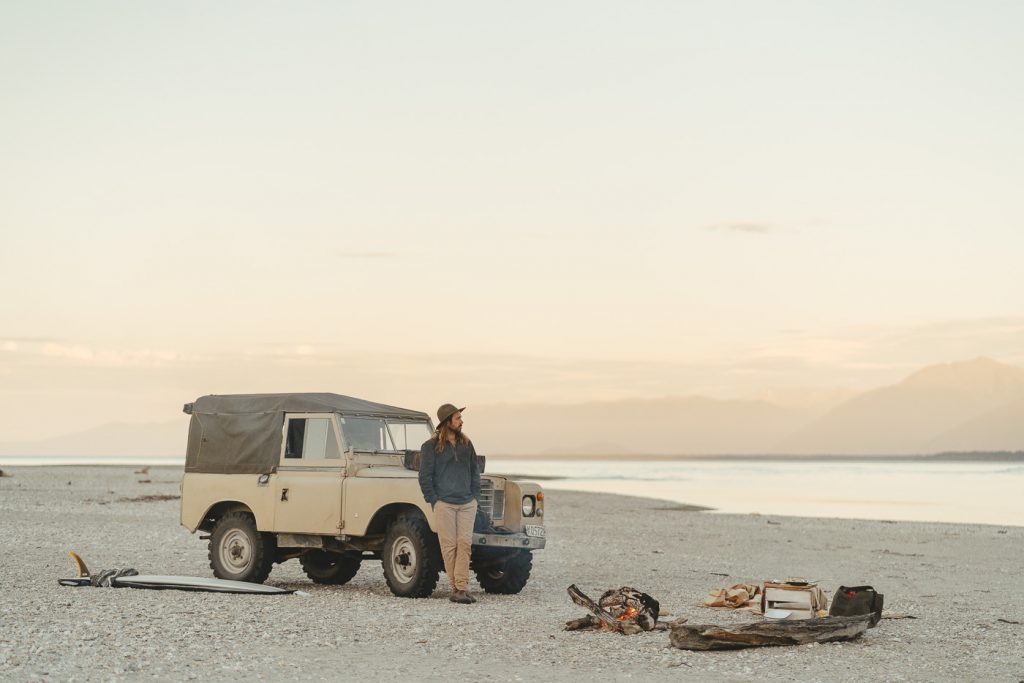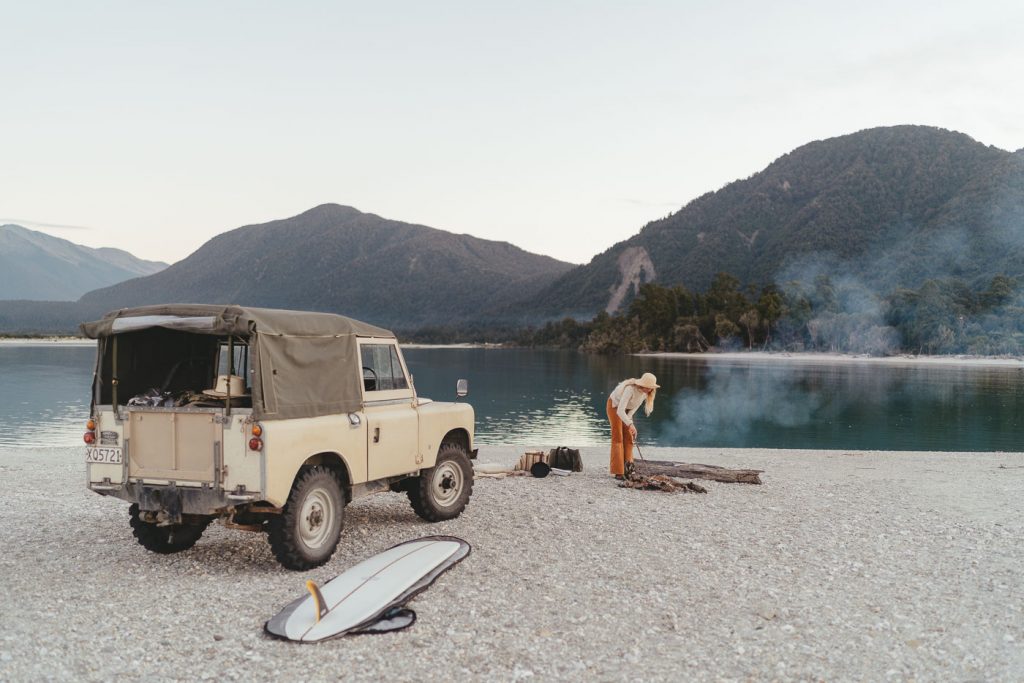 I cant say filleting would be on my resume at any point now or in the near future. It just takes me way too long. I don't like to waste much so that might be my problem. This little fish was finally done after dusk. Correction, big fish.
The following day was very much the same but the patience was worn and a pan of nachoes in the fire was easy decision. An easy night watching stars and listening to nature.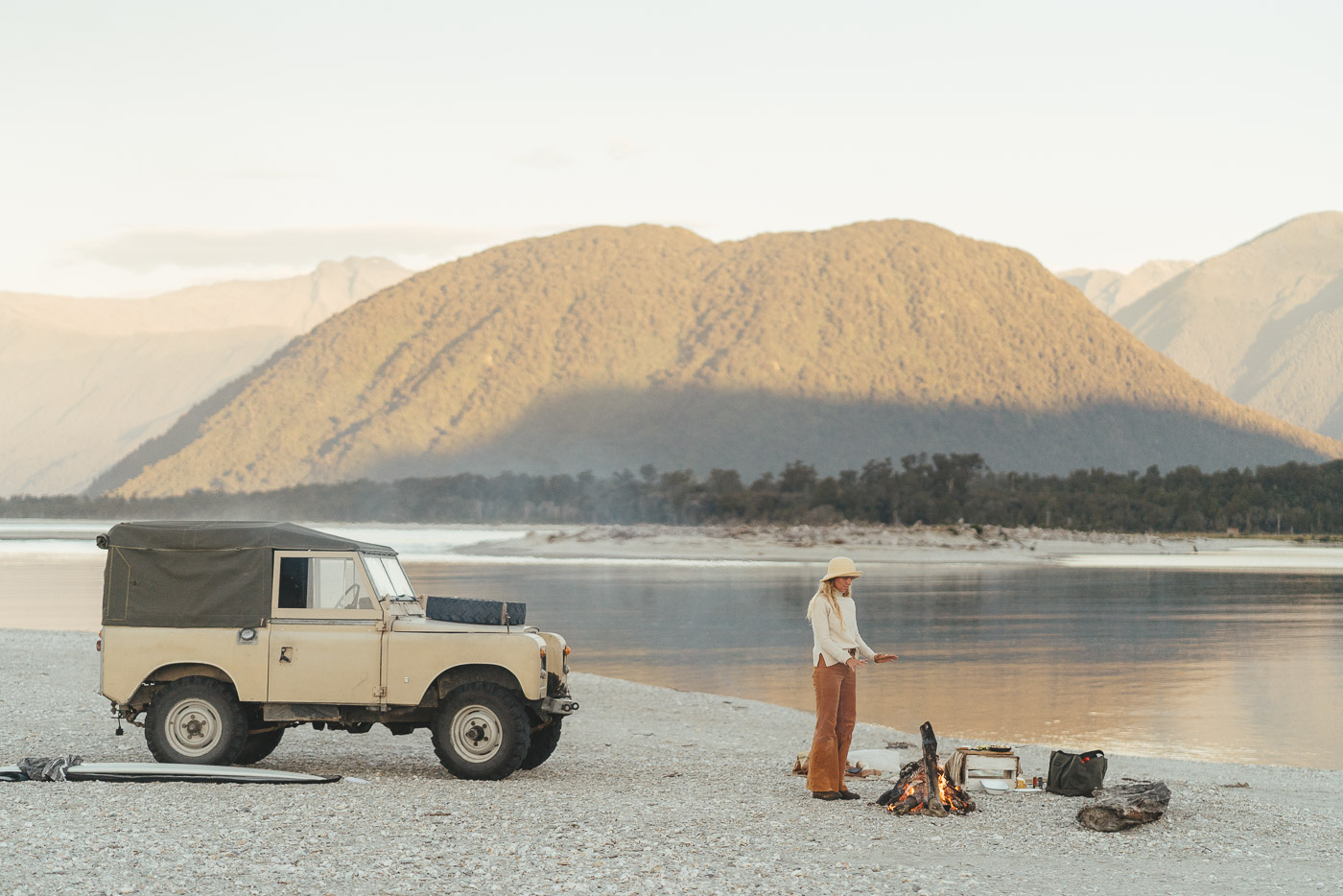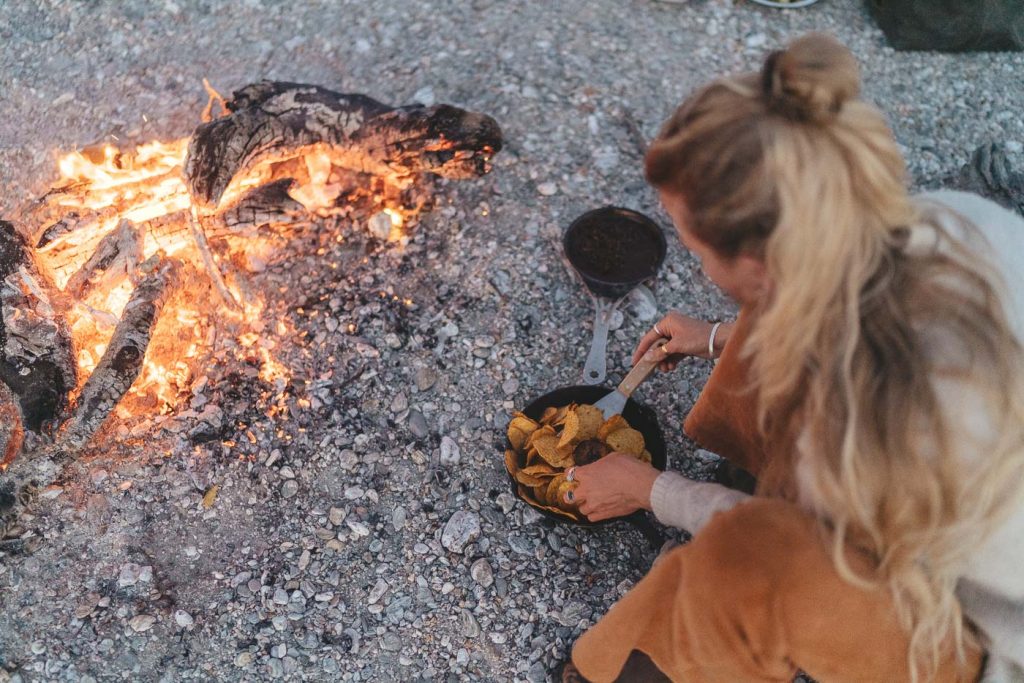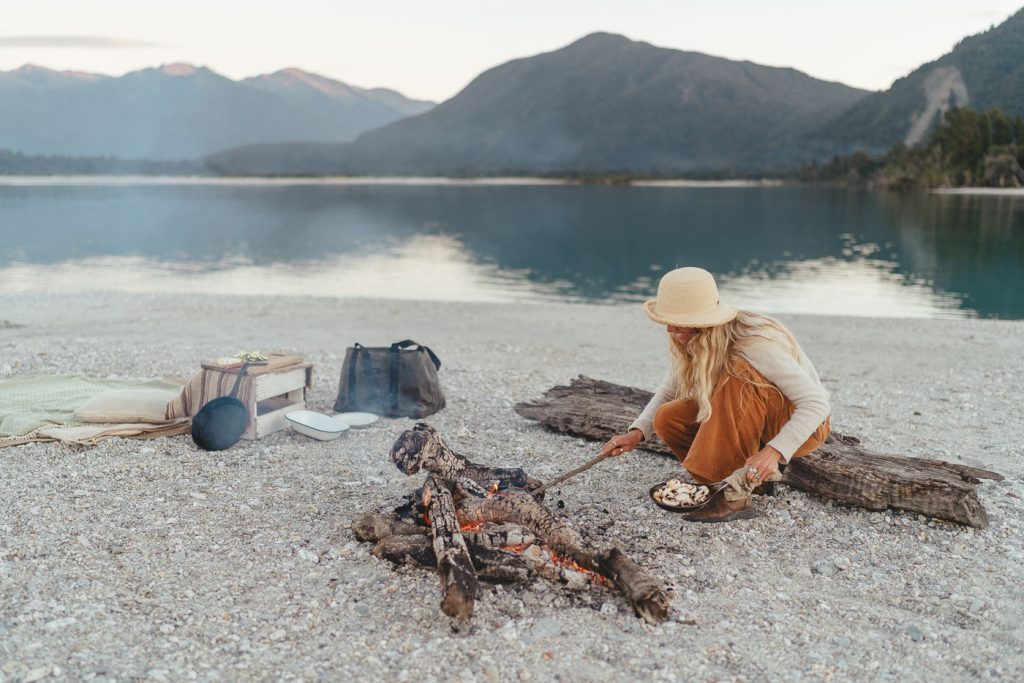 Finding it hard to turn in the truck was confusing but a quick diagnosis showed one of the tyre was run off the bead but it was fine. We were shortly on our way with craving a cold ice cream. The drive back should have been over and done with very quickly but not it took 8 hours with all our pitstops for snacks, swimming holes, more chips and a another stop in Wanaka. One weekend I still crave to bet.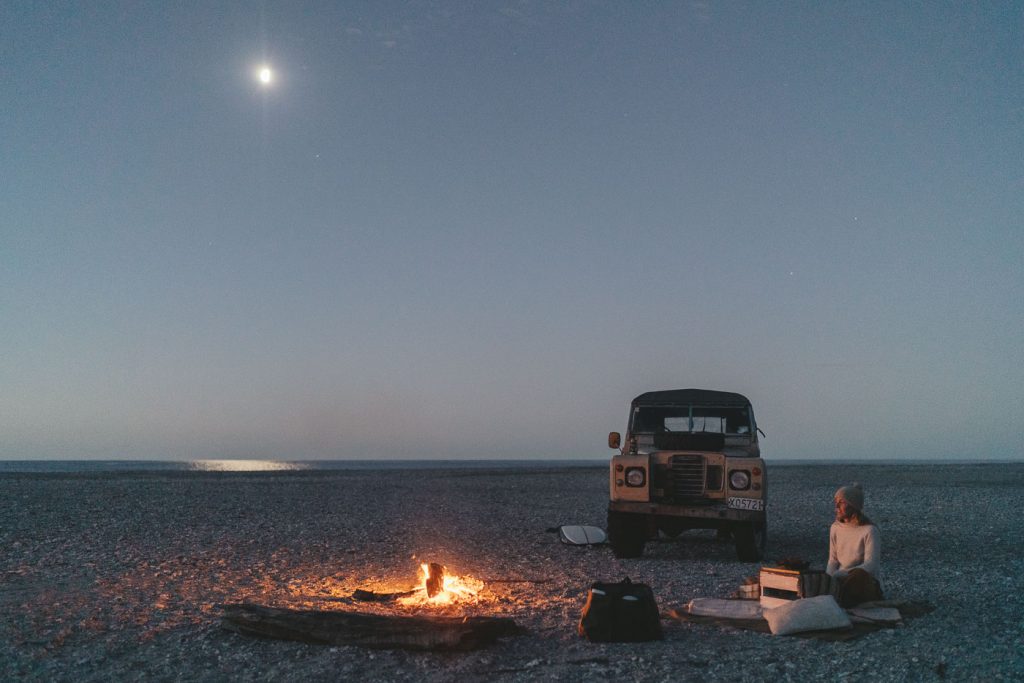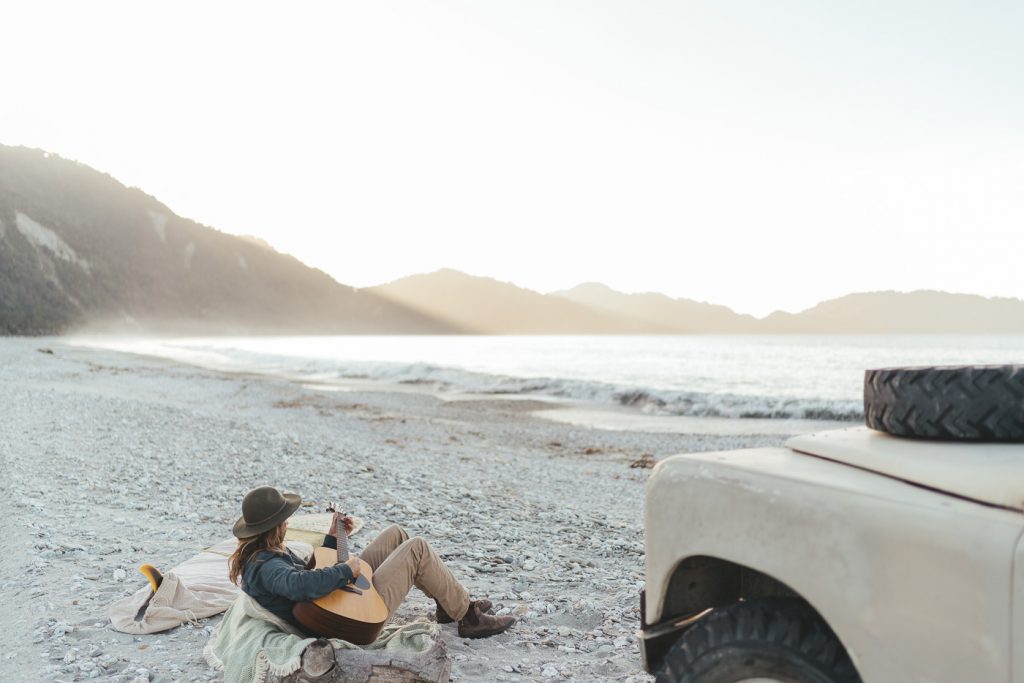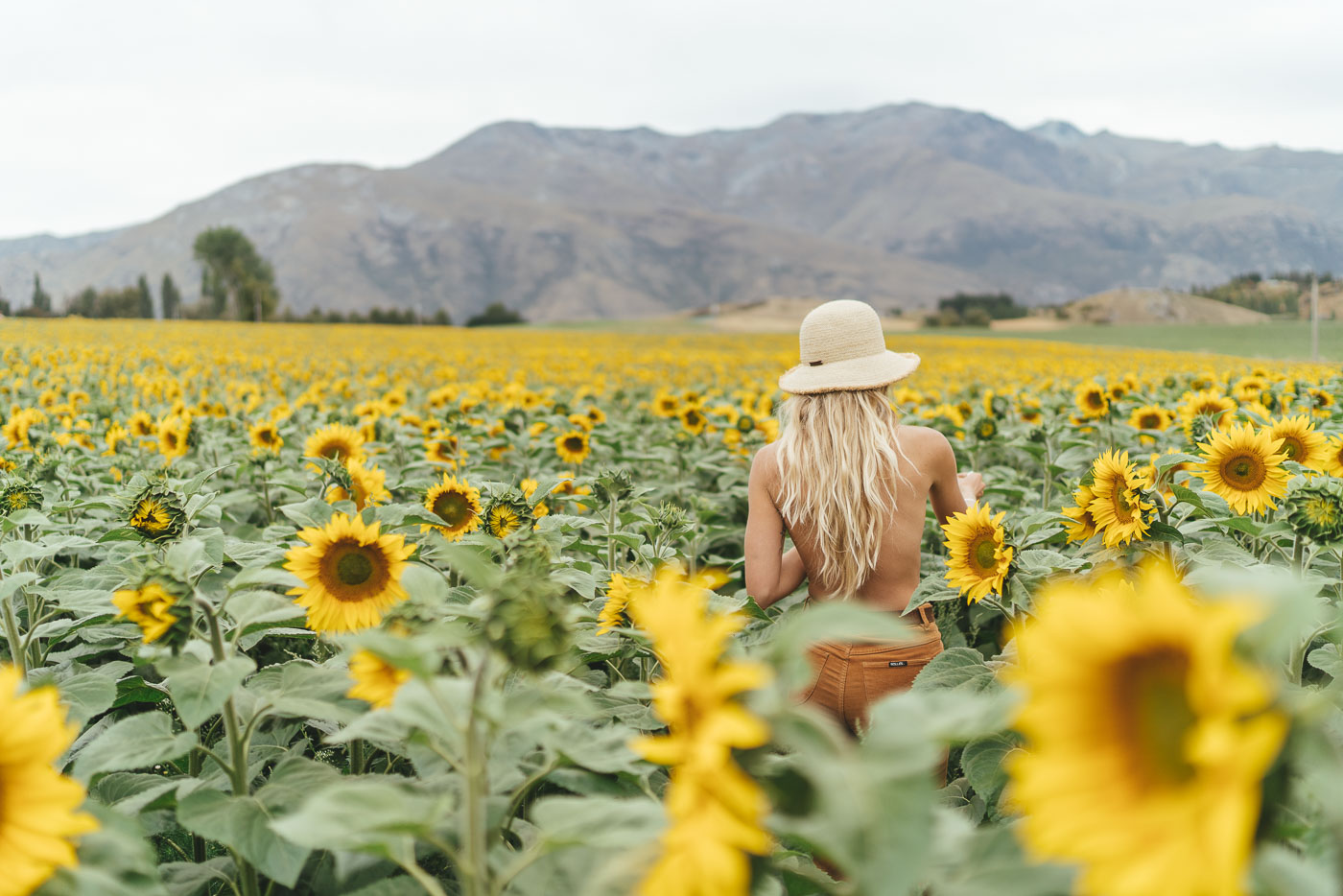 @Stefan_haworth on Instagram