Korea antics with Sony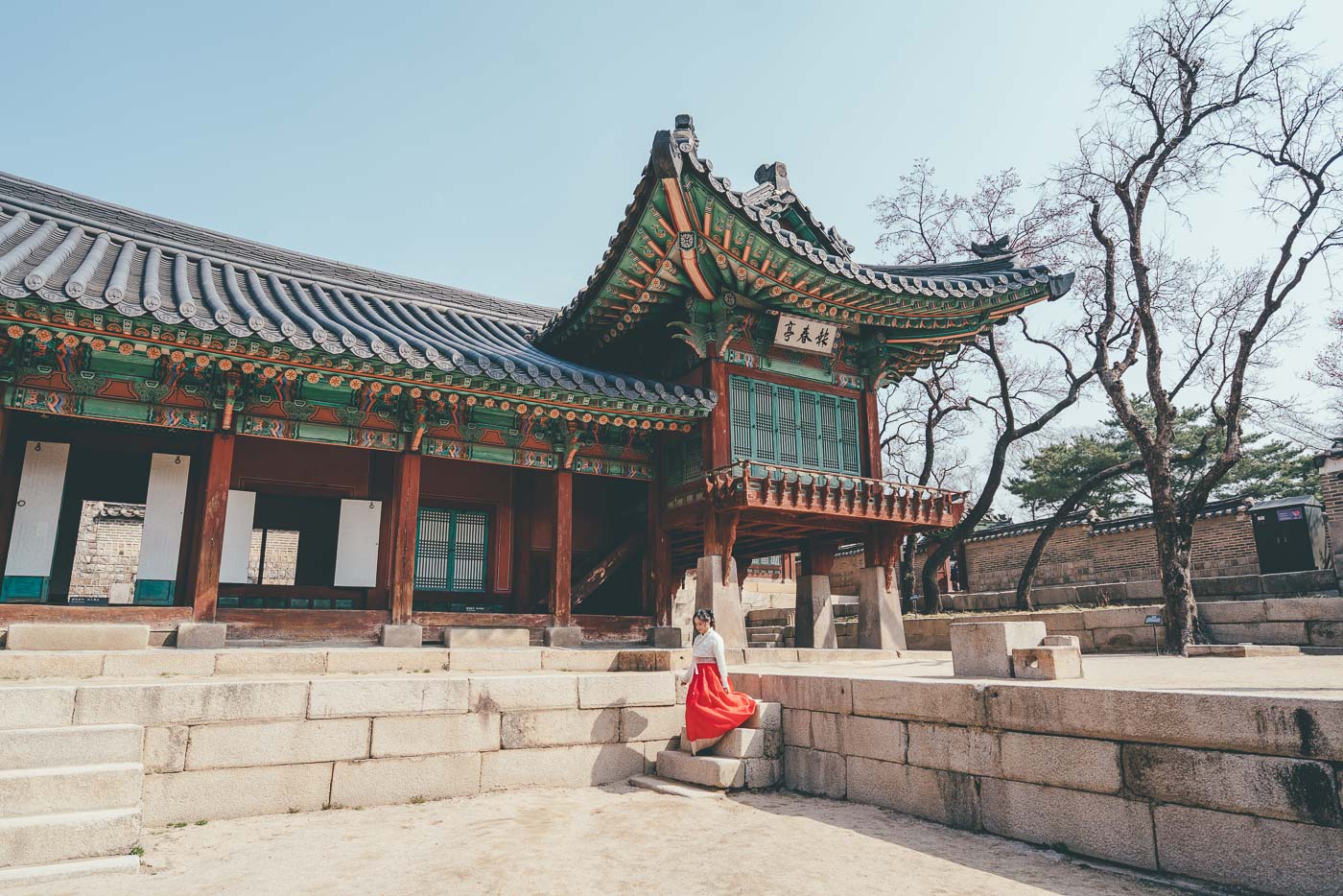 Digital Imaging Ambassador
Where do I start. Pretty much every guy has been persuaded by their kids, family, friends or someone to wear make up for a joke. Going to a beauty parlour is on another level. Korea was that… next… level.
For me when I travel I usually avoid developed cities, try capture nature and adventure in extreme conditions. Sony invited me to go with them to Korea, my eyes lit up. It's a new country I haven't been to, not one I would choose but we'd do doing something I wouldn't usually be. I should have paused thought about that then backed away slowly.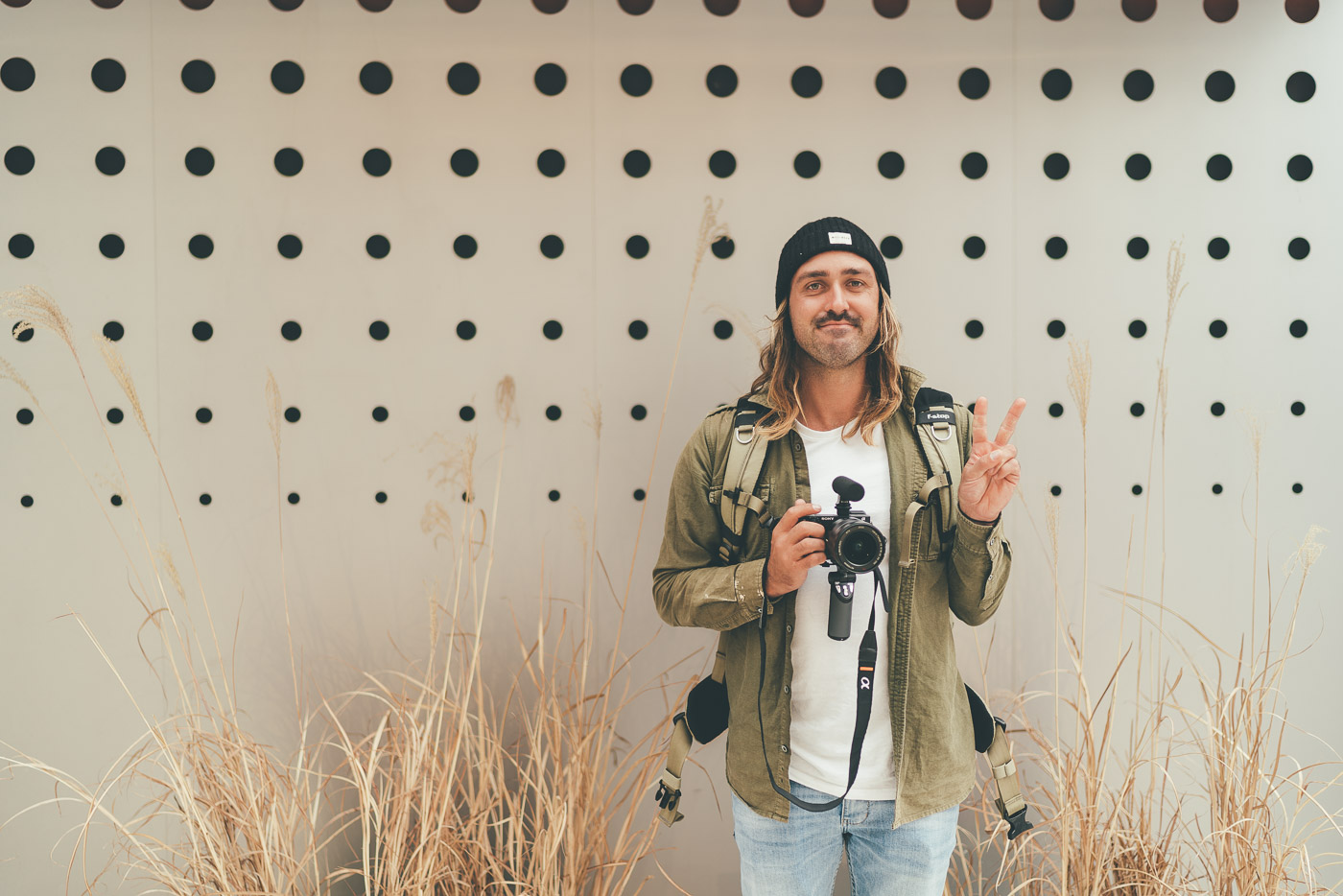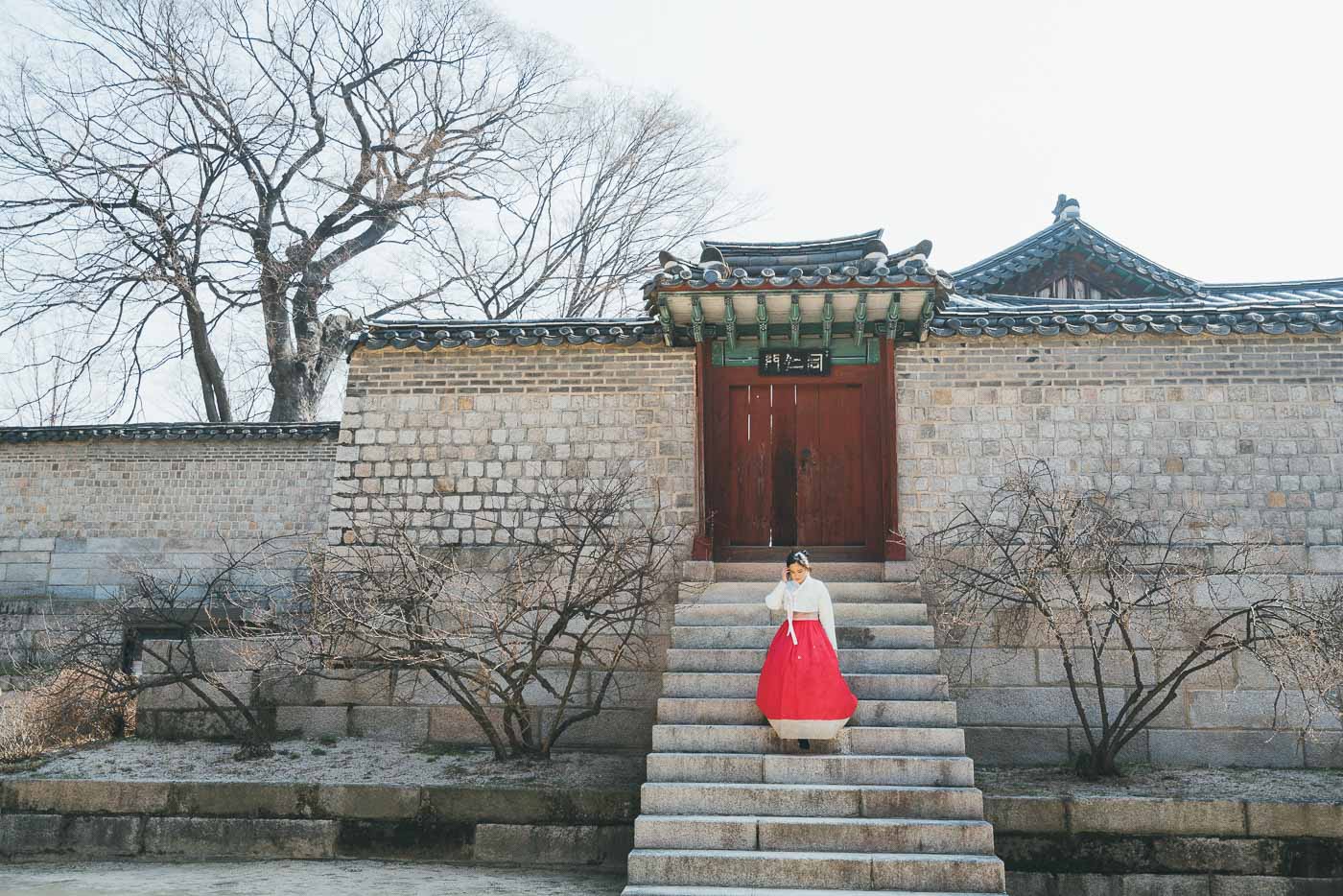 What was the point of it? Well it had to do with the newly released Sony a6400 with flip screen but that's all we knew. The camera is aimed for Vlogger's with accessories like grip, mic and more. I met up with several Vloggers and social influencers upon arrival. It wasn't until the following morning that we got told our first adventure which to be honest I don't remember which was the first as it was all just madness of all the events. But lets just say it was the Lotteworld, Korea's massive theme park like Disney world. We had a couple of hours to run around and do what ever we wanted. I was like a little kid. I ran off, got lost from everyone else then made friends with randoms, got scared everyone left as I didn't listen to the times we were supposed to meet.
It turned out we were doing a whole mix of things, from taekwondo, going up the worlds 6th tallest building, pottery, becoming K-pop stars, thats where the make up comes in. Completely away from my norm, well anyones norm. Go watch the video below of some of my favourite moments.
Also we go invited to the Sony rx0II announcement. It was pretty special to get to go to it. We did feel like secret agents with ear pieces in listening to the translation. These little cameras are the bees knees. They have the quality and functions of a rx100 but packed into a solid waterproof hard body thats close to indestructible. Pretty awesome to get given one each too!
Thanks to Sony for such an awesome time over in Korea. We were very surprised and tested to our limits in many ways haha!
@Stefan_haworth on Instagram