Exploring Abel Tasman by Sea and Air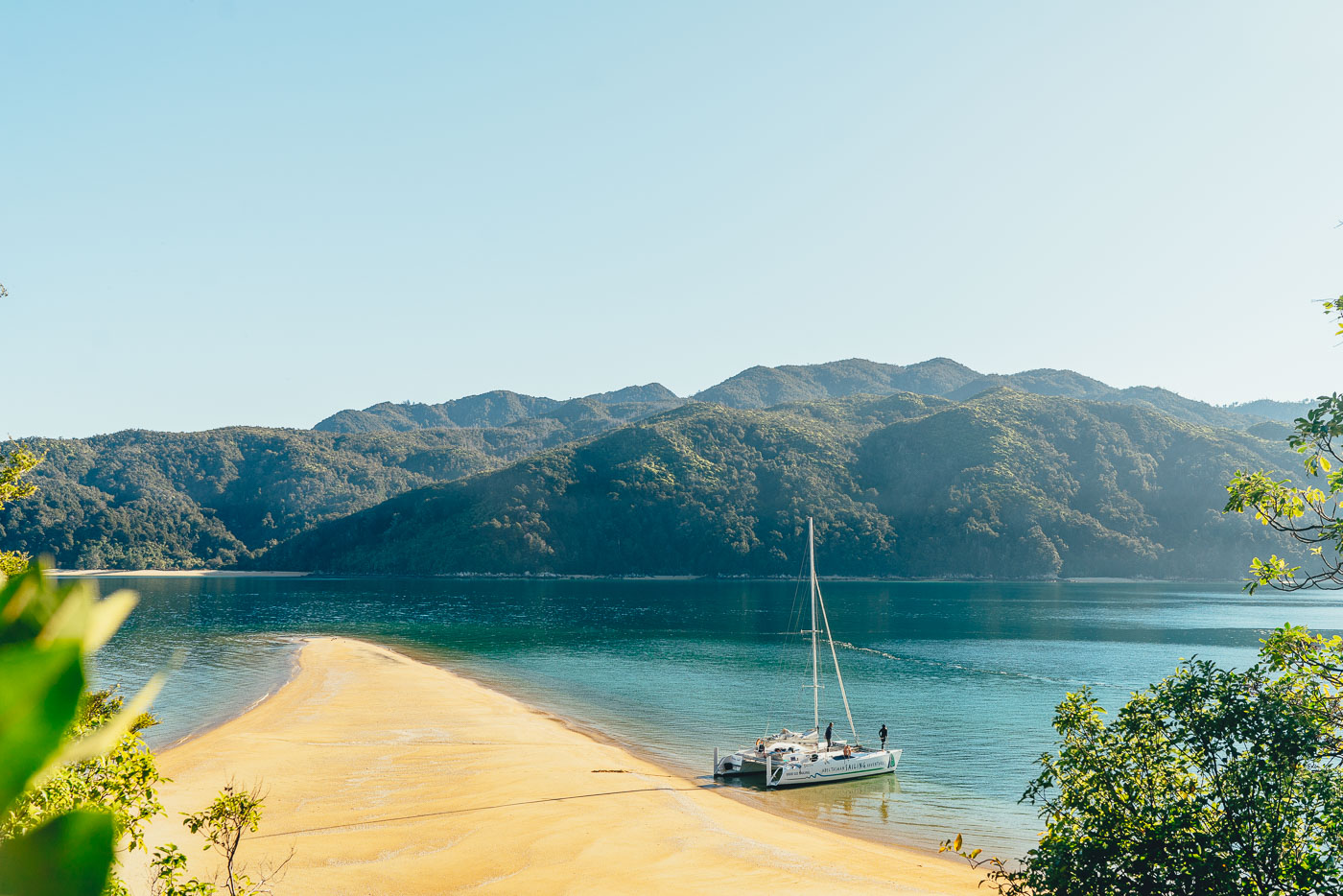 Digital Imaging Ambassador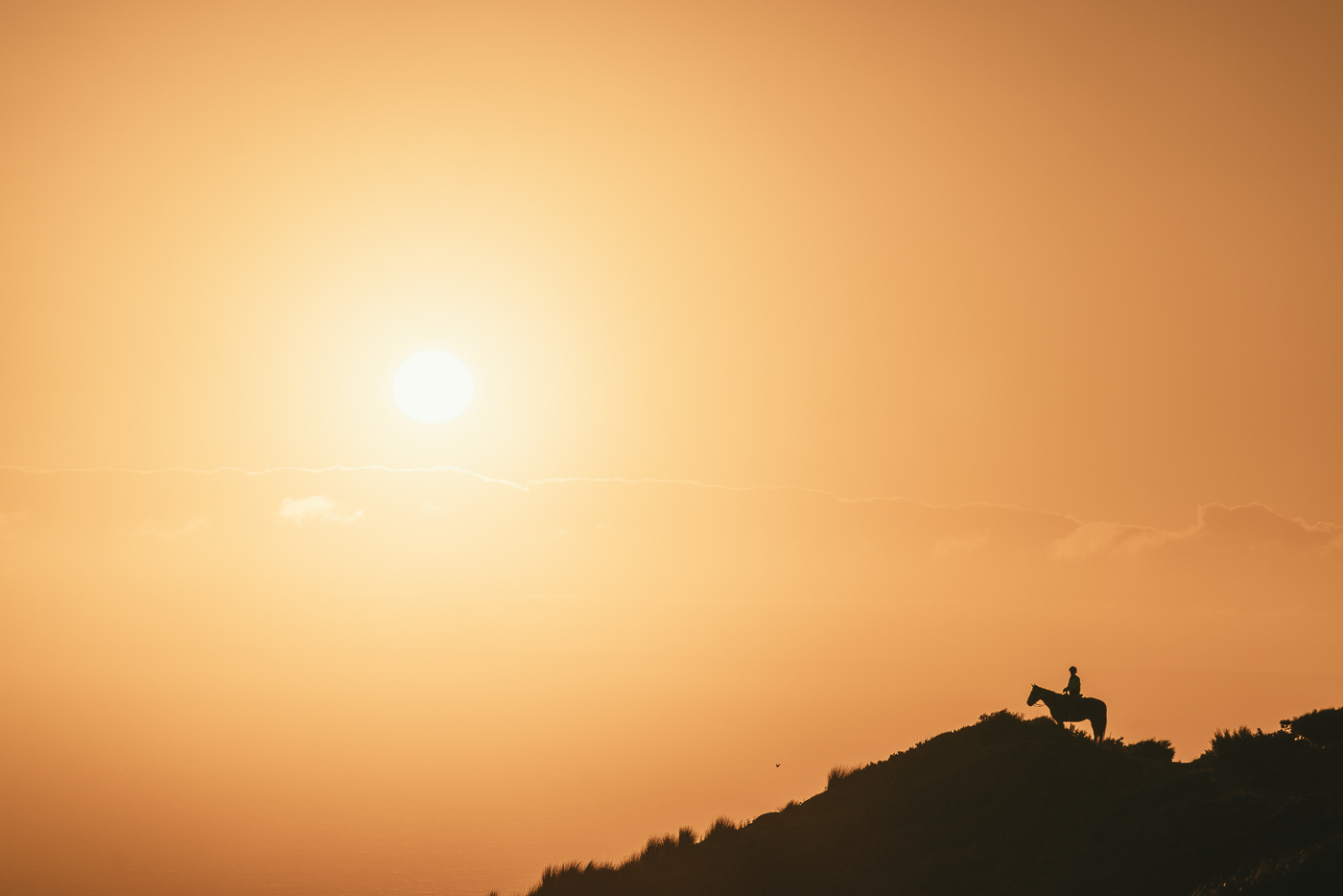 I haven't visited Nelson and the Abel Tasman area since I was a little kid. I was about to depart overseas and denying that I should see my parents before I do. I gave up my stubbornness and listened to my best friend Lucy to go together to visit them.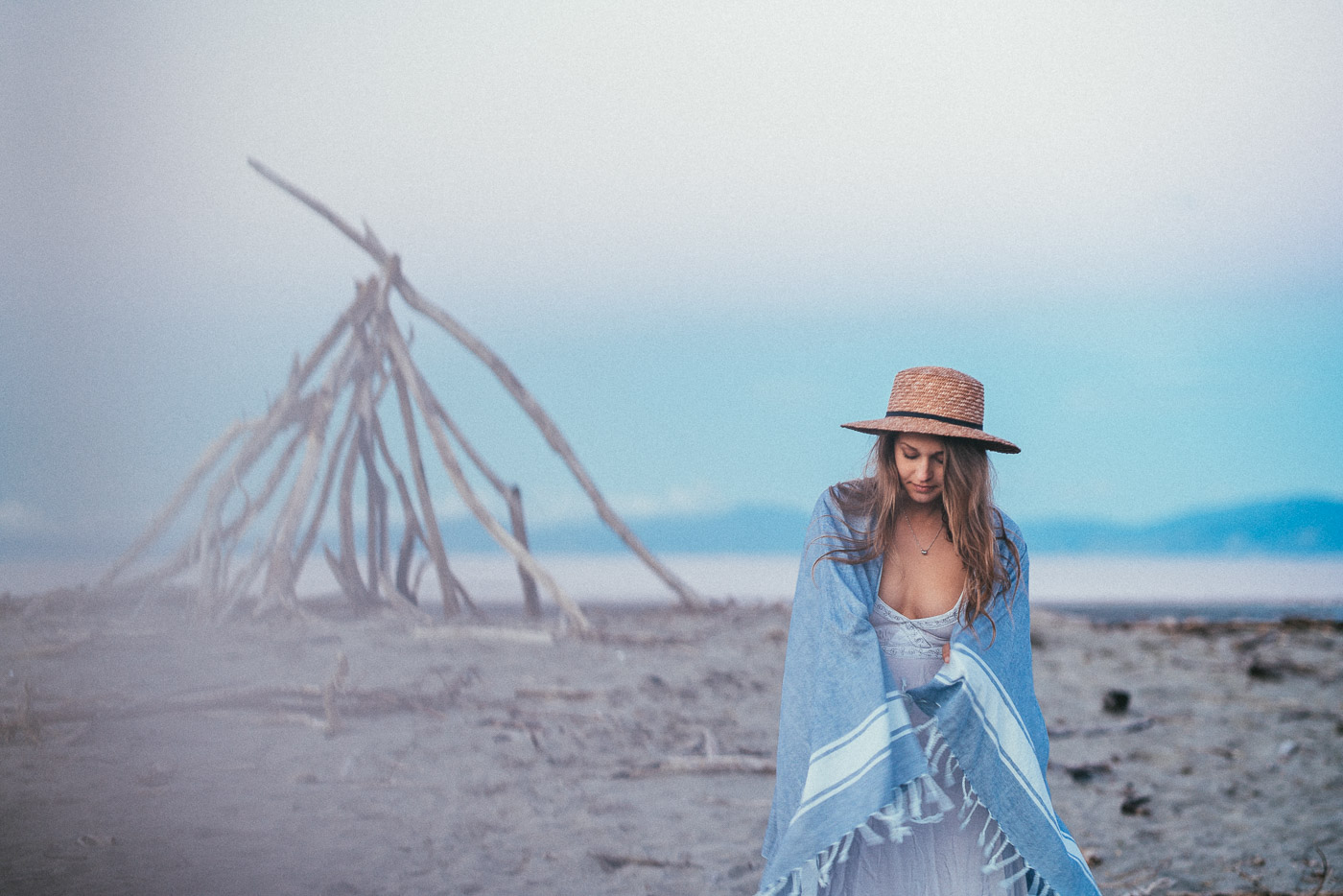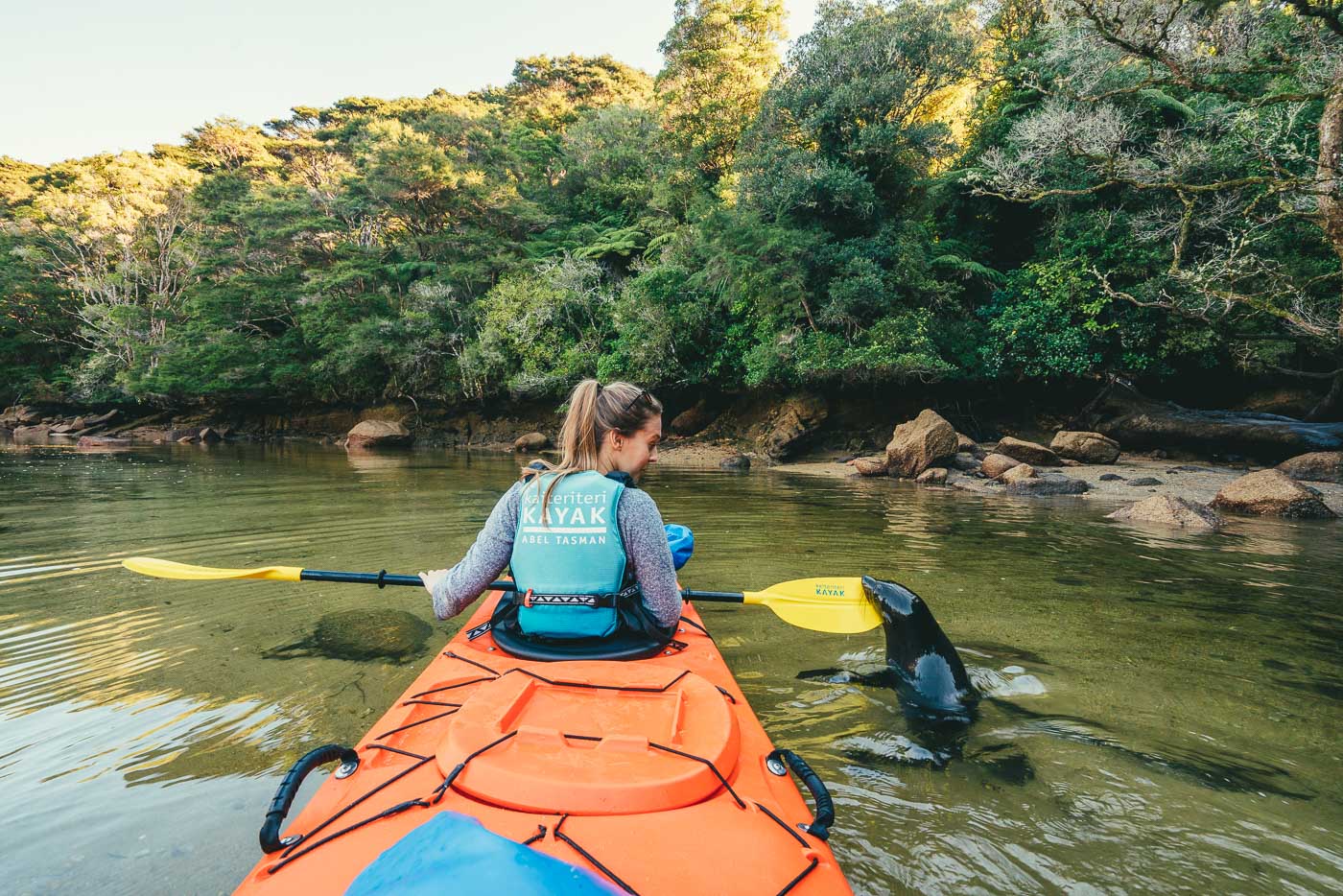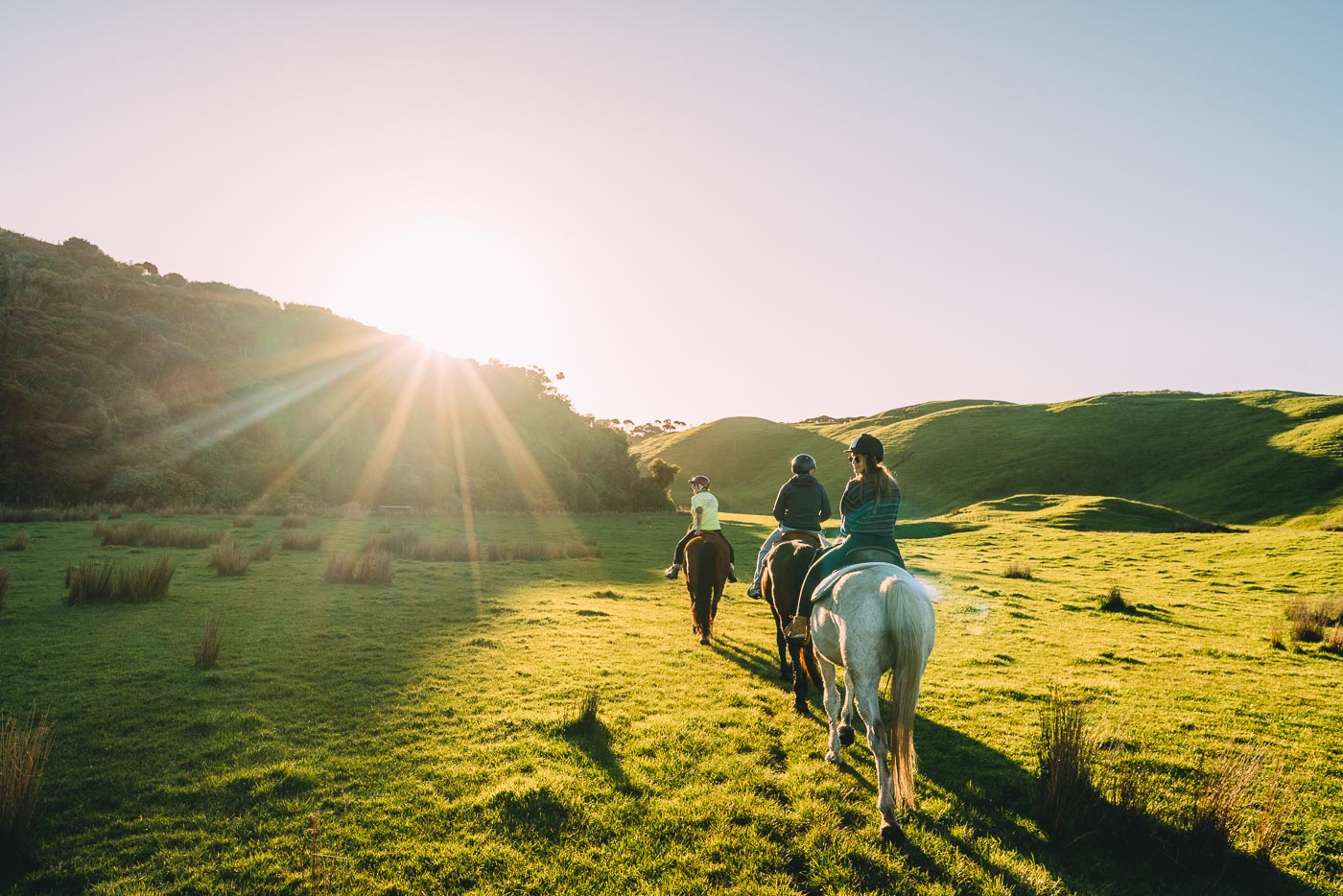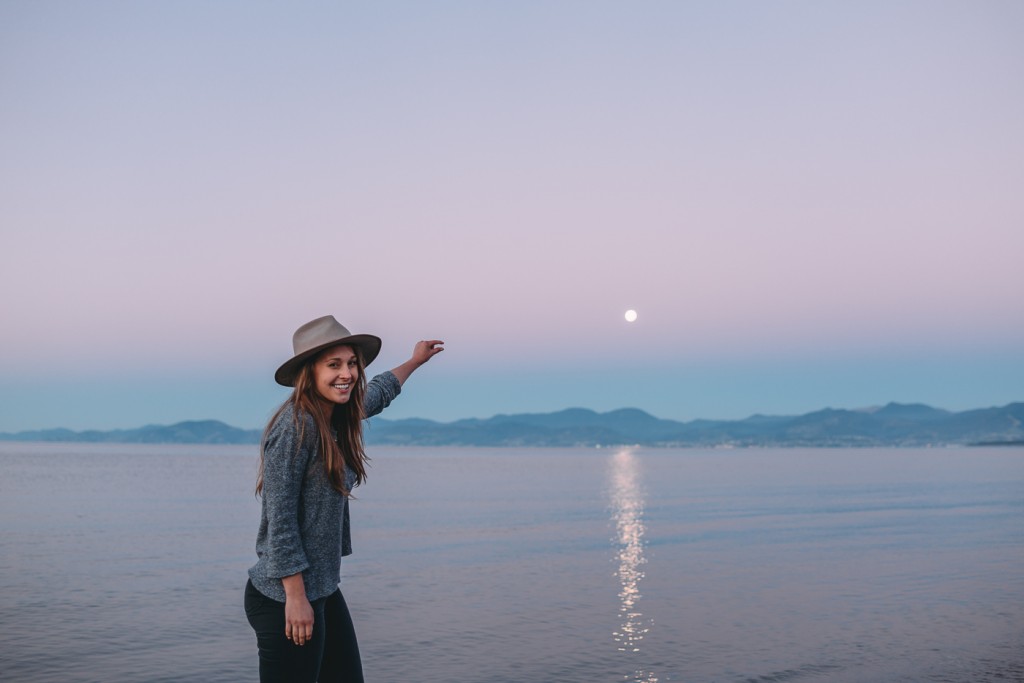 Being winter we weren't expecting to be bathing on the white sand beaches but we weren't shy of trying. We couldn't have asked for better timing, very little tourists and the baby seals are at the friendliest. Kaiteriteri Kayaks took us out for the day in the Abel Tasman, some areas were protected and we couldn't get closer than 20m. One area though, they surrounded us, chasing us in the wakes, tugging ropes, jumping up on the kayaks. It was one of the coolest experiences, they were water puppies. So playful and inquisitive. We extended our time there, it was so hard to leave, they just wanted to play and play.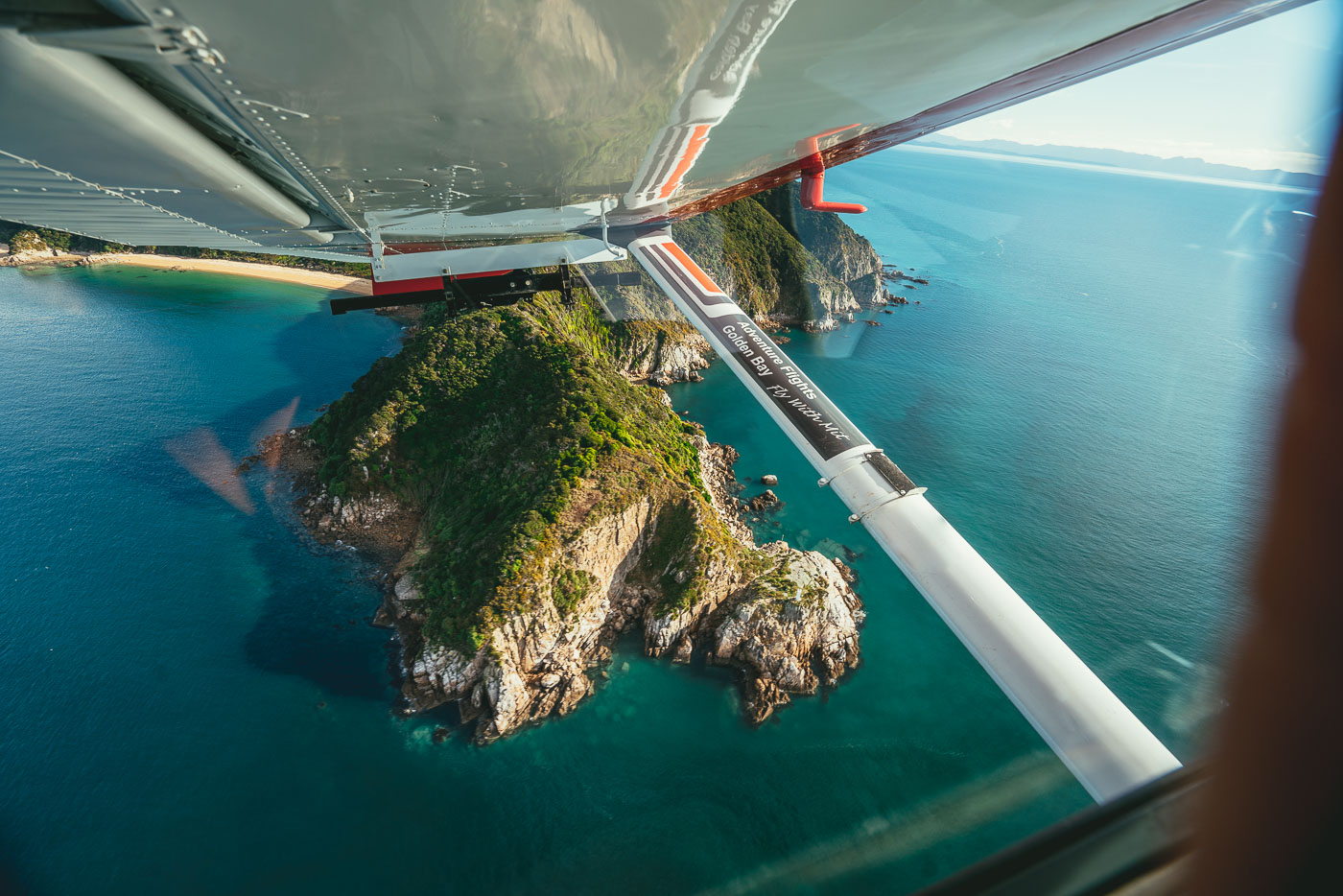 Next up we took Abel Tasman Sailing Adventures up through the bays and islands. That was a huge tease, the water colours had me wanting to jump off the whole day… The only thing, it was winter without a towel. A pit stop in Anchorage Bay gave enough time to dry out. Wouldn't be able to remember the name but we visited this amazing white sandbank that appears at low tide. Cant wait to come back in Summer to swim all day.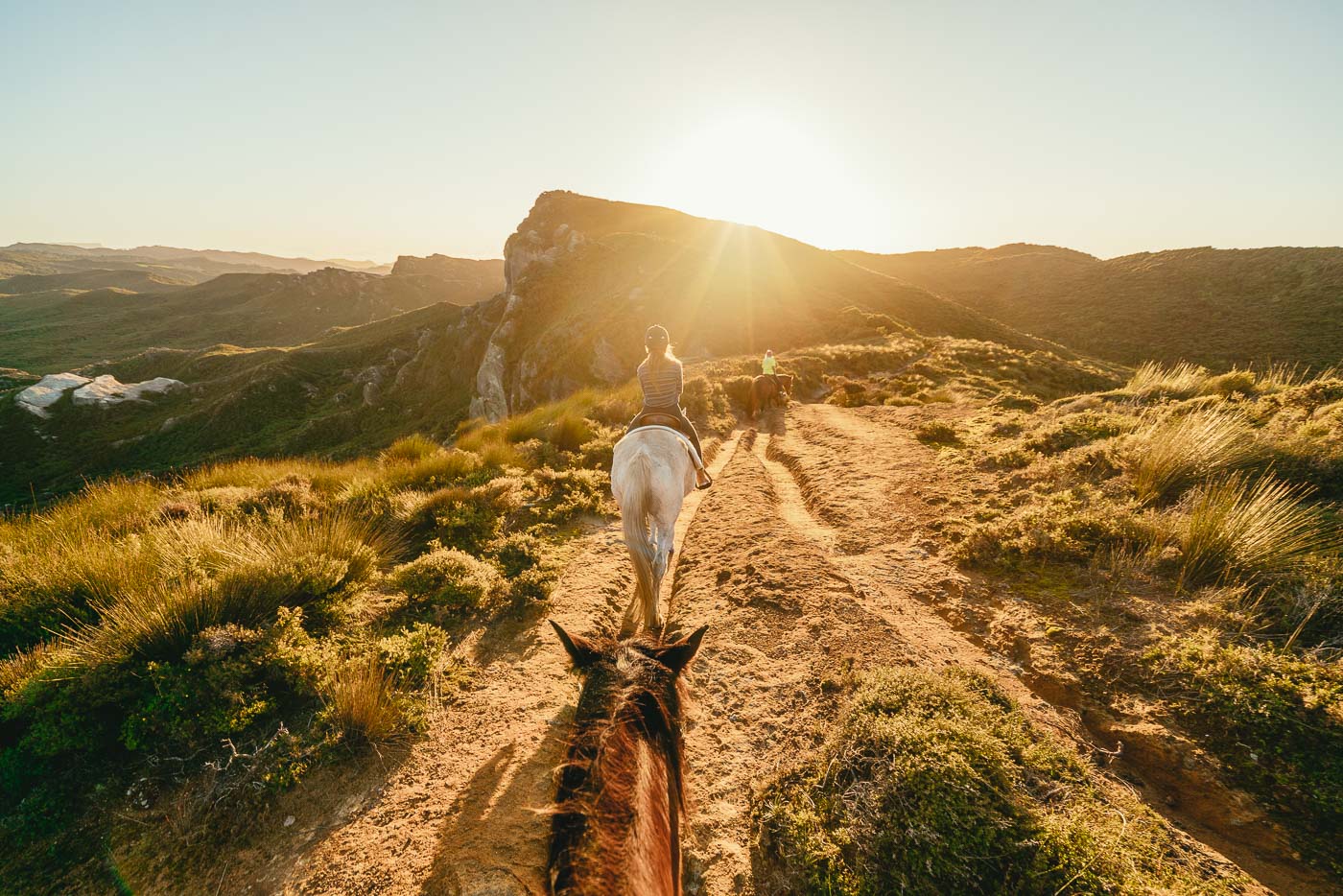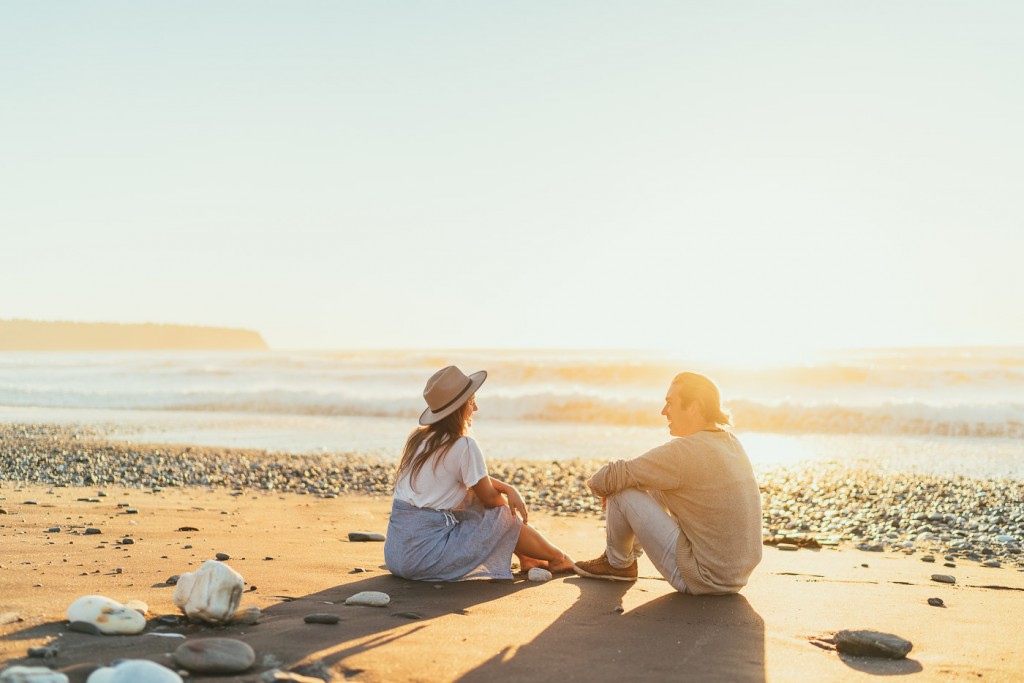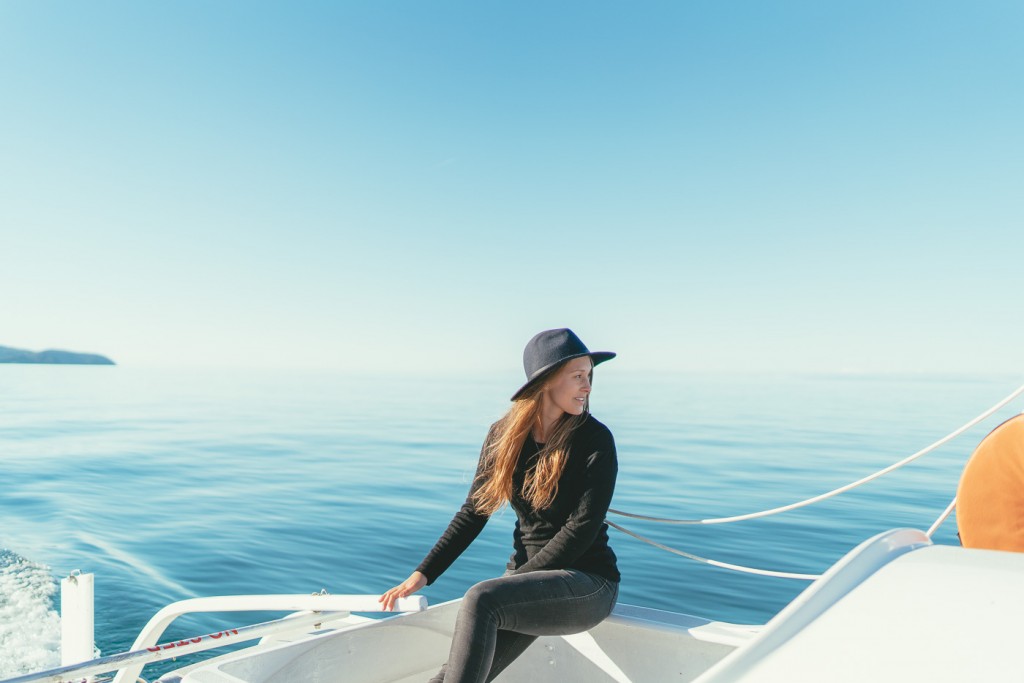 Seeing everything from above gives a completely different perspective. So we took up the chance to fly with Mit from Adventure Flights Golden Bay. Real cool dude who looked after us, with a few spare seats I took the parents up too. Kinda funny as dad was worried about being sick but with some persuasion he came up.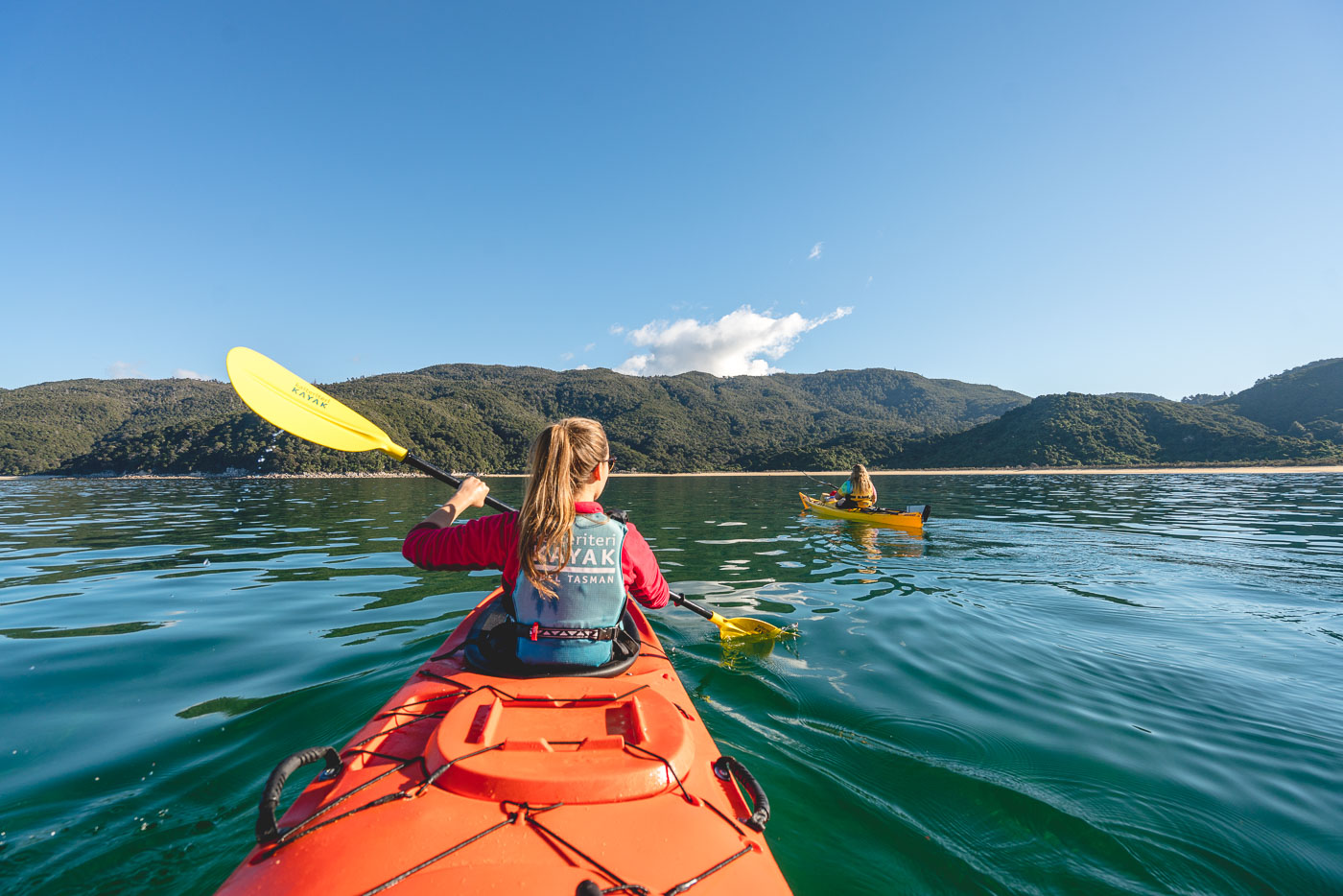 A friend told me to go horse riding on the spit with Cape Farewell Horse Treks. Super keen to go we set off for a sunset ride. With no wind and clear skies she suggested to head up Old man range. Through the farm and along the beach crossing the river. I hadn't been on a horse since Mongolia so it was such a great thrill to be back up. I kinda forgot about Lucy, forgot she was quite freaked out. I was having funny riding all over the place and taking photos. It wasn't until we start climbing up the range I remembered. Pretty amazing to see her confidence grow.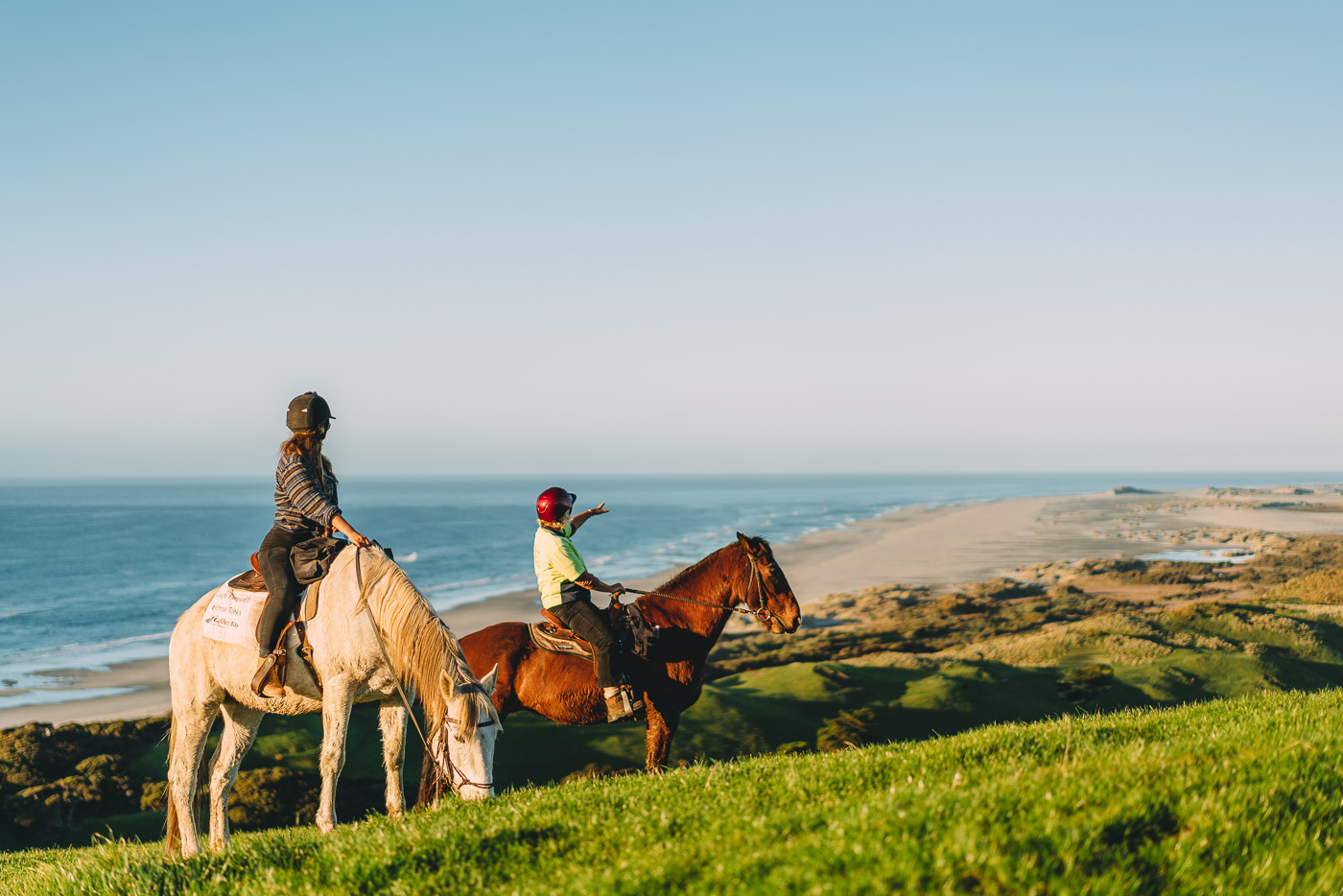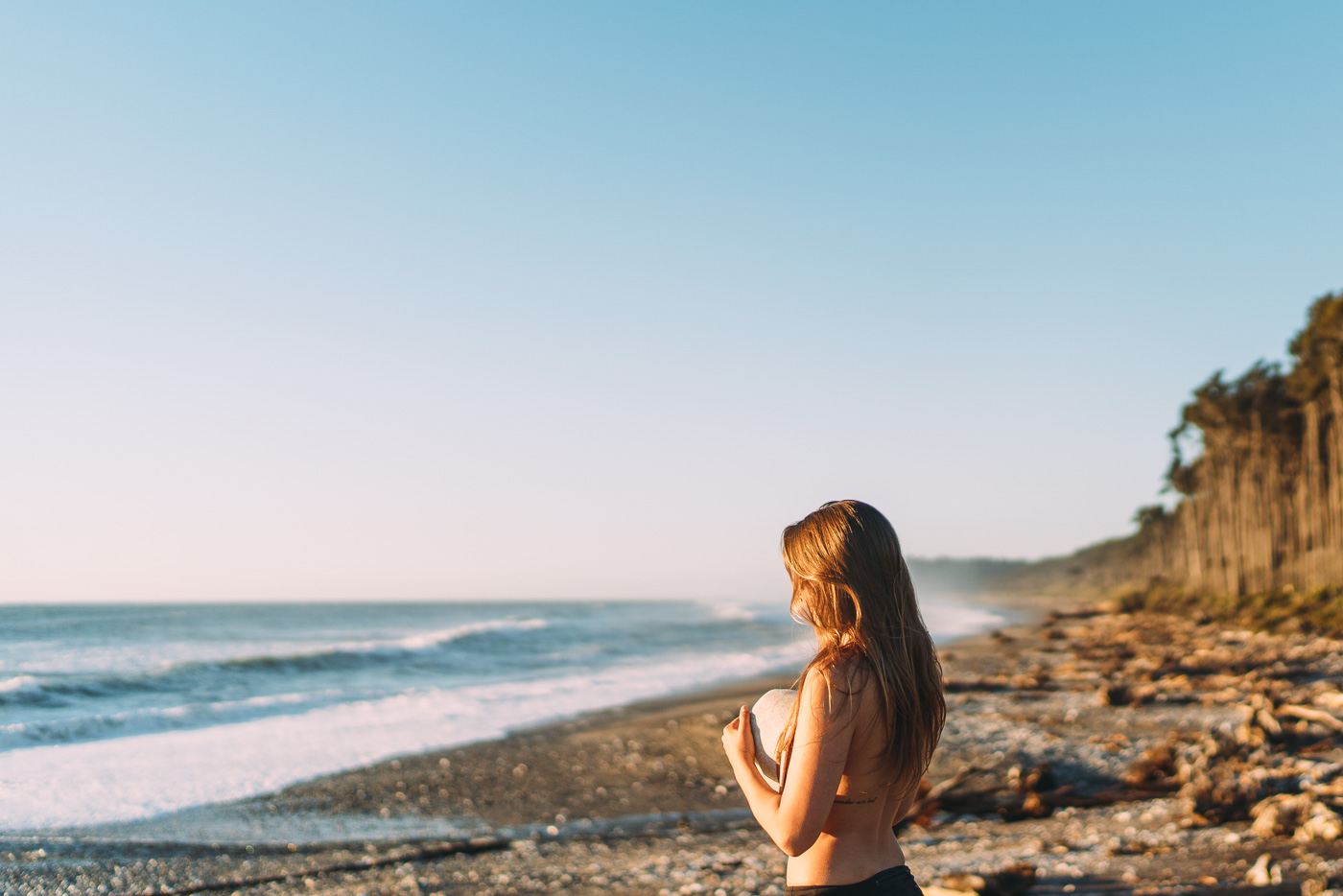 Not a breath of wind as we followed the range across, Could see 360 degrees, Both oceans on either sides of the spit. With a fading sun behind the horizon she said we were very lucky to get conditions like this. For such a spontaneous trip to see the parents we were super stoked to get the conditions we did. A homely day to hang with the parents was our first day of rain. Plus a bit of a sleep in from all the activities. Cant wait to come back in summer!!
@Stefan_haworth on Instagram