Espiritu Santo Island of Vanuatu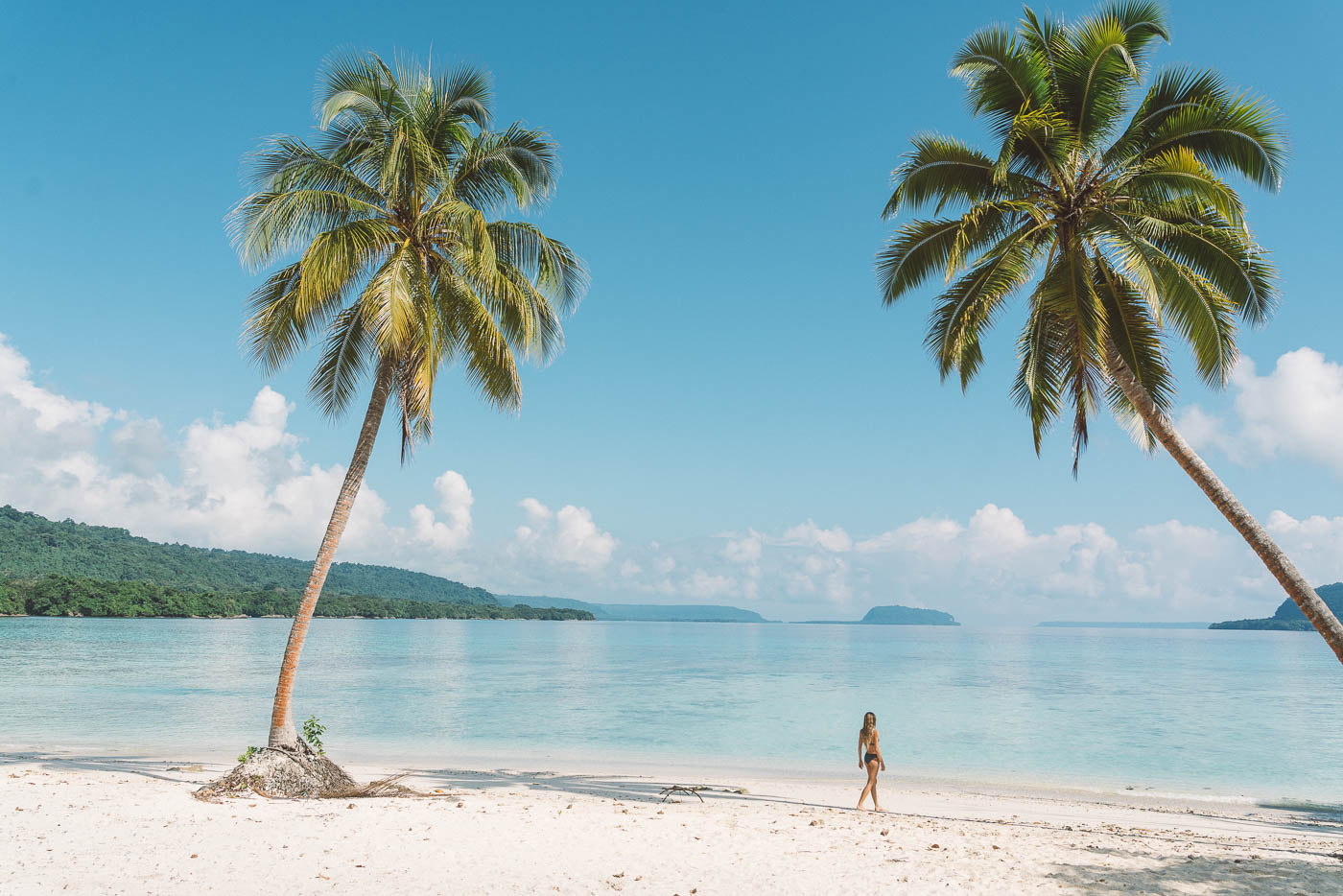 Digital Imaging Ambassador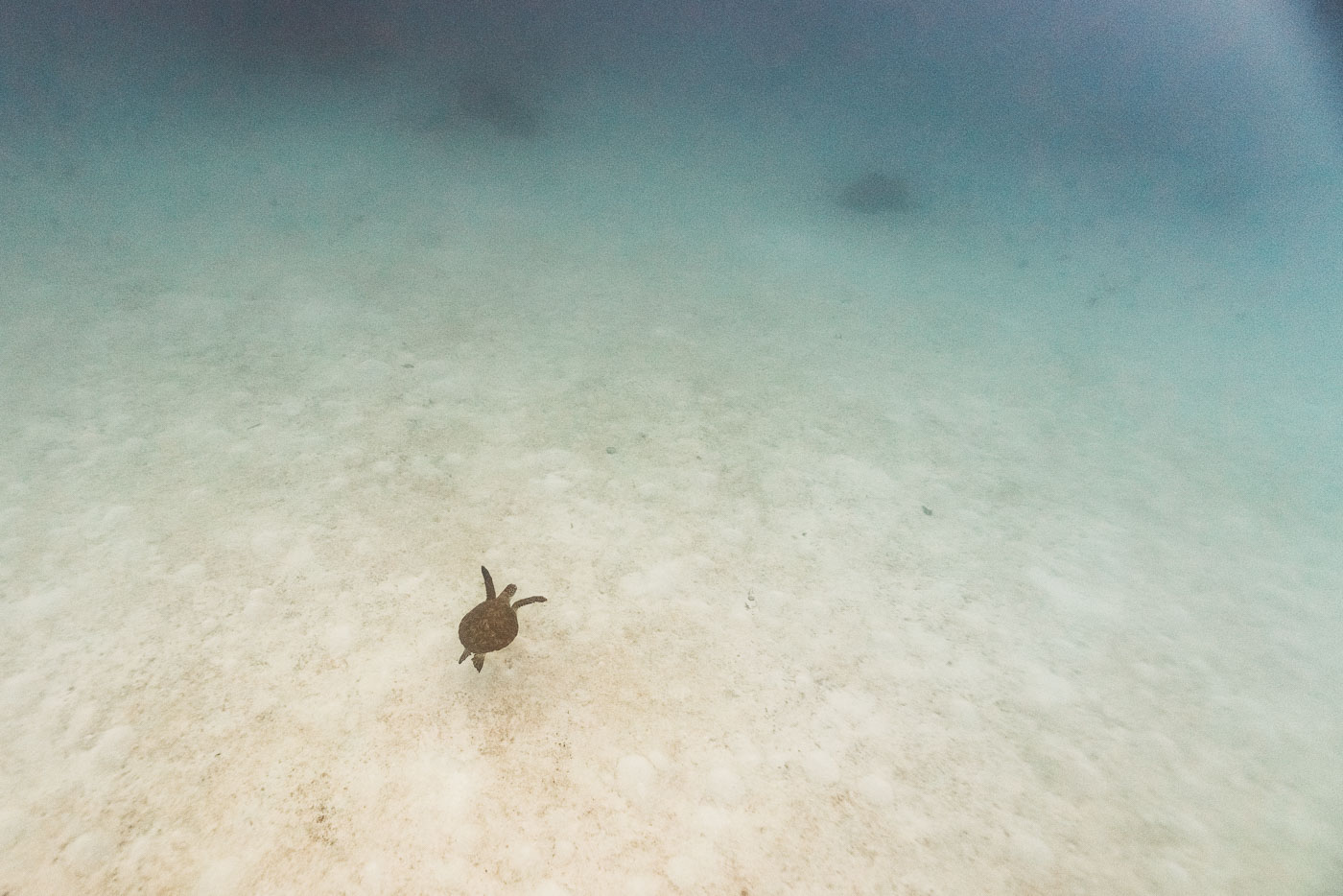 My partner jade and I needed to get away and make our first overseas trip since the world shut down, somewhere warm.
We had just come out of our winter season in New Zealand and still had snow on the hills, it very much meant our skin hadn't seen much sun and we were as white as snow. We had both been to a fair few pacific islands so we wanted to go somewhere we both hadn't been to before. It came down to Vanuatu as an easy pick.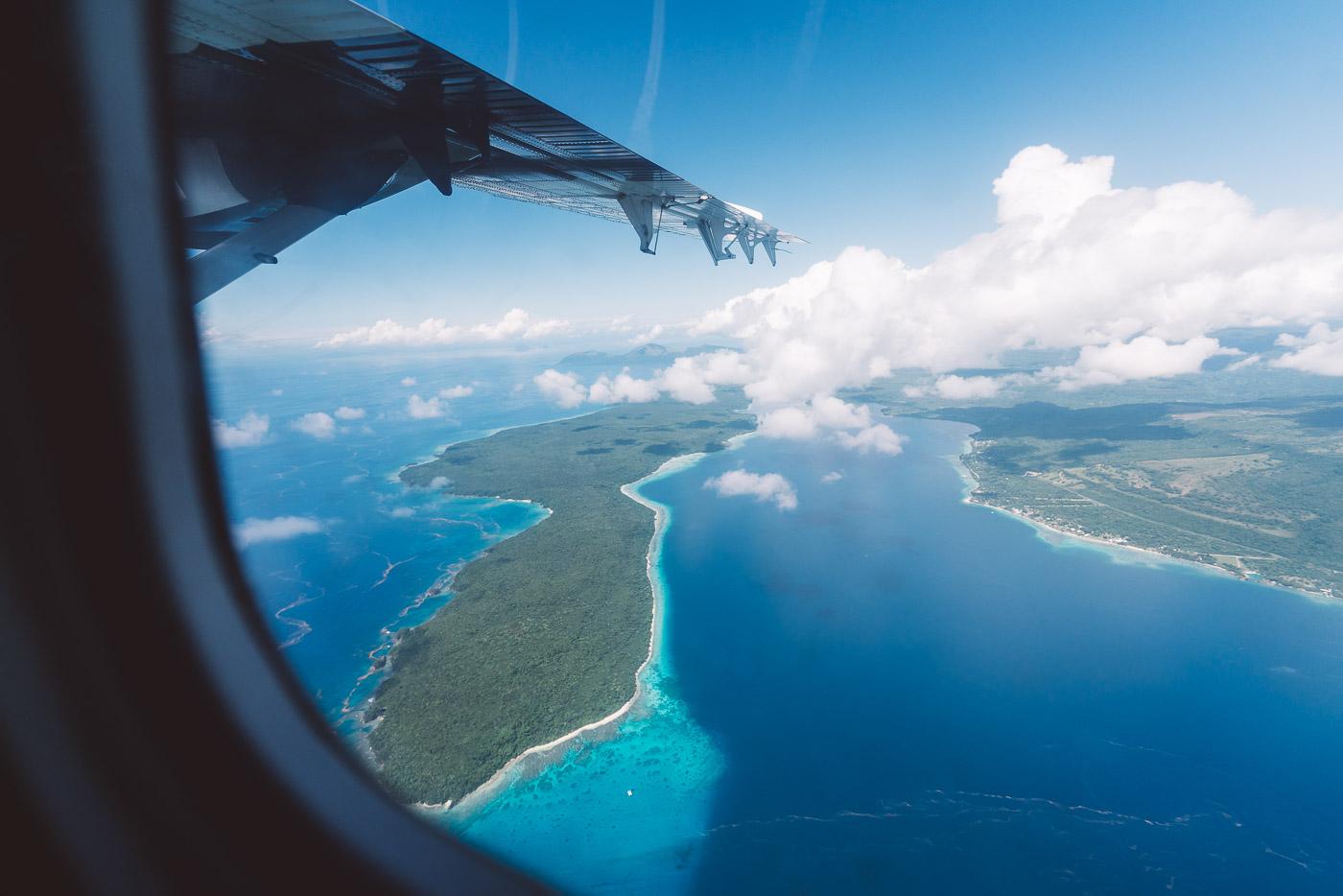 Arriving you could tell there weren't many tourists about. Even more so seeing the first cruise ship in 3 years arrive in the harbour, locals gathered taking photos. It was an emotional time for all in the market. Balloons and flowers in prep for their big day. We only had a day in Port Vila before departing to Santo, well so we thought. Air Vanuatu have been in some strife and have been known to delay flights or move them forward without notifying. Our flight was cancelled due to weather over on Santo Island, also known as Espiritu Santo, is the largest island of the Vanuatu archipelago. It was the destination of choice for us, and it did not disappoint. From the moment we arrived, we were struck by the island's natural beauty, crystal clear waters, and friendly local people.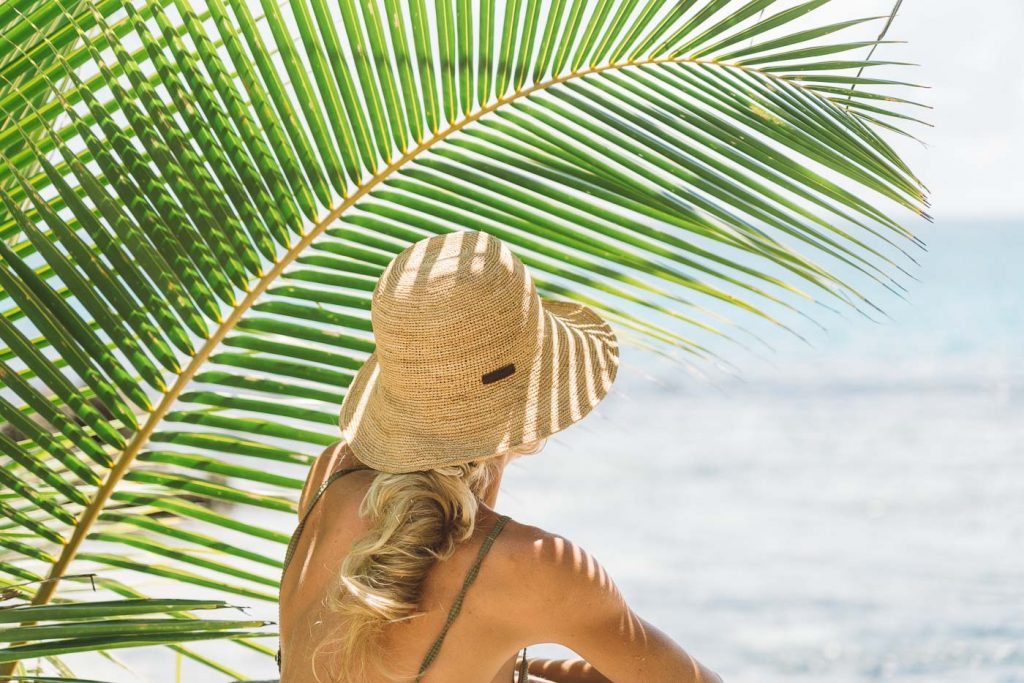 One of the highlights of his trip was visiting the Million Dollar Point the night we arrived in Santo, a snorkelling and diving spot where the US military dumped their equipment after the Second World War. It was an interesting experience to see the rusting vehicles and equipment lying on the seafloor and the marine life that has made it their home. It was amazing the diverse array of fish and other marine life that had made the sunken vehicles and equipment their home, creating a unique and fascinating underwater ecosystem.
Another opportunity I want to explore next time is the wreck of the SS President Coolidge, a luxury liner that was converted into a troopship during World War II and sank off the coast of Santo Island. The intact wreck, which lies in relatively shallow water, is considered one of the best wreck dives in the world, and is a popular destination for divers. There's various arttifacts, such as the ship's boilers, engines and even the remnants of a luxury liner. We were able to freedive another ship nearby in shallower water which was eery to see as it was all broken up like something off a movie.

Lonnoc Beach, known for its clear waters and white sandy beaches was our first destination for a week or so. We spent our days relaxing on the beach and snorkelling around the lagoon. We'd kayak out most mornings before the wind picks up, one morning I saw around 30 turtles or one turtle 30 different times haha. On my list was to see the dugongs but they never made an appearance, Instead this beautiful spotted Eagle ray came up to me from the deep. So much so I got a bit spooked as it was inches from my face, it was hard to read the animal and what it wanted. Maybe I looked like a mating partner from below the surface in my white tee. Unfortunately I didn't have my wind angle lens on me, instead a 55mm which was way too close for that scenario.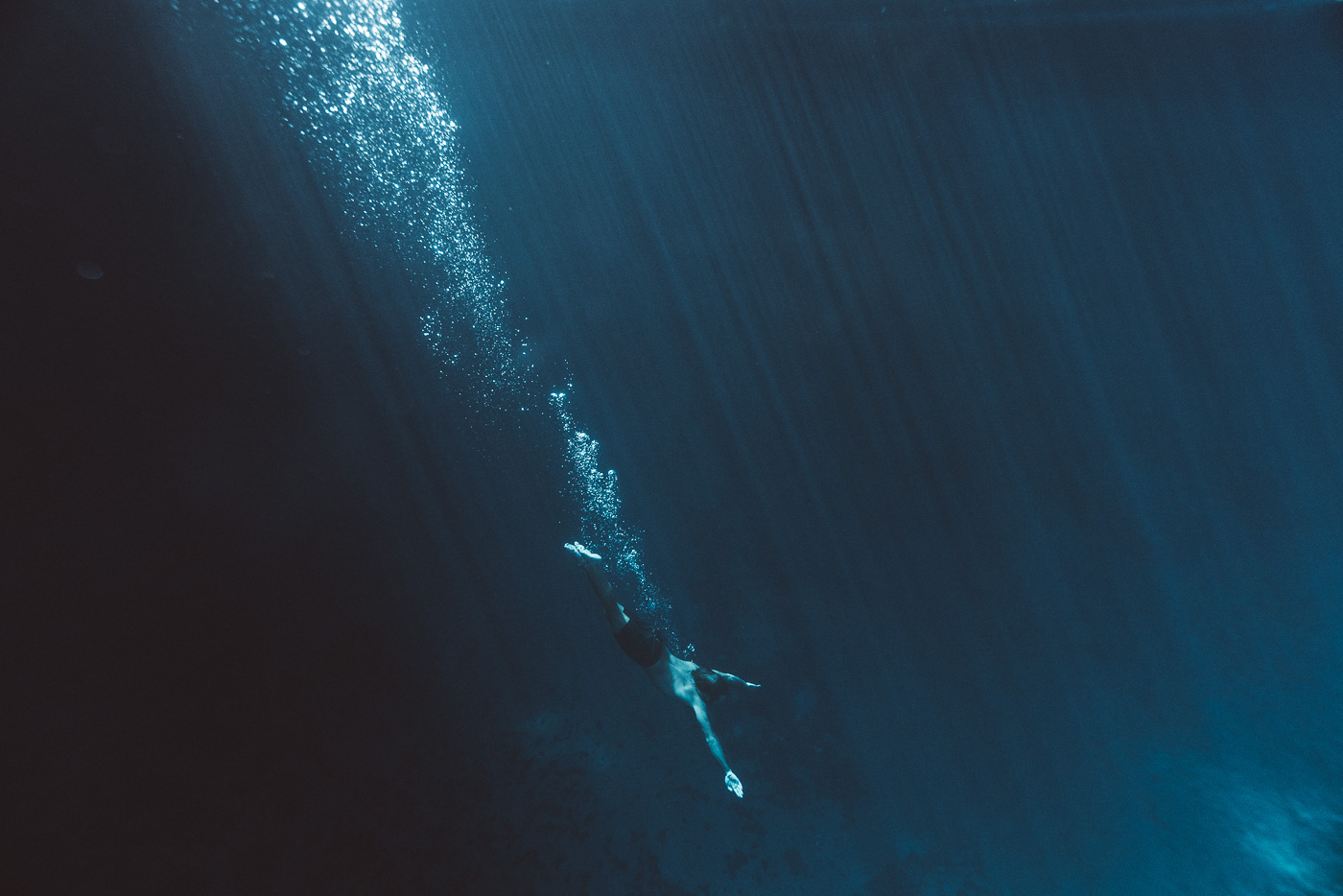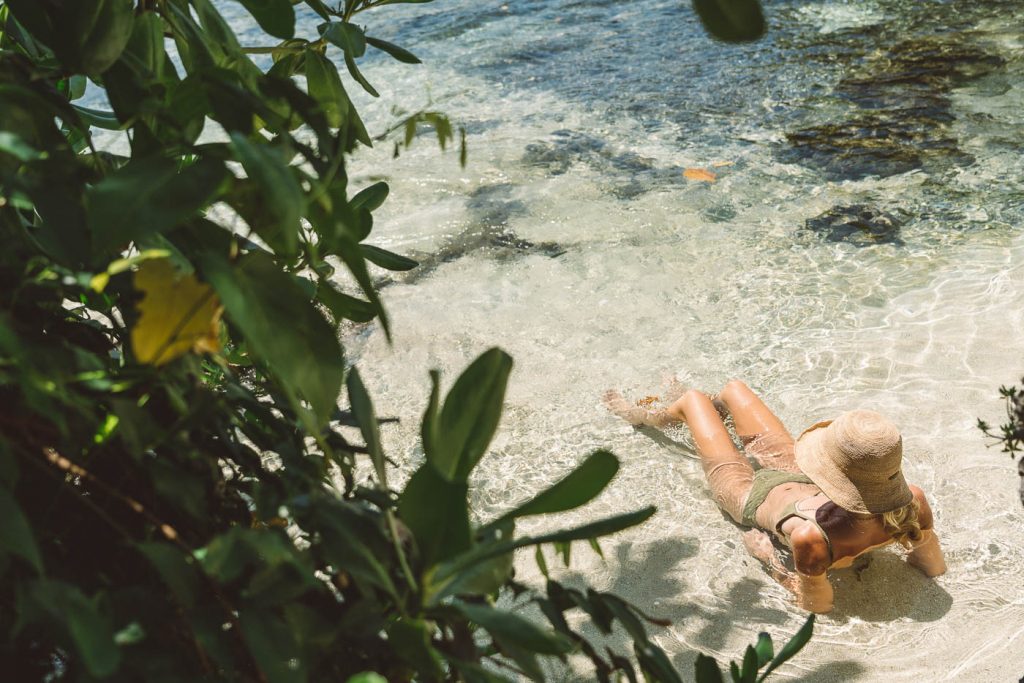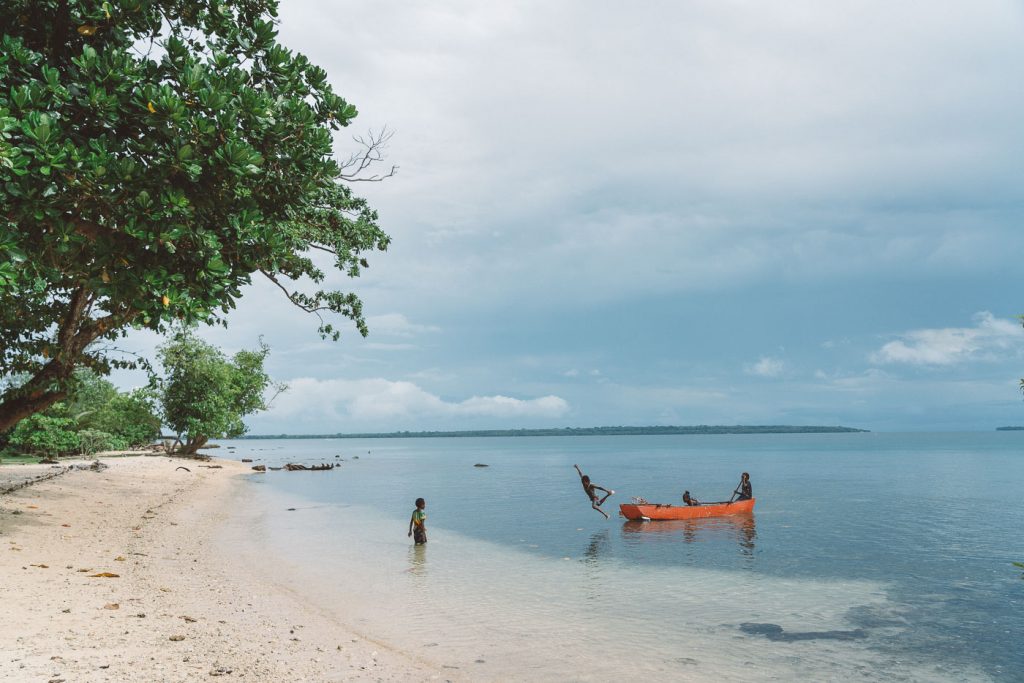 We met some new friends that spotted me out for following me on instagram, Caitlin and Aka. They invited us to their family home in the south of Vanuatu where less tourists visit. They showed us their stunning backyard coral reef, home made lap-lap which was amazing!!!

Lap Lap is a traditional dish of the Vanuatu people, particularly those on Santo Island. The dish is typically made with chicken, taro or yam, and other vegetables wrapped in banana leaves and cooked on hot stones. Such a unique taste and authentic experience that was a true reflection of the local culture. Caitlin showed us their family Cocoa plantation then finished the day off with a waterfall down the road. It wasn't a day we planned out but we truely immersed ourself in the traditional Vanuatuan day's offerings. We got so carried away we forgot about the time, missed our bus back north. Thankfully they offered to drop us home which wasn't a short drive there and back.
Snorkelling was absolutely unreal, crystal clear waters surrounding the island with a wide variety of marine life but more so the colourful coral reefs, schools of tropical fish, and even some larger animals such as turtles, bluefin tuna and eagle rays. Honestly the vibrant colours of the coral was beyond impressive.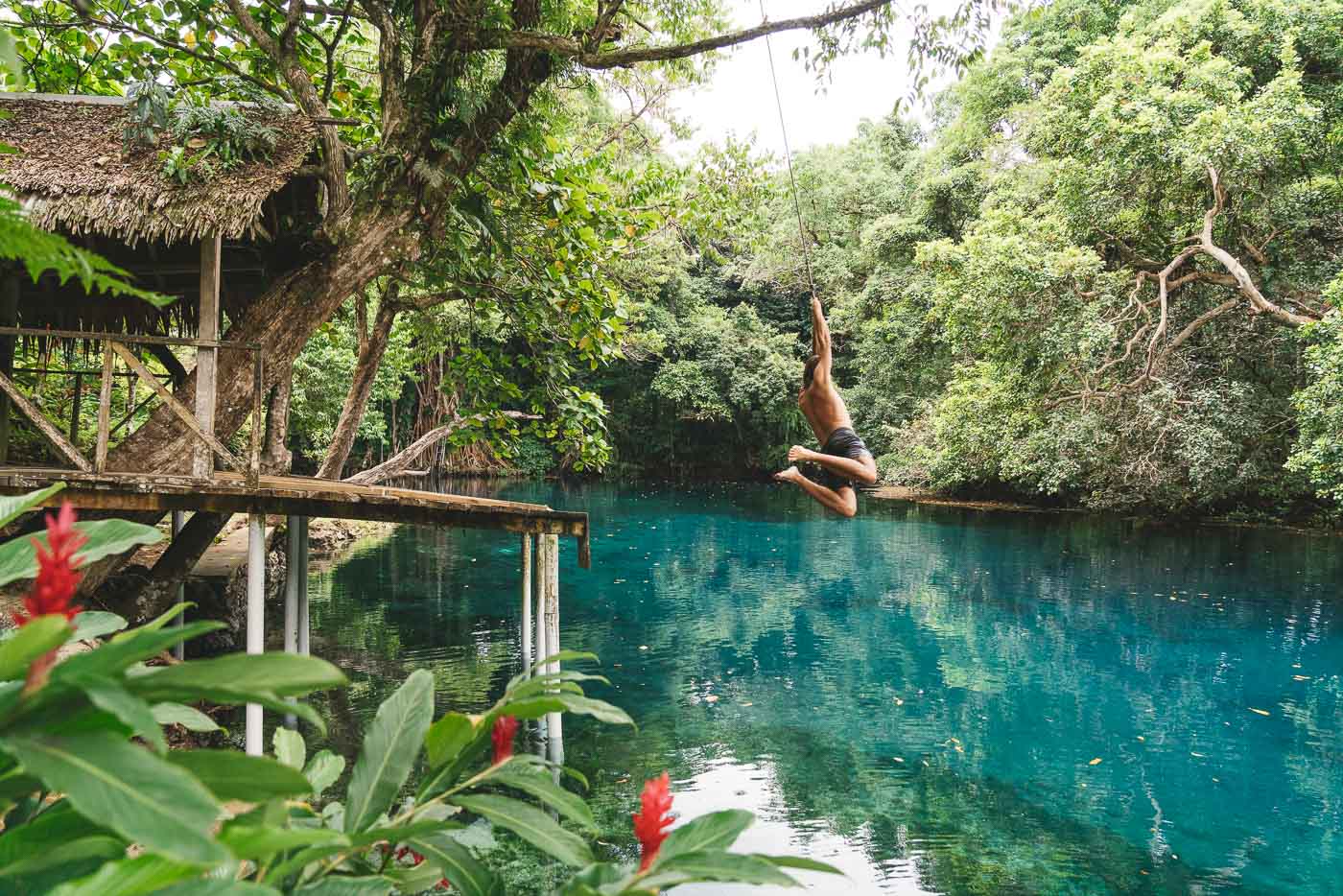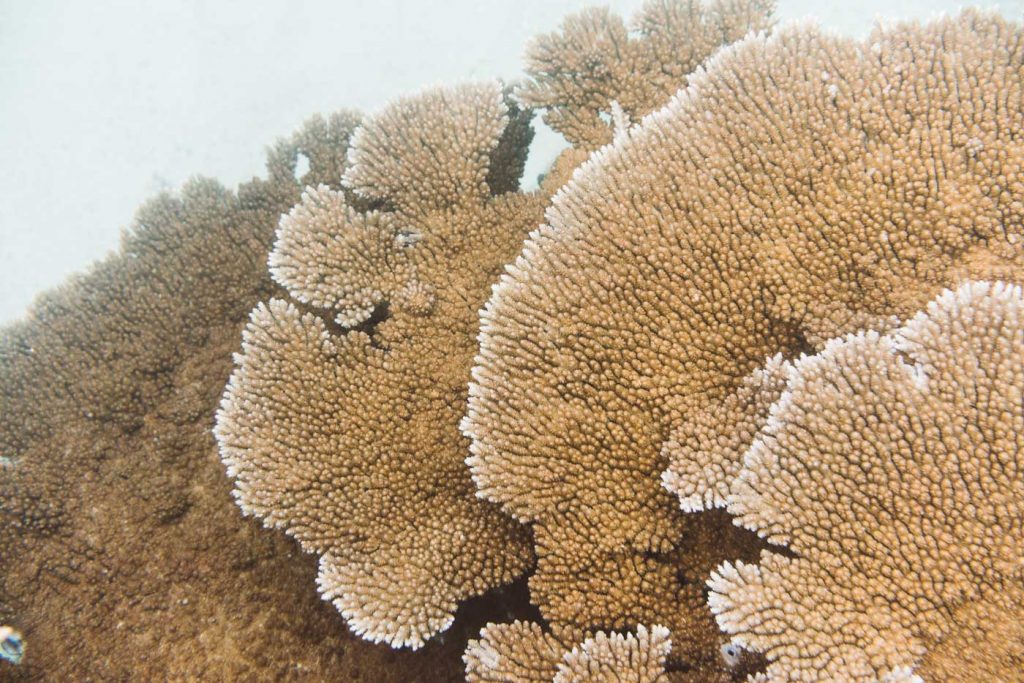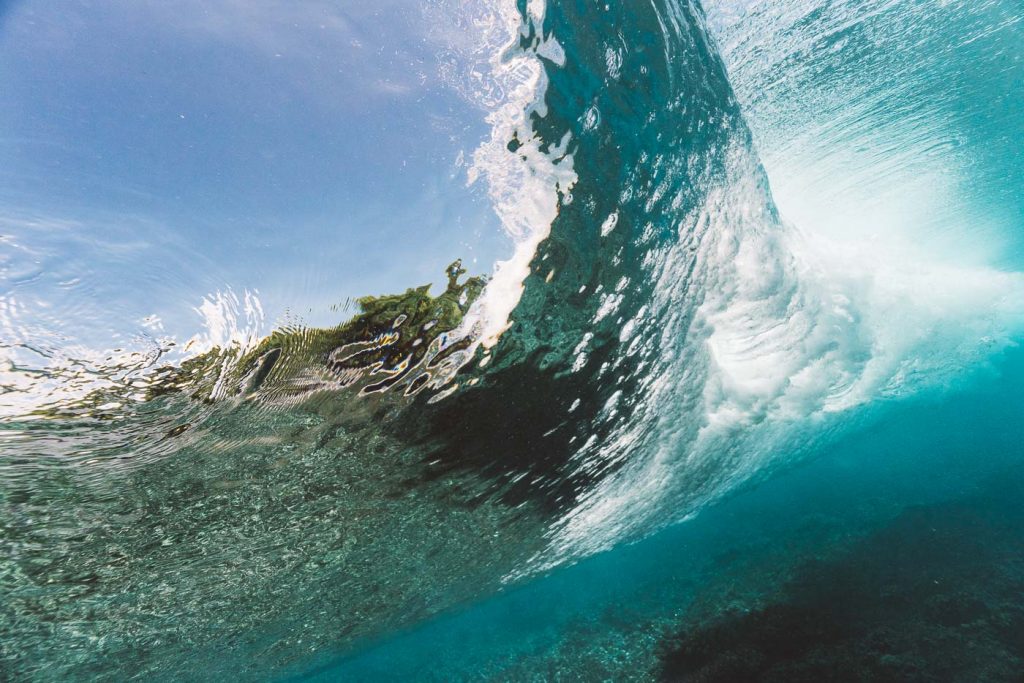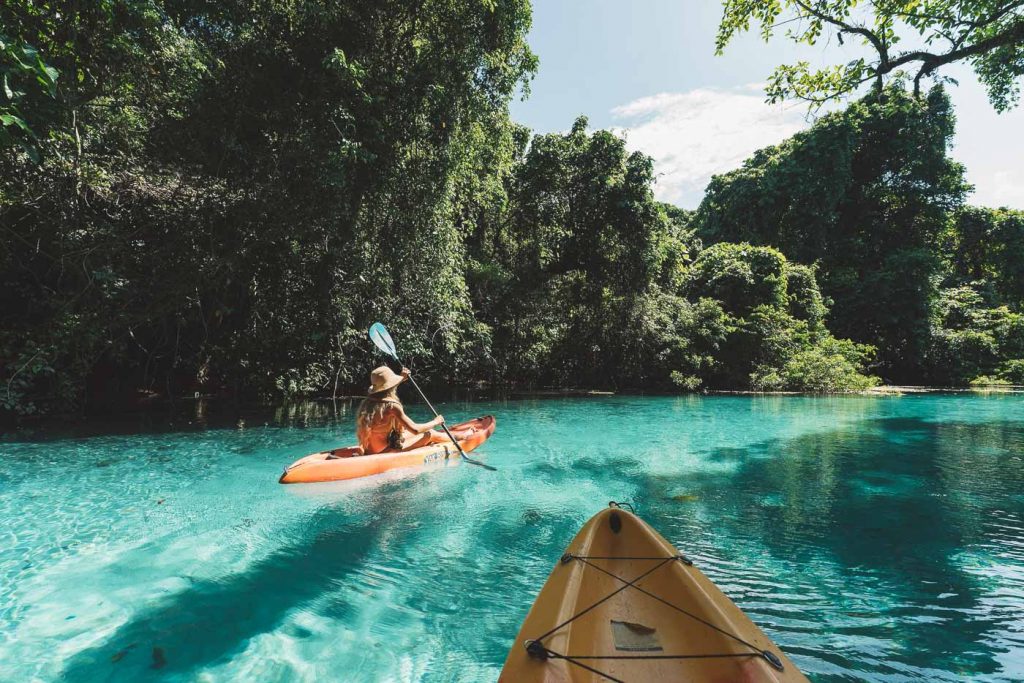 We made our way up to Port Olry, a charming village that is home to many traditional thatched-roof houses and friendly locals. We wandered through the village to the sound of the school's choir singing under a big mango tree. The day was hot and our hottest by far, we needed alot more trees to shelter from the sun. Our main task was to get a stock up on food for our new bungalow just south of. Port Olry. A cold can of sprite parked up under the veranda in defeat, this was life. Our first cold drink in weeks. Biggest grin on our faces.

Without a doubt my favourite part of Vanuatu was staying close to Port Olry in our own bungalow, it was stationed right on the end sand spit accompanied by multiple bays that made it feel like its own island itself. There was a nearby island with a low key surf break that we woke up to looking at from our bed. A big deck hanging over the reef. It was a very Australian style build beach bungalow without power and luxuries. We were cooking over the fire to boil tea or cook rice. Our food was stored in a plastic box. With limited supplied since its a good hours walk to Port Olry meant we had to get creative with how we cooked and what we cooked. Dishes were fish and rice, noodles with a curry, lime, cabbage egg and peanuts, mashed kumala and cucumber. Very basic, challenging but made it fun to figure out what we can make with inspiration of how locals cook and eat.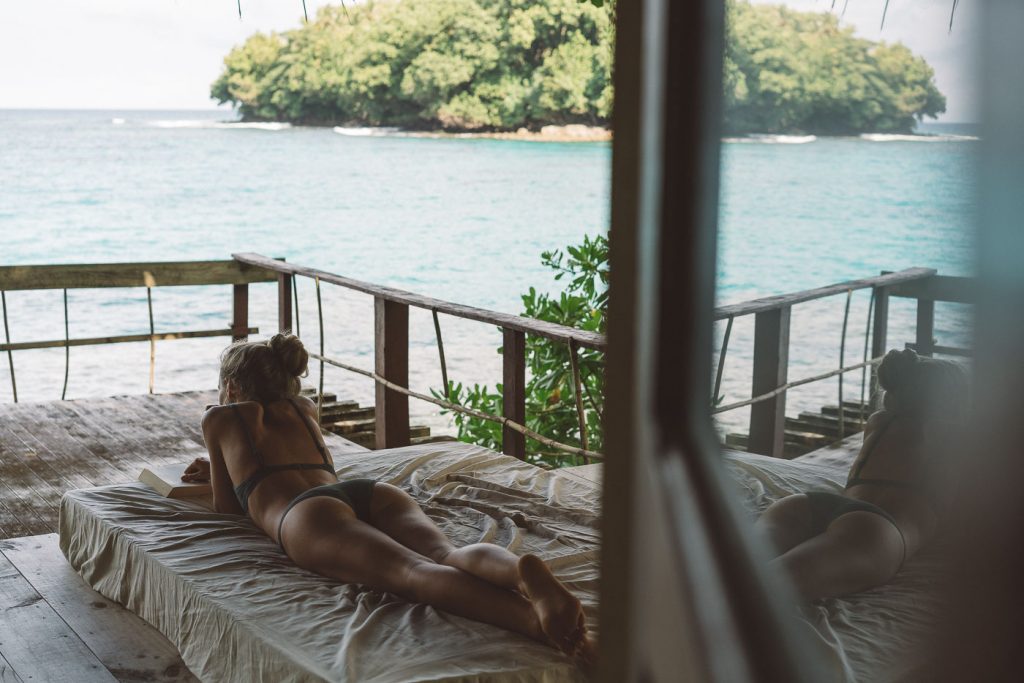 Compared to Lonnoc it felt a lot more isolated. Something about Lonnoc I really loved is strolling down the road and asking locals if they want to sell their fruit or veg at home. Days we'd come home with a weaved basket full of abundance of yummies. Passion fruit, pineapple, coconuts, paw paw, grapefruit. Unfortunately mango season was just out.
Each time we changed accomodation it got fancier as we went. Our last main stay was Matevulu lodge on the south east coast. A bungalow again right on the beach. Fanciest place I've stayed in. All of a sudden we had a fridge and we were loading it up with cold coconuts. In the evenings we spent laying in the hammocks listening to the ocean. It was an absolute dream

Riri Blue Hole was a short walk from our accomodation but even better a paddle up the river in kayaks, It's this stunning freshwater sinkhole that is surrounded by a dense jungle. The blue hole was a unique and thrilling experience, diving in clear blue water surrounded by lush jungle.
Another nearby fresh water spring is the the Matevulu Blue Hole, a vivid blue sinkhole located deep in the lush forest, surrounded by a towering banyan tree.
One of the most exciting features was the rope swing off a giant banyan tree. The rope swing was suspended high above the water and a great way to cool off on a hot day.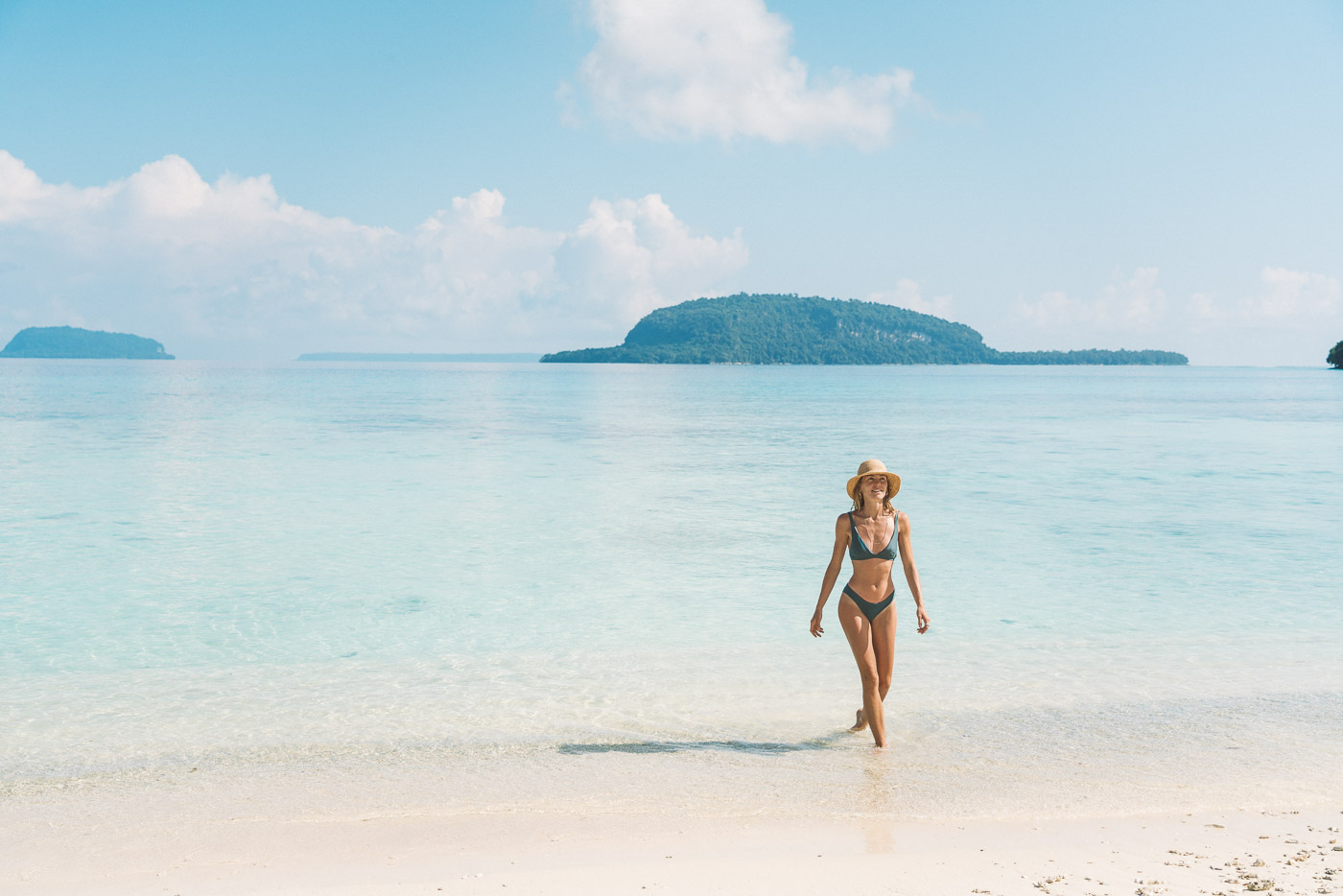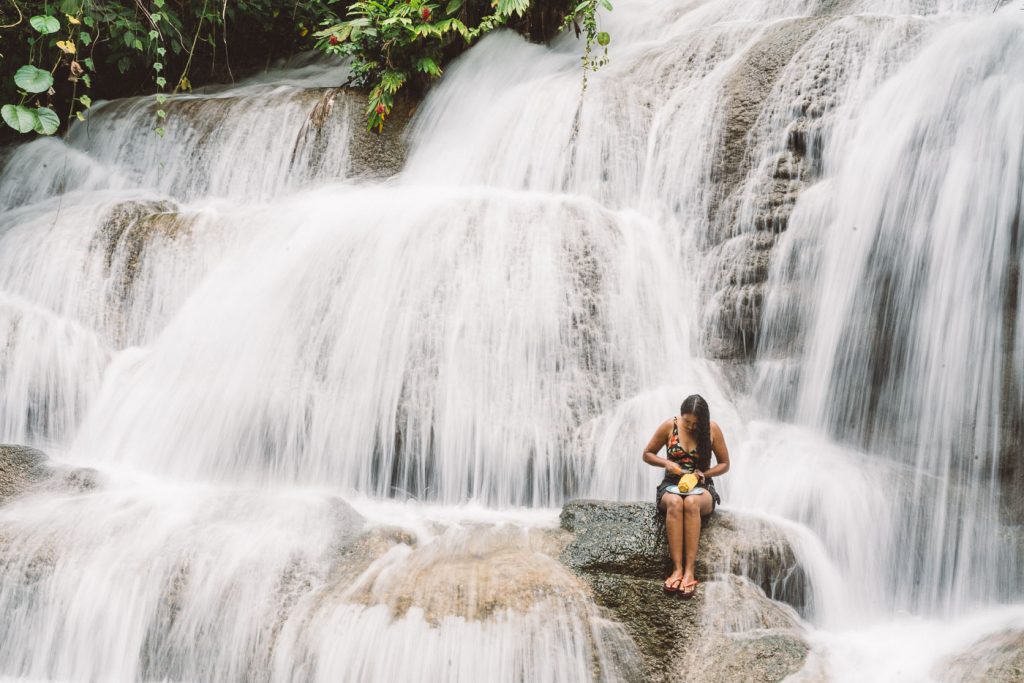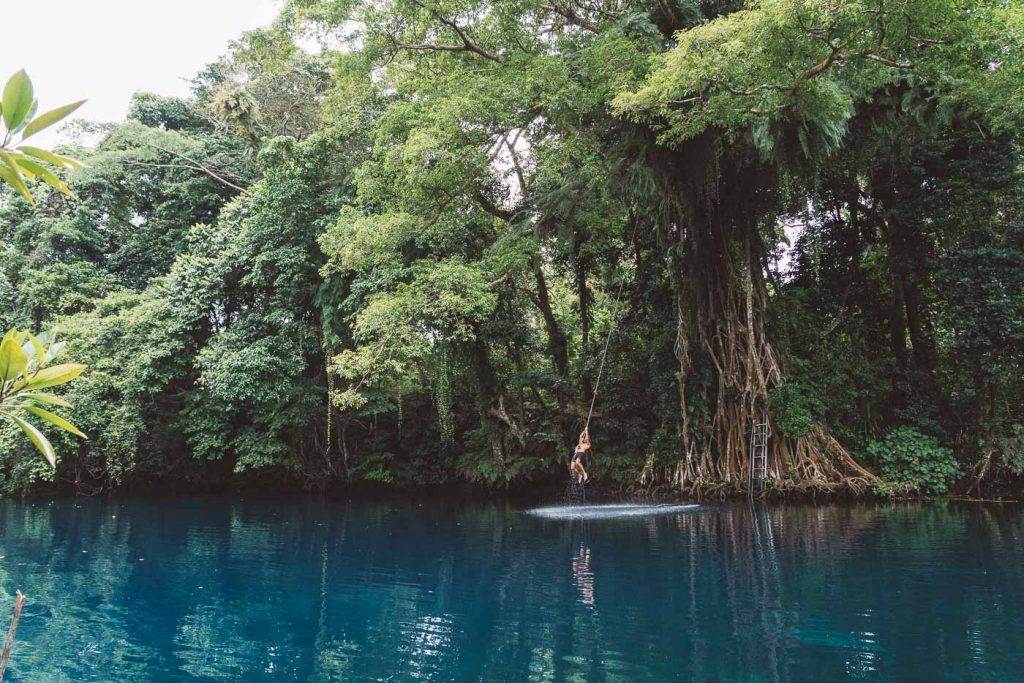 Throughout our trip, we were struck by the natural beauty of Santo Island, from the crystal clear waters and vibrant marine life to the lush tropical landscapes and pristine beaches. . Always welcoming local people, who made him feel at home from the moment he arrived. Overall, we had an amazing time in Santo Island. Highly recommend it as a destination for anyone looking for an adventure, and a chance to experience traditional Pacific island culture. Still we didn't really get off the beaten track as our pace was slow. Would love to get on a yacht to the northern reaches of the island were visitors are seldom seen and no vehicle access is possible. Vanuatu will easily see us a back again.