East Cape to Nest Fest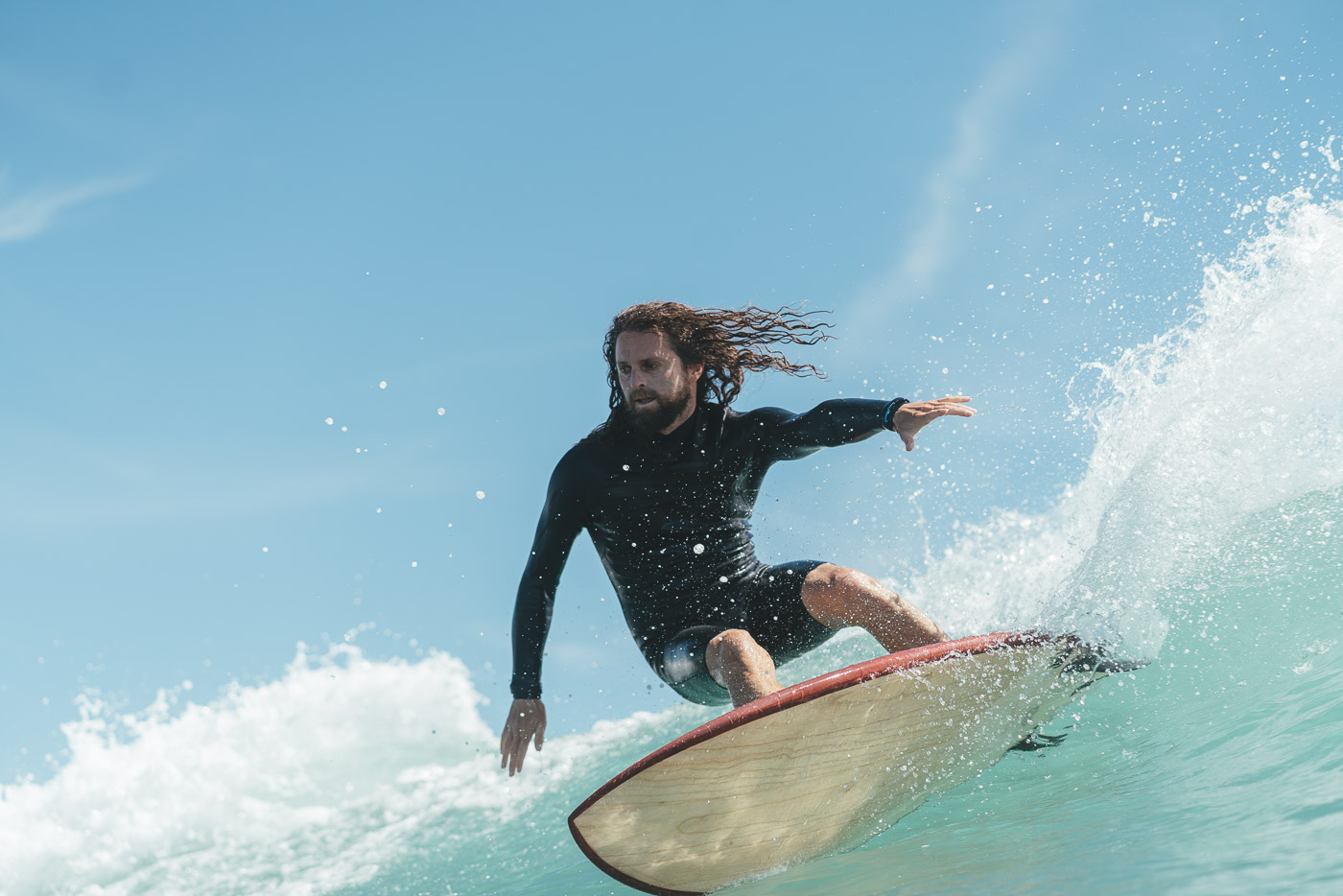 Digital Imaging Ambassador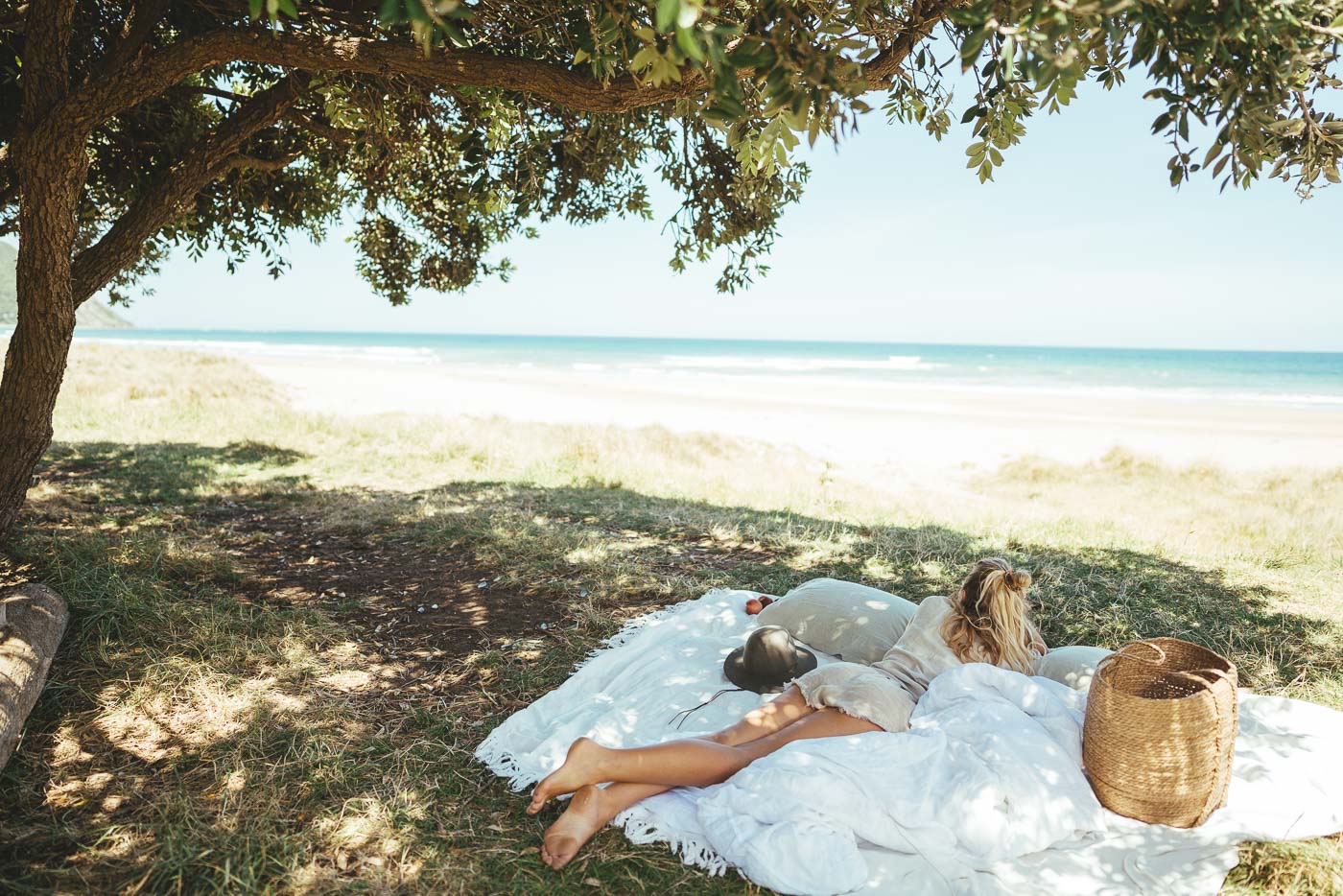 Nest Fest was on the agenda. Car was packed, board on the roof, we left the mount for Napier, more so Havelock North to be specific. We decided to leave East Cape for the return leg to be less of a rush. With the raging heat we stopped in Ohope, then swimming in rivers and learning about kawakawa from Jade.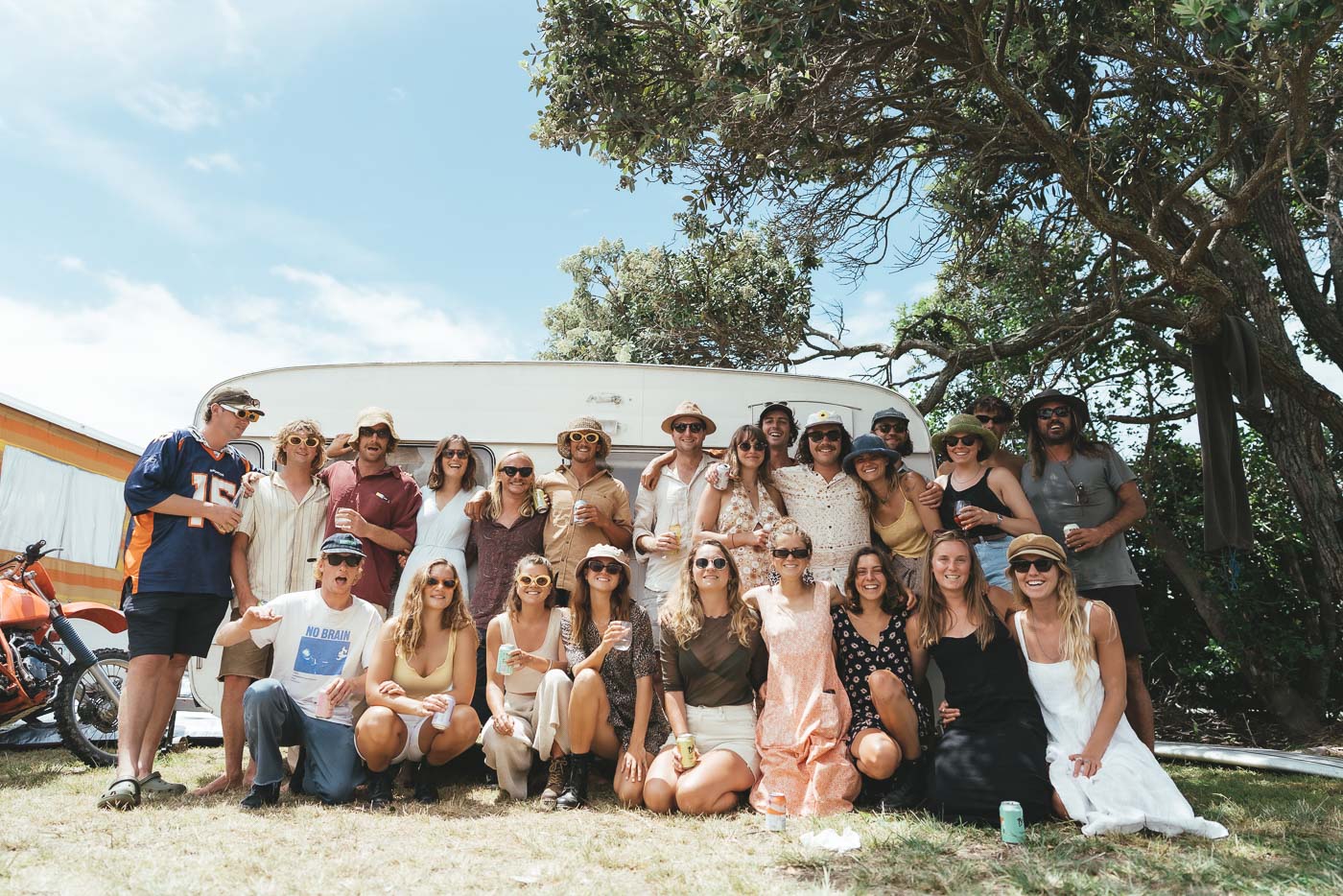 Nothing was too planned really, more so just places we wanted to go and people to see. Mahia was one of the places. Several vans parked up about the surf break which in turn was a lot of friends. It was all an unexpected bit of excitement, another person pops up then another. I had explained to Jade about meeting the friendly swedes Karin and Moa. We also met mutual mates, Holly and Toby also touring around in the van. Short of sundown we venture back to farm Moa and dave, her partner's avocardo orchard.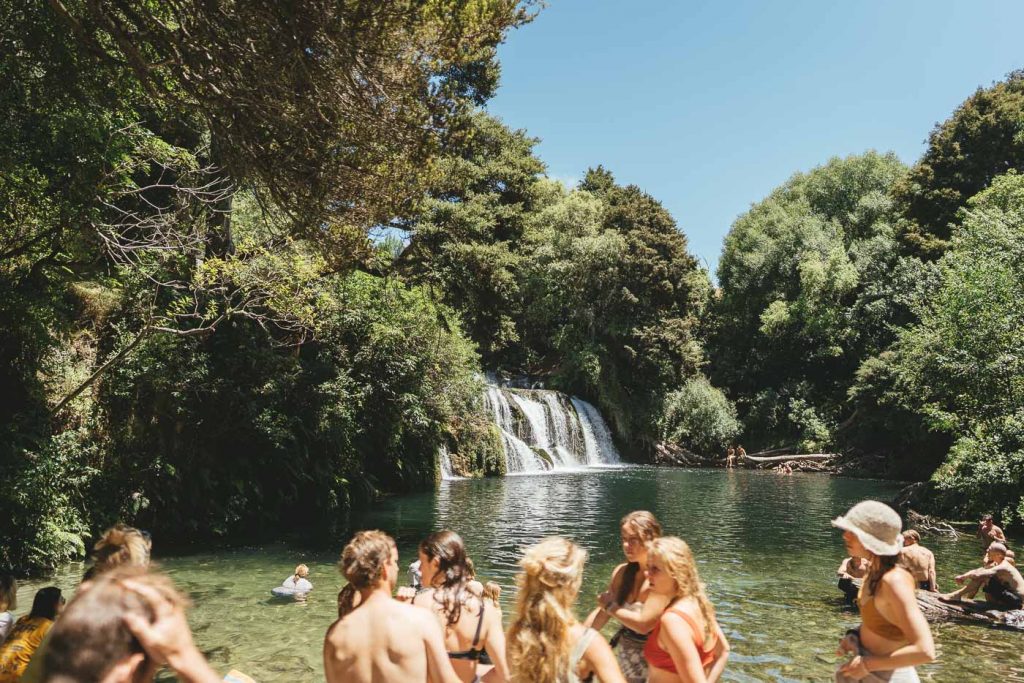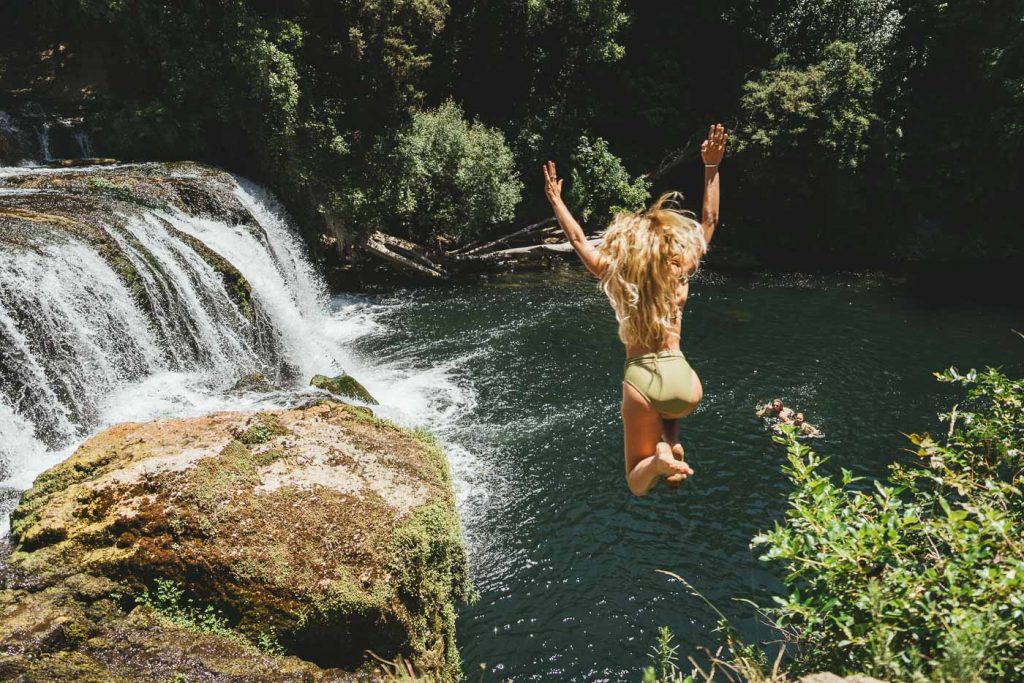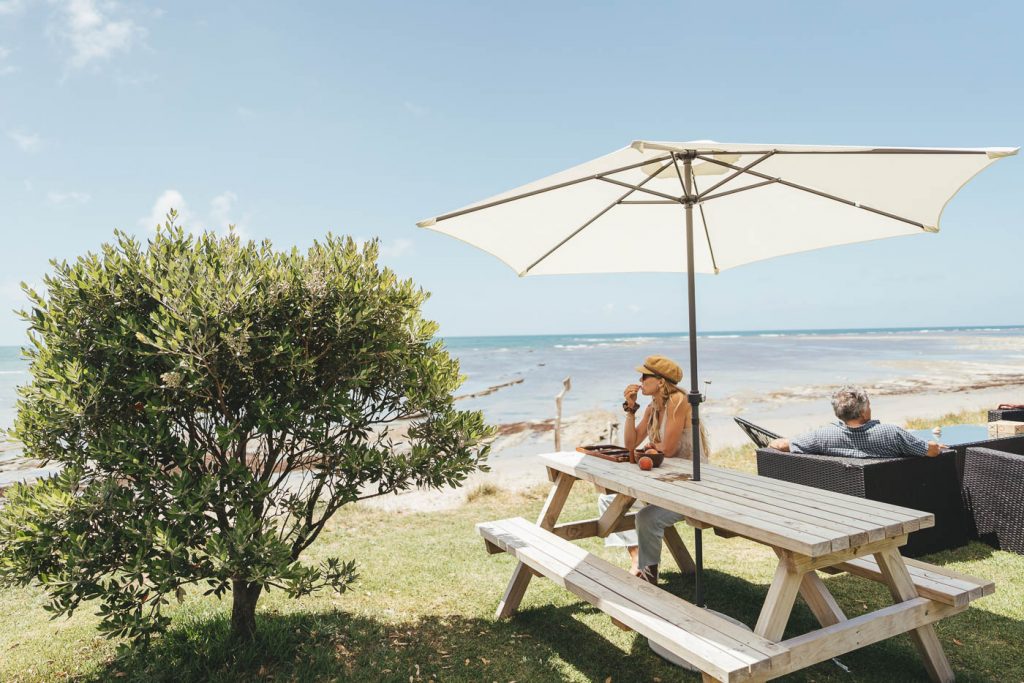 They lived in a tent, picking avo's and made jewellery, a perfect summer life. The jewellery they make is from Paua and repurposed beach glass, check it out. It's Halio Creations.
Back down the beach we spent the majority of the day lapping up the sun on the waves. Was cool to see such a big group of a us surfing, didnt have plans to meet but all making our way down to Nest Fest.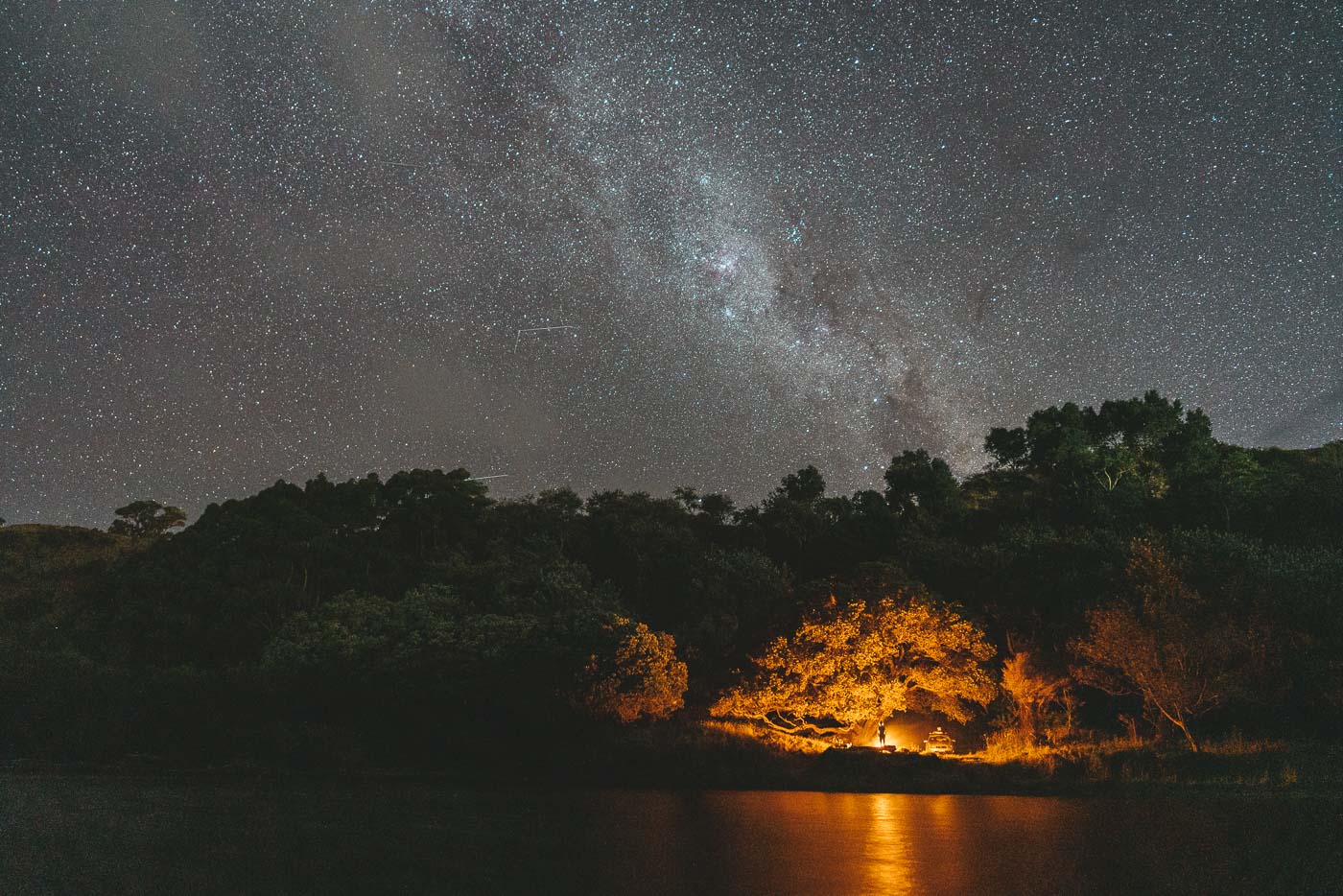 We didn't leave much time to see our friends Ellen in Wainui so decided it was best to do it on the way to the East Cape. Napier is one place I haven't been to or have have any knowledge on, so it was all new to me. Hot chips on the boulevard with a bit of backgammon, explored a bit of the town.
We settled down on a bit of beach down south. More vans of people parked up heading to Nest fest. We snuck away into some suburban bush as a stealthy camp so we could stay close to the beach. Wandering to the beach we stumbled across a yard full of tents and mates from Wanaka. Happily joined them with antics of bikes on the beach before Nest fest. It was an ball, Soaked oats was my anticipated highlight but turns out a live band we went to in the Mount was also playing at the festival, Joe Ghatt and Arthur Ahbez. They for me were it was more of a social gathering, I swear most of Queenstown and Wanaka was there. It was more meeting so many mates there that made it for me. Oh and also highlight was the free fruit of apricots and Peaches.
A slow day after but perfectly fit for sitting in the sun and meandering in the watering hole, jumping off the rocks, then battling kids to stand on this rolling log for a good couple of hours.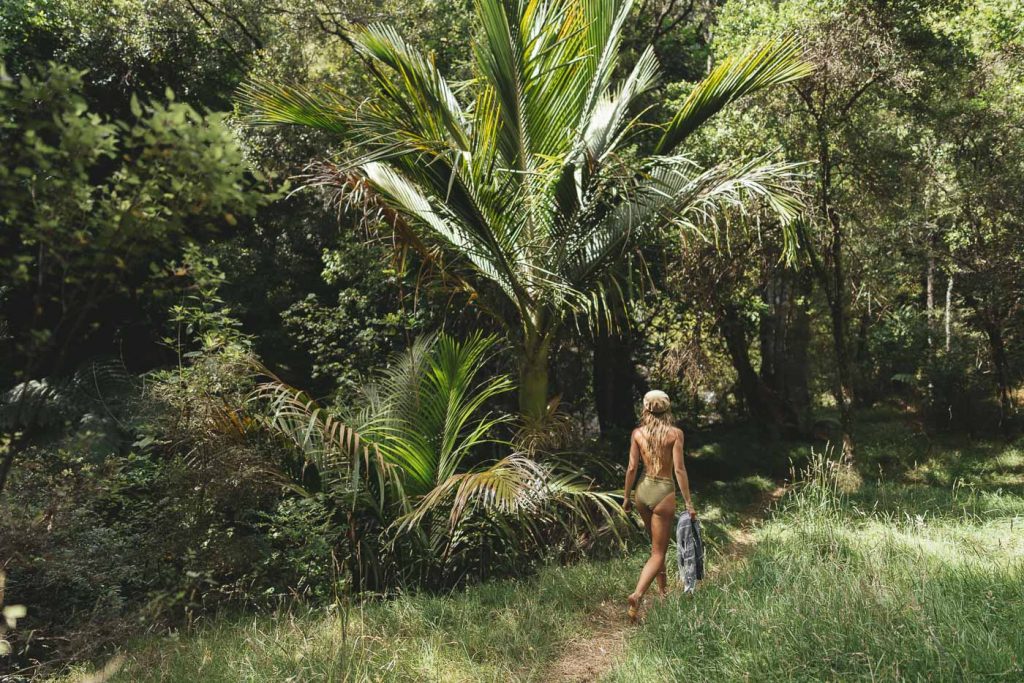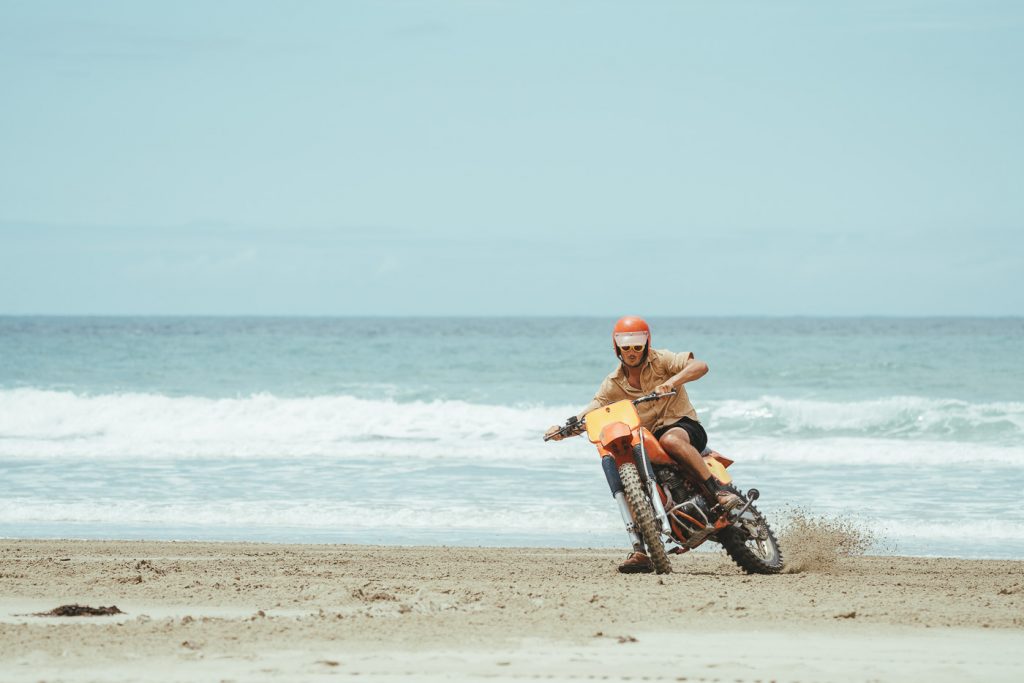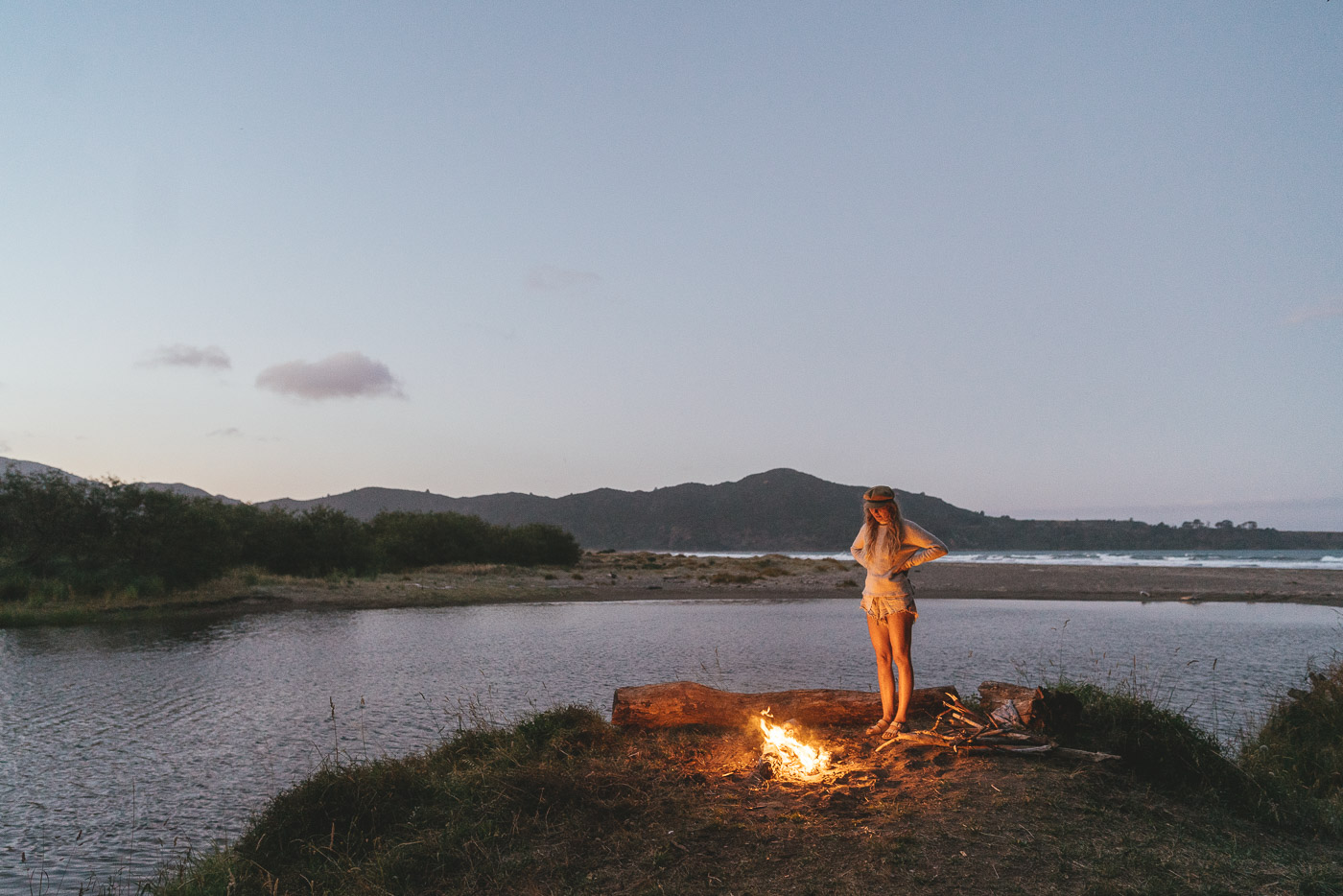 Back up to Gizzy, we pitched up on our friends front lawn, Ellen and Tiago. They along with friends also opened up Zephyr Wainui, an amazing cafe with huge passion for healthy eating and the community. I hadn't seen them both for a while and only seen their project online so it was nice to see it in person.
We slept under some trees on the beach and kept ourselves busy so we could get align with their day off from the cafe so we could all surf together. Ended the day with beautiful food eaten on Ellen's front lawn with more friends. 
Turns out we could have been groupies of Joe Ghatt and Arthur Ahbez as they were then playing in Gisbourne. I think twice was enough, but pretty funny we kept following along where they were playing.

It was hard leaving Wainui as we wanted to see more as we felt we only just got there, maybe it was our pace could have been slower after a big weekend. But we made the choice to get on the road with the remaining days to see the East cape. We made it one bay till I spotted out a cool place to visit. It was this quirky container cafe which gave a perfect excuse to play another game of backgammon enjoyed with fresh fruit. Through friends on instagram I found new people that inspired my creative side in Gizzy. One was an artist @stephmarybarnett and another which we ended up running into was @Emmajmoore from the @Openspace band. Shortly we were back on the road again.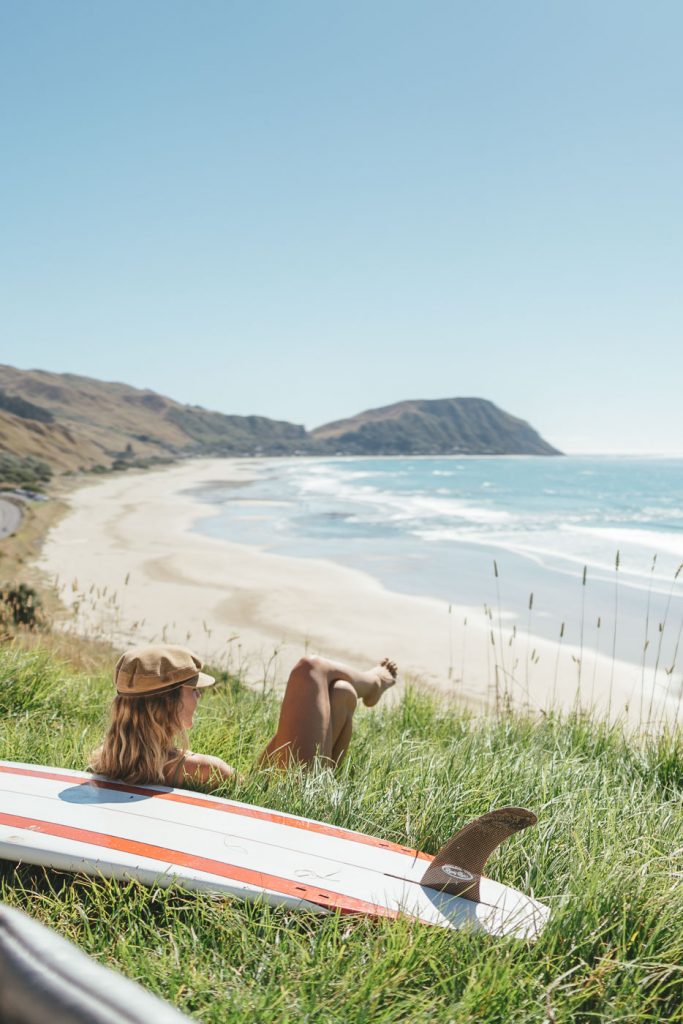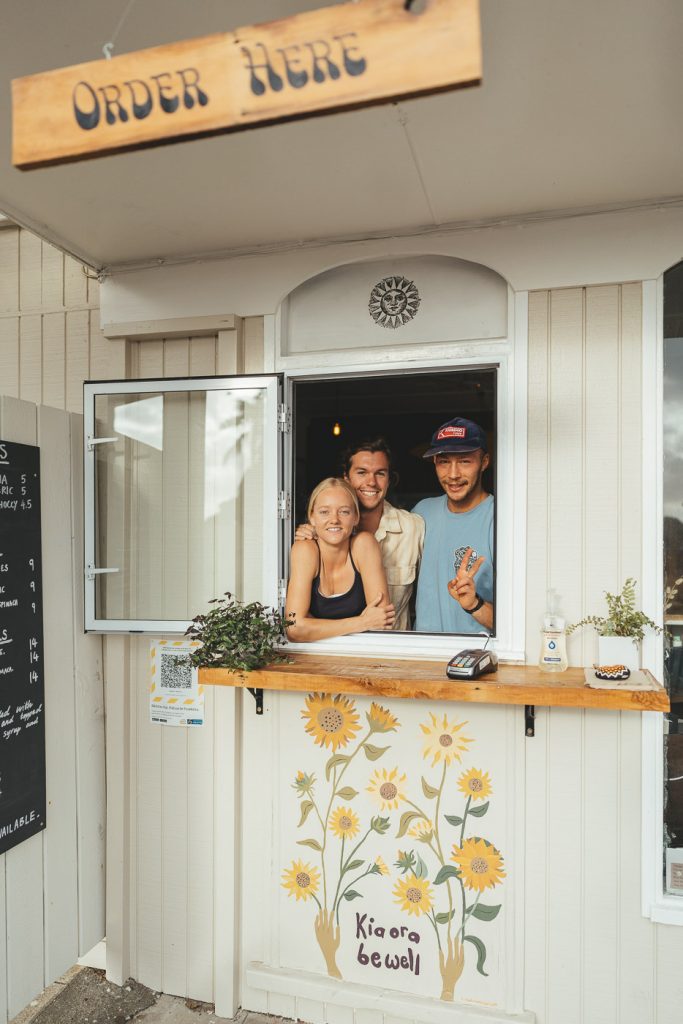 This road trip was by far one of the most social times ever. Couldn't go far without running into anyone. Through different bays and town's we explored. Spotted some plum trees which we in turn swapped to pick some citris off another person's lawn so we had something for fish if we went fishing.
With some friends recommendations we made way to a secluded bay that's supposably one of the best spots on the East Cape. Parked and pitched up. Not far down the beach was another set of campers which I asked a question without realising it was the lads from Soaked oats and then a sleeping head goes "stefan?" ol Jaky Munro and his mum Trudey from Queenstown. With another bit of social gathering that never seems to end it was all good times till I did something a lil silly. I was out for a wave, estatic and full of energy how awesome the trip had been going. I was longboarding on scraps and dove off on what I thought was deep, nope shin deep and instantly felt like my collar bone was done. Packed up, off we went to the Hospital back in Gizzy finally finishing up at 1am with a Torn AC ligament. We figured the best option was to drive right back up north a couple of hours and park up at the same bay.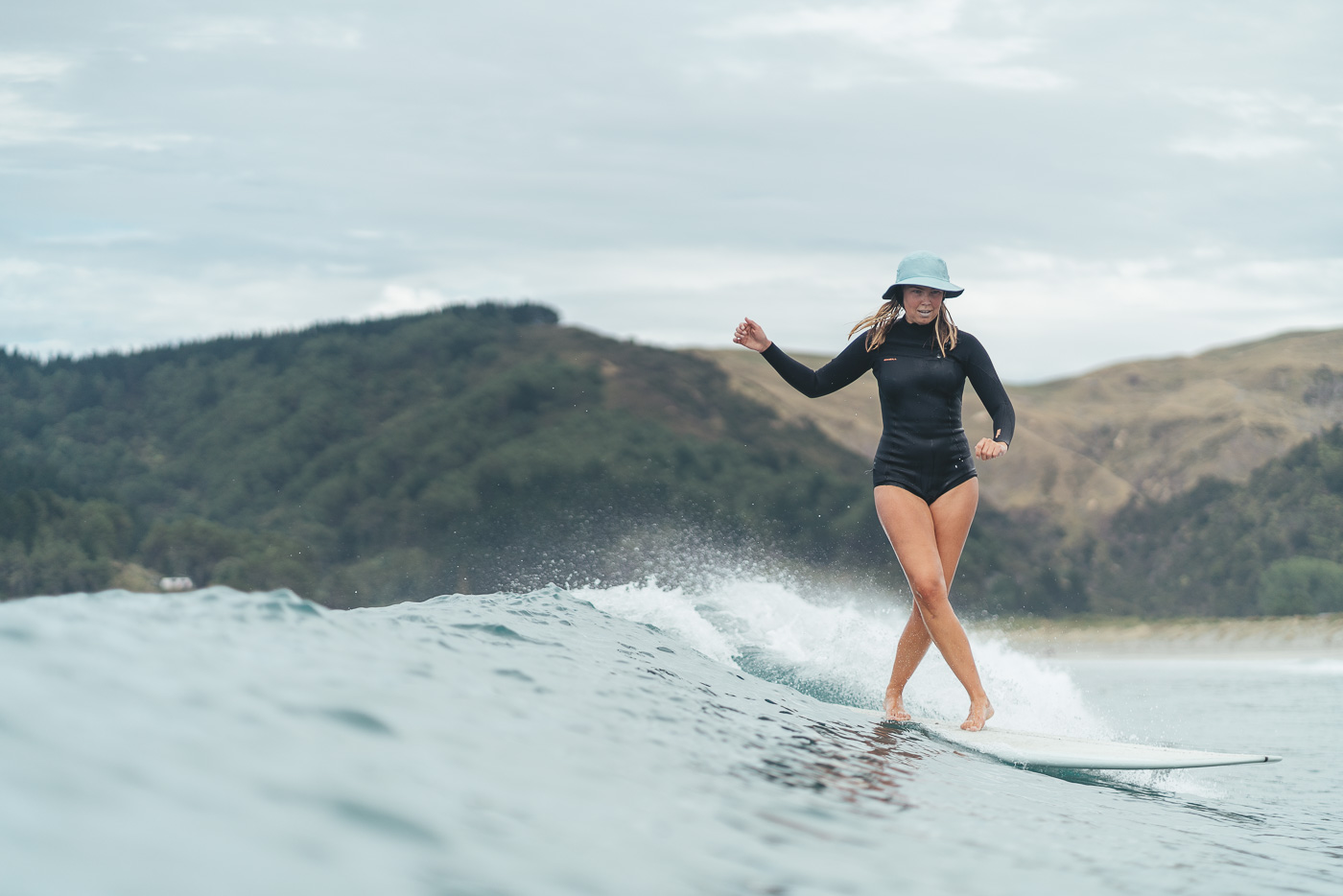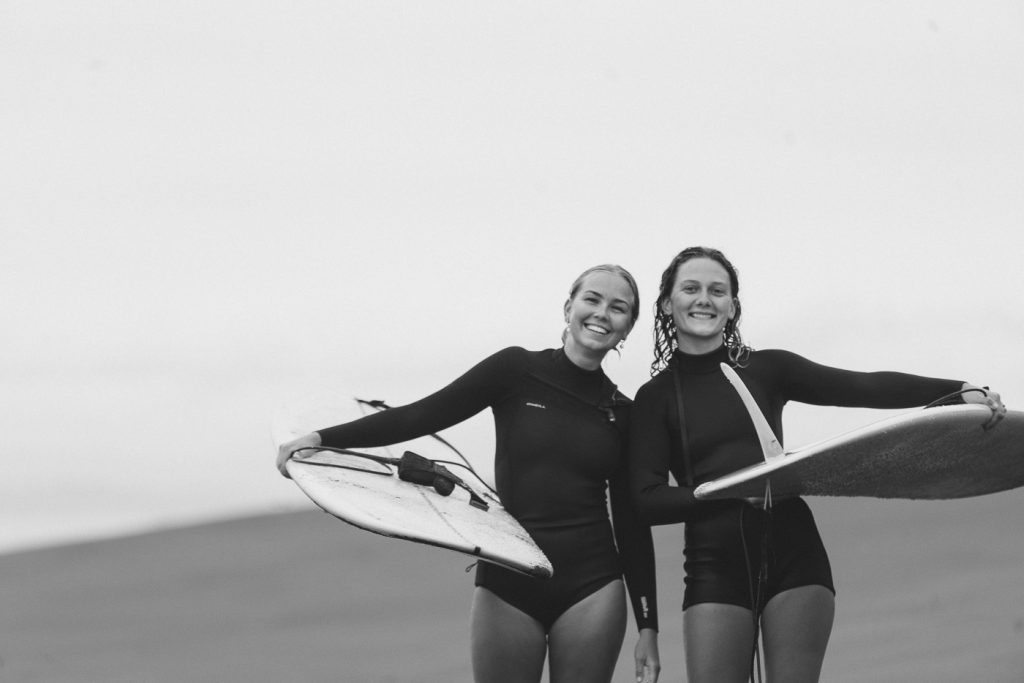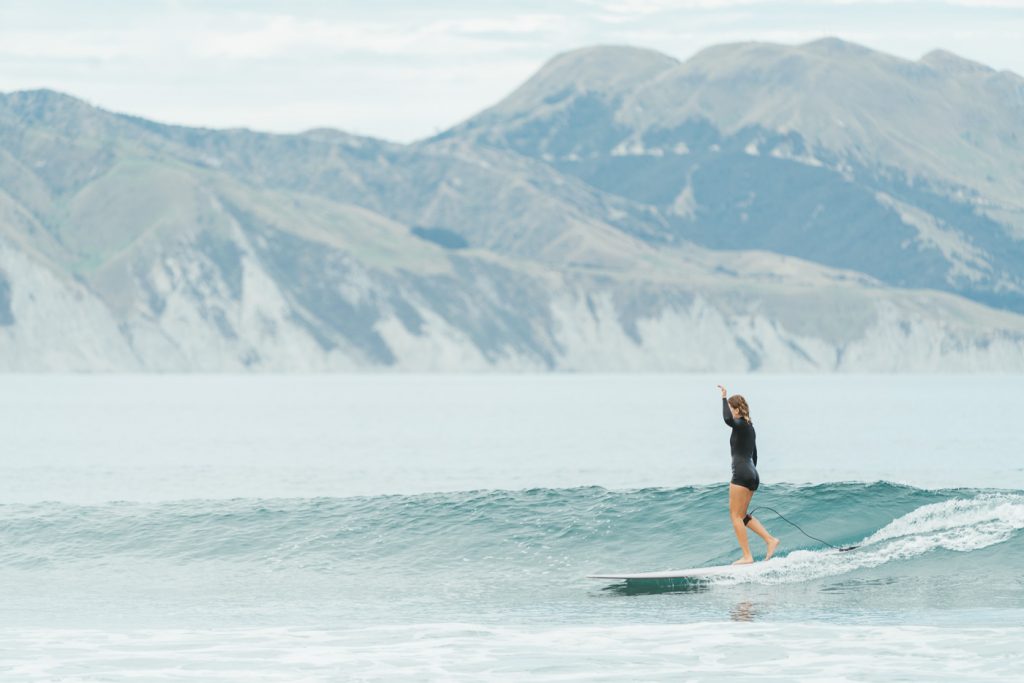 Finally into the heart of the East Cape I understood why it was one spot to recommend. Locals were riding horses everywhere, lush green forests, kids jumping off the bridges into water holes. It felt like being overseas in the pacific islands and I wanted more, the sad part, it was coming to the end of our trip and we didn't leave enough time for more. 

Camping under giant Pohutakawa trees was an amazing highlight. We sat there waiting for the kumara to cook in ashes of the fire, watching the stars come out and listening to the waves hiss on the beach. It was a perfect tucked away spot we stumbled across. Just down the road we were told by a mate, Damon Meade about a not so well known waterfall thats perfect to get some fresh water on the skin. It was just that, No one in sight meant a perfect skinny dip on a boiling hot day.
Other memories that were a fav, finding greenstones pebbles on the beach, seeing NZ's biggiest Pohutakawa tree, fishing, and getting ice creams at the diary the movie 'boy' was filmed. In all its a classic part of New Zealand that I'm keen to one day see again.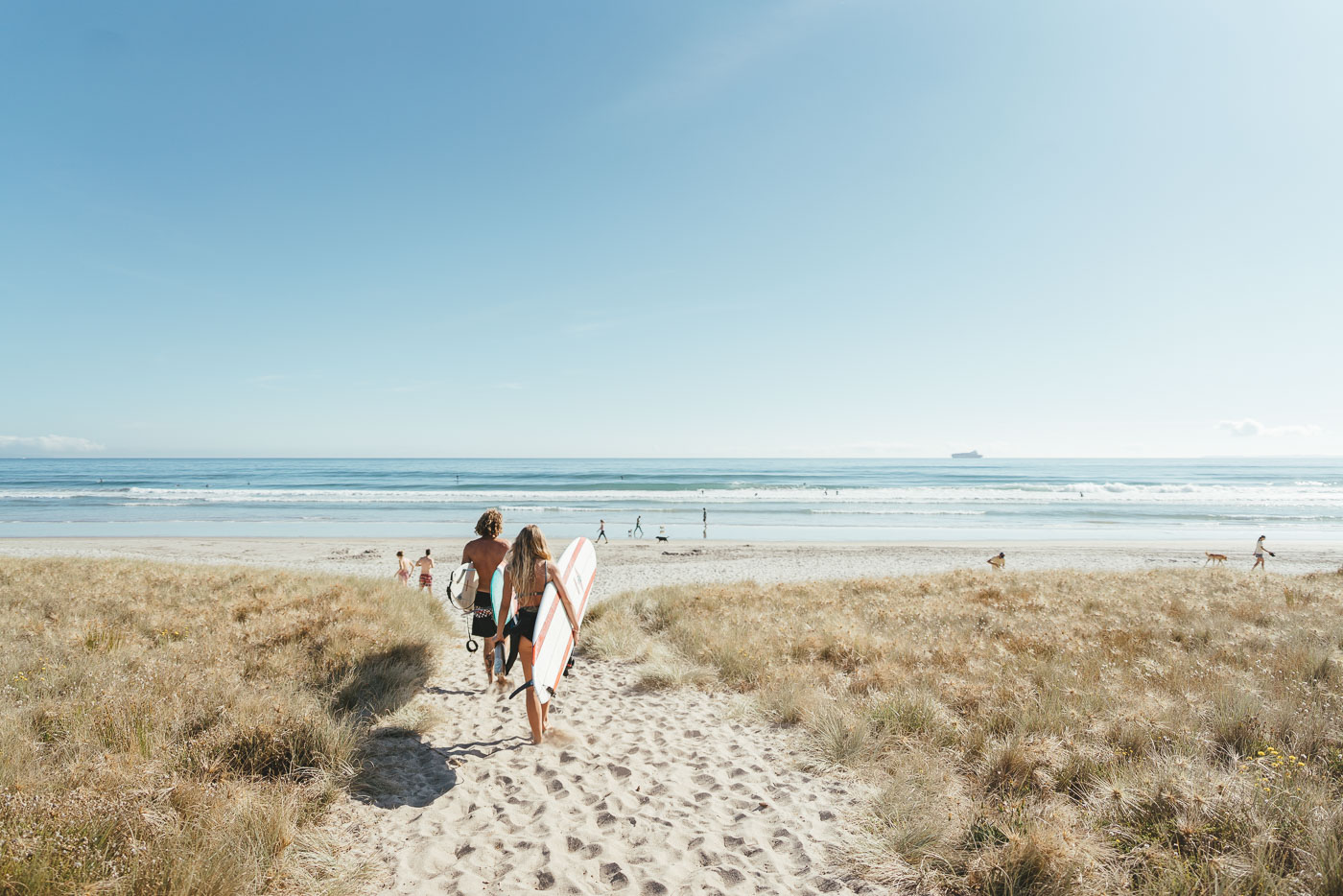 @Stefan_haworth on Instagram